With many fans still eager to catch a live performance by their favourite acts during this stay-home period, many committed musicians are putting together live stream shows online to connect with fans and give them a unique experience during this period.
Here are some performances to look forward to this week:
Upcoming: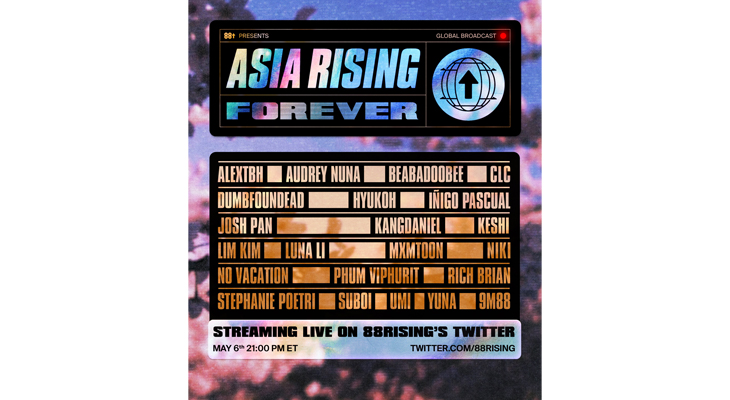 88rising: Asia Rising Forever
When: 6 May 2020, 9pm (ET)
This online music festival features an all-Asian line up with over 20 acts. Keep a lookout for Korean artistes such as CLC, Hyukoh, Lim Kim, Kang Daniel, Filipino singer Iñigo Pascual, Malaysian singer Yuna, Thai singer Phum Viphurit and many more.
Tune in to the live concert here.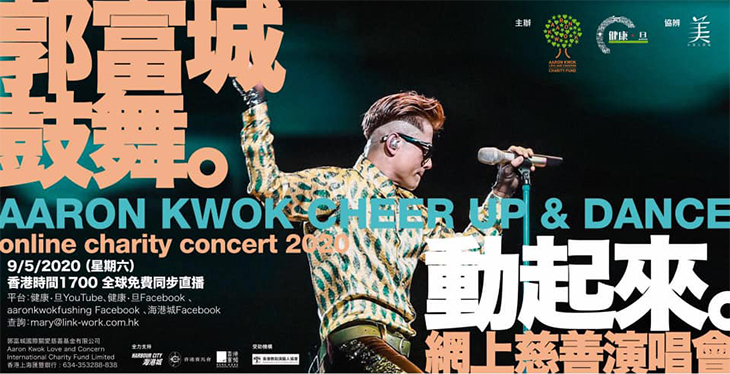 Aaron Kwok Cheer Up & Dance Charity Concert 2020
When: 9 May 2020, 5pm (HKT)
This charity concert is set to raise funds for dancers and film industry professionals such as behind-the-scenes workers, many of whom have worked alongside Kwok over the years and have been hit hard by the coronavirus pandemic. Performing at the Harbour City Mall in Tsim Sha Tsui, the Hong Kong singer-actor will put on his show for about an hour, accompanied by 100 dancers.
Catch Aaron Kwok's concert live on Facebook.
New Broadcasts Weekly: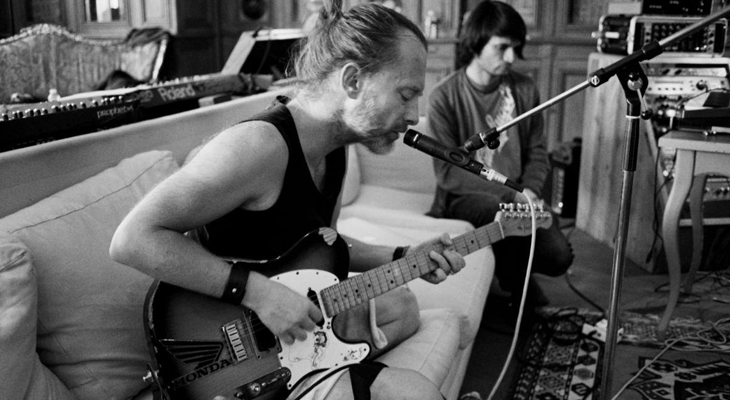 Radiohead
When: Every Thursday, 2pm (PT)
Since 9 April 2020, Radiohead has been releasing their concert videos on YouTube every week to compensate for the lack of live music during this period. The band said they would continue to post these videos until the current situation gets better, or until they run out of shows.
Watch the concert on Radiohead's YouTube channel.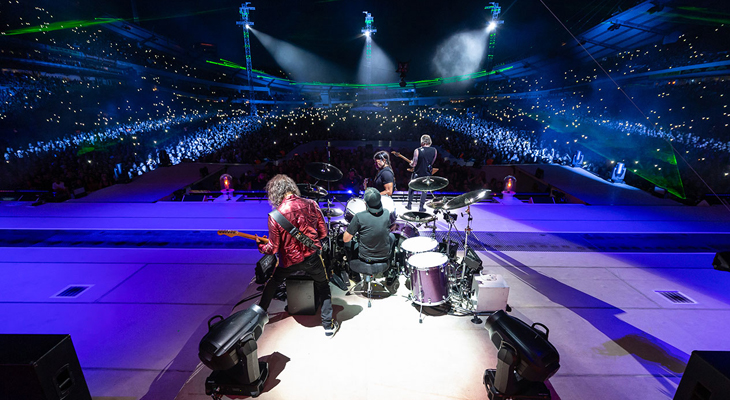 Metallica
When: Every Friday, 8pm (EDT)
To help fans pass time during this stay-home period, the rock band Metallica has launched their concert series, #MetallicaMondays. A live performance from their archives will be streamed on the group's YouTube channel and Facebook page every week.
Catch #MetallicaMondays on YouTube.
The Shows Must Go On
When: Every Friday, 7pm (BST) for 48 hours
As lockdown continues, theatres like the West End and Broadway continue to be closed. But fret not, the shows must go on. Catch free broadcasts of Andrew Lloyd Webber's greatest musicals on YouTube every week, including behind-the-scenes footages. Each show goes live on Fridays and will remain viewable for 48 hours.
Watch the musicals here.