Luang Prabang, the former capital of Laos and UNESCO World Heritage town, is a truly enchanting destination that transports visitors back to a golden bygone era.
Nestled on a peninsula at the confluence of the mighty Mekong and meandering Nam Khan rivers, surrounded by the jungle-clad hills of northern Laos, this town feels a million miles away from the hustle and bustle of 21st Century Asia. As you stroll through the peaceful streets, passing saffron-robed Buddhist monks and soaking up the laid-back ambience, it is impossible not to feel a deep sense of serenity. It is no surprise that this exquisite city has been hailed as "the Jewel of Indochina".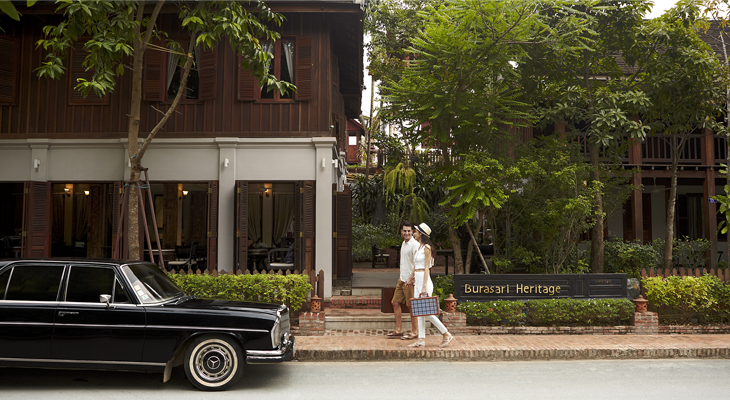 In the heart of this ancient city, overlooking the gently flowing Nam Khan, Burasari Heritage is a beautiful boutique hotel that reflects Luang Prabang's traditional charm. Like many original teakwood houses in the area, this hotel blends authentic Lao elegance with French colonial elements.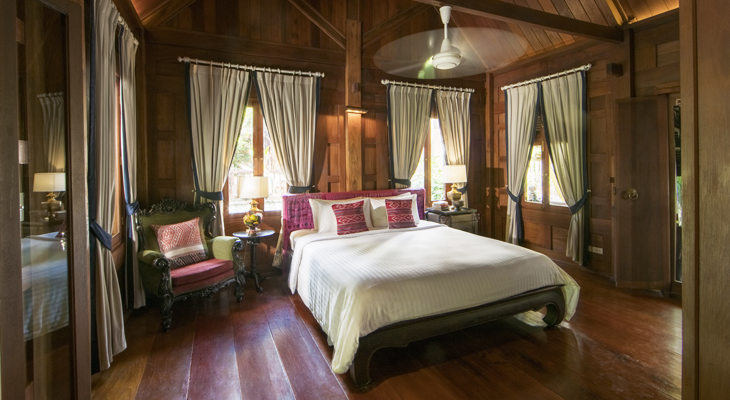 Guests can choose from a selection of rooms, all of which are adorned with wooden floors and furniture, handwoven Lao fabrics and ceiling fans, complemented by contemporary amenities such as air conditioning, smart TVs and Wi-Fi. Four room types are available, ranging from the entry-level Superior Rooms, which offer 20-24 square metres of space, to the 25-30-square metre Deluxe Balcony Rooms, which feature a private balcony or terrace, allowing guests to sit back and savour the river views.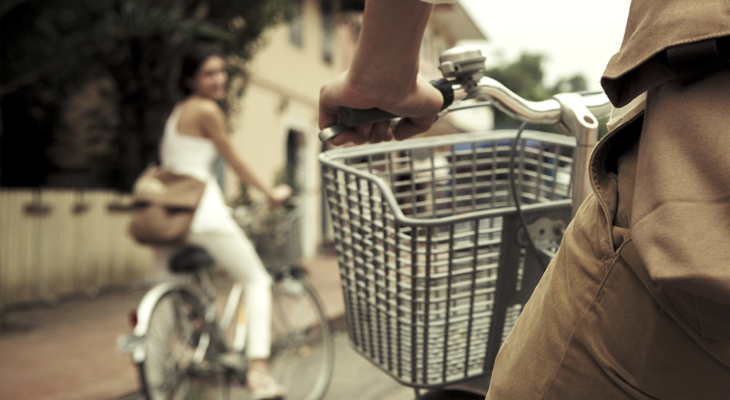 Burasari Heritage aims to connect visitors with the rich history of Luang Prabang. Free bicycle rental is available, letting guests explore the streets at their own speed, while Lao cooking classes can be arranged. The hotel can also organise immersive excursions and cruises on the Mekong River. There is no shortage of attractions to discover; within the town, guests can climb to the top of Mount Phousi, visit beautiful Buddhist temples, uncover the city's treasures at the Royal Palace Museum, or learn about more troubled times at the UXO Lao Visitor Centre. Further afield, Kuang Si Falls are a spectacular natural wonder, while the local villages, artisan communities and conversation projects shine a light on everyday life in this compelling part of the world.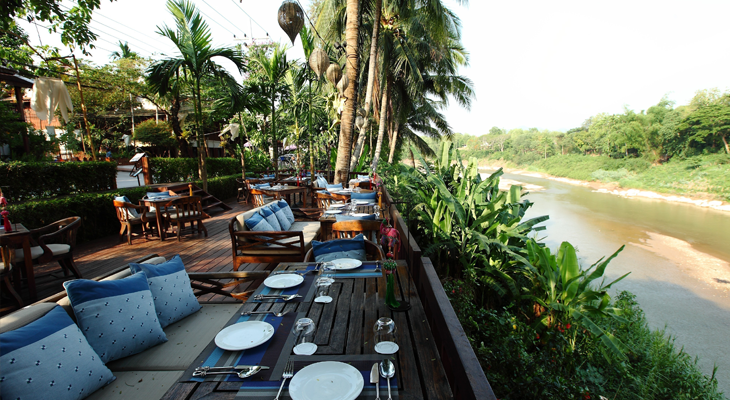 Back at the hotel, guests can relish memorable culinary experiences at The Terrace, the riverside dining destination where chefs create delectable Lao, Thai and French-inspired cuisine using fresh, local ingredients, accompanied by fine wines. The award-winning Spa Burasari embraces time-honoured techniques, including Lao massage, hidden away in a quiet corner of the gardens. Then after dark, the legendary Luang Prabang night market provides the perfect opportunity to stroll and shop for souvenirs and local handicrafts.
Southeast Asia is one of the world's most rapidly evolving regions, but Luang Prabang lets travellers step back into a more elegant era. With its blissful blend of classical architecture and cultural artistry, Burasari Heritage showcases the heart and soul of this captivating town.