As some cities around the world begin to ease their lockdown restrictions, museums and galleries are slowly resuming operations. Nevertheless, for those of us who are still confined to our homes or concerned about heading out, exploring these museums and admiring the exhibits in person may not be possible.
Here are 10 amazing virtual museum tours that will keep your passion for the arts growing from the comforts of your couch.

1. Amsterdam – Van Gogh Museum
Vincent van Gogh (1853-1890) was a Dutch painter and is considered one of the greatest Post-Impressionists. Catch the largest collection of artworks by Van Gogh up close, including over 200 paintings, 500 drawings and more than 750 personal letters.
Click here to go on a virtual tour around the Van Gogh Museum.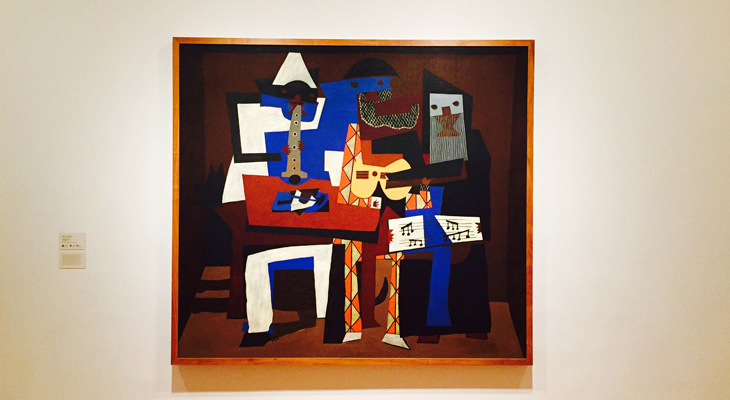 2. Barcelona – Picasso Museum
Spanish painter and sculptor Pablo Picasso (1881-1973), is one of the most influential artists of the 20th century. The Museu Picasso in Barcelona houses over 4,200 works of Picasso.
View the vast online catalogue of Picasso's works here.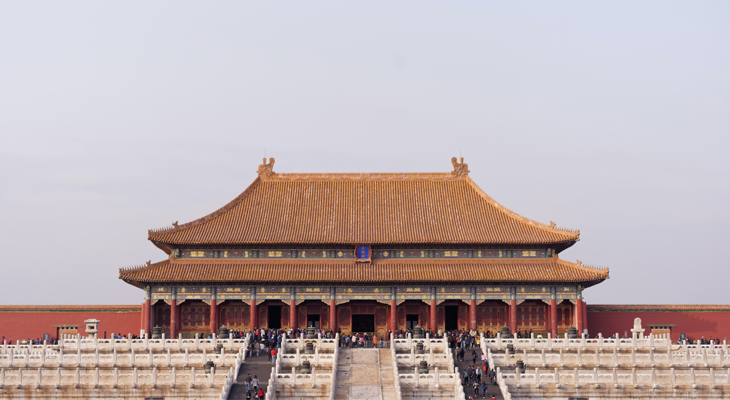 3. Beijing – The Palace Museum
The Palace Museum is a national museum housed in the Forbidden City in Beijing, China. The museum spans across 72 hectares and consists of 980 buildings. More than 400,000 imperial artefacts have been digitised for online viewing, and visitors can also take a tour around various parts of the museum.
Take a virtual tour around the Palace Museum here.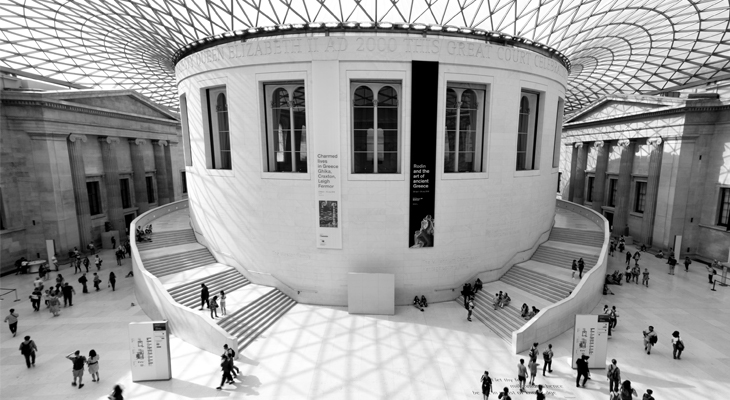 4. London – British Museum
Established in 1759, the British Museum was the first of its kind to open to public in the world. The museum has an amazing collection of artefacts and relics that spans over two million years of human history and culture, including world-famous objects such as the Rosetta Stone and Egyptian mummies.
View the British Museum's amazing collection of artefacts here.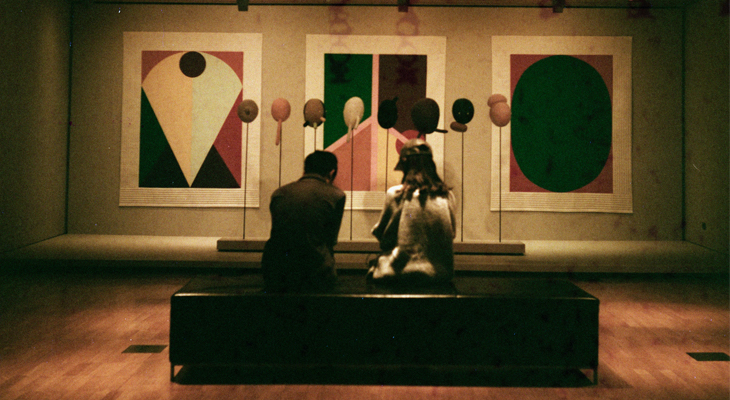 5. Melbourne – National Gallery of Victoria (NGV)
Founded in 1861, the NGV is Australia's oldest, largest and most visited art museum. Don't miss the virtual tour of its current big-hit "Keith Haring | Jean-Michel Basquiat: Crossing Lines" as well as other exhibitions as such as "Kaws: Companionship in the Age of Loneliness".
Catch the virtual tour of NGV here.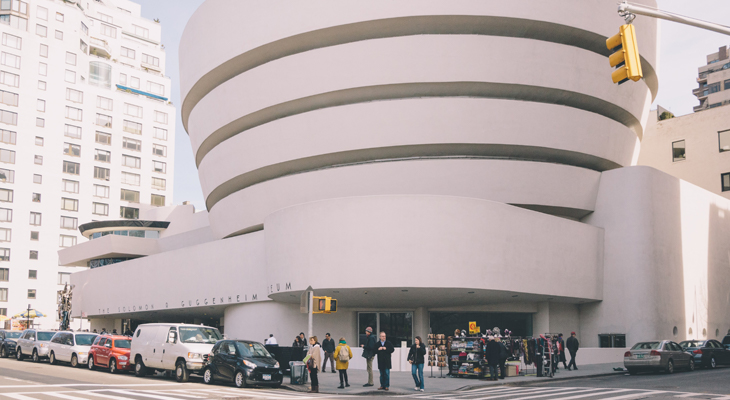 6. New York – Guggenheim Museum
Designed by Frank Lloyd Wright, thousands of visitors stop over at the Guggenheim Museum in New York every day to explore this architectural icon. The museum also houses a significant collection of artworks from the Impressionist, Post-Impressionist, Modern and Contemporary eras.
Go on a virtual tour around the Guggenheim Museum here.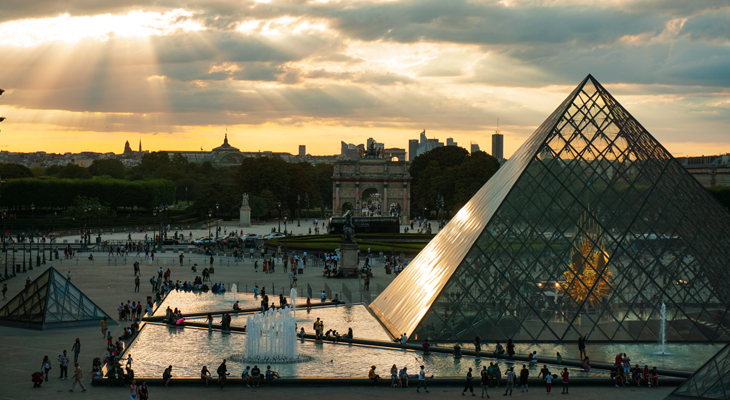 7. Paris – The Louvre
The Louvre is the world's largest art museum with 38,000 objects spread over nearly 73,000 square metres. Don't miss viewing the mysterious Mona Lisa, the recently restored Galerie d'Apollon and many more!
Click here to virtually explore The Louvre, Paris.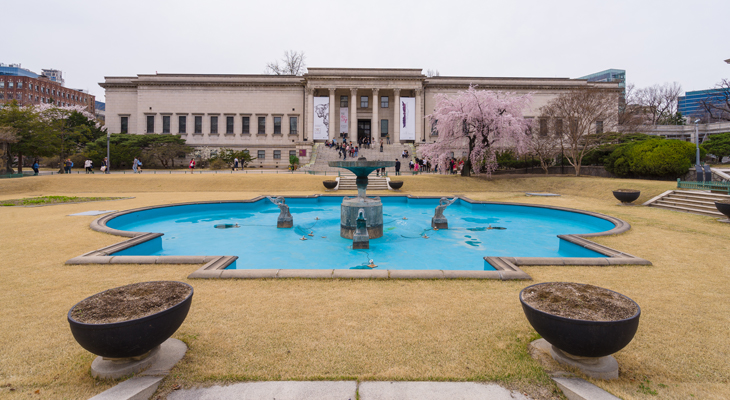 8. Seoul – National Museum of Modern and Contemporary Art (MMCA)
Since its opening in Gyeongbokgung in 1969, the MMCA has moved to its own building in Gwacheon and has opened three additional venues in Deoksugung, Seoul and Cheongju. Each MMCA museum specialises in various forms of art and maintains their individual identity. MMCA Seoul acts as the face of Korean contemporary art and as a central exhibition space for the latest artworks.
Explore the virtual tour of MMCA here.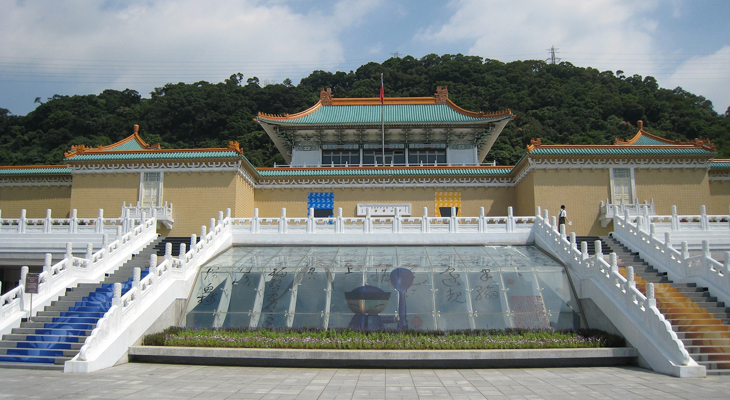 9. Taipei – National Palace Museum
The National Palace Museum in Taipei is home to nearly 700,000 pieces of ancient Chinese imperial artefacts and artworks from the Neolithic to the Modern era. Head on a virtual tour around the museum, have a look at its permanent exhibits and listen to in-depth descriptions of selected artefacts.
Go on a virtual tour of the National Palace Museum here.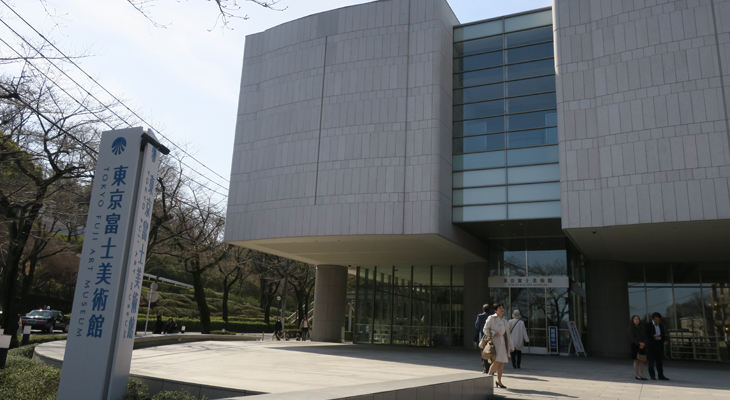 10. Tokyo – Tokyo Fuji Art Museum
Founded in 1983, the Tokyo Fuji Art Museum has a vast collection of more than 30,000 Japanese, Eastern and Western artworks. One of the highlights of the museum is its collection of Western oil paintings which crosses over a five-hundred-year period from the Renaissance to the Baroque and Post-Modernist era.
Browse through Tokyo Fuji Art Museum's outstanding collections here.
Besides the 10 virtual tours featured in this article, you may also wish to check out Google Arts & Culture for more interesting virtual tours and online exhibits from over 2,500 museums and galleries around the world.
Images for Seoul National Museum of Modern and Contemporary Art and Tokyo Fuji Art Museum are sourced from Wikimedia Commons.
All other images are sourced from Unsplash or Pixabay.