Spring is the season when woodlands turn back to green and flowers come into bloom. While most of us may not have been able to see the cherry blossoms in their full glory this spring, there are still plenty of virtual travel experiences to help us feel the vitality that the season carries.
This time, let your roaming instincts take you on a journey to discover Seoul in the comforts of your home.
Go on a Virtual Walking Tour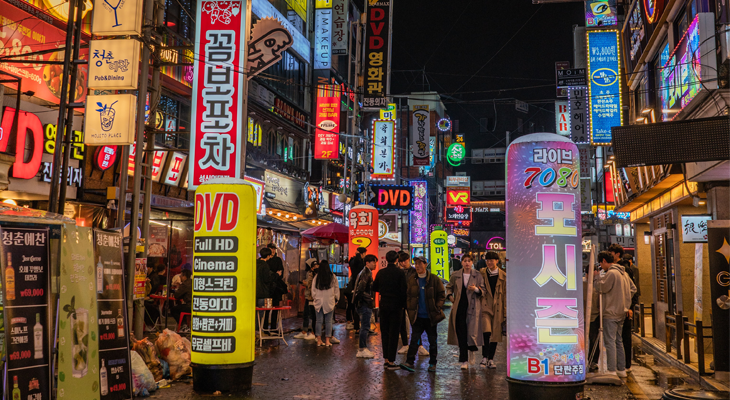 Located in Mapo-gu, Hongdae is a lively district known for its indie music culture, street buskers, clubs, fashion stores, art markets and gourmet eateries. Go on a walking tour to check out this hip area that is packed with people and excitement!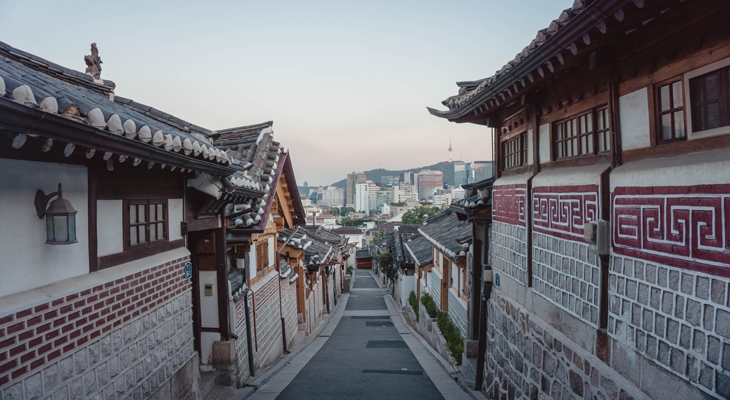 Fancy a peaceful stroll down Bukchon Hanok Village? This virtual walking tour will take you from Bukchon Hanok Village, one of the most visited Korean traditional villages, through Samcheong-ro to Jonggak. Keep a look out for the many Korean traditional houses, also known as hanok, that dates back to the Joseon dynasty.
Prepare your own Kimchi
Kimchi plays an integral role in Korean meals and is known for improving immunity and digestion. It is a traditional fermented probiotic food with a history of over hundreds of years. Watch and learn from professional home cooks on how to make the national dish here or follow this recipe.
Once you have mastered the art of making kimchi, you can start making your favourite Korean stew using the kimchi you have prepared!
Groove along with your favourite K-pop stars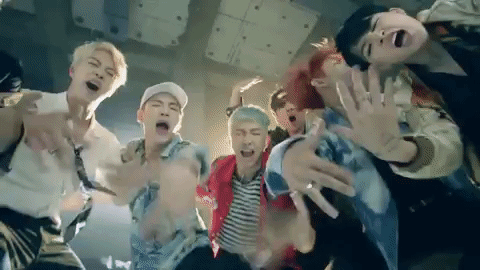 For all the K-pop fans, be sure to download the V Live App to catch your favourite idols on live stream. V Live has over 700 channels associated with numerous K-pop stars such as Blackpink, BTS, Exo, Twice and more. Don't miss the live stream videos that include live chat sessions with fans, performances, reality programs and award shows!
While you may not have been able to catch the elegant pale pink cherry blossoms and smell their sweet scent wafting through the air in person, tune in to our specially curated playlist of spring K-pop songs that will help you visualise the picturesque pink array of the cherry blossoms and enjoy the last few bits of spring!
Learn the Language
Spend some time to master a few Korean phrases from Korean Unnie. Keep practicing to prep yourself for your next trip to South Korea in the future where you'll not feel daunted by the language barrier and even impress the locals!