As much of the world celebrates the festive season, guests can embrace the cooler weather and head north to snowy destinations that promise all the evocative sights, sounds and smells of winter ❄. Alternatively, the year-end holidays provide a perfect opportunity for sun-starved travellers to enjoy a well-deserved warm weather break ☀. Discover summertime in the Southern Hemisphere or tropical hotspots where the sun always shines.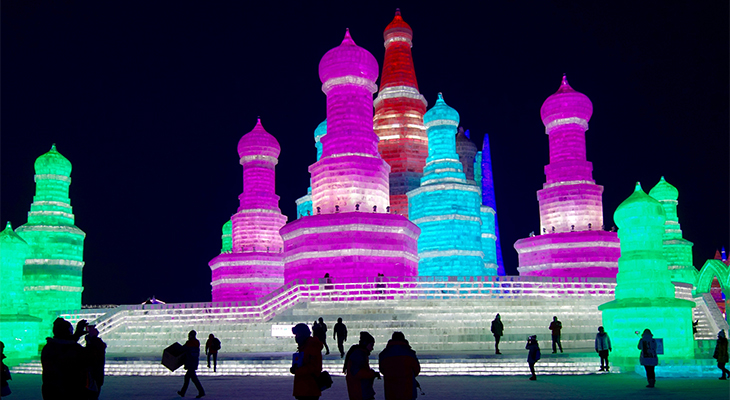 Whichever option you choose, the world is full of wonderful winter destinations that feature fantastic activities for all ages. So simply choose whether you want your end-of-year holiday to be hot or cool and pack your bags accordingly.
Still can't decide? WebBeds is here to provide some inspiration for your year-end break:
SYDNEY, AUSTRALIA

☀
What to do: Climb Sydney Harbour Bridge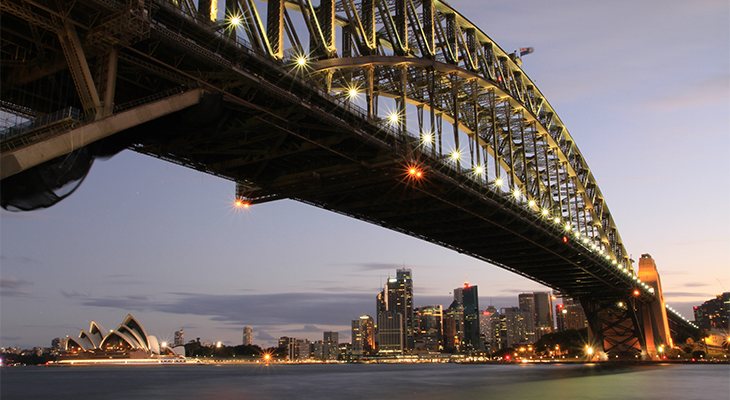 Sydney is a wonderful year-round destination, but Australia's largest city really blossoms in the summertime. The city's harbour is a globally recognised landscape with iconic landmarks, including the UNESCO World Heritage-listed Sydney Opera House. Climbing Sydney Harbour Bridge allows guests to see this majestic city in all its glory.
Where to Stay: Oaks Goldsbrough Apartments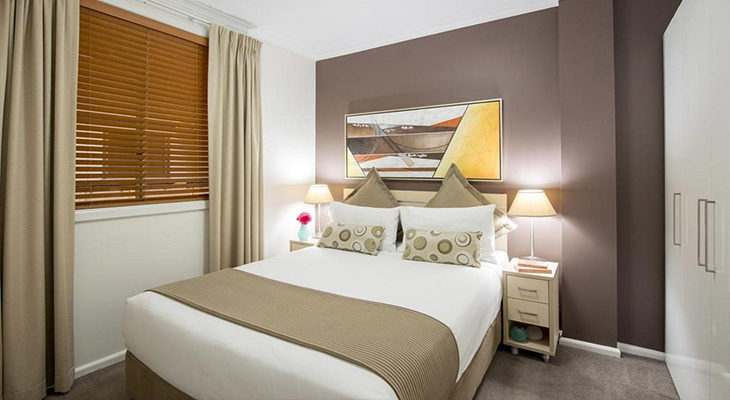 Oaks Goldsbrough Apartments is just five minutes' drive from Sydney Harbour Bridge and a 10-minute walk from Darling Harbour, making it perfect for any waterfront exploration.
DUBAI, UAE

☀
What to do: Vist the world's tallest building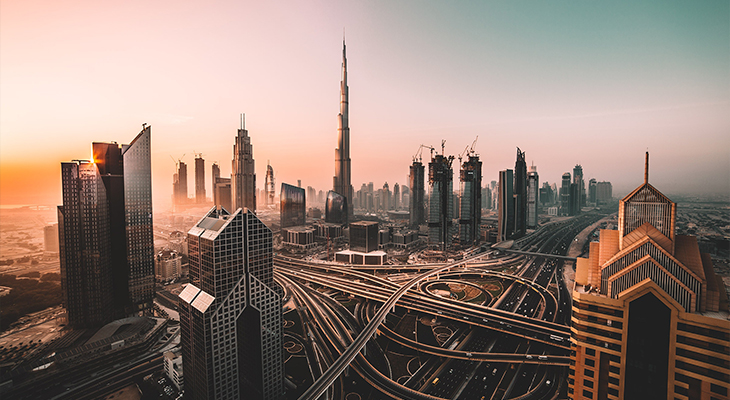 Rising out of the desert, Dubai is an amazing showcase of human engineering. The city is not short of dramatic attractions, but the most spectacular is surely the Burj Khalifa, which at 828 metres is the world's tallest building. Head to the 124th floor Observation Deck for breath-taking views.
Where to Stay: Burj Al Arab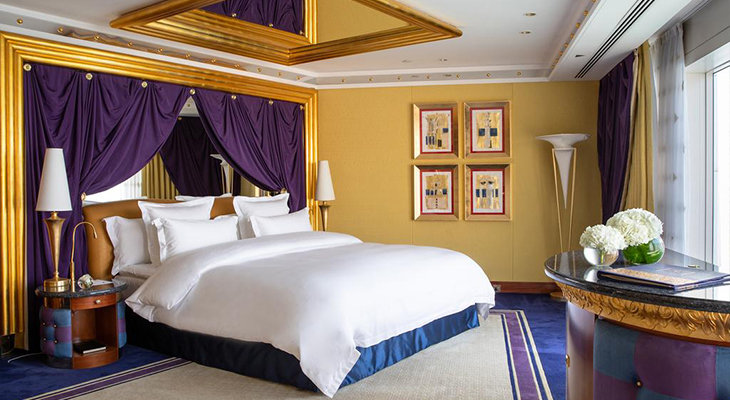 Burj Al Arab is an iconic symbol of Dubai and another of the city's landmarks. Repeatedly voted as the world's most luxurious hotel, it is an experience in its own right.
QUEENSTOWN, NEW ZEALAND

☀
What to do: Kayak on Lake Wakatipu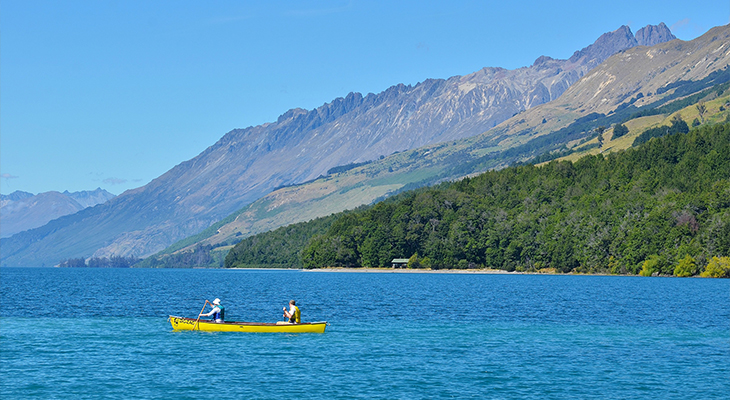 With its "remarkable" ski slopes, Queenstown is a great winter destination. But guests who travel to New Zealand's adventure travel capital during the Southern Hemisphere summer will discover an amazing array of outdoor activities. These include kayaking on Lake Wakatipu, the country's longest lake, and trekking through the stunning countryside.
Where to Stay: Crowne Plaza Queenstown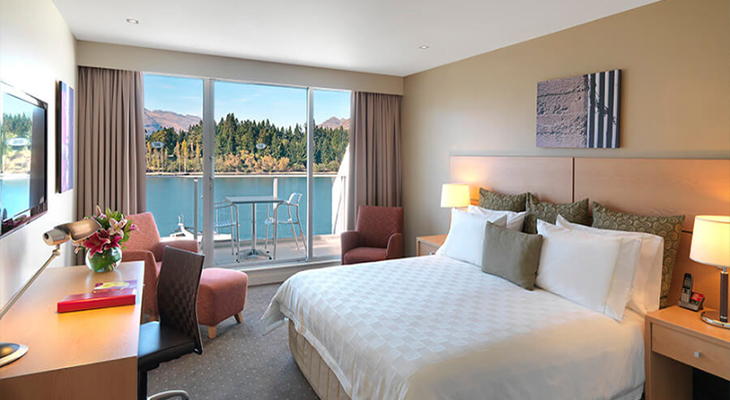 Crowne Plaza Queenstown offers panoramic views of Lake Wakatipu from its rooms, allowing guests to wake up in waterfront serenity before embarking on a day of activities.
THE MALDIVES

☀
What to do: Stay in an over-water villa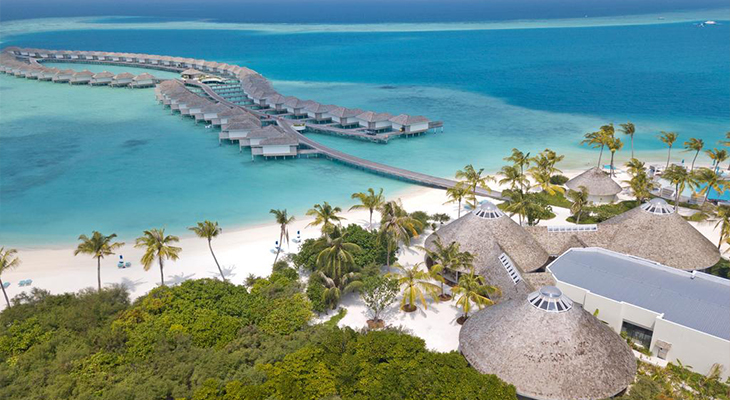 The Maldives is the ultimate tropical island destination, with incredible private island resorts all competing to reach new levels of luxury. Stay in style and soak up the sun on the deck of your over-water villa, before sliding into the crystal clear lagoon below.
Where to Stay: Kandima Maldives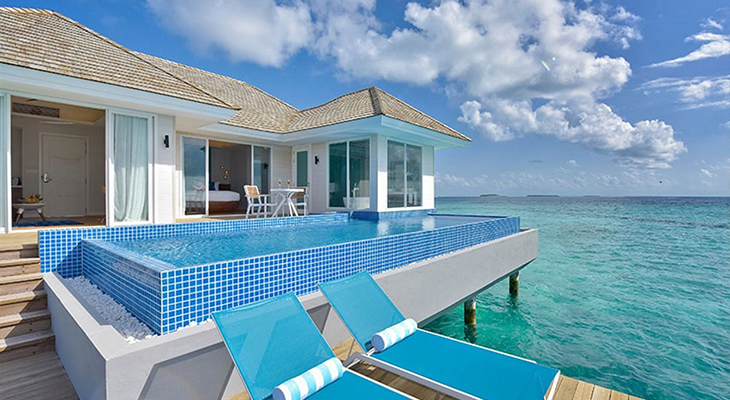 Kandima Maldives features a collection of stylish, spacious and smart suites, including over-water Aqua Villas and a spectacular Ocean Pool Villa.
MELBOURNE, AUSTRALIA ☀
What to do: Selfie with Brighton's Bathing Boxes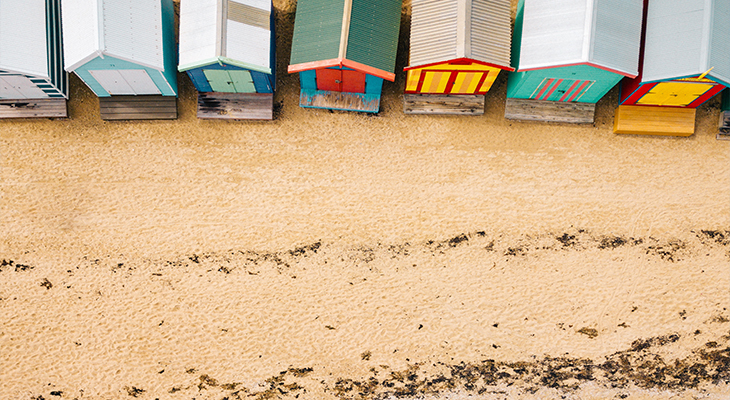 With its long stretches of sandy beach, the seaside suburb of Brighton has attracted visitors from Melbourne since the late 19th Century. The beach's 82 famous wooden "bathing boxes" have
become iconic symbols of Brighton and the City of Bayside, and remain virtually unchanged from when they were first built.
Where to Stay: Pullman Melbourne Albert Park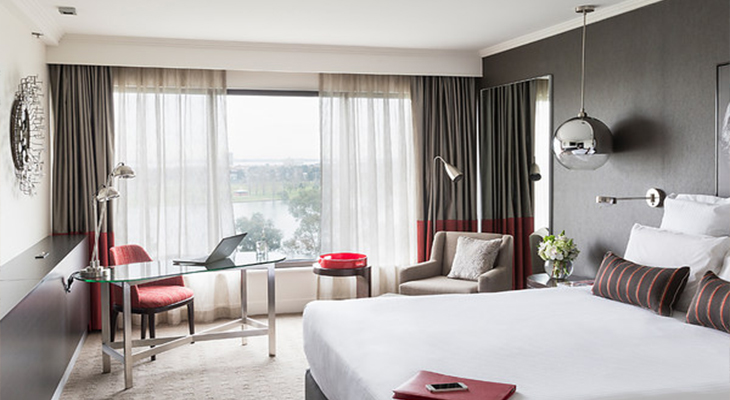 Pullman Melbourne Albert Park is just 15 minutes' drive from Brighton Beach and five minutes from St Kilda, allowing guests to explore all across this diverse city.
REYKJAVIK, ICELAND

❄
What to do: See the Northern Light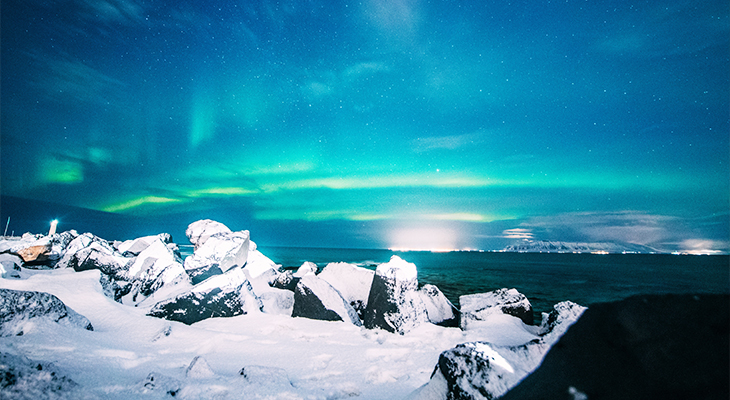 Aurora borealis, or the Northern Lights, are perhaps the world's most spectacular natural phenomenon. This other-worldly occurrence, in which coloured light appears to dance in the night sky, can be seen in Arctic regions every winter. Reykjavik, Iceland's vibrant capital city, is the perfect destination for aurora hunters.
Where to Stay: Icelandair Hotel Reykjavik Marina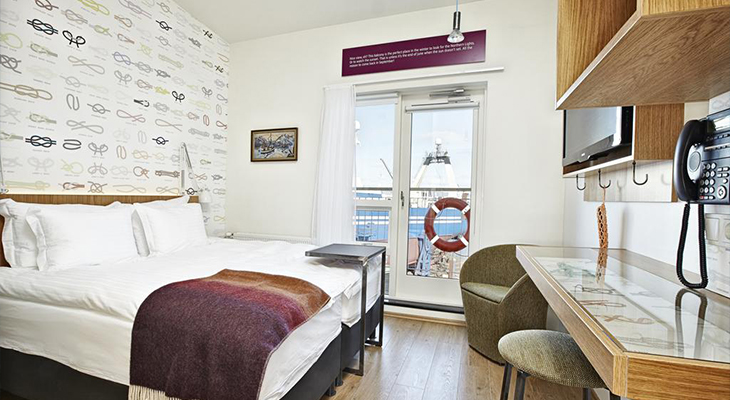 Icelandair Hotel Reykjavik Marina is a cosy and contemporary city centre hotel featuring Icelandic design elements and references to the country's maritime heritage.
COLOGNE, GERMANY ❄
What to do: Shop in the Christmas Market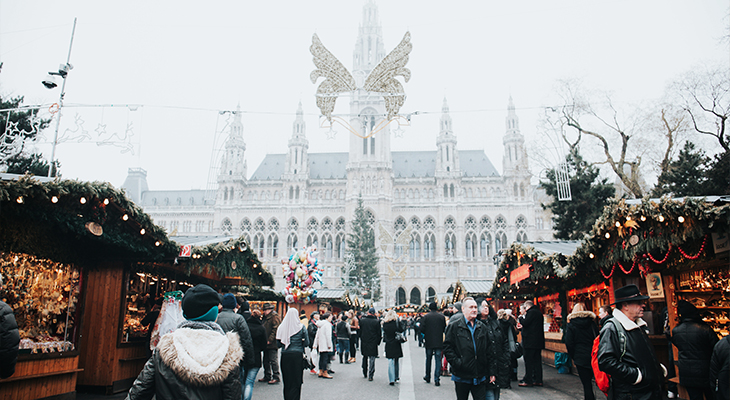 Cologne is one of Germany's most attractive cities, and there is no better time to visit than during the Christmas markets. Browse the stalls for traditional arts and crafts or treat your taste buds to hot wine and chestnuts, set against the backdrop of the UNESCO World Heritage-listed cathedral.
Where to Stay: Dorint Hotel am Heumarkt Köln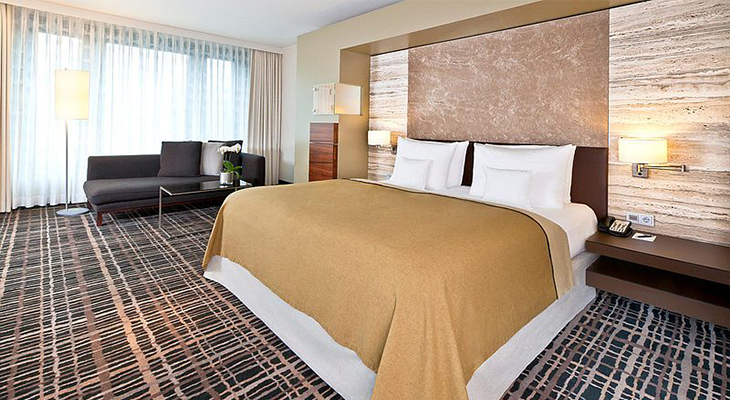 Dorint Hotel am Heumarkt Köln is perfectly positioned just five minutes' walk from Cologne's charming Old Town, where the most attractive Christmas markets are held.
GRINDELWALD, SWITZERLAND
❄
What to do: Ski in the Swiss Alps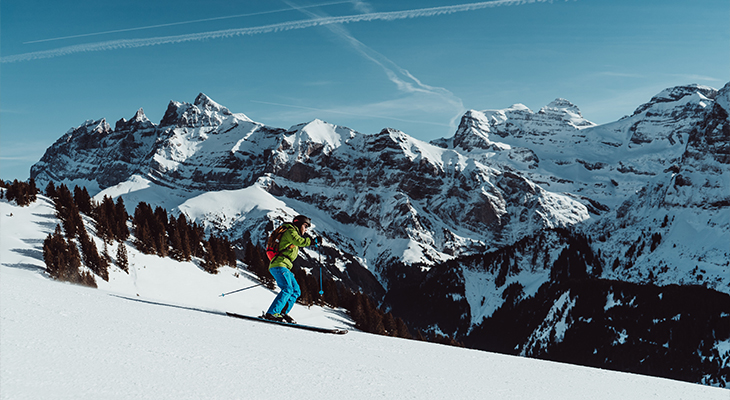 The idyllic village of Grindelwald in Switzerland's Bernese Alps is a fantastic year-round destination. In the winter months it offers spectacular skiing and snowboarding, with almost 600km of downhill slopes, 131 individual pistes and 66 ski lifts ensuring adrenaline-fuelled action throughout the winter.
Where to Stay: Belvedere Swiss Quality Hotel Grindelwald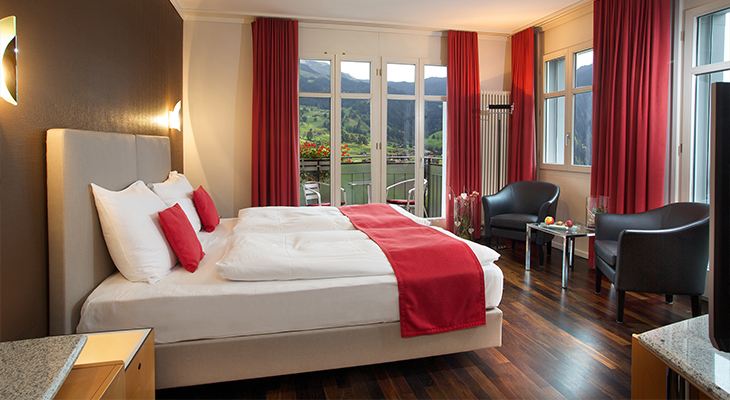 Belvedere Swiss Quality Hotel Grindelwald is nestled close to the area's ski schools and slopes, providing dramatic views of the Eiger.
LAPLAND, FINLAND
❄
What to do: Meet Santa Claus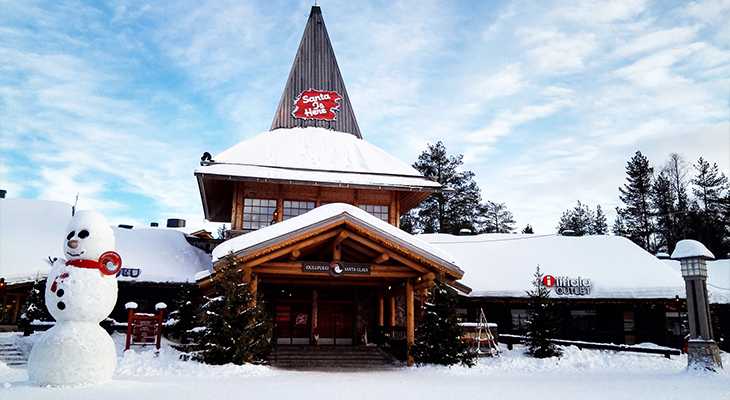 What could be more magical than visiting the home of Santa Claus in winter? In the region of Lapland, northern Finland, Santa Claus Village makes children's dream come true with the chance to enjoy reindeer rides, attend Elf School and of course, meet Father Christmas himself.
Where to Stay: Original Sokos Hotel Vaakuna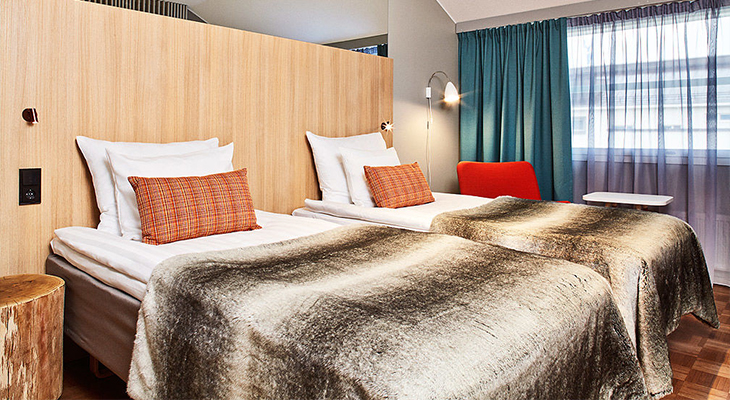 Original Sokos Hotel Vaakuna is located in the centre of Rovaniemi, Lapland's gateway city and the "official home of Santa Claus".
HARBIN, CHINA
❄
What to do: Visit the world's biggest ice festival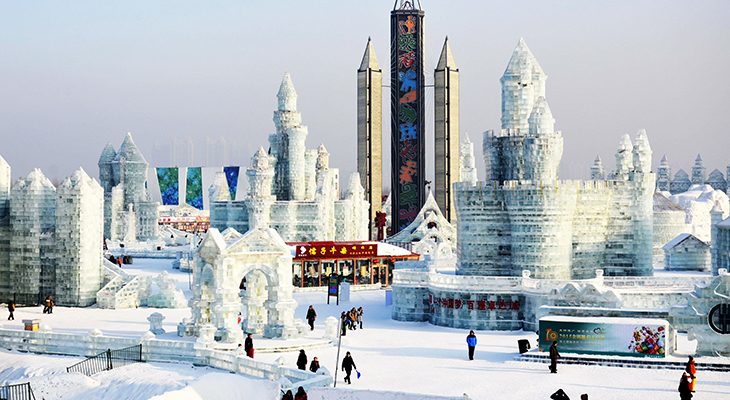 Each year, the city of Harbin in northern China hosts the world's biggest ice and snow festival. Teams from across the world compete to carve the most spectacular ice sculptures, including enormous replicas of world landmarks. Join the millions of spectators and experience a true winter wonderland.
Where to Stay: Manhattan Hotel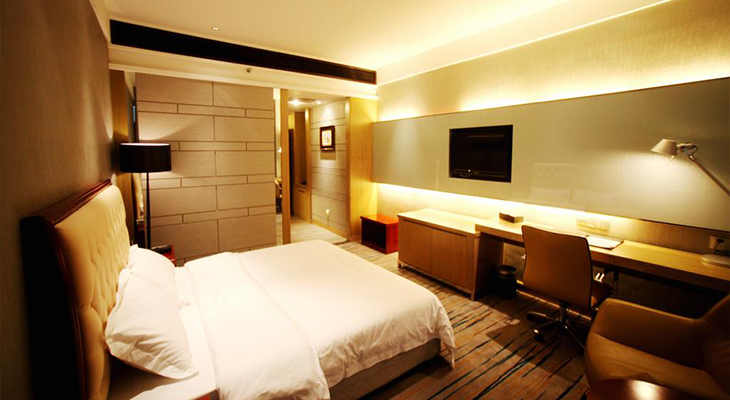 Manhattan Hotel is just eight minutes away from the site of the festival, providing a warm sanctuary after a day admiring the ice sculptures.