In the heart of the sparkling Las Vegas Strip, The Cosmopolitan Las Vegas is a unique urban resort that sweeps guests into a whimsical world of art and design, with residential-styled living spaces, delectable dining, vibrant nightlife and eclectic entertainment all under one roof.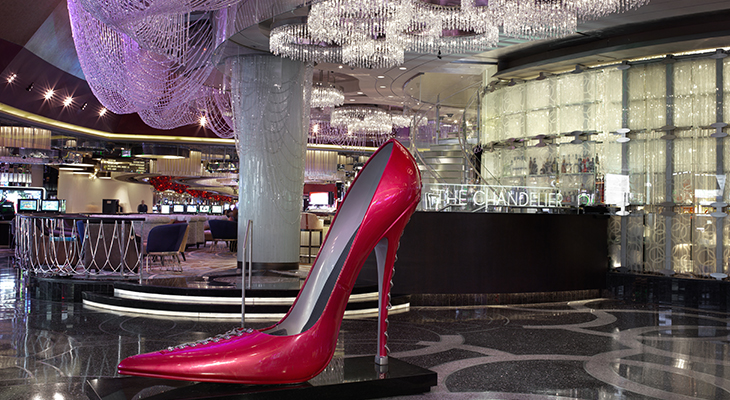 Guests can stay in style in large rooms featuring private terraces and spectacular views of the city or mountains. The playful in-room décor creates a unique and contemporary vibe, while cutting-edge in-room technology and luxurious marble bathrooms ensure seamless and soothing stays.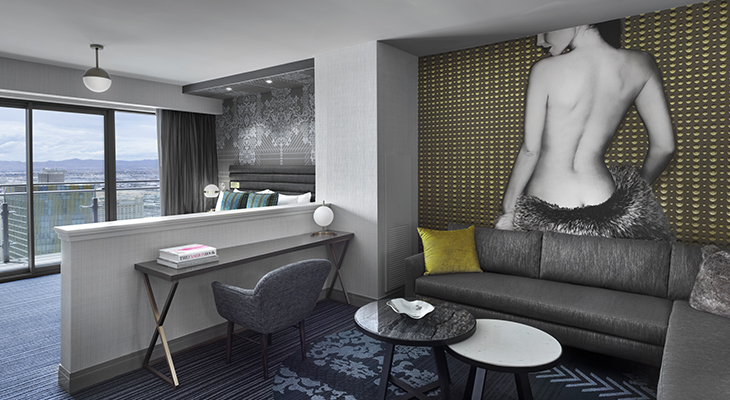 Dining at The Cosmopolitan is a compelling proposition, with an extensive restaurant collection featuring world-famous chefs. A wide range of global flavours are available, from authentic Asian restaurants and exquisite European eateries to all-American dining destinations. The most recent addition to this culinary collection is Block 16, an "urban food hall" that showcases the country's finest street food. With so many options on offer, it is no wonder that The Cosmopolitan was named as one of the seven "must-visit hotels" in the US by Food & Wine.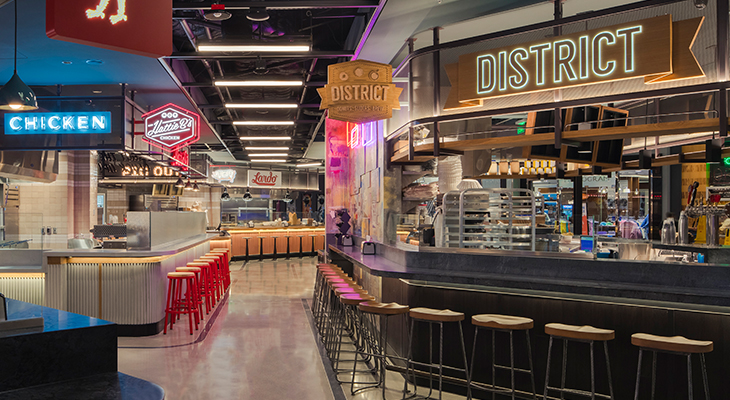 The Cosmopolitan provides plenty of opportunities for guests to simply chill out and soothe their senses. There are three distinct swimming pool experiences all surrounded by cosy cabanas, and the serene Sahra Spa & Hammam which offers a full range of pampering options, including refreshing baths and rejuvenating body treatments. The beauty salon is the perfect spot to prepare for the evening ahead, the fitness centre has everything guests need for an energising workout, and the boutiques provide excellent retail therapy.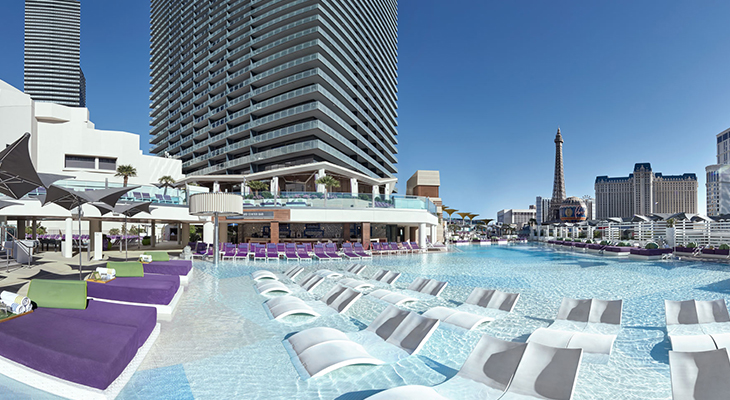 Visitors flock to the Las Vegas Strip for a multitude of reasons, but all with the ultimate goal of achieving a sense of gratification. Whether they are seeking exhilarating entertainment, epicurean adventures or personal pampering, The Cosmopolitan Las Vegas has the facilities to fulfill each and every guest desire, right in the heart of the city.