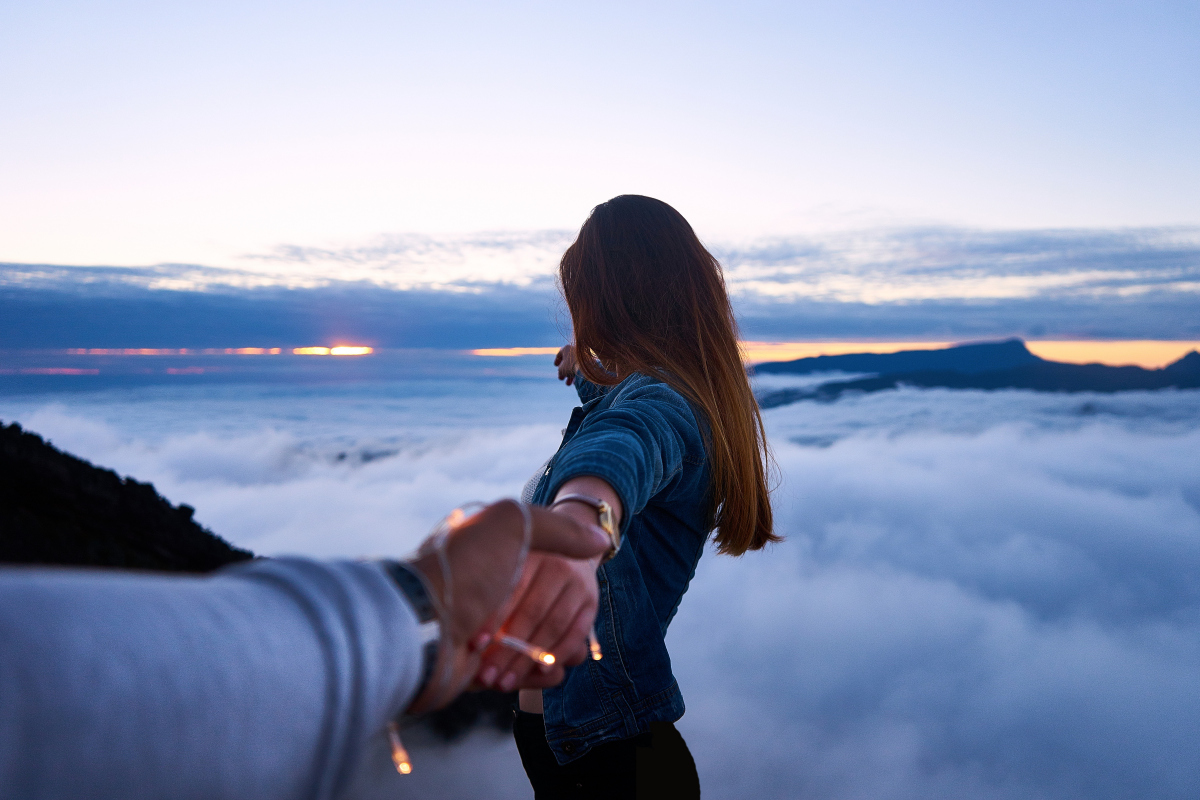 Travel is a wonderfully romantic experience. It has the ability to bring two people together, create shared sensations, learn more about each other, and make memories that will be treasured forever. Valentine's Day is the perfect time to treat your partner to a special trip. Of course, when you're travelling as a couple, the company is more important than the destination. But there are some iconic attractions that simply ooze romance and are guaranteed to fan the flames of love!
This February, take your loved one on the adventure of a lifetime, with WebBeds' guide to the best romantic attractions…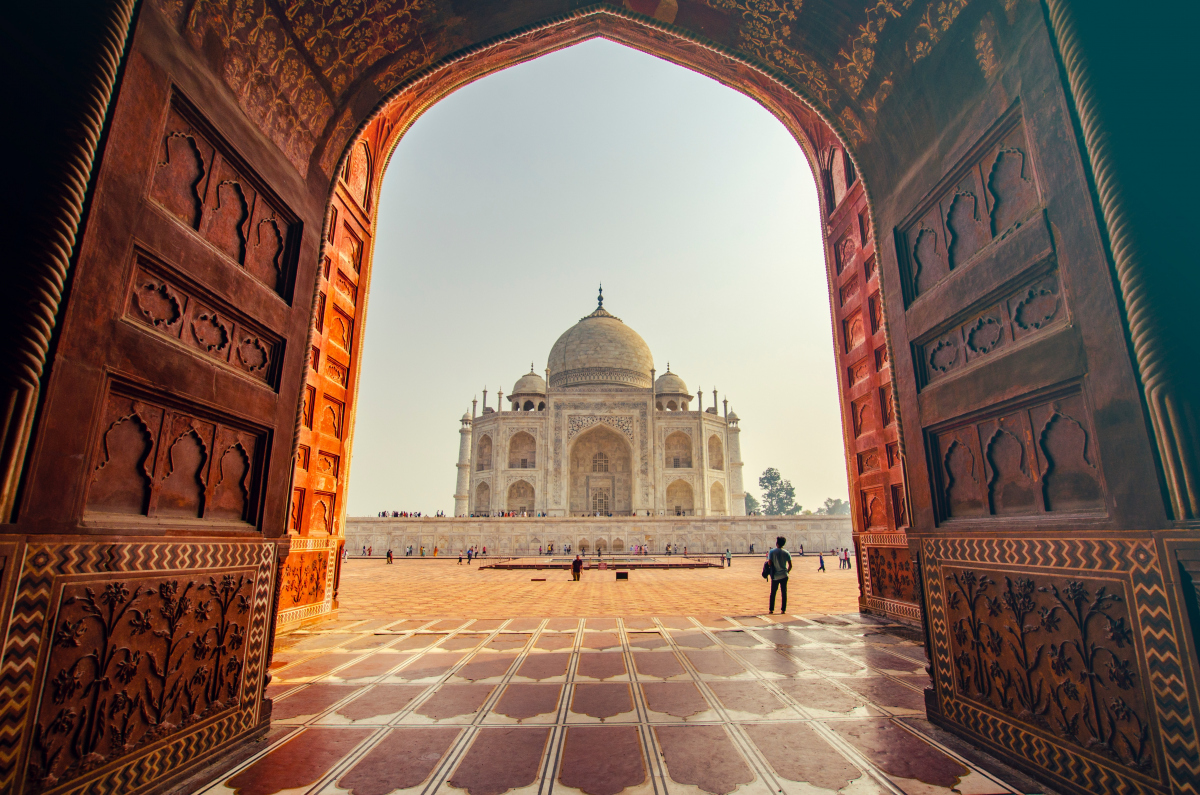 Taj Mahal, Agra
In the 17th Century, the Mughal emperor Shah Jahan mourned the death of his beloved wife, Mumtaz Mahal. To celebrate her memory and house her tomb, he ordered a pure white marble mausoleum to be built in the Indian city of Agra. The Taj Mahal was born, and it has stood as an enduring monument to love ever since. Today, this UNESCO World Heritage site is one of the world's most popular attractions. Couples are advised to visit at sunrise, which not only helps to avoid the crowds and the daytime heat but also offers beautiful photo opportunities.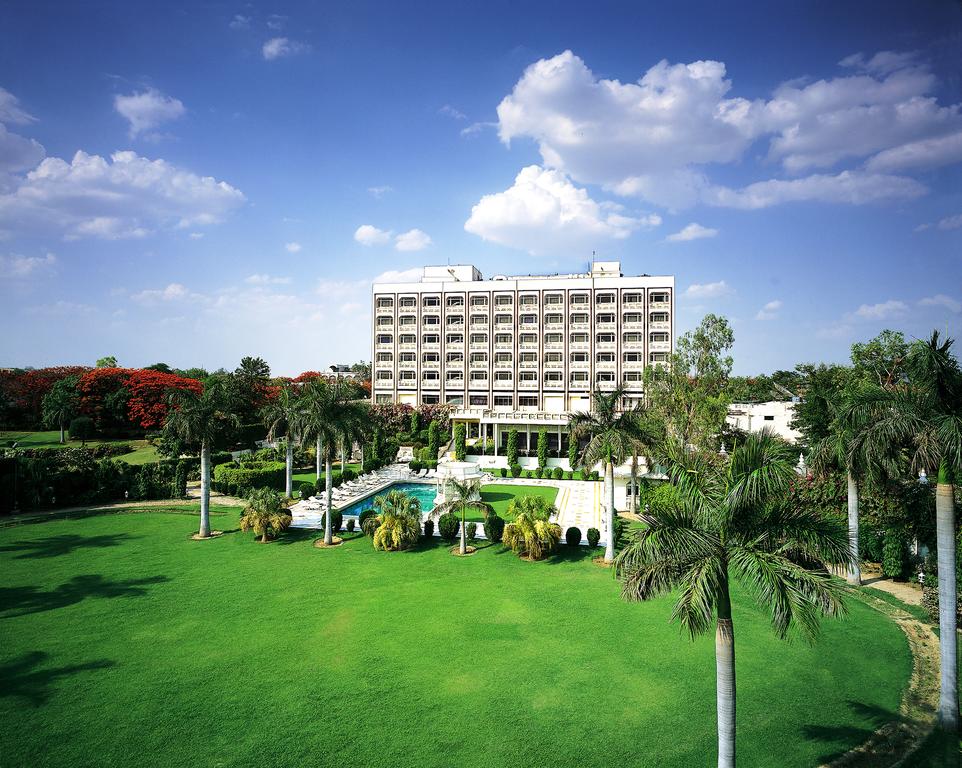 Where to Stay: Tajview, Agra – IHCL SeleQtions
Nestled in lush landscaped gardens, Tajview, Agra is a tranquil retreat with spectacular views of the Taj Mahal, 3km away. There are 99 rooms and suites in total, almost a third of which overlook the iconic monument. When couples are not exploring the wonders of Agra, they can enjoy a serene spa treatment or savour exquisite cuisine at a choice of restaurants. These include the Sky Deck, which offers breath-taking views.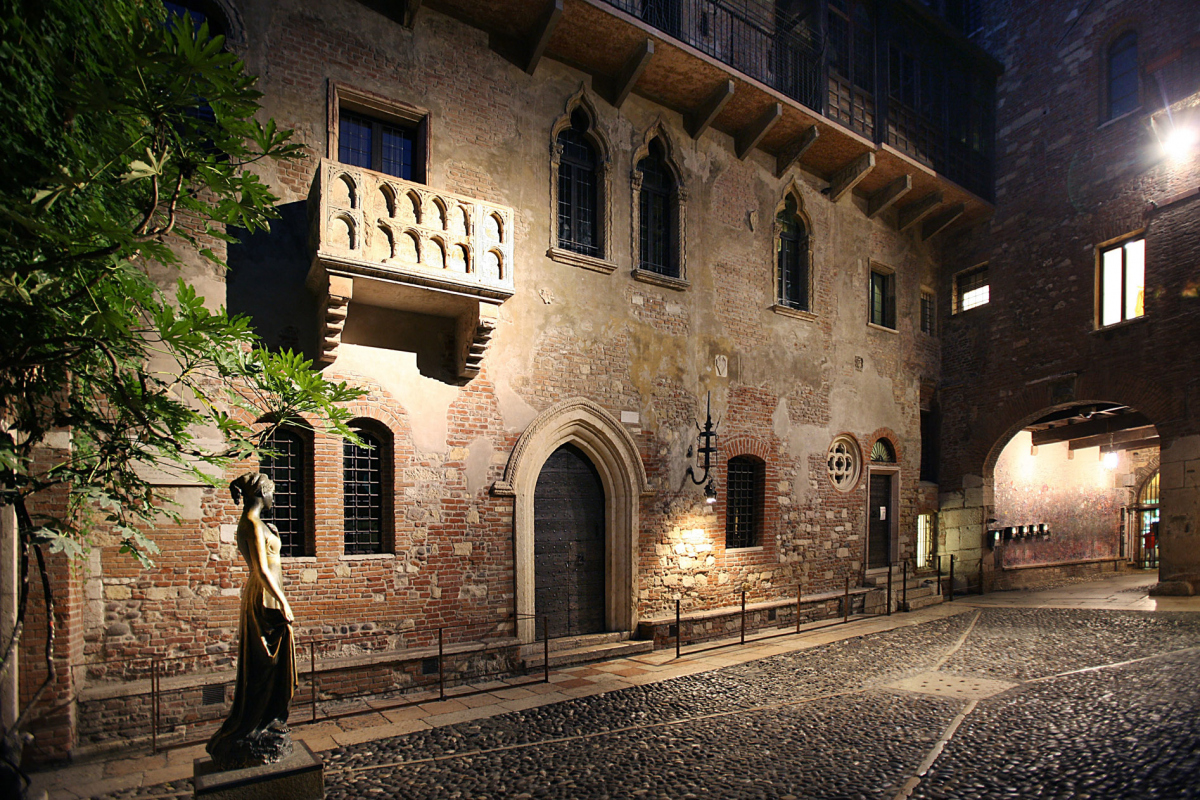 Casa di Giulietta, Verona
Romeo and Juliet is the most romantic story ever told. Since it was first penned by William Shakespeare in the 16th Century, this enduring tale has been retold and reinvented countless times through the ages. The most iconic scene centres on a balcony in Verona, from which Juliet utters the immortal line: "O Romeo, Romeo! Wherefore art thou, Romeo?" Of course, Romeo and Juliet was a fictional tale, but the balcony is real and has become a magnet for star-crossed lovers. The historic city of Verona is also a charming place to stroll and soak up the alluring ambiance.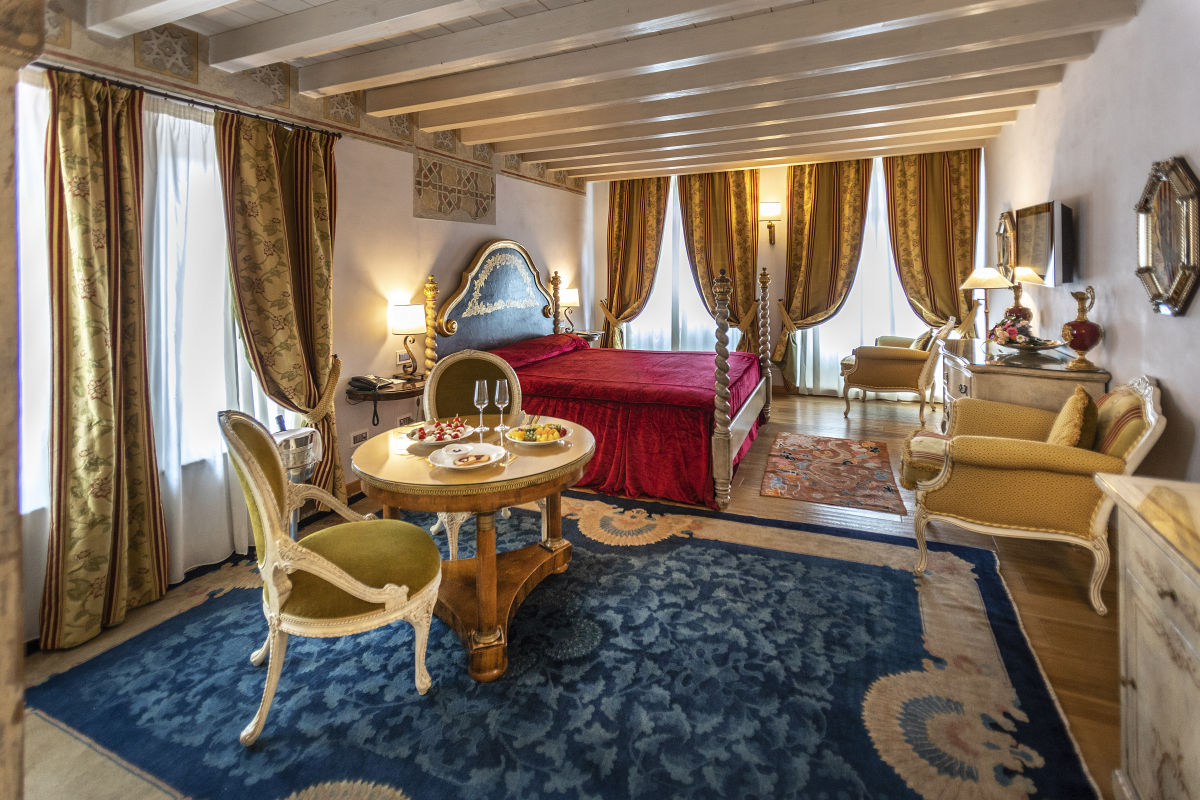 Where to Stay: Il Sogno di Giulietta
For guests who want to immerse themselves in Shakespearean romance, Il Sogno di Giulietta ("Juliet's Dream") is a charming boutique hotel nestled in the courtyard of the Capulets' historic home in Verona. Couples can create their own love story in this enchanting atmosphere, overlooking the famous balcony. There are just 16 rooms, all of which are adorned in a classical European style, with period furnishing and original artworks. Breakfast is served in the privacy of the room.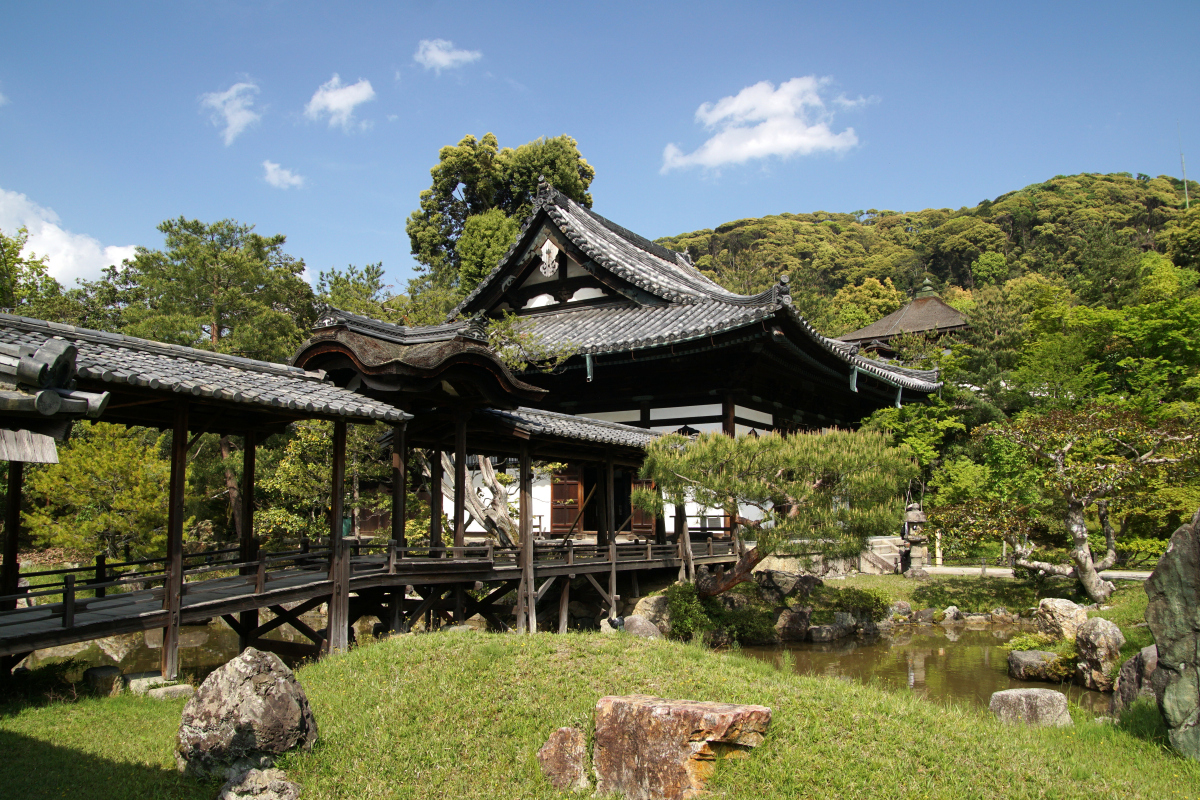 Kodaiji Temple, Kyoto
Is there any city in the world more romantic than Kyoto? This exquisite Japanese destination simply exudes old-world charm, with endless opportunities for couples to connect with each other while exploring the city's cultural treasures. One must-visit attraction is Kodaiji, which was built in the early 17th Century by Nene, the wife of Toyotomi Hideyoshi, to celebrate her husband's life and memory. Nestled in beautifully landscaped gardens and bamboo groves, this exquisite complex includes a temple, a mausoleum for Hideyoshi and Nene, two tea houses and a small museum.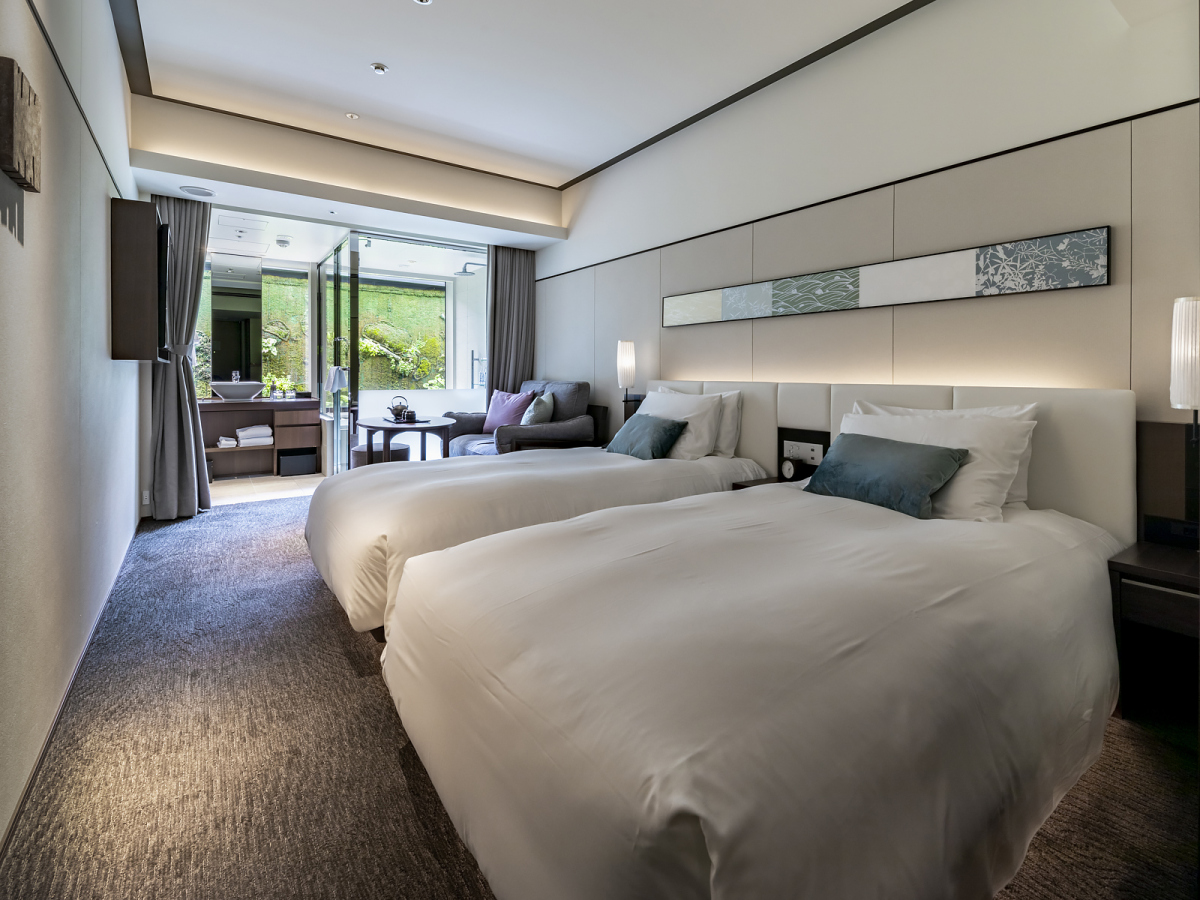 Where to Stay: Solaria Nishitetsu Hotel Kyoto Premier
Perfectly positioned on the banks of the Kamogawa River, within easy reach of Kyoto's many UNESCO World Heritage sites, Solaria Nishitetsu Hotel Kyoto Premier is a great base from which to explore the city. Guests can stay in a choice of contemporary rooms and suites, savour French cuisine at the restaurant, unwind in the outdoor bath, or take a peaceful walk through the hotel's beautiful Japanese garden, which was designed by the celebrated landscape architect Kazuyuki Ishihara.
Read more articles from the Travel Aggregator February 2020 issue