International Women's Day is held annually on 8th March to celebrate the achievements of women all over the world. To mark this important occasion, and to show the vital role that women play in the success of WebBeds, we sit down with three of our senior female executives in Asia Pacific and ask them to reflect on their success, discuss how they stay inspired, and find out what it means to be a woman in the workplace in 2020.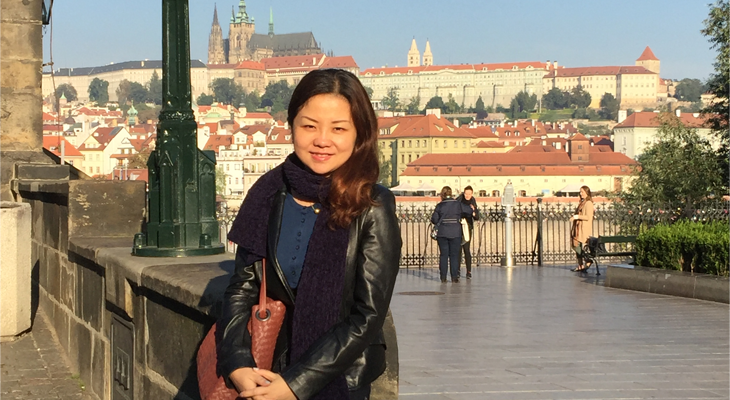 Joy Huang, Managing Director, China – WebBeds
What achievements or contributions at work are you most proud of?
We recently achieved high growth, which outpaces the market growth ratio at 30 percent and above. As a team we keep a positive and determined mindset, which has really helped us in achieving great results.
Who is your role model?
My role model is Sir Richard Branson, the Virgin founder. I love his motto; "Screw it – just do it!" It's important to live life to the fullest, which is what I try to do each and every day.
What would you say is something that has helped you progressed in your job?
Success is all about good and effective teamwork especially in fast-growing and fast-changing China where it is so important to react faster than our competitors on the ground and work cohesively as a team.
What is your favourite hotel to recommend?
I love the InterContinental Bali Resort, where I can enjoy amazing sunset views on the shore of Jimbaran Bay. It is perfect for couples, families and even business travellers who enjoy fantastic dining options!
What qualities would you attribute to being successful in the workplace?
I believe it's important to be nimble and agile, both mentally and physically, with a positive attitude and a focus on achieving results. I always aim to stay motivated and to keep my team engaged.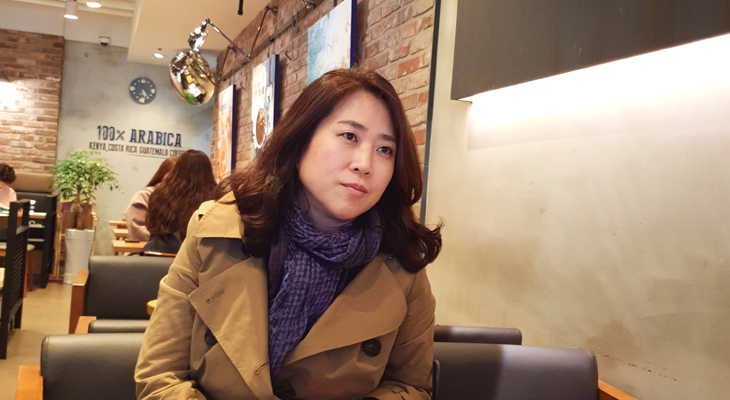 Linda Kim, General Manager, South Korea – WebBeds
What are you most proud of in your career?
When we first started in Korea, we did everything from scratch, including setting up an office, learning the systems and products, and most of all developing our clients. Promoting our brand name and increasing our product range were also critical. After three years of hard work from the team we've made amazing progress in our business, for both inbound and outbound, even becoming the leading supplier to most of our clients and breaking records month after month. I am really proud of our team and what we have achieved.
How do you stay inspired and motivated?
When I face challenges, I try to look on the positive side and get rid of any negative thoughts so that my feelings don't influence my team. Reading self-improvement books and watching lectures on YouTube has helped me whenever I feel unsure. I like to listen to the words of Buddhist monks, which help me to remain positive, try harder and stay humble.
What is your favourite holiday destination to recommend?
Singapore and Bangkok. My family likes Singapore and often say they would like to go again. If I travel alone or with friends, my favourite destination is Bangkok; there are so many things to enjoy, like spas and massage shops, which are inexpensive compared to Korea. The hotels are great and the people are so friendly.
What qualities would you attribute to being successful in the workplace?
I believe that honesty is the most important quality in the workplace. To me, honesty comprises of many different things – working hard, persisting, doing your job well, taking responsibility, being fair, telling the truth, working effectively and thinking of others.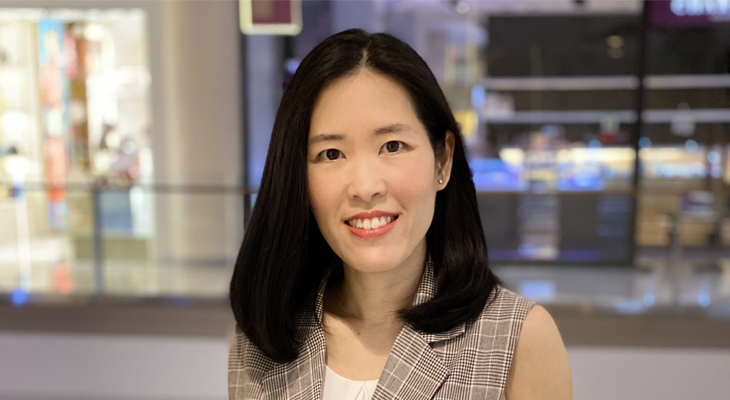 Jintana Porntanapat, General Manager, Thailand-Indochina – WebBeds
What are you most proud of in your career?
The opportunity to lead the hardworking and professional team for Thailand and Indochina where I am not only exposed to product and contracting, which is where my background is, but also other areas such as sales, accounts, HR and operations. Achieving a 34 percent growth in the past year with my amazing team has given me confidence in a great performing 2020.
Who are your role models?
The answer is definitely my parents, who made enormous sacrifices to help me succeed and were the most important teachers in my personal and professional life. They both inspire me with their "can-do" attitude and always teach me to look for a win-win solution – not only to take, but also to give. If I am a tree, they are my roots.
What would you say has helped you progressed in your career?
I would say my progress is thanks to the equal opportunities my bosses granted me. The respect of my colleagues at every level has also been an important part of my progress too; I could not have achieved my success without their support. My dedication, eagerness to learn new skills and ability to learn from my mistakes have also helped me.
What is your favourite holiday destination to recommend?
I am falling in love with Danang and Vietnam's central coast. It is such a fantastic destination; I can enjoy the beaches, the river, the charming ancient city of Hoi An, as well as the Bana Hills – four
different experiences in one destination. Any personal or professional goals you are currently working towards? I believe in teamwork. Without great teamwork, I don't think that any leader can succeed. I want to empower my team and develop their professional skills, so that they will have an opportunity to grow within the company.
Read more articles from the Travel Aggregator March 2020 issue