While Singapore may be small – just 721.5km² – this multicultural city is packed with plenty of exciting attractions. From the vibrant food scene to innovative architecture, the "Lion City" makes a great getaway for visitors short on time – especially solo travellers and first-time Asian explorers. What really excites me are the hidden gems that will surprise you in the distinct and colourful neighborhoods. There really is an innumerable amount of unique things to discover, but to help get your planning underway, here's an insider's guide to Singapore!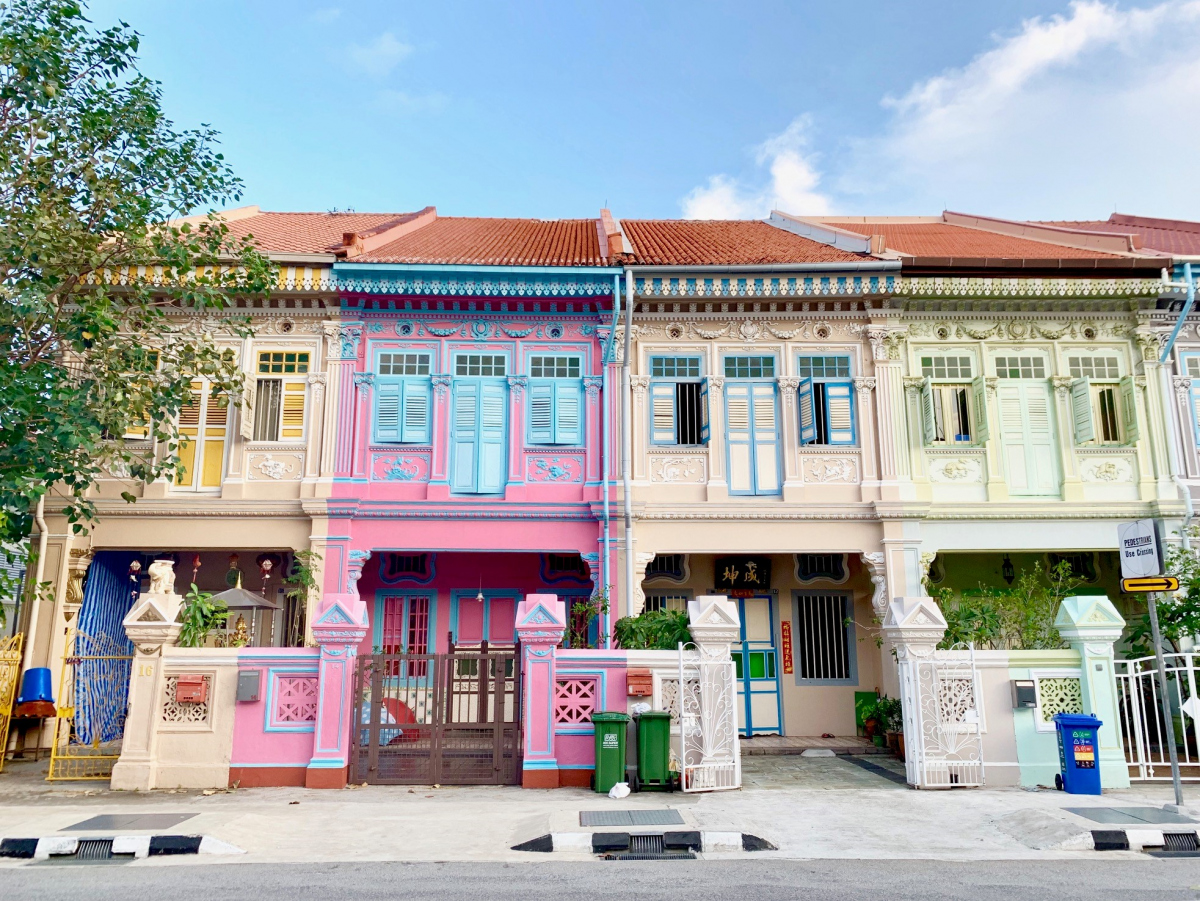 Day One
Discover Kaleidoscopic Katong
Any visit to Singapore should include an hour or two in the charming neighbourhood of Katong, an area steep in Peranakan and Eurasian history and known for its colourful two-storey shophouses adorned with ornate façades, intricate motifs and ceramic tiles. You cannot miss the old-world coffeeshops selling the famous Katong Laksa, the fragrant broth is flavoured with coconut milk and dried shrimp and it comes topped with slices of fried fishcake, tofu puffs, prawns, and blood cockles.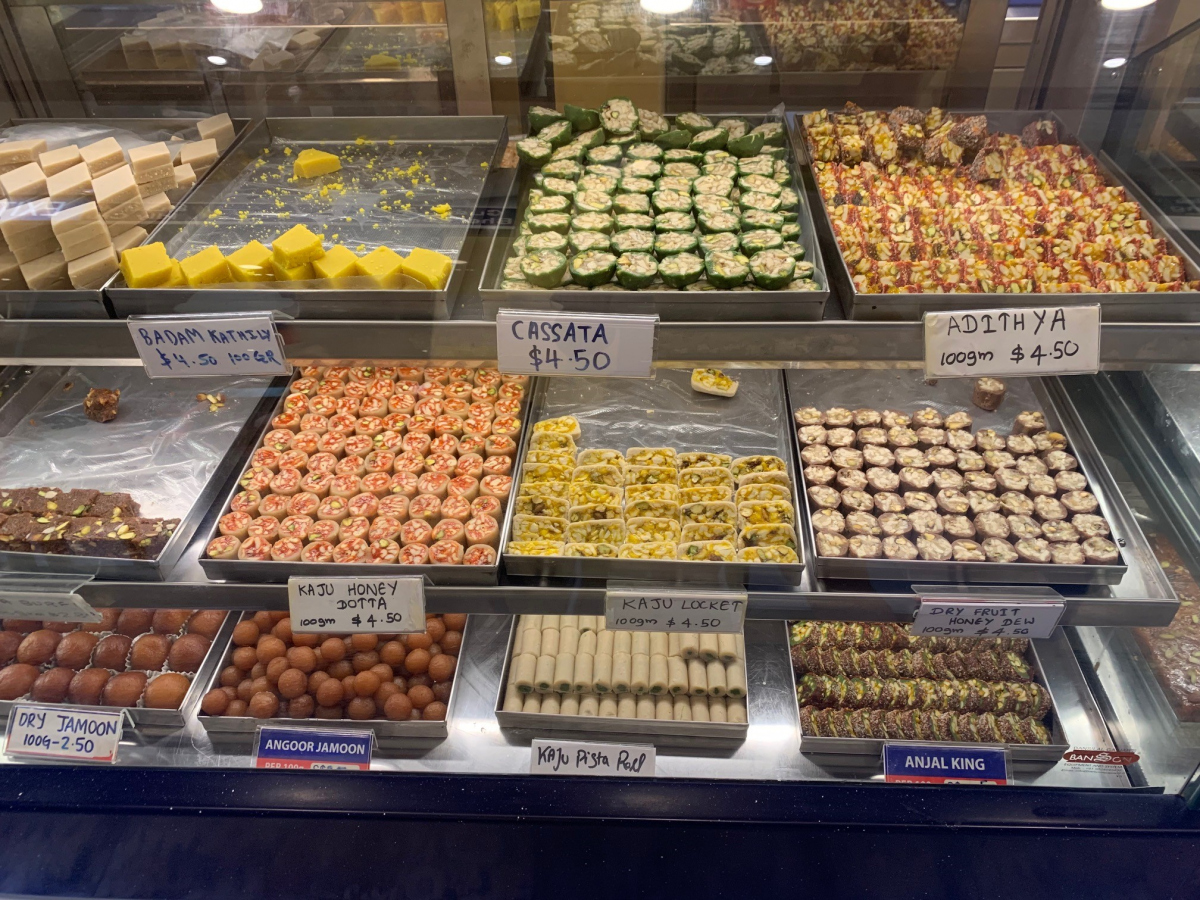 Sights, Sweets & Samosas
Singapore is a melting pot of cultures. Continue your day exploring key cultural precincts such as Little India and Kampong Glam to learn about the ethnic groups that make up the city's multicultural population. Once you've worked up an appetite, it's the perfect opportunity to pick up some sweet treats from the Moghul Sweet Shop at the Little India Arcade. You'll be spoilt for choice with a delightful selection of sweets and desserts in all shapes and flavours. Don't miss their samosas and gulab jamuns (deep fried sweets soaked in rosewater syrup)!
Be Charmed
Discover the culturally rich heritage hub of Kampong Glam with its cool vibes, eclectic boutiques and brightly painted walls along Haji Lane and quaint shophouses selling knick-knacks, textiles and
souvenirs along Arab Street. The best thing about the back roads – endless cafes, bars and ice-cream parlours!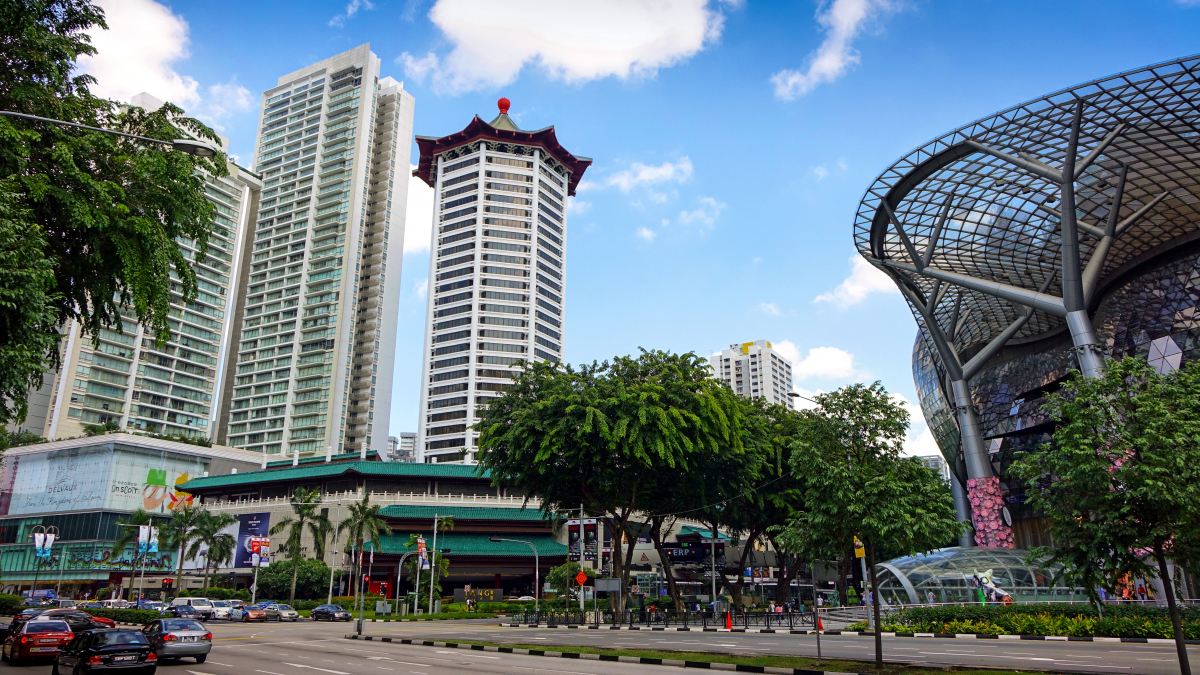 2 Kilmoetres of Shoppers' Paradise
As the sun sets over the city, take a leisurely stroll down Orchard Road, Singapore's world-class shopping street and home to a lavish range of world-class dining experiences for discerning gourmands. Within proximity of Orchard Road lies Emerald Hills, a historic street with a fascinating mix of local and western influences and well-preserved Peranakan architecture. It's one of the few places to enjoy al fresco drinks and tapas.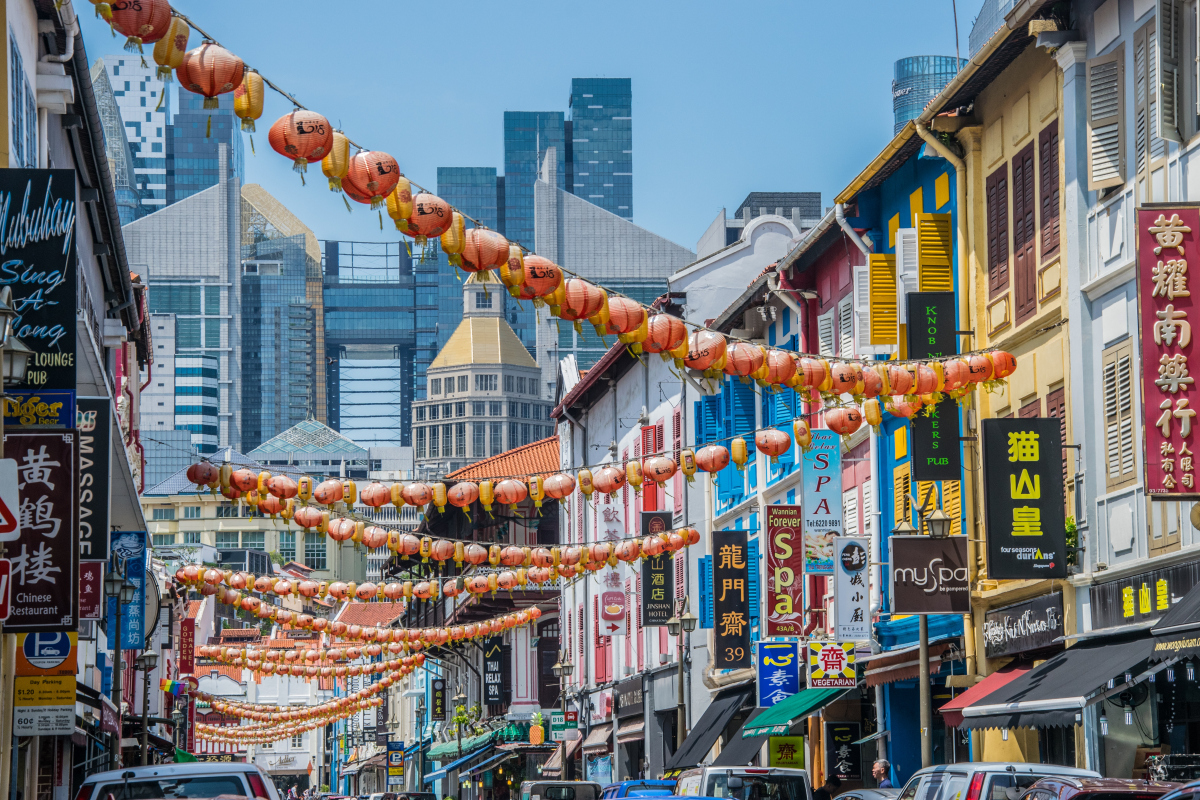 Day Two
Eat Your Way Through Chinatown 
Kick-start your day with a local breakfast of soft-boiled eggs and toast slathered in kaya (coconut jam) at Tong Ah Eating House, then discover the diversity of South Bridge Road, the "Street of
Harmony", which houses a mosque, a church and temples. Test your bargaining skills against street vendors when picking up souvenirs at Chinatown Street Market. As you get eager for lunch, it's easy to be overwhelmed by the rows of bright stalls that greet you at Hong Lim Market & Food Centre. Among the slew of established local favourites and even a Michelin Bib Gourmand awardee, be sure to have a taste of Char Kway Teow and Hainanese Chicken Rice.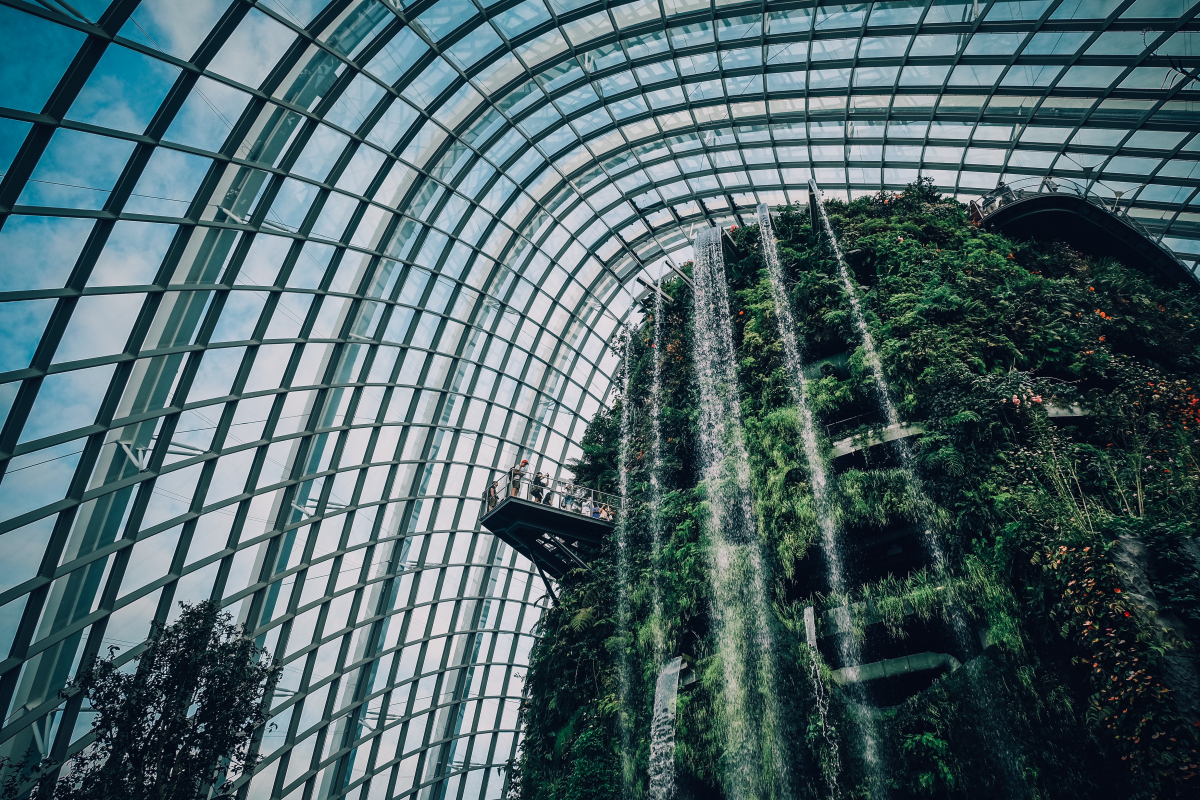 Be Enthralled in an Enchanting Flower Dome
A good way to escape the heat is to explore the cooled conservatories at Gardens by the Bay, a multiple award-winning national garden spanning 250 acres across central Singapore. Admire the thousand-year-old olive trees and beautiful array of flowers and plants from five continents in the impressive Flower Dome and encounter the towering mist-filled landscape in the Cloud Forest, a surreal showpiece of lush ferns and rare flowers.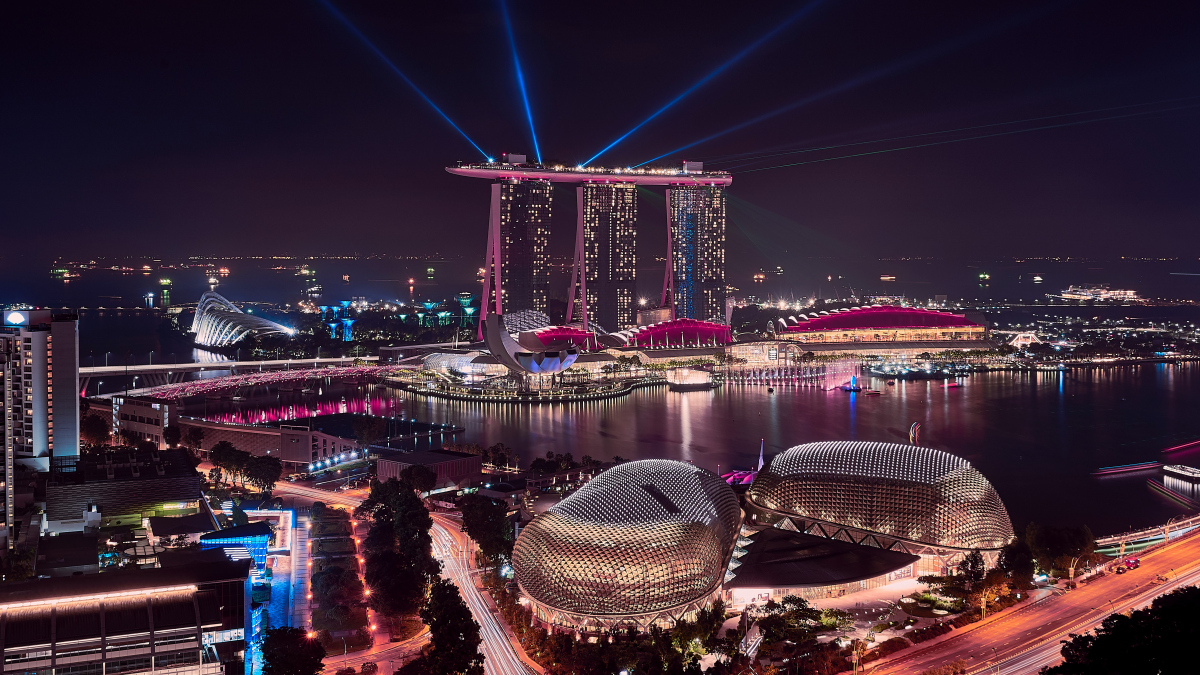 Take in Spectacular City Views
Experience a dazzling laser light show at dusk as you stroll along Singapore's world-famous waterfront, past The Esplanade, Merlion Park and The Fullerton Hotel. Treat yourself to dinner at one of Marina Bay Sands' celebrity chef restaurants, then elevate your evening at CE LA VI – an iconic sky bar with one of the best night views of Singapore with an opportunity to try our local beer or cocktail.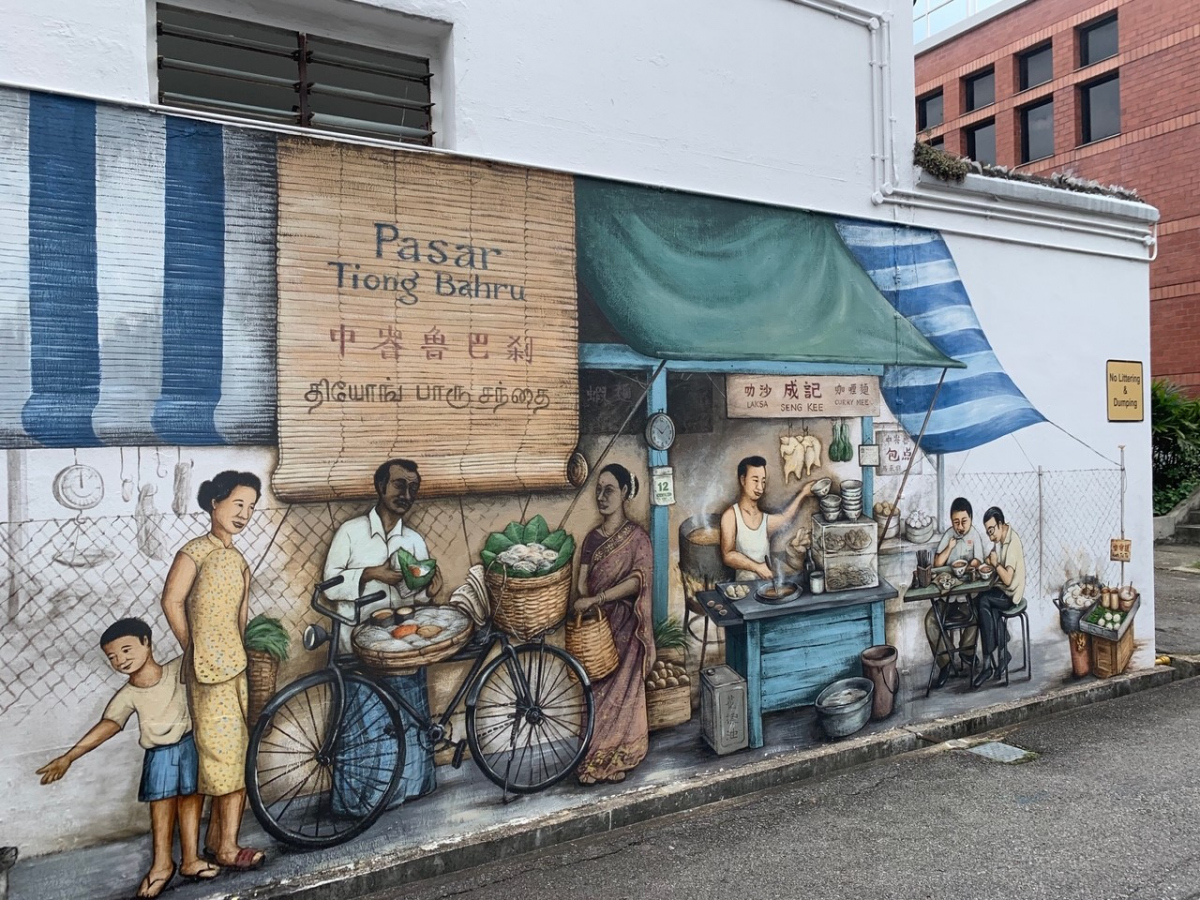 Day Three
Discovery a Quietly Alluring Estate 
Sleep in and enjoy a late morning stroll around one of Singapore's oldest housing estates, Tiong Bahru. Wander through the whimsical neighbourhood of quaint residential blocks and blend in with the local community. Settle down for a relaxing brunch at Tiong Bahru Bakery, Forty Hands or Plain Vanilla Bakery.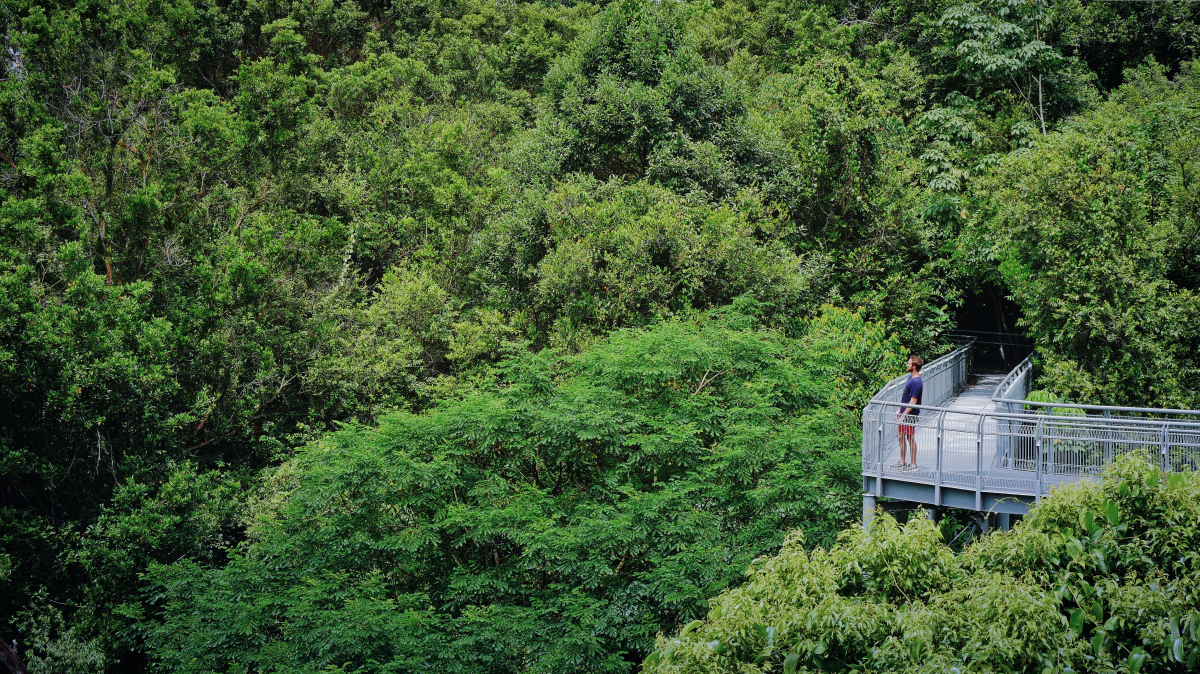 Walk Amongst the Trees
Singapore is a green city with a network of park trails at The Southern Ridges. I recommend picking up the trail at Pasir Panjang MRT station, then heading towards the Canopy Walk, passing through HortPark and crossing the 80-metre-long Alexandra Bridge. For those who can go further, aim for the Henderson Waves and spot the saga trees along the Marang Trail before ending at HarbourFront MRT.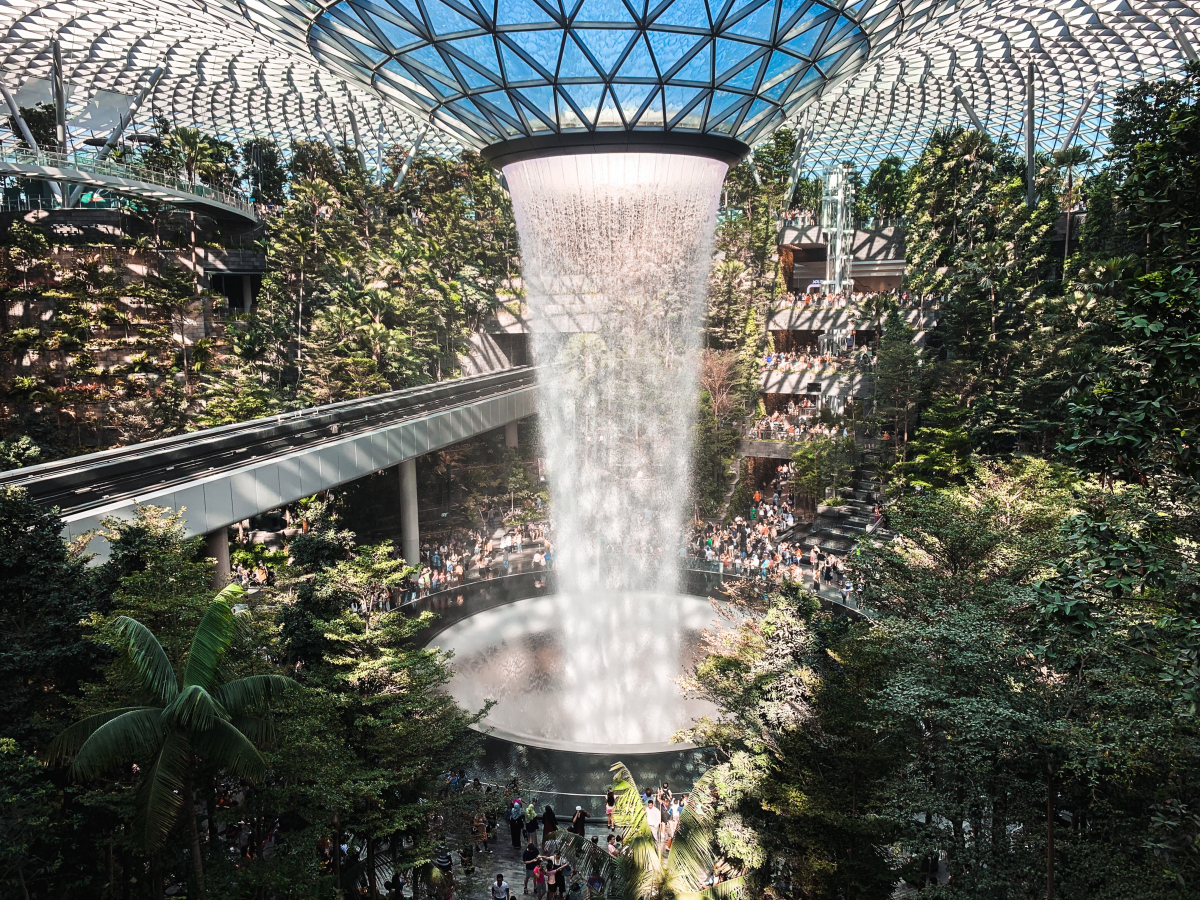 Explore the Wonderous Urban Oasis
Before bidding farewell, head to the airport early to enjoy Jewel Changi Airport, an outstanding new nature-themed attraction with a 40-metre-high Rain Vortex – the world's tallest indoor waterfall! It is a must-see attraction with staggering options for retail and dining.
—
Read more articles from the Travel Aggregator March 2020 issue