Cherry blossom is one of nature's most dazzling displays. Every spring, swathes of north Asia are bathed in the beautiful pale pink hues of "sakura", the traditional Japanese name for this exquisite annual spectacle. These delicate flowers come into bloom in March and April every year, but their appearance signifies more than simply the onset of spring; they also represent hope, destiny and renewal, and are a defining symbol of Asian grace and elegance.
The practice of viewing cherry blossom dates back centuries and even has its own name, "hanami", with special annual festivals dedicated to these ethereal pastel-pink blooms. But the spectacular blossoms are not only found in Japan; cherry, plum and peach trees are prevalent all across Asia's northern temperate regions, including China and South Korea. Here is WebBeds' guide to the sakura season, as we reveal the best Asian destinations to discover this natural springtime phenomenon:
Where To Go
TOKYO, JAPAN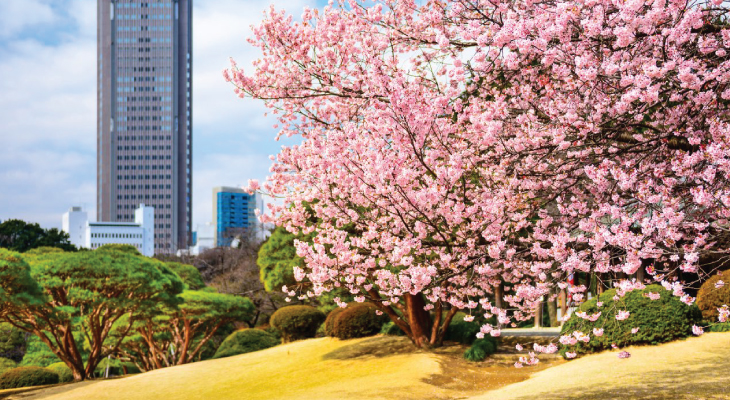 Hanami Festivals are believed to originate from Japan's Imperial Palace and Tokyo remains a wonderful place to experience the magic of sakura. Nestled in the heart of the city, Shinjuku Gyoen National Garden dates from 1906 and was considered to be one of the most important gardens of the Meiji era. Just a short walk from Shinjuku Station, this park is home to hundreds of cherry trees which bloom in the spring, creating a breath-taking spectacle. Don't miss out the best time to catch the full bloom in early April.
Where To Stay
Citadines Shinjuku Tokyo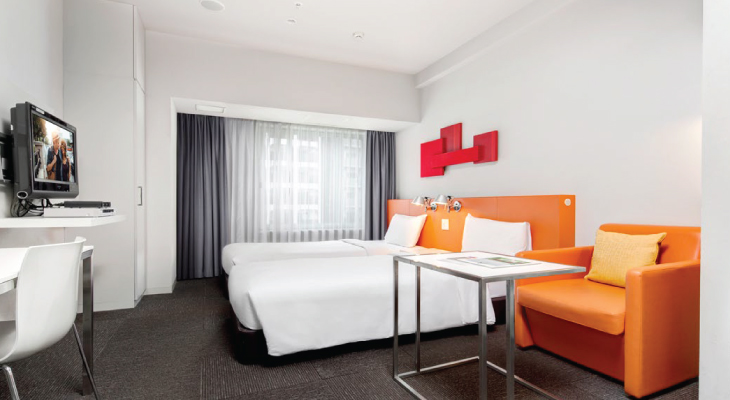 Citadines Shinjuku Tokyo is located within walking distance of Shinjuku Gyoen, providing the perfect place for cherry blossom sightseers. A choice of apartment-style studio rooms, all featuring comfortable beds, kitchen amenities and Wi-Fi, allows guests to stay in style and comfort, while the fitness centre and residents' lounge provide options for relaxation. Read more about this property and stand to win a 1-night stay by answering a simple quiz HERE!
Where To Go
JEJU ISLAND, SOUTH KOREA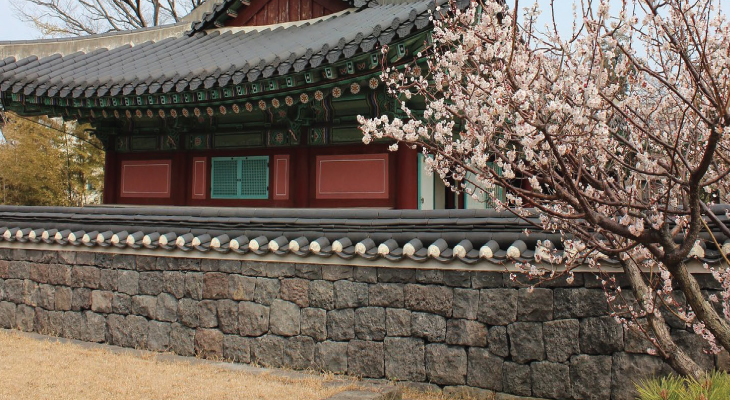 On Jeju, South Korea's UNESCO World Heritagelisted island, Jeonnong-ro is an exceptional place to experience the beauty of cherry blossom. Nestled in Jeju's main urban area, "Cherry Blossom Road" is lined with century-old cherry trees that create a stunning springtime spectacle. A cherry blossom festival is held at Jeonnong-ro every year, as the falling flowers form a soft pink carpet along the road. The street is especially attractive when illuminated at night and the beautiful blossoms can be seen for weeks, from late March to the second week of April.
Where To Stay
Hotel Sumorum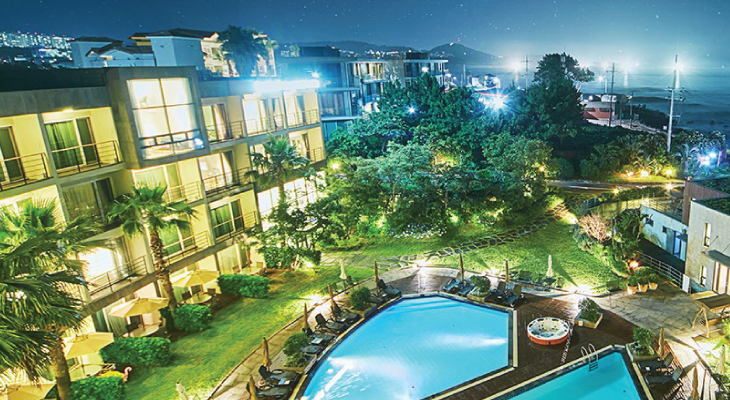 Nestled on Jeju's south coast, Hotel Sumorum features a unique fan-shaped exterior that reflects the grace and charm of Korea's cherry blossom. Although the hotel is not located close to Jeonnong-ro, this a wonderful place to stay and soak up Jeju's serene seafront ambience. Guests can unwind in an outdoor pool, kid's pool and Jacuzzi, or dine at the excellent restaurant.
Where To Go
WUHAN, CHINA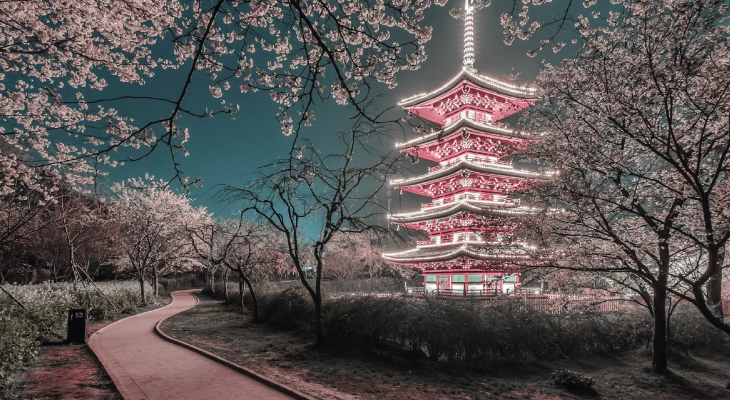 Wuhan is the capital of Hubei province and one of China's most dynamic cities. It is also blessed with many natural scenic areas, the largest of which is East Lake Park, which covers a staggering 73 square kilometres. East Lake Park is impressive all-year-round but it truly blooms in the springtime, when the cherry, plum and peach trees cast an elegant pink glow across the gardens. Guests should head to the Mo Hill Scenic Area from late March to early April for the most dramatic visual spectacle.
Where To Stay
Optics Valley Kingdom Plaza Wuhan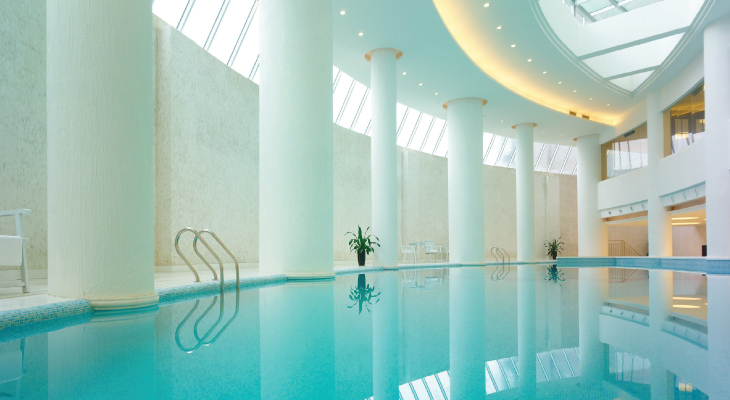 Positioned on the fringes of East Lake Park, overlooking the lake, Optics Valley Kingdom Plaza Wuhan is a great base for guests who want to explore this urban oasis. Rising 18 storeys, this upscale hotel features 368 opulently furnished rooms and suites, plus a wide range of facilities including an indoor swimming pool, sauna, karaoke room, exercise area and games room.