John McIlwain
General Manager of Rydges & Atura Hotels and Resorts Operations, New South Wales – Queensland
With Asian visitor arrivals to Australia surging to record levels, WebBeds discovers how Australian hoteliers are catering for this influx. This month, we chat with John McIlwain, General Manager of Rydges & Atura Hotels and Resorts Operations, New South Wales – Queensland, and find out what his company is doing to attract and welcome Asian guests…
Q) Have you noticed an increase in the number of Asian guests staying at your hotels in recent years?
Over the past few years we have seen increases in Asian guests throughout our hotels. This has been driven by a number of factors. Event Hotels and Resorts have participated in dedicated market campaigns throughout China and Japan highlighting not only the hotels but the entire region. Secondly, increased flight capacity out of China, Japan and India has bolstered international arrivals.
Q) Which Asian nationalities have shown the strongest growth?
China and India.
Q) What amenities or services do you now offer specifically for Asian guests?
Event Hotels and Resorts offer a wide range of services across selected hotels. These include specialty menu items in our restaurants, a hotline to selected agents and multilingual staff.  We also accept UnionPay at our hotels.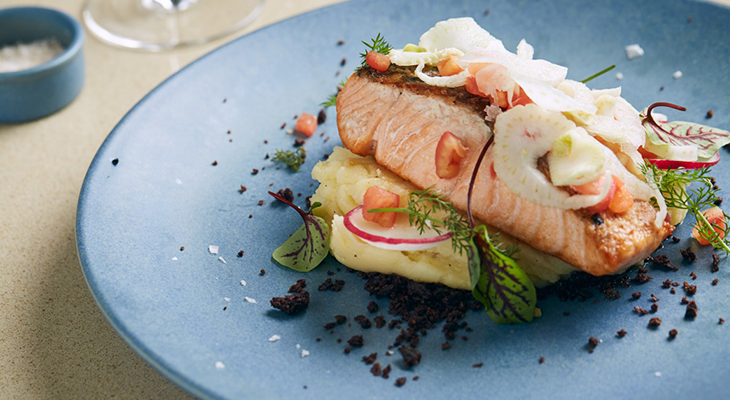 Q) What are the biggest challenges Australian hotels face when catering for Asian guests?
Language barriers. Even though many Asian guests can speak English, it can still be difficult, particularly for the older generation and the Chinese market. Hiring Mandarin speaking staff definitely helps. Australian hoteliers also need to understand Asian culture.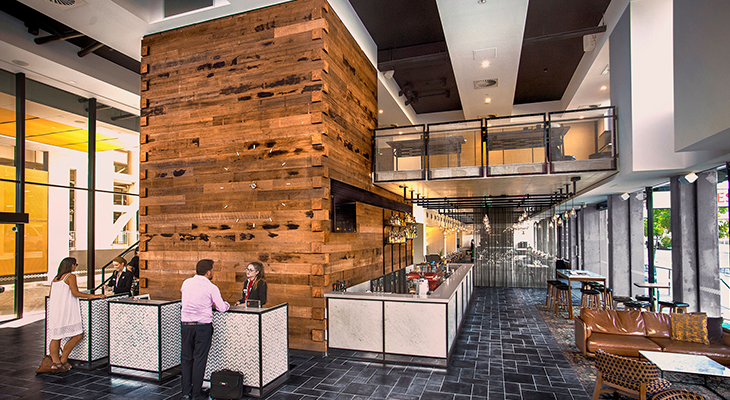 Q) What are the most common questions asked by Asian guests, either before they arrive or during their stay? 
The main questions are whether the hotel provides free Wi-Fi or free parking, whether there is public transportation close to the hotel, and what are the most popular place to visit and dine. We also have many queries from our Chinese guests about whether they can use Union Pay, WeChat and Alipay at the hotel.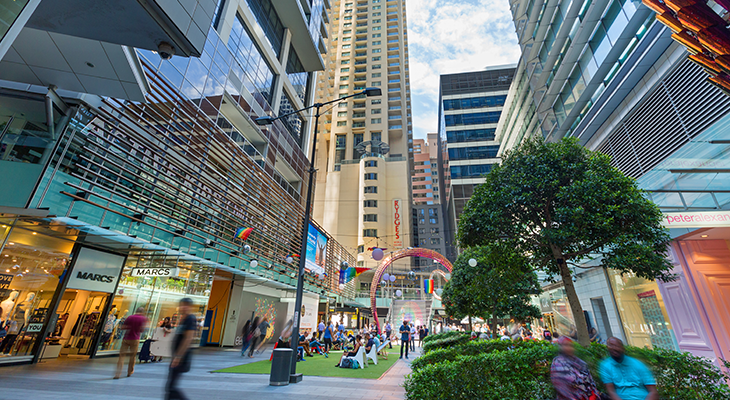 Q) Have you catered to any Asian events, and what unique challenges do they pose? 
Small family events are becoming popular with Asian customers. They are willing to spend extra to bring their family for an overseas gathering, such as a wedding or anniversary. Corporate team-building is also getting more interest. The challenges will be how actively and consistently the hotels are promoting their brand. It does take time to accumulate customer feedback and raise awareness in this market.
Q) What future trends do you expect to see with regards to the Asian market, and what opportunities do you foresee? 
We expect to see continual growth out of the Asian market over the coming years, driven by increased affordable flight options for the traveller.  More guests are repeating their visits to Australia, and exploring the regions to have new experiences; and more guests are now travelling in families or small groups, so apartments with several bedrooms and kitchens will become popular. Asian guests will also start to prefer customised tours and tailor-made products.
Online content will be more important for the decision-making process, and guests will prefer more photos and videos – not only from hotel. Ranking is key factor, because customers trust recommendations when they don't have enough experience to tell the difference between so many hotels.