Many of us consider it an invaluable skill to be able to strategise those leave days and public holidays to make our dreamy escapades come true. Instead of taking one long holiday, why not split your vacation days into a series of shorter, more frequent breaks? There are many proven benefits to this; not only are short trips a great way of escaping your daily routine and experiencing somewhere new, they can also improve mental health and boost productivity. What's more, they are easier to plan and cost less than extended vacations.
Here are four excellent quick break options to add to your travel bucket list, with local tips to make the most of your time in each destination: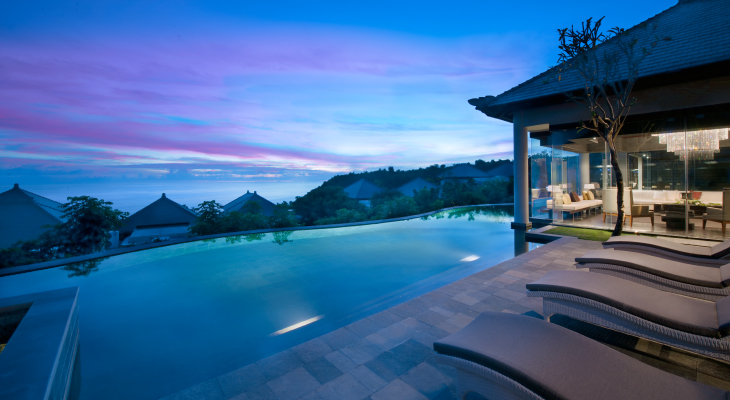 Bali
Must-See: A kecak fire dance is one of Bali's most iconic art performances, and can be enjoyed in a dramatic clifftop amphitheatre beside the Uluwatu Temple.
Must-Do: Visit one of Bali's legendary beach clubs and completely relax with refreshing drinks, while unwinding on the white sand beach, gazing out over the ocean.
Must-Eat: A seafood dinner at Jimbaran Bay. This sandy beach comes alive after dark, with three main clusters of seafood restaurants to suit any budget.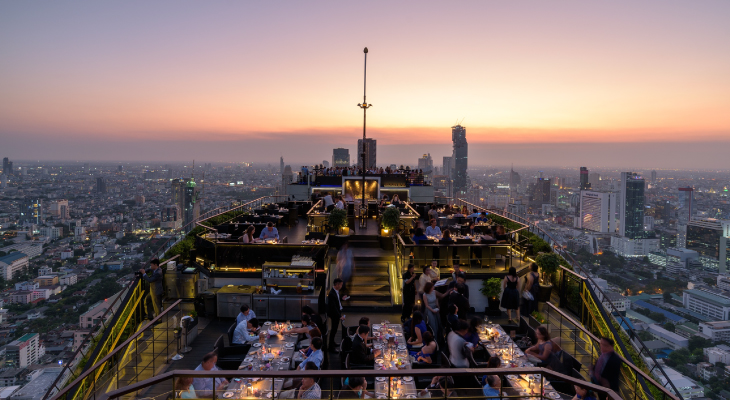 Bangkok
Must-See: The inspiring architecture of The Grand Palace, Bangkok's most famous landmark and the seat of Thailand's highly-revered royal family.
Must-Do: Enjoy a traditional Thai massage. Believed to date back 2,500 years, this intense and invigorating treatment targets the body's natural energy lines.
Must-Eat: Tom yum goong is an irresistible sour and spicy clear prawn soup. Highly aromatic with lemongrass and Thai herbs, this is Thailand's most desirable dish.

Ho Chi Minh City
Must-See: The War Remnants Museum reveals how warfare has shaped modern Vietnam, with military exhibits and documentary evidence from the French and American wars.
Must-Do: Take a Vietnamese cooking class and learn the secrets of country's rich culinary culture, including its philosophies on health and well-being.
Must-Eat: Literally meaning "sizzling pancake", bánh xèo blends pork, shrimp, onions, mung beans and beansprouts, topped with mint or holy basil.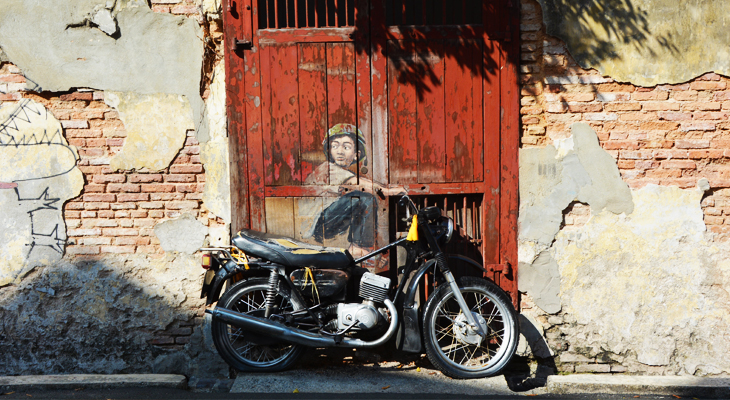 Penang
Must-See: The UNESCO World Heritage site of Georgetown, Penang's main city, with its irresistible combination of delightful art, rich heritage and sumptuous food.
Must-Do: Bring your camera and take a photographic tour through the city streets, discovering amazing murals influenced by Georgetown's rich history, heritage and culture.
Must-Eat: Asam Laksa is Penang's most popular hawker food. This signature bowl of hot and savoury fish broth is served with rice noodles, mackerel and sliced vegetables.
—
Read more articles from the Travel Aggregator January 2020 issue