We are constantly in the loop about the latest happenings and situations taking place around the world. However, your smartphone does not have to be the source of endless distraction and anxiety. Luckily for all of us, there are plenty of useful apps on our smartphone to help us stay calm and take care of our mental health during these new and uncertain times.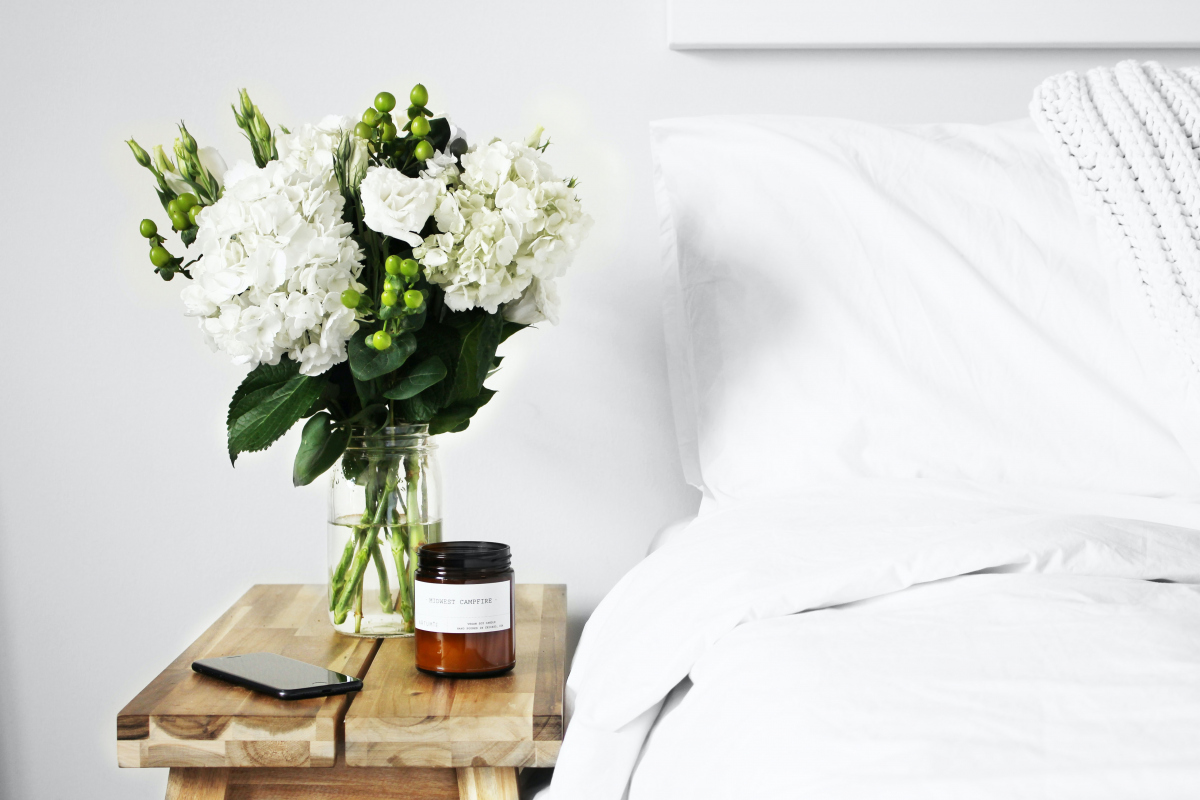 When you need to meditate: Headspace
Meditation has been touted as one of the effective ways to manage stress. Headspace's rich and accessible resources help you to explore how to improve mindfulness, learn how to calm your thoughts and be self-aware. Try it for a week and let it be a rewarding and essential part of your daily routine.
When you need to calm down: Calm
As its name suggests, Calm wants to help you experience better sleep, and lesser stress and anxiety. This beautifully designed app helps you on the path to relaxation and to soothe your mind with its highly customizable settings, such as background nature sounds and scenes. It has a robust curriculum including stories to help with sleep.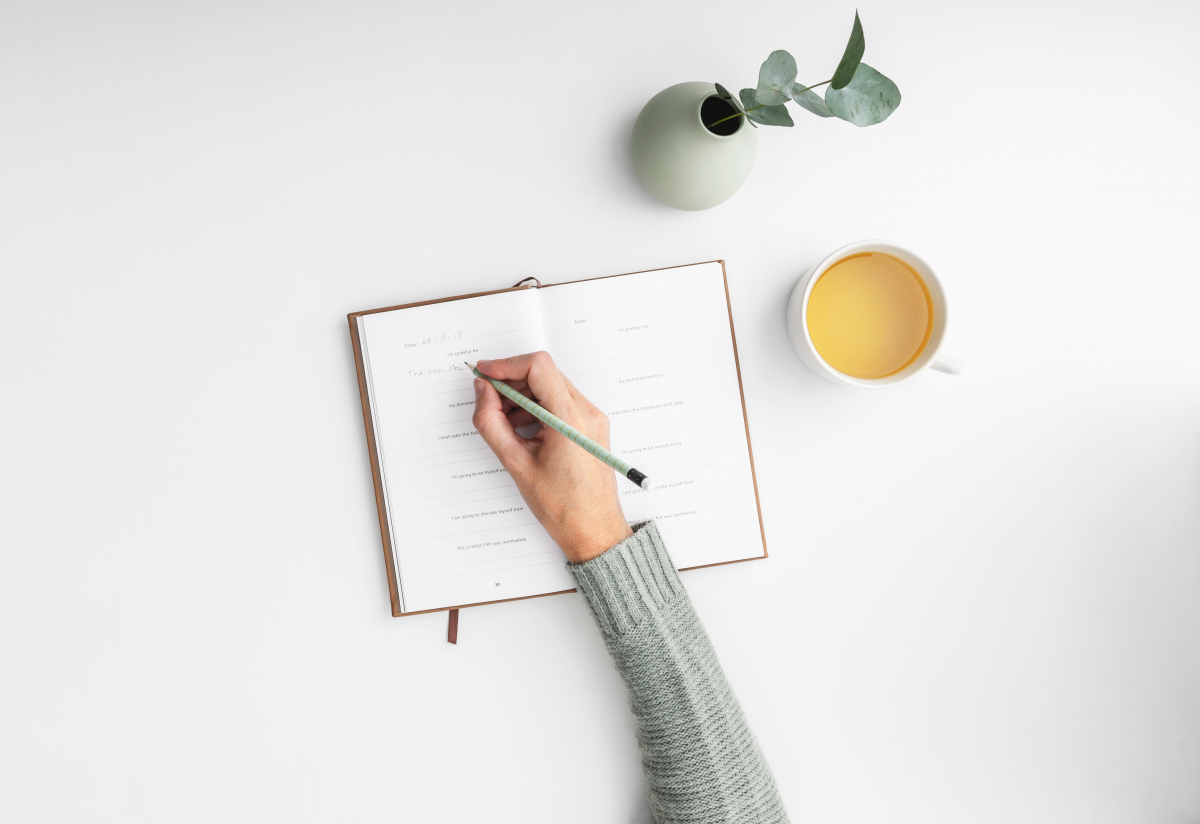 When You Need To Cope With Stress and Anxiety: Sanvello
Sanvello provides clinically validated techniques to help you manage your moods and thoughts, so you can understand what works for you to feel better. Whether you are managing an ongoing condition like anxiety or depression, dealing with stress; or anxiety related to an event like the current global pandemic, know that you are not alone. Sanvello gives you the help, support, and resources you need to feel more in control and happier over time. Currently, it is offering free premium access during the COVID-19 pandemic.
Please note that for mental health issues of extreme urgency, seek immediate help from a mental health professional.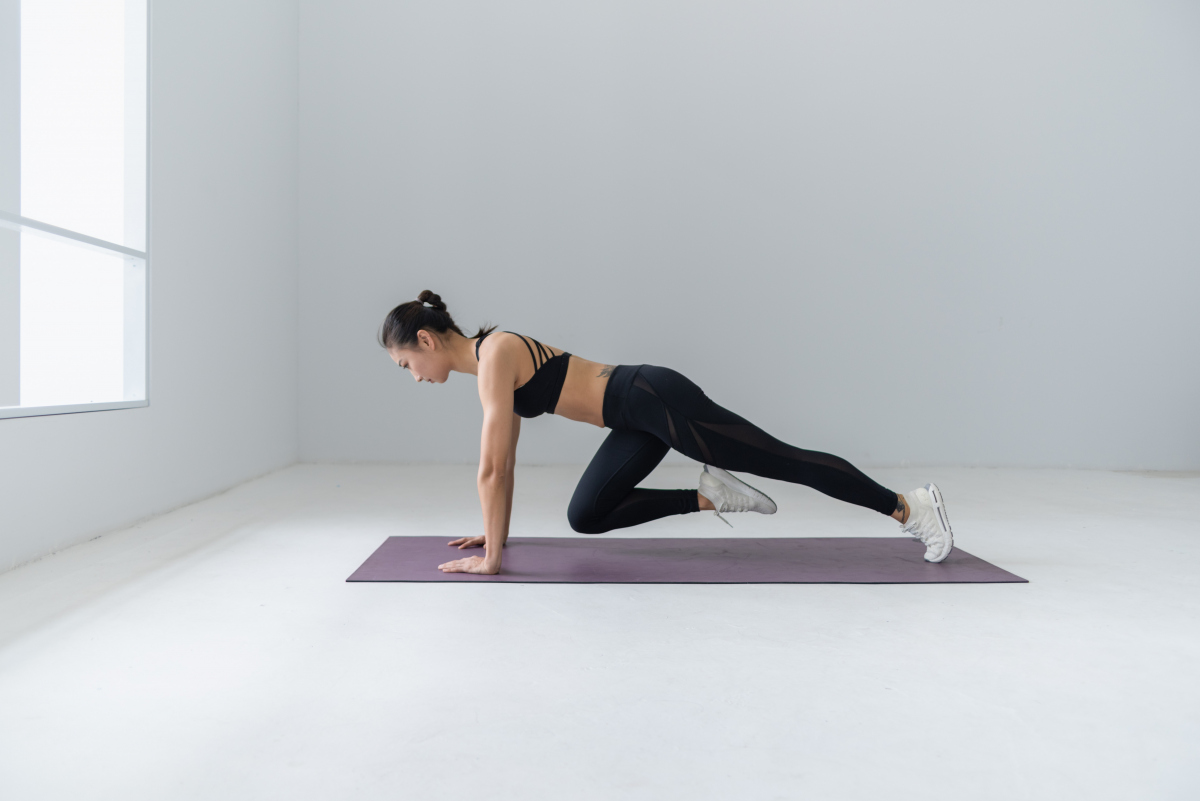 When You Need to Stay Active: Nike Training Club
Modern stressors can trigger negative health effects on our bodies and minds. We all know that physical activity is essential for staying healthy. The guided workout sessions on Nike Training Club let you focus on your fitness objective and helps you get back on track in the comfort of your own home. There are over 185 free workouts from strength and endurance training to mobility and yoga. What's more, these workouts have varying intensities and do not require equipment.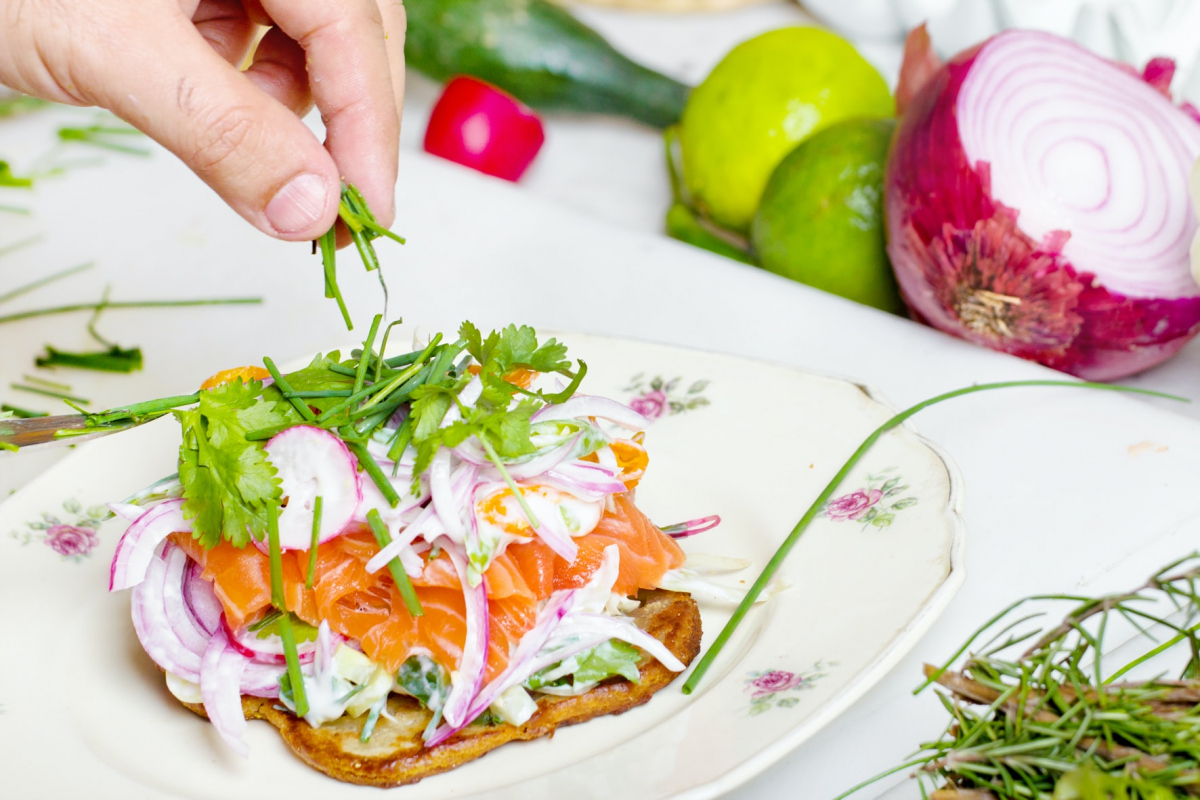 When You Need the Extra Help With Meal Prep: Yummly
If you have somehow ordered food delivery more than five times in the past week, you are probably running out of options. Have you heard of the phrase, 'Healthy body, healthy mind'? Why not try planning out a week's worth of meals with Yummly! They offer over 2 million recipes with ready-to-go shopping lists which makes a trip to the grocery store so much more convenient! So, step away from the takeout menu, plan ahead and start nourishing your body with homecooked meals!