We all deserve a little extra pampering now and again. Self-care is more important than ever; it can be the best tool to help lower your stress levels and keep yourself healthy. Here are some #StayHome spa experiences you can attempt at home. Now, retreat into an oasis of calm as you put on your favourite ambient music and imagine yourself on a private daybed overlooking lush gardens and a gently flowing river.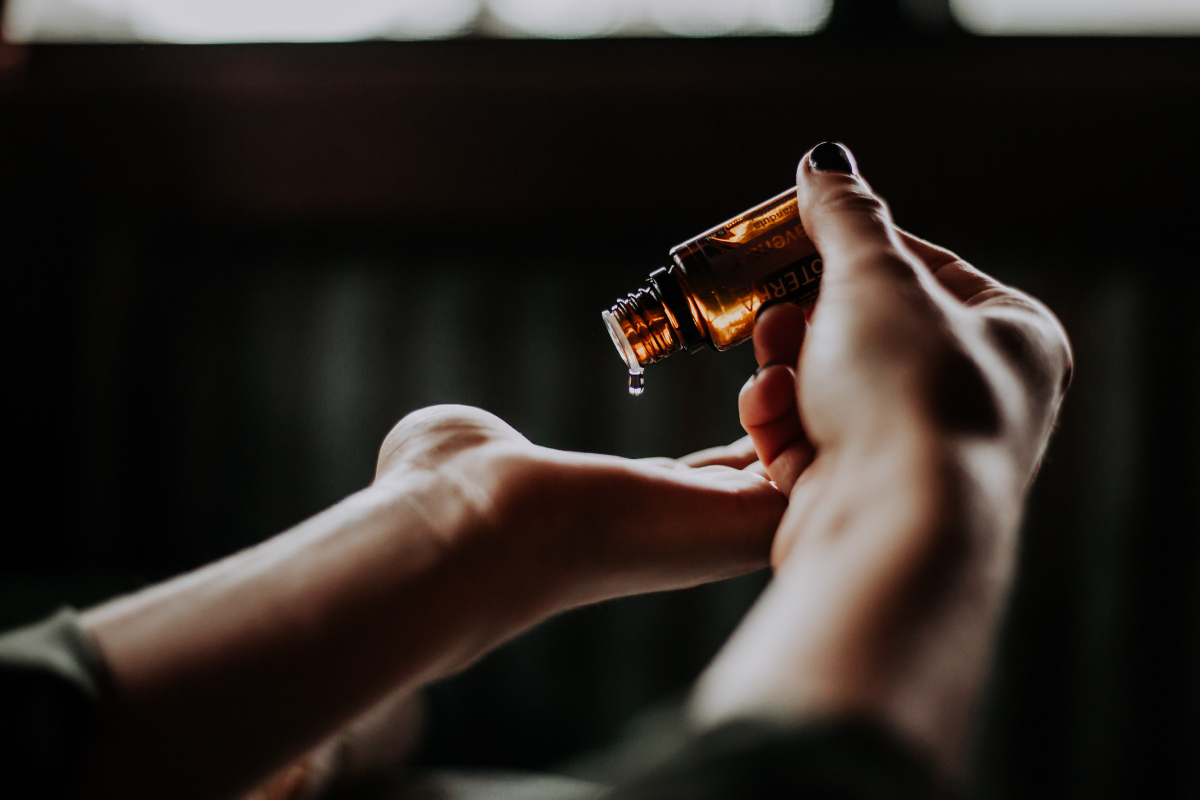 Coconut oil and Honey Hair Mask
This treatment uses two nourishing, all-natural ingredients that help infuse dry, frizzy hair with moisture. Coconut oil is loaded with fatty acids, it is able to penetrate the hair more deeply than regular conditioners, hence giving you soft and shiny hair. Honey, on the other hand, is a natural emollient that helps lock in moisture, keeping your hair frizz-free!
INGREDIENTS:
– 1 tablespoon of coconut oil
– 1 tablespoon of honey
DIRECTIONS:
Mix the coconut oil and honey into a bowl. Transfer mix into a pot and heat it up until completely melted. Apply to damp hair with your fingertips from top to bottom and cover with a shower cap. Let it sit for 15 to 20 minutes and then finish by rinsing out the hair mask with water and shampoo. You may need to rinse a couple of times to entirely wash out the mask.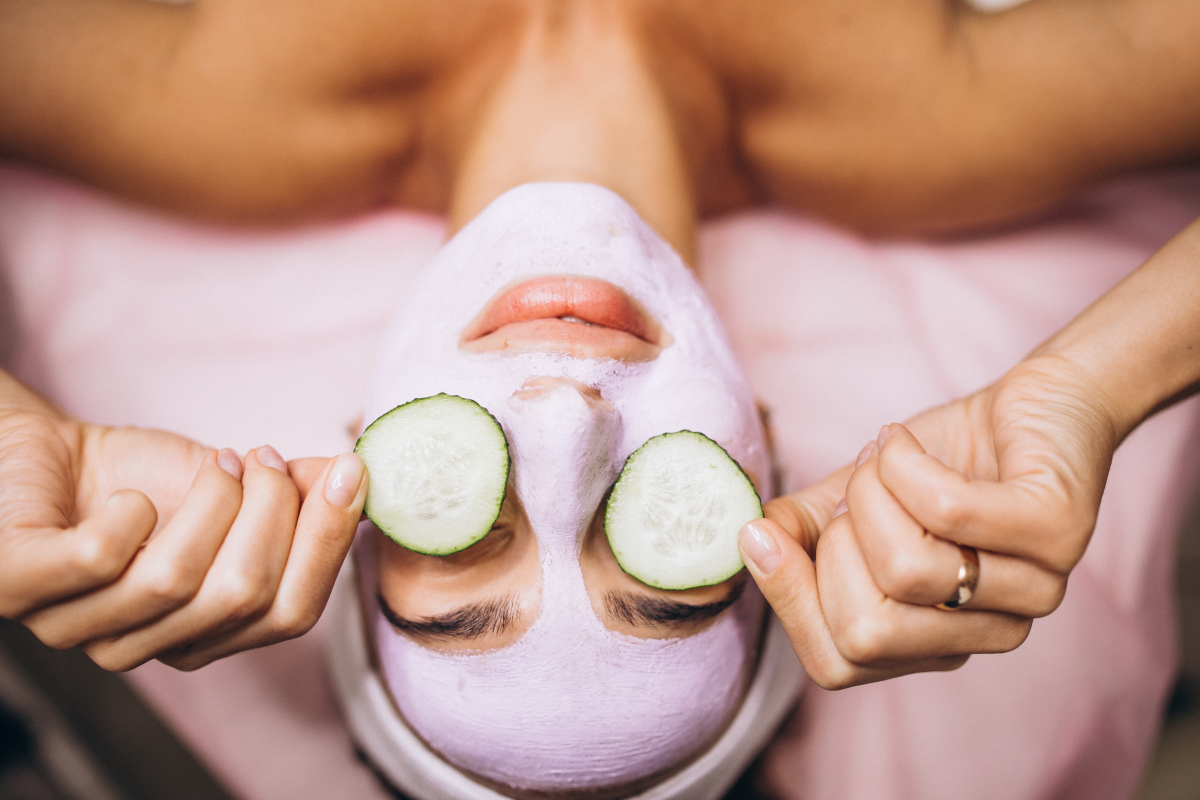 Cucumber + Milk and Honey Mask
While letting your hair soak in natural goodness, why not indulge in this face mask that will cool and reduce redness on your face? Cucumbers have anti-inflammatory properties, plus they are loaded with antioxidants and nutrients like vitamin C and folic acid. This mask boasts ample radiance-boosting and skin-soothing properties, leaving your skin noticeably softer after just one use.
INGREDIENTS:
– A cup of cucumber
– 2 tablespoon of milk
– 1 tablespoon of honey
DIRECTIONS:
Blend or puree the cucumber in a blender or food processor until it has the consistency of a watery paste. Use a strainer to separate the juice from any solid bits. Add milk and honey then stir until smooth and well blended. Apply the face mask over your face and neck, and massage gently with your fingertips. Let the mask sit on your skin for 15 minutes before rinsing the mask off with lukewarm water.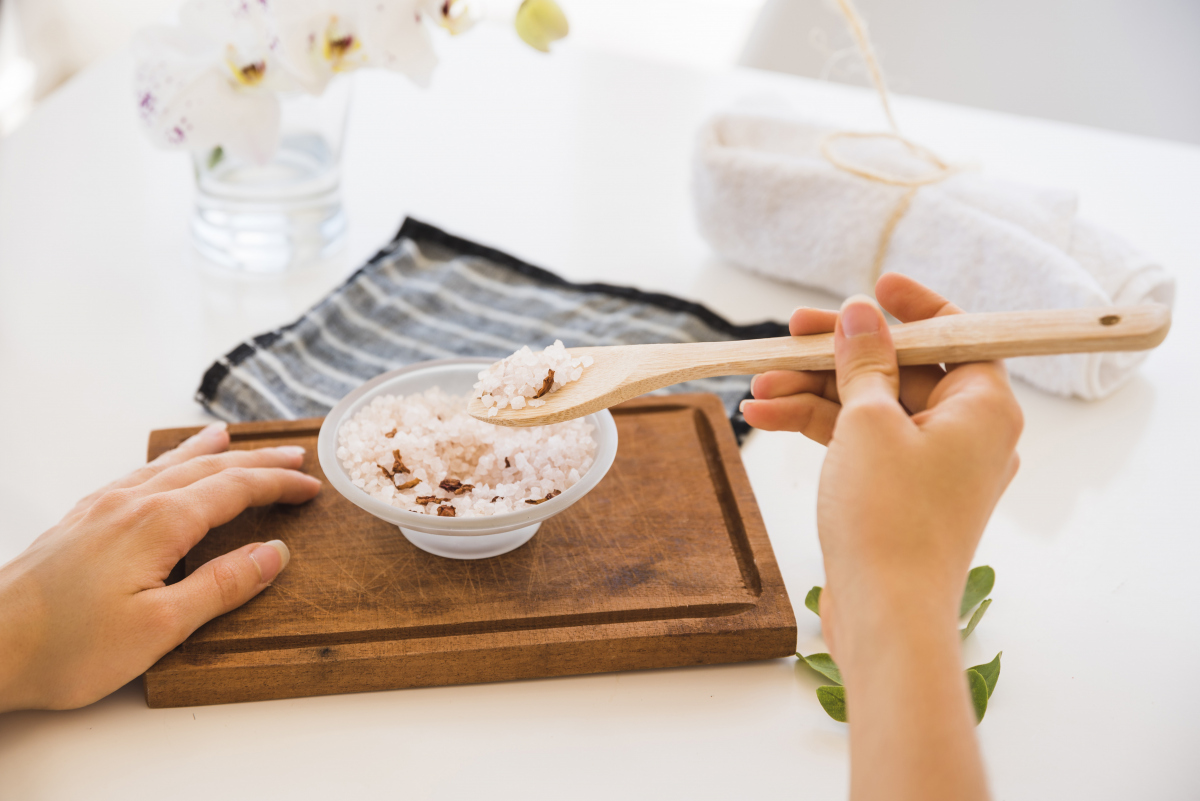 Coconut and Epsom Salt Body Scrub
Revitalize your skin with this two-ingredient body scrub by gently exfoliating the dead skin cells so that your skin will feel softer and smoother than before. Body scrubs also stimulate blood circulation and the lymphatic system which encourage the production of new skin cells and boost your skin's luminosity and smoothness. Add a few drops of essential oil to help lift your mood or relax.
INGREDIENTS:
– Half a cup of fractionated coconut oil
– 1 cup of Epsom salt
– Optional: essential oil (Lavander or Calendula)
DIRECTIONS:
Place 1 cup of Epsom salt in a bowl. Measure out half a cup of fractionated coconut oil. Add the oil by spoonful until you achieve the consistency you like. You can also add a few drops of essential oil for the scent. Apply a small amount of scrub to damp skin. Massage gently and leave on the skin for about 5 minutes, then rinse profusely with warm water.