Hotels around the world are fine-tuning digital solutions to stay connected with past and future guests through various social networking platforms. While we long to make our next holiday accommodation booking, here are 4 hotels determined to bring their experience right to our doorstep with their unique arm-chair travel initiatives.
Baking Doubletree Hilton's Cookie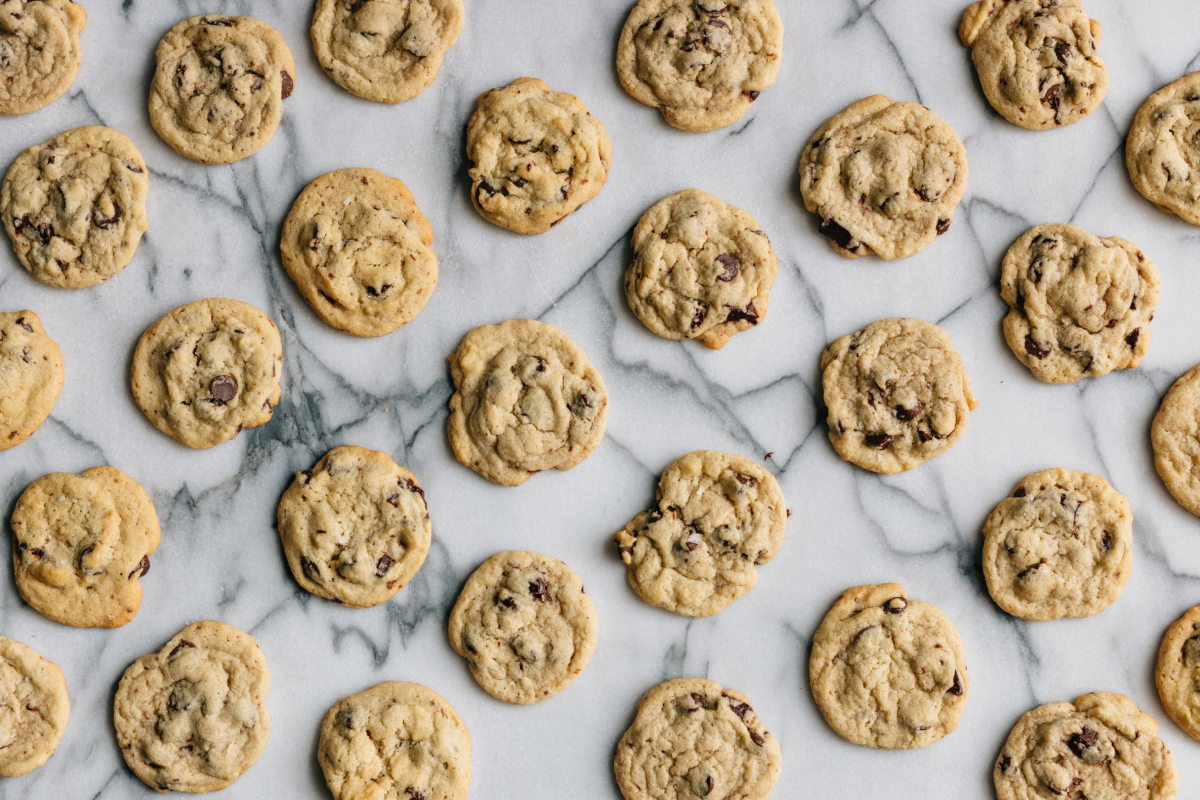 Doubletree Hilton is making #StayHome a lot sweeter. This hotel chain is well-known for welcoming guests at check-in with their delectably sweet, warm chocolate chip cookies since 1986. There's no better time for Doubletree Hilton to release their official cookie recipe, so now you can bake them in the comfort of your own home and delight in Doubletrees' thoughtful ingenuity.
Cultivate your Bartending Skills with these Summer Drinks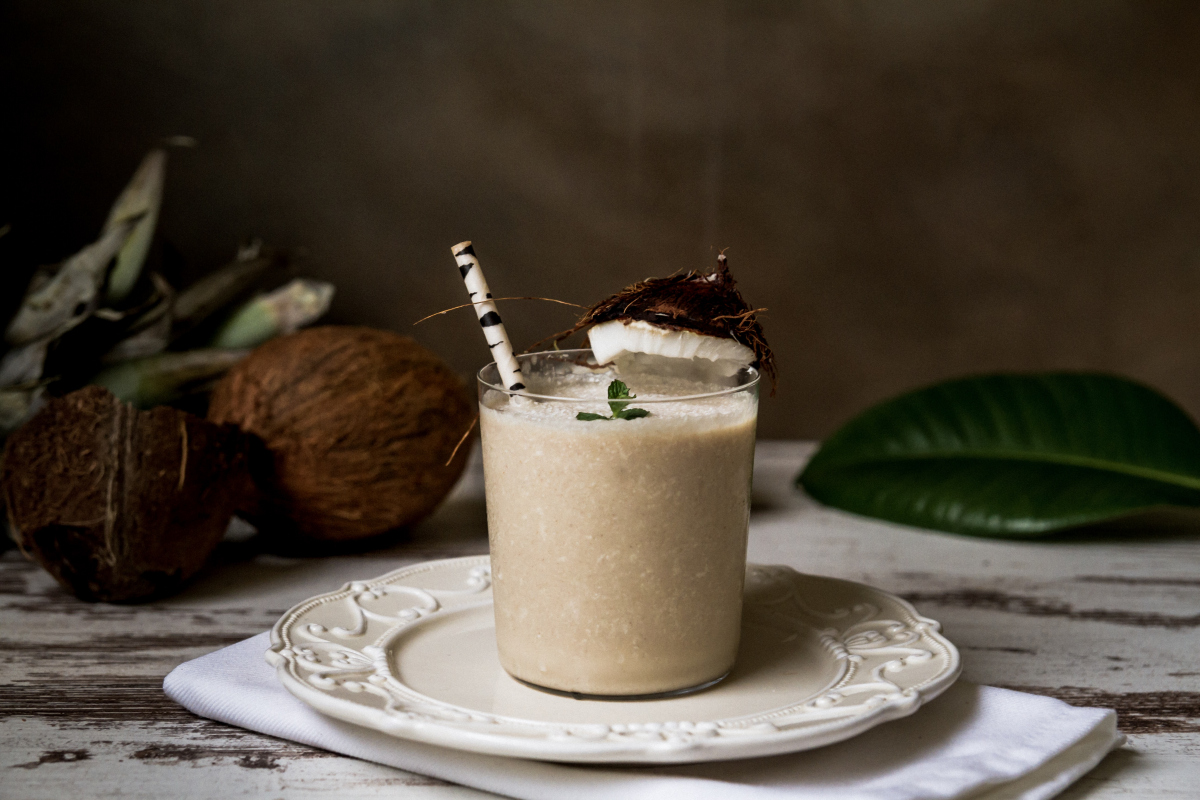 Are you dreaming of a tropical summer beach vacation, lounging on the sun deck, sipping a pina colada? It is a good time to cultivate your bartending skills because Anantara mixologists are bringing to you the most refreshing summer drinks you can concoct in your kitchen! Shake up these drinks, have a sip, let your mind wander to a beautiful beach in Bali as the Sun dips below the horizon.
Watch a Herd of Gentle Giants Play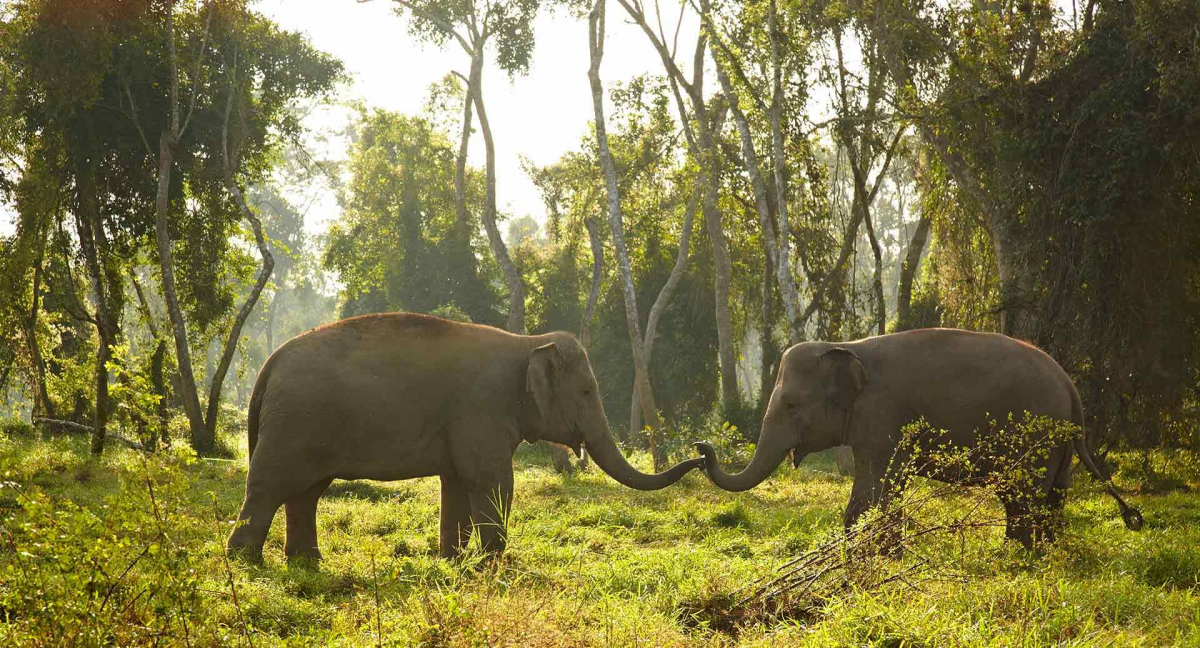 Need an escape and a reconnection with the outside world and nature? Anantara Golden Triangle Elephant Camp & Resort is renowned for its pioneering efforts with Elephant at Asia's premier Elephant Camp. Anantara's charitable arm, Anantara's Golden Triangle Asian Elephant Foundation (GTAEF) now offers inspirational and educational experiences with these magnificent inhabitants. While you may not be able to visit these gentle giants anytime soon, you can certainly enjoy the daily live streams of these playful elephants.
Move your Mood, Work Out with Six Senses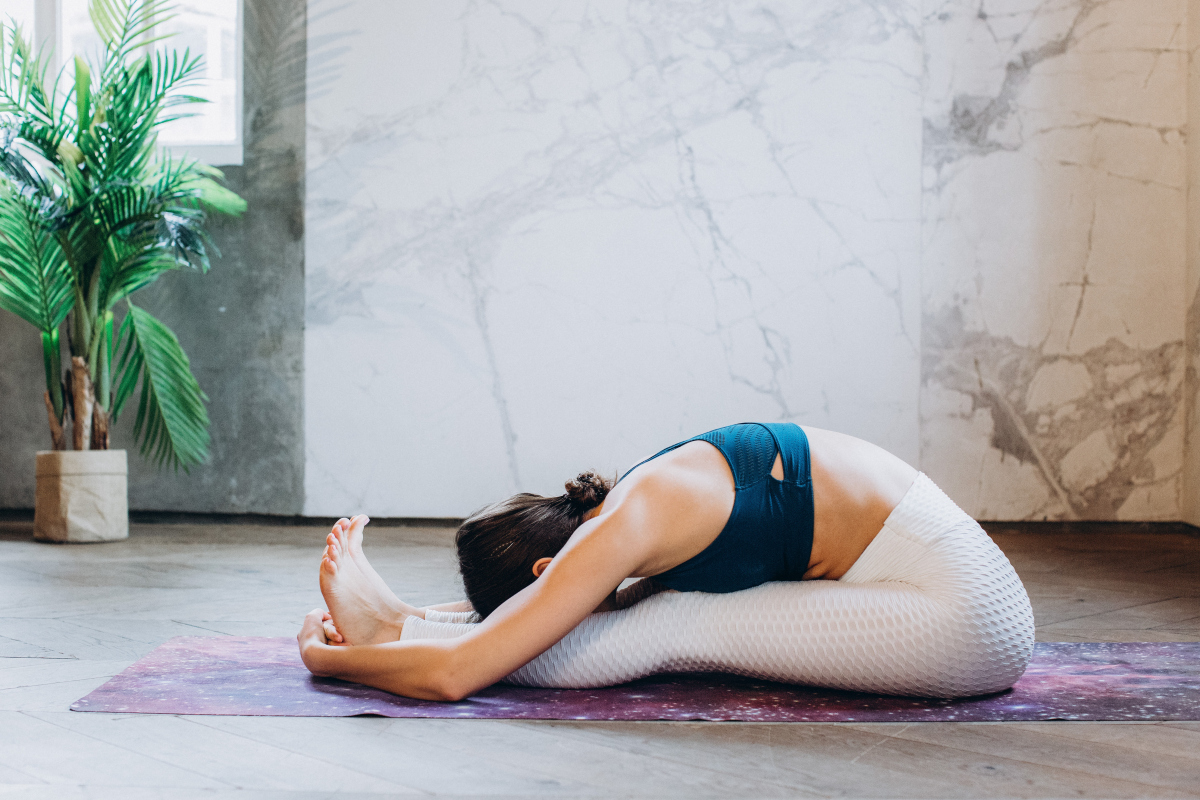 When working from home, we tend to forget to take breaks or stop for a stretch. To improve your circulation, mood, and productivity, this 15-minute whole-body workout guided by Six Senses Wellness Project Director Carina Lipold-Lenz will alleviate body pain that came with prolonged sitting. Don't forget to carve out time each day for exercise, mindful meditation or other self-care practices.
Why not make these simple stretching exercises your routine? Hold on to those stretches for a couple of seconds and see how much better you feel! You may find yourself having increased energy resulting from increased circulation.