While you responsibly #StayHome, we know of some sensational dishes that will help tide you over until the next vacation. Let us inspire you to explore these Asian destinations with your taste buds through 5 simple recipes!
Bangkok: Tom Yum Goong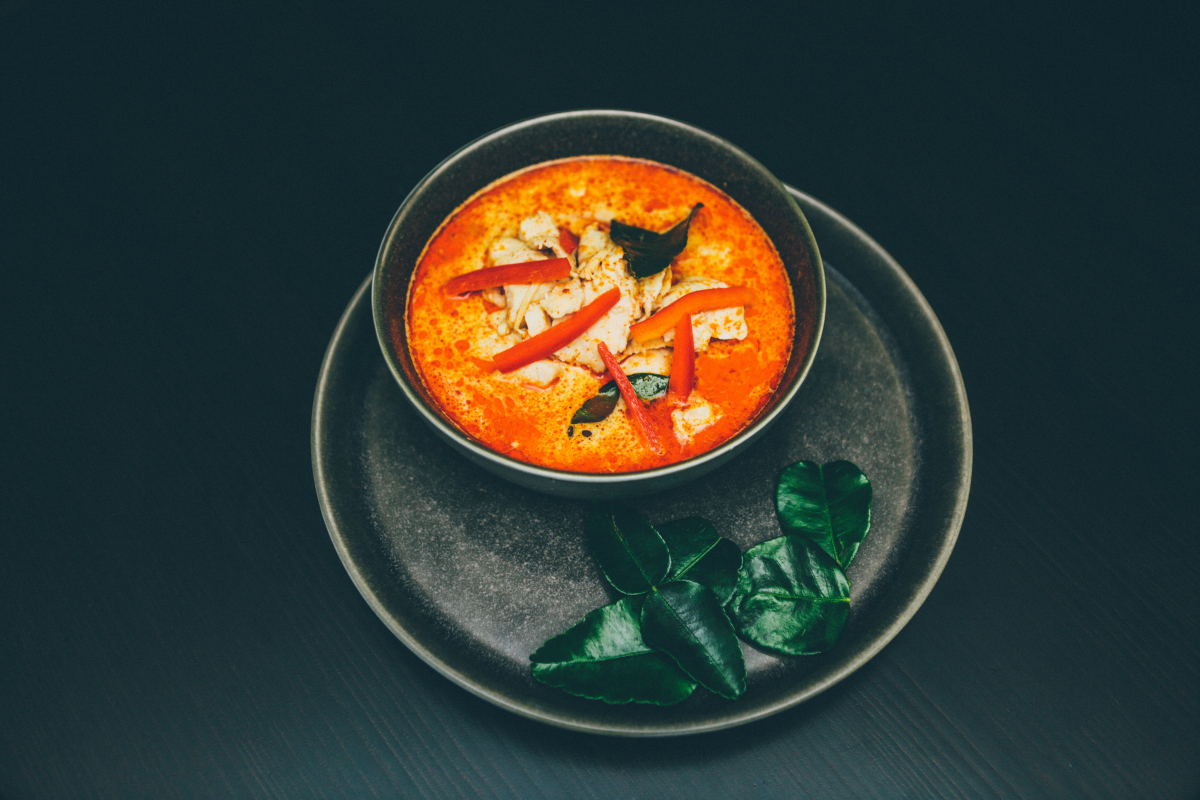 Tom Yam is probably one of the most famous Thai soups, not only in Thailand but also in Thai restaurants worldwide. This classic hot & sour soup packs a punch.
This dish can be easily prepared at home with basic ingredients. Don't hesitate to add your favourite protein such as shrimp or chicken!
View Recipe at https://bit.ly/WebBedsAPAC-TomYumGoongRecipe

Indonesia: Nasi Goreng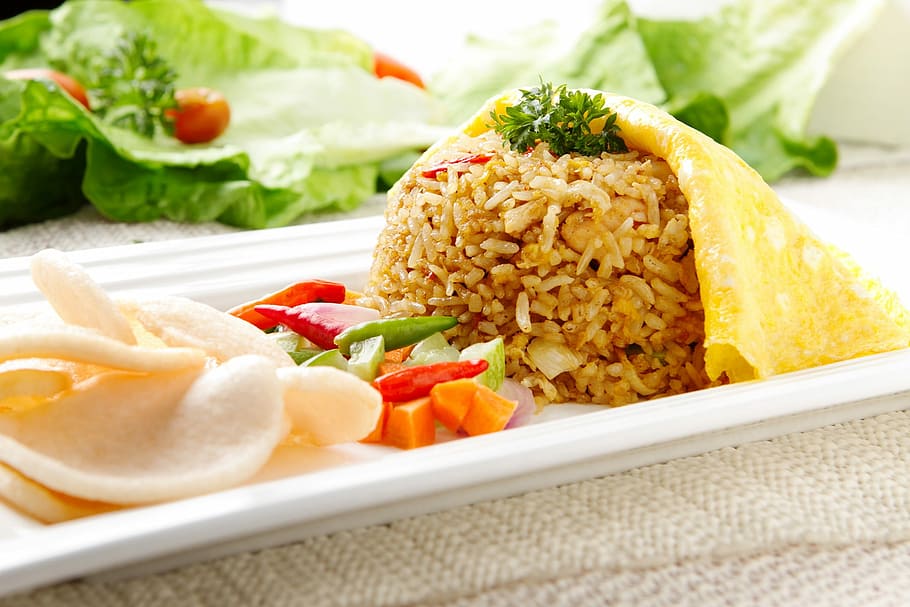 Rice is one of the world's best-loved staple food. Nasi Goreng is the literal translation of 'fried rice' in Indonesian. Though it is a national dish in Indonesia, you can find them easily in Singapore and Malaysia too.
Preparation starts with leftover cooked rice, then seasoned with kecap manis (sweet soy sauce). Don't forget to add prawn crackers for that extra crunch to complement the dish.
View Recipe at https://bit.ly/WebBedsAPAC-NasiGorengRecipe
Malaysia: Nasi Lemak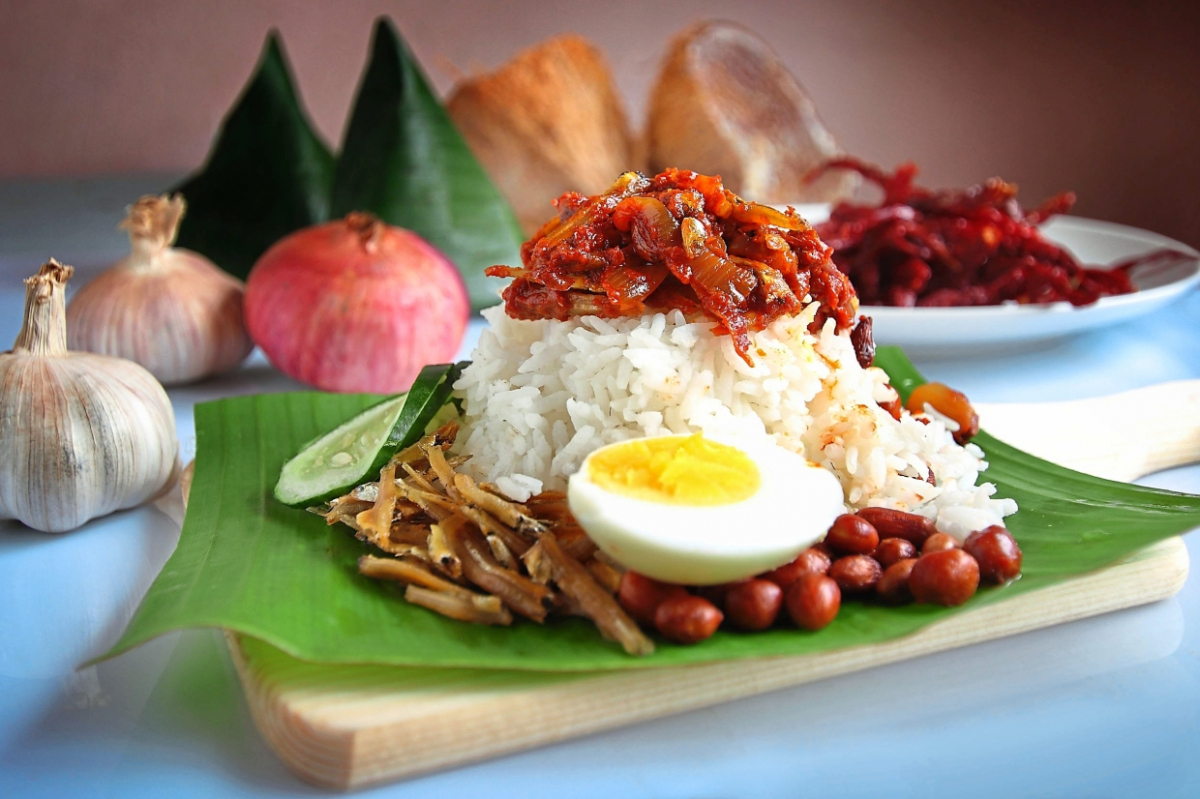 Yet another rice dish, Malaysia's national favourite is Nasi Lemak. This dish has a perfect mix of flavours and is very aromatic. The rice is infused with coconut milk and pandan leaves, then served alongside with ikan bilis (crispy fried anchovies), refreshing slices of cucumber, egg, deep-fried crispy chicken wings and peanuts, not forgetting a dollop of sambal chilli.
Fulfil your craving for this traditional dish for breakfast, lunch, or dinner!
View Recipe at https://bit.ly/WebBedsAPAC-NasiLemakRecipe

Japan: Soba Noodles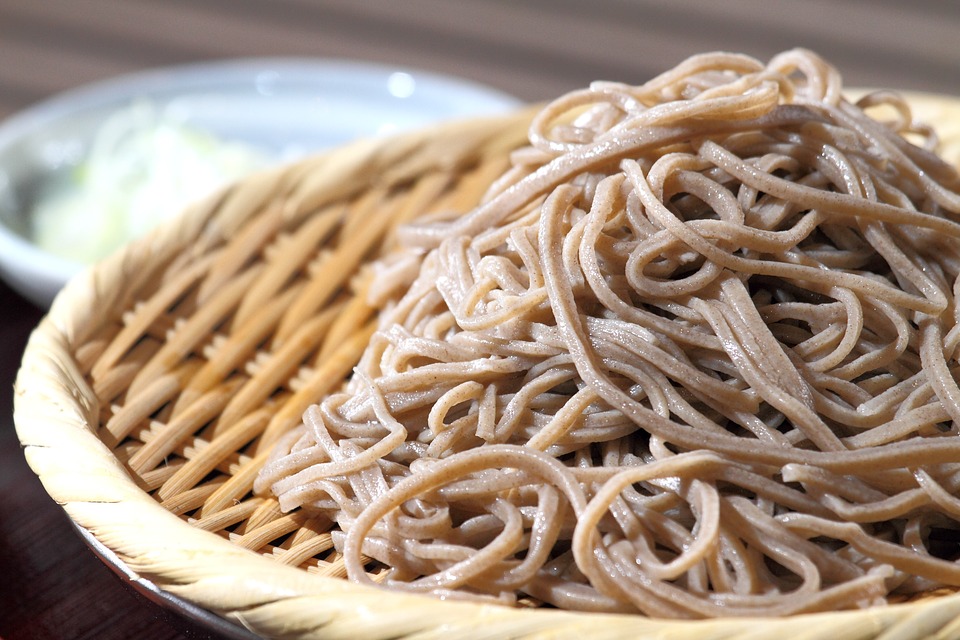 Besides Udon and Ramen, Soba is a must-try Japanese noodle! It is a classic chilled Japanese noodle made from buckwheat flour and commonly served with a dipping sauce. Tuck into a refreshing dish during the summer, this will cool you down from the hot weather.
Get ready to sip and slurp your way to a satisfying Soba-induced bliss.
View Recipe at https://bit.ly/WebBedsAPAC-SobaNoodlesRecipe

South Korea: Kimchi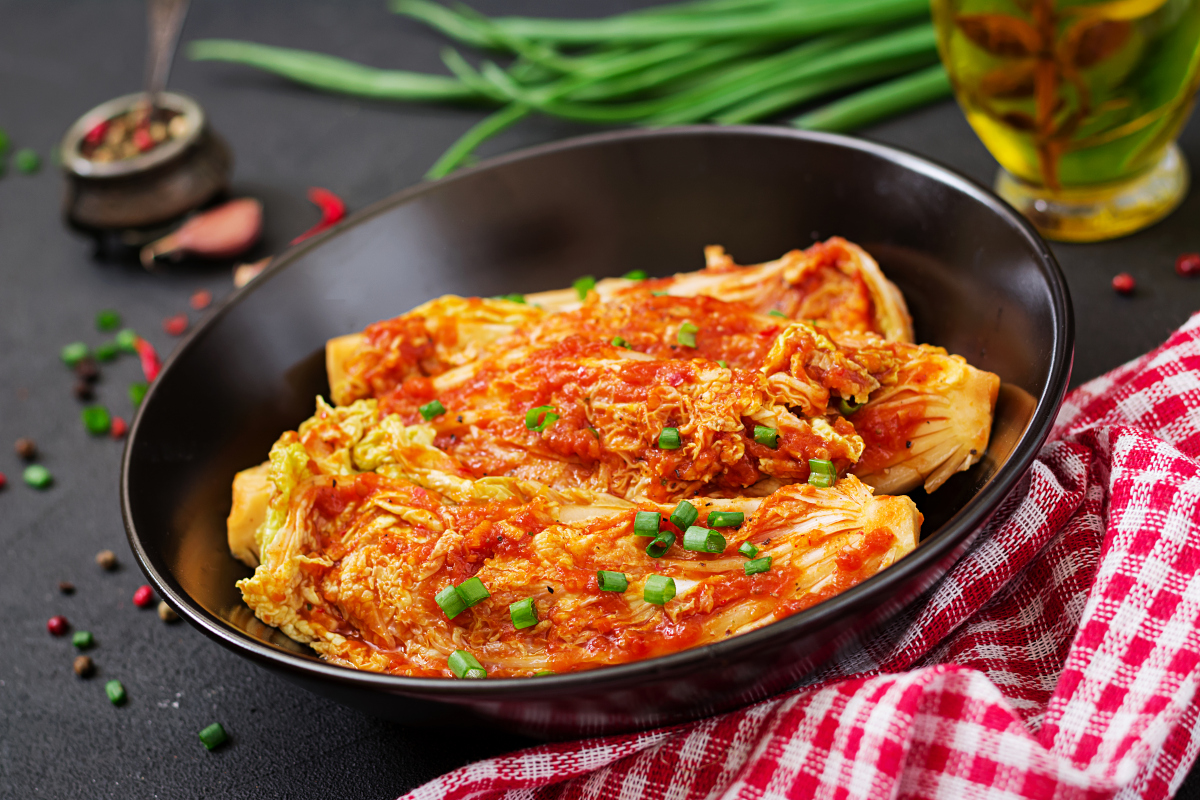 An embodiment of Korean culture, Kimchi is a staple in almost every Korean household, and it is served as a side dish in Korean restaurants all over the world. Well-fermented kimchi is highly versatile and can be used in many dishes such as kimchi jjigae, kimchi pancake, and kimchi fried rice amongst many others.
Touted as one of the best probiotic food, Kimchi is packed with a good source of lactic acid bacteria. Lactic acid bacteria have several established health benefits, such as improving your immune system functions by the control of intestinal infections and improved digestions.
Tip: Large mason jars are great for storing and fermenting kimchi.
View Recipe at https://bit.ly/WebBedsAPAC-KimchiRecipe