Fair House Villas & Spa, the contemporary Thai-style resort on the desirable north coast of Koh Samui, will reopen December 2019 following an extensive renovation. This tropical island retreat closed earlier this year to embark on the refurbishment project. Once it relaunches in time for the upcoming high season, guests can expect a fresh design concept, a full range of facilities and the highest standards of hospitality.
The renovation is being undertaken under the concept of "simplicity, privacy and timelessness", with aim of making the property the best locally branded hotel in Koh Samui and differentiating it from its popular sister property, Fair House Beach Resort.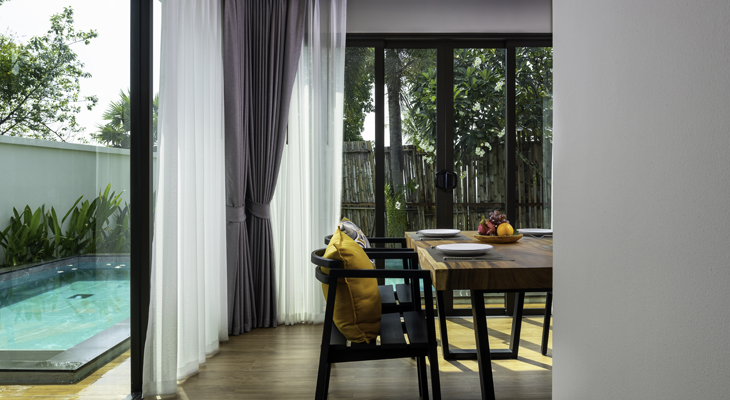 Nestled in several acres of lush, landscaped gardens and with direct access to the golden sands of Maenam Beach, Fair House Villas & Spa is an elegant resort with 72 spacious villas and suites in various configurations, including options with private pools and multiple bedrooms.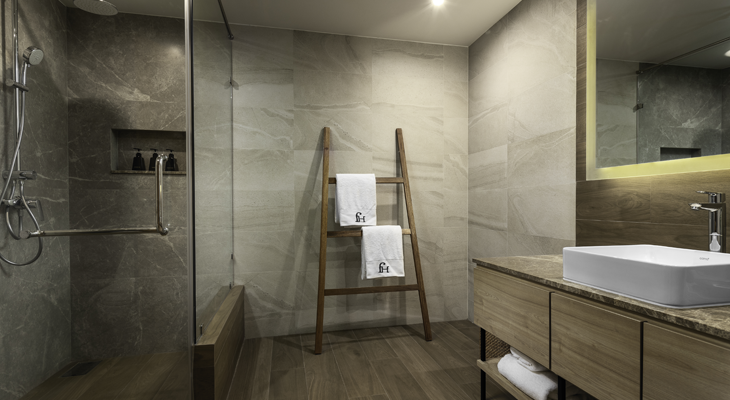 The revamp will focus on modernising the resort, while retaining the enchanting ambiance and authentic elements that guests love. For example, the wooden fixtures and furnishings will be preserved, but the overall colour scheme will be lighter and more in keeping with the exotic surroundings. Much of the furniture is also being upgraded to new sleek, slimline pieces, with the aim of giving guests more space to unwind.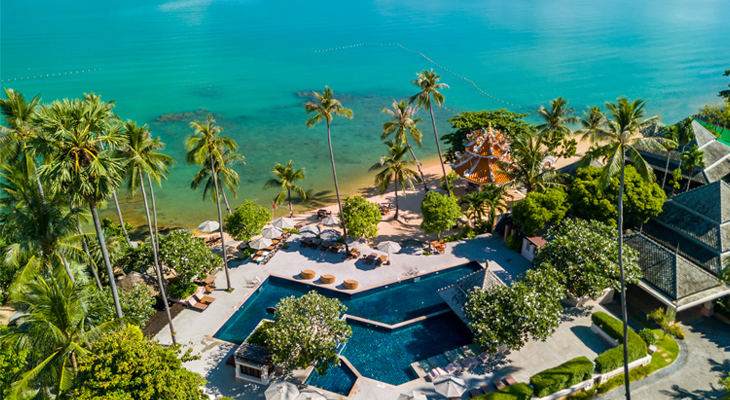 Guests will also notice changes all around the resort; the outdoor swimming pools will be given a makeover, including the popular swim-up bar, and the gardens have been replanted with just ten different varieties of plant, each selected for a specific purpose, such as shady palms and soft grass. The organic garden has been left untouched to produce even more fresh fruit, herbs and vegetables for the Bre-Eze Restaurant and beachfront dining.
Following the resort's relaunch, guests will discover a more stylish and luxurious experience, with all the comforts, conveniences and activities that they previously enjoyed, such as water sports, bicycle hire, cooking classes, spa treatments and much more.