Tea has come a long way, spreading across multiple cultures over the span of thousands of years. It is brewed from a specific species of plant known as Camellia Sinensis. Did you know that tea is the second most consumed beverage in the world, after water? Let us explore the fascinating tea cultures and plantations in Asia.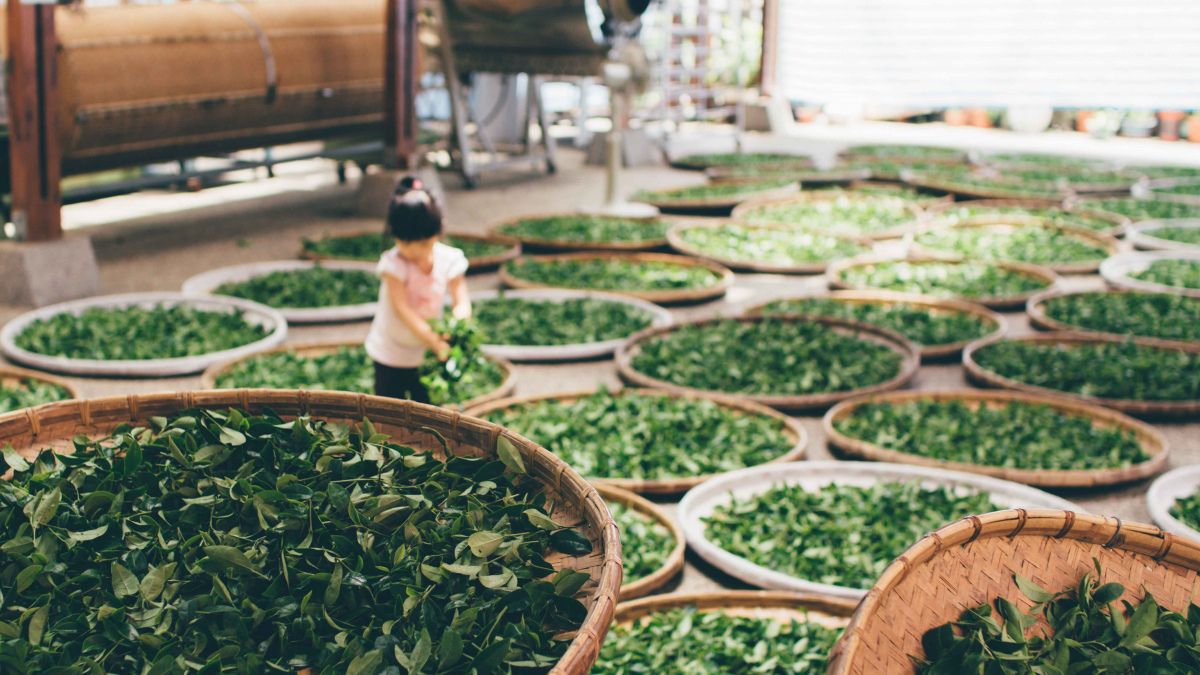 CHINA
Long Jing (Dragon's Well) tea village and plantation is located southwest of Hangzhou's famous West Lake. The green tea produced here is considered to be China's finest, with a strong aroma, bright colour and mellow taste. Visiting this tea village allows you not only to learn about the cultivation and production of tea, but also to admire the magical scenery of the verdant hills.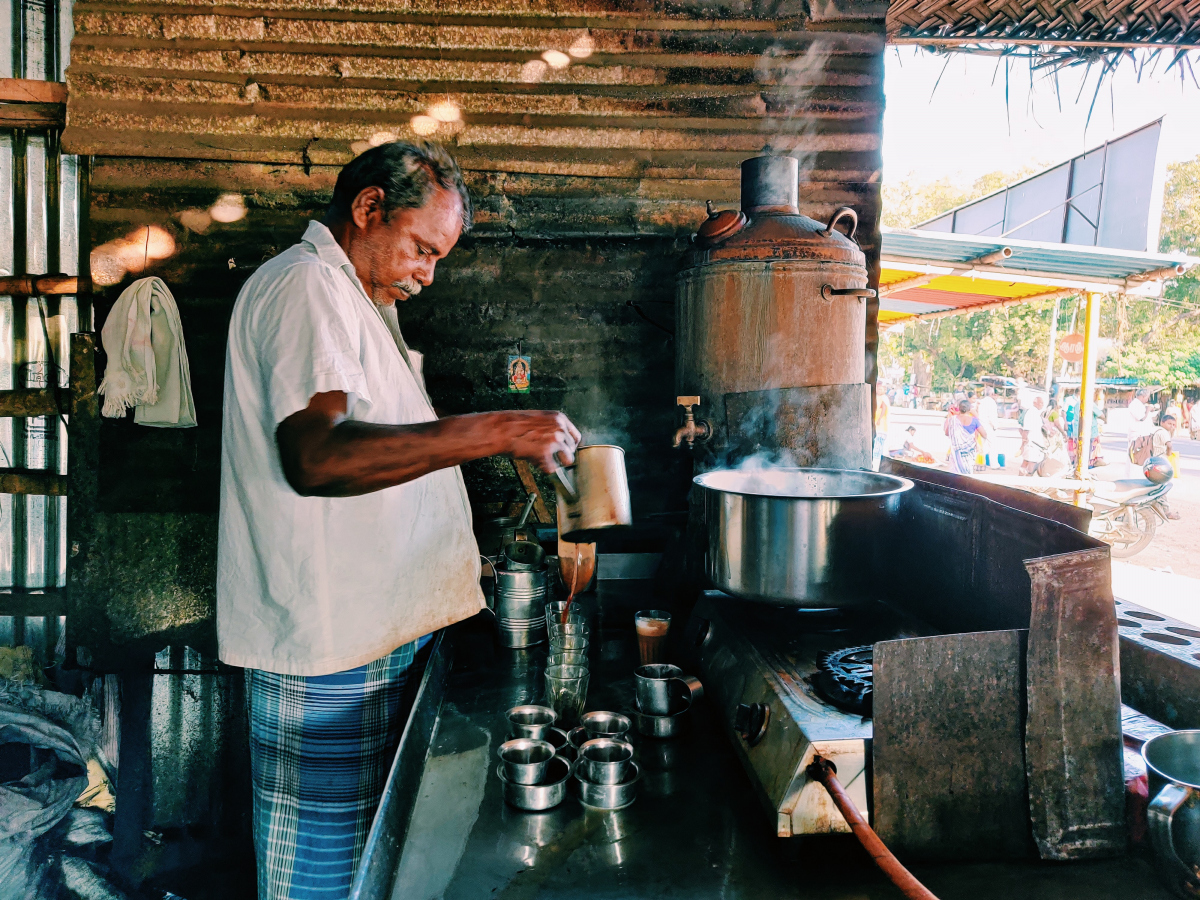 INDIA
India is one of the world's largest tea producers and consumers, with major tea growing regions in the states of Assam, West Bengal, and Tamil Nadu. Over 80% of India's tea is consumed domestically, with varieties ranging from rich and malty breakfast tea to the local milky spiced brew known as Masala Chai. Roadside tea stalls can be found on every corner and are excellent places to experience a refreshing beverage. The blend of herbs and spices gives you an explosion of flavour with every sip.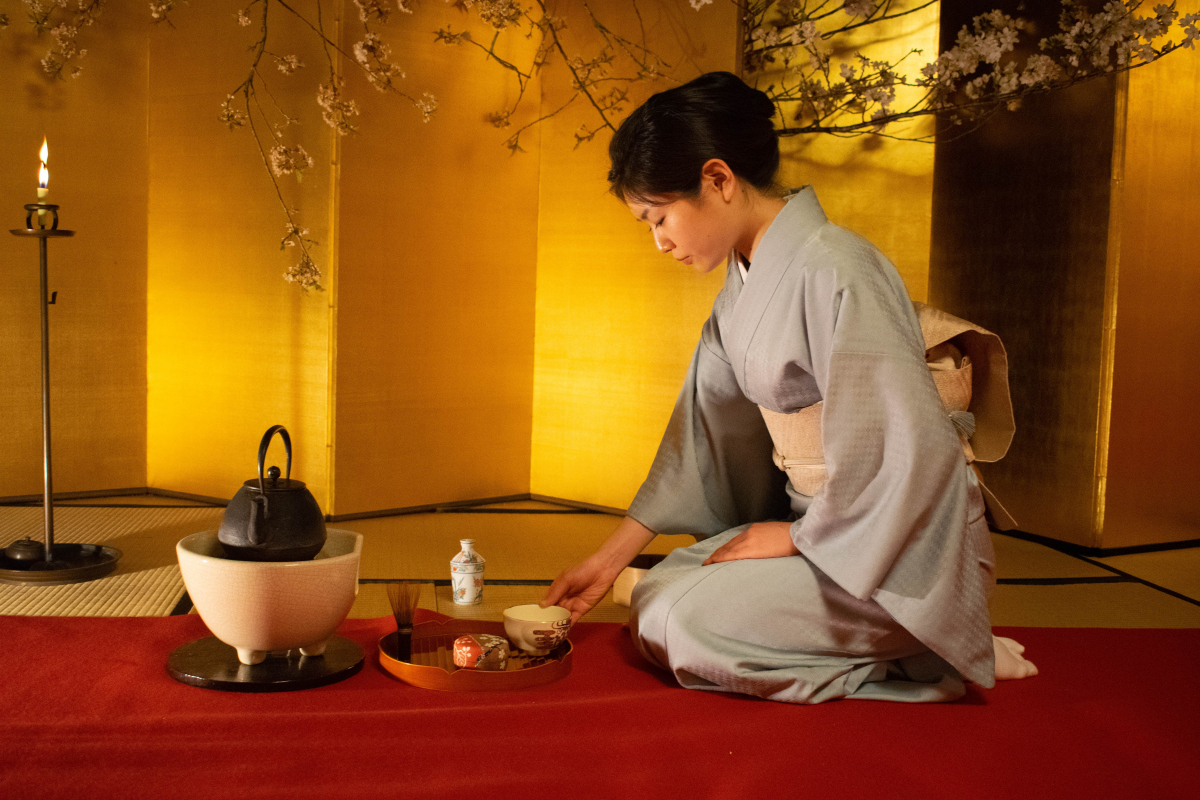 JAPAN
The traditional Japanese tea ceremony, also known as Chanoyu or Sado, is rooted in the principles of Zen Buddhism and has found its way into various levels of Japanese society. The tea ceremony is practiced according to ancient rituals, with meticulous care and attention going into each brew. Learn how to serve and appreciate tea by participating in a ceremony in one of the many traditional teahouses, temples and ryokan guesthouses throughout Japan.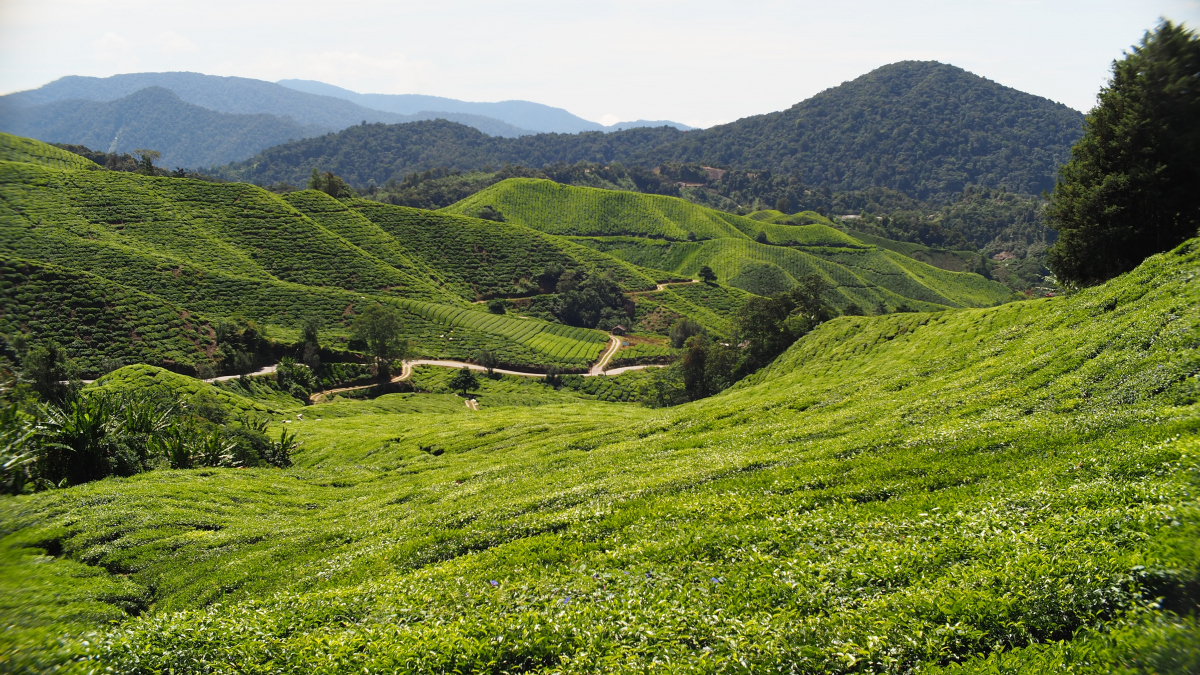 MALAYSIA
Situated 1,500 metres above sea-level, the Cameron Highlands is the largest tea growing area in Malaysia. Spread across more than 480 hectares of rolling hills, the BOH plantation is Malaysia's most prolific producer of black tea. Visitors can take a free guided tour, learn about the art of tea-making, enjoy the cool mountain air and sip a warm cup of tea at the teahouse overlooking the endless hills. For a fruitful afternoon, you can even pick your own fresh strawberries at the farms nearby!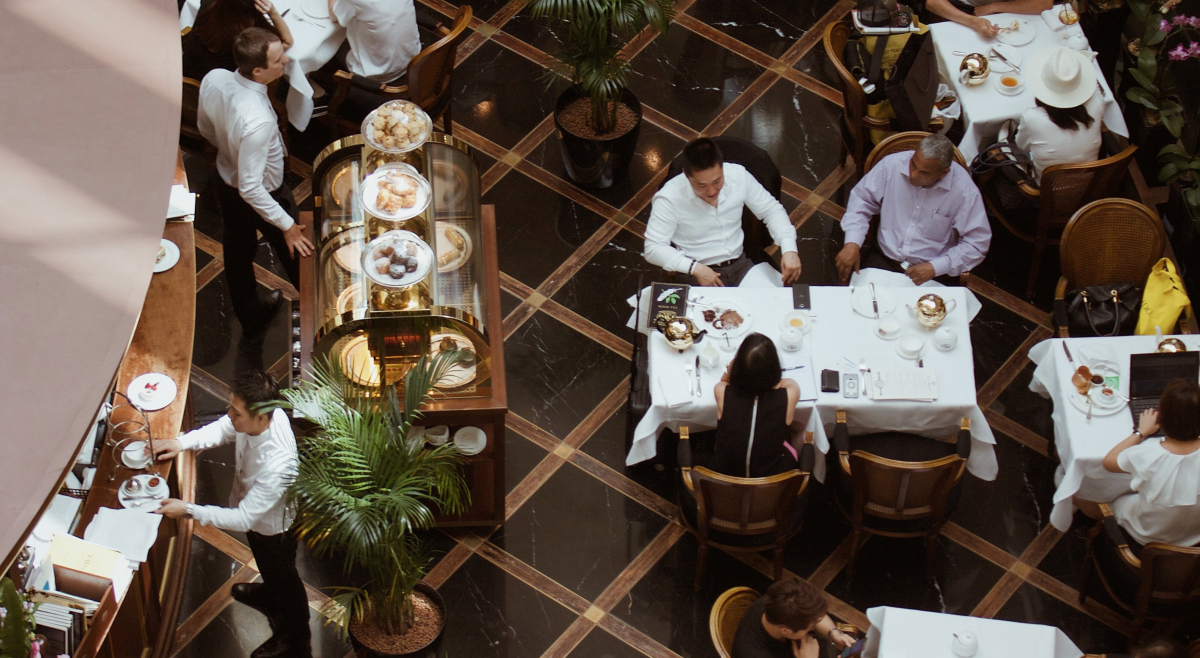 SINGAPORE
Tea culture is alive and well in this cosmopolitan, multicultural city. In Singapore, Chinese tea is a timeless classic enjoyed by many for its taste and health benefits. Local favourites include Teh (tea with condensed milk), which can be commonly found at a Kopitiam (traditional coffee shop), and bubble tea, which has a wide variety of concoctions and toppings. For a luxury tea experience, TWG Tea offers a vast collection of blends for an indulgent afternoon tea, accompanied by sweet treats such as macaroons and jellies.