Do you dream of embarking on a solo adventure where you can do anything you want and go anywhere you like? Perhaps you've never travelled alone before, and are afraid to do so because of safety or the fear of getting lost. Maybe you're used to travelling with friends and relatives who would split the cost of the trip and share all that great food that you'll order.
Whatever the reason, solo travel gives you an opportunity to visit new places, experience new things and meet interesting people. These will eventually become significant memories for you, and you may just end up falling in love with travelling solo. So, get out there and try it for yourself – the world is your oyster!
Here are some of WebBeds' recommendations to make your solo adventure a success: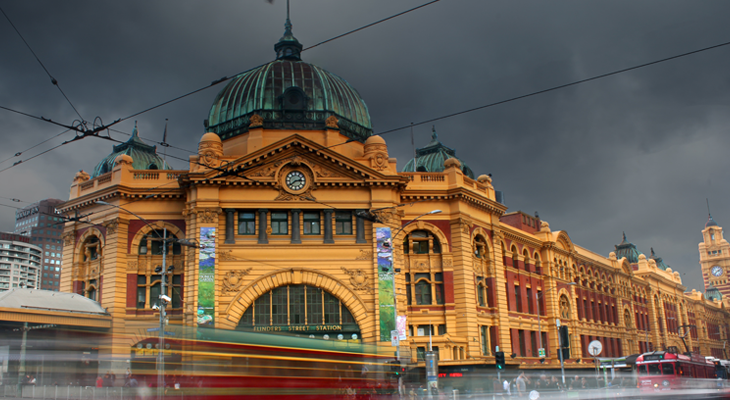 Where to go: Melbourne, Australia
The Perfect Destination for… First-Timers
If you're looking to step out of your comfort zone but are worried about how you'll cope on you own, Melbourne will set your mind at ease. Clean, friendly and easy to navigate, this is the perfect destination for first-time solo travellers. The locals speak English, making it easy to get assistance, and a wide range of activities means there's always something new to try. Head to the beach, chill out in cool cafés, visit the theatre or take in a sporting event – Melbourne has it all!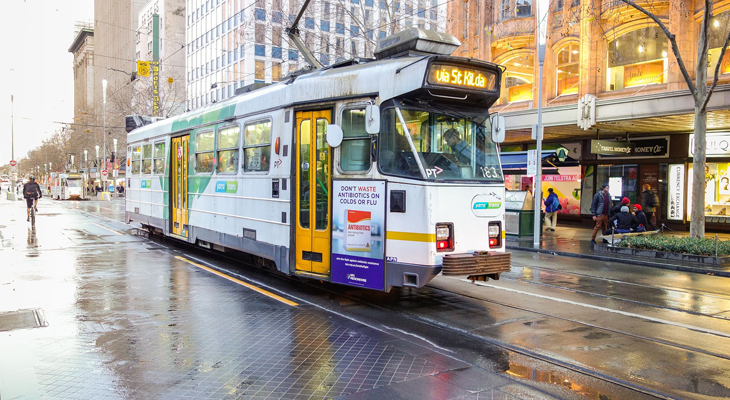 What to do: Hop onto the City Circle Tram (route number 35) at any of the specially designated stops on the route. A free and convenient way to get around central Melbourne, with information maps and audio commentary available onboard. Get information about city landmarks and major attractions, including the City Museum, Parliament House, Docklands, Federation Square, Melbourne Aquarium and the Princess Theatre, and start planning your perfect trip!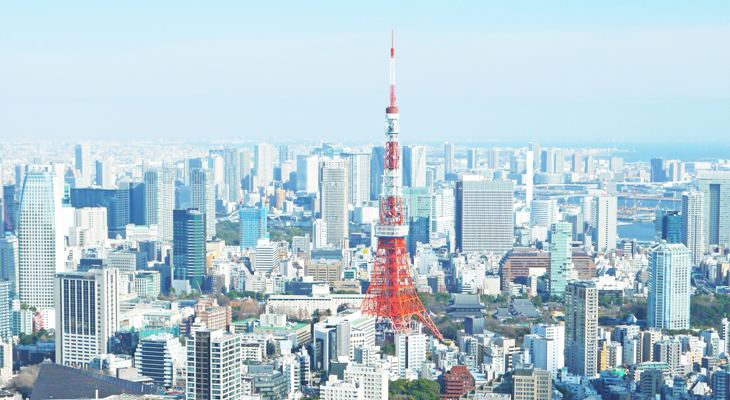 Where to go: Tokyo, Japan
The Perfect Destination for… Inspiration
Visiting Japan's capital city can feel like stepping into another world. This hive of activity buzzes with life, day and night. And yet, for such a vast metropolis, Tokyo has many secluded corners that reflect the elegance of Japanese culture. Discover cosplay culture, authentic local cuisine, join the crowds at the iconic Shibuya crossing or find your inner inspiration in the gardens and temples; Tokyo will alter your outlook in life.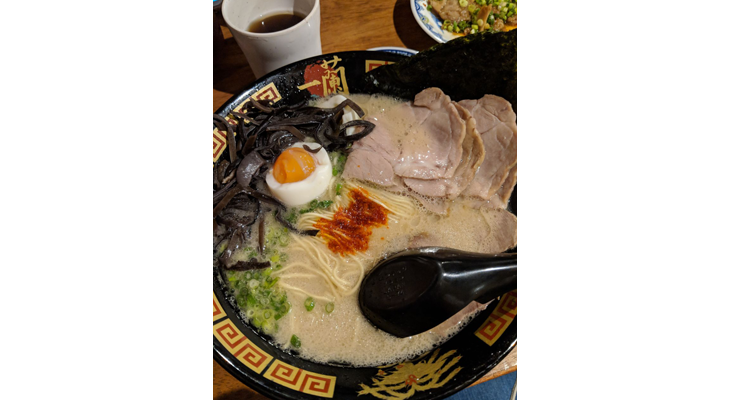 What to do: Head down to Ichiran Ramen (一蘭), one of the most famous Tonkotsu ramen restaurants in Japan. Dining solo is no longer awkward with Ichiran's interior setup – a long line of private "flavour concentration booths". Enjoy the unique ramen dining experience from the moment you enter the restaurant until the moment you leave. Pro-Tip: If you ever have a stomach upset, check out the toilets at Ichiran Ramen, they've got you covered!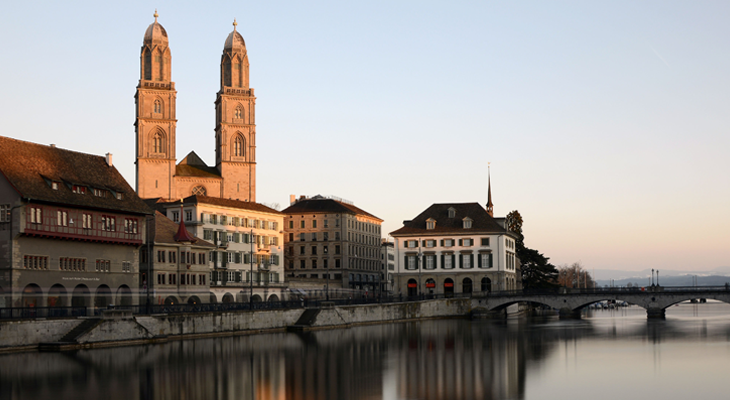 Where to go: Zurich, Switzerland
The Perfect Destination for… Self-Discovery
For many solo travellers, large cities can feel too hectic. Zurich however, retains a charming and welcoming ambience. This Swiss city is easy to navigate, with most attractions accessible on foot or via its world-class public transport. Uetliberg, a small mountain in the city, features an observation tower that offers panoramic views of the city and the Alps.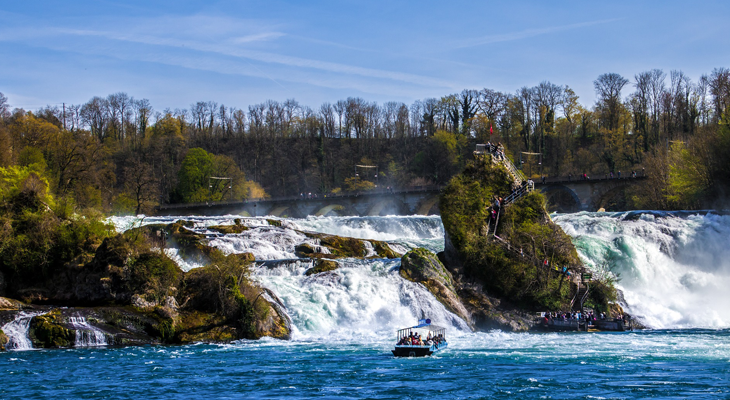 What to do: Stroll along the banks of Lake Zurich. Catch street performances, watch the birds and enjoy the stunning view of the waters and mountains as time goes by. Alternatively, get out of the city and take a hike to Rhine Falls, the largest waterfall in Switzerland and Europe. Be in awe of the wonders of nature and challenge yourself to more solo adventures on this trip!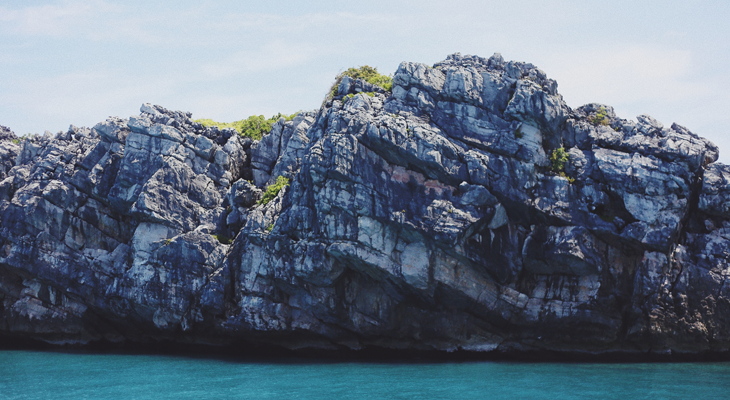 Where to go: Koh Samui, Thailand
The Perfect Destination for… Relaxation
One of the most appealing aspects of solo travel is having the chance to relax, away from the stresses and strains of daily life. For anyone seeking some much-needed "me time", Koh Samui is the perfect place to chill out. The beaches are powder-soft, the seas are warm and clear, and the island's collection of spas provide plenty of ways to rest and rejuvenate.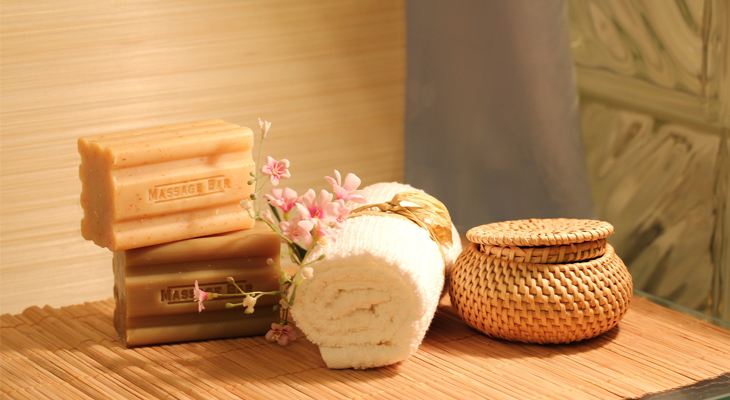 What to do: Loosen your muscles with a full body Thai massage, the perfect way to relax, unwind and destress. On the other hand, if you are an adrenaline junkie, head to the beach and take part in some water sports – scuba diving, kayaking, surfing, jet-ski, flyboarding and more! Forget about everything else create your own rewarding vacation, exactly how you want it.
Find out more recommendations on where to stay at these destinations in the June issue of Travel Aggregator.