Travelling abroad during Lunar New Year might mean leaving your loved ones or your reunion with the family, but it doesn't mean you have to forgo the festivities. All across Asia there are diverse destinations that celebrate Lunar New Year in their own distinctive way, and you might just discover a fun new way to celebrate.
So if you want to get away from it all this Lunar New Year, we've found some great alternative options for your Spring Festival escape.
YOKOHAMA, JAPAN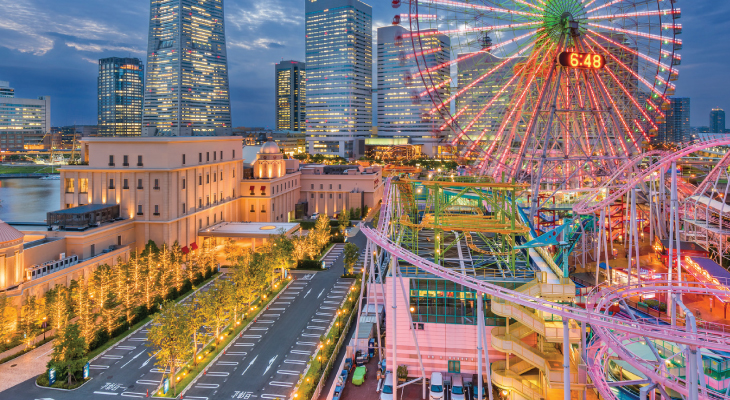 Colourful city lights of Yokohama
As an historic port city, Yokohama has a rich multi-cultural ambience and a thriving Chinese community. The city's 150-year-old Chinatown district hosts two weeks of festivities during Lunar New Year, including a lantern festival, traditional lion dances, parades and of course, a countdown party. So it is little wonder that this is one of Asia's most popular Spring Festival destinations, attracting revellers from all across Asia.
Where to Stay: The Capitol Hotel Tokyu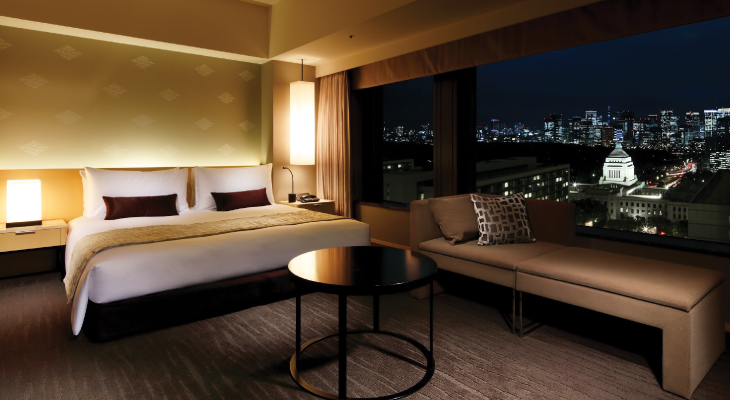 Nestled in the heart of Tokyo, The Capitol Hotel Tokyu is an enchanting oasis featuring 251 wonderfully spacious rooms and suites, six F&B outlets (including an exquisite Chinese restaurant) a spa and myriad other facilities, all infused with the elegance and style associated with classical Japanese hospitality. When you're not enjoying the festivities in Yokohama, Tokyo's main visitor attractions are all on the hotel's doorstep.
BANGKOK, THAILAND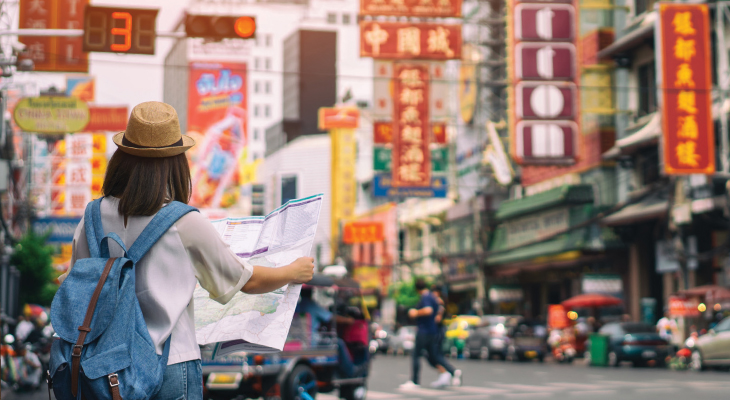 The Thai capital is a thrilling destination at any time of year, but it really comes alive during Lunar New Year. Bangkok has a large Chinese community
and the Chinatown district around Yaowarat Road bustles with lively markets, Chinese temples, traditional restaurants and sizzling street food stalls. During Lunar New Year, which is a public holiday in Thailand, the whole area pulsates with vibrant festive celebrations.
Where to stay: Shanghai Mansion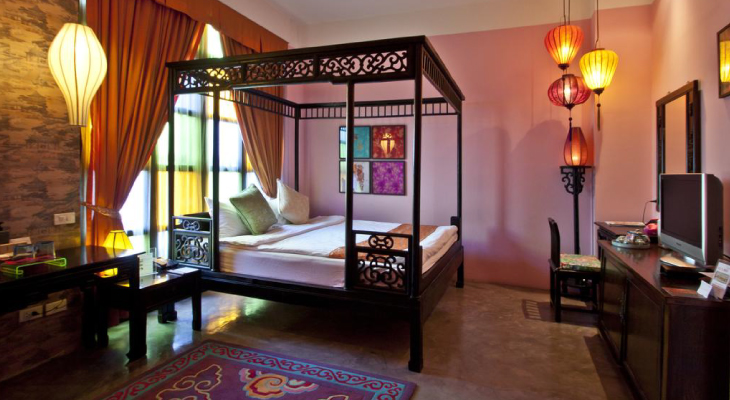 Shanghai Mansion is perfectly positioned for guests who want to immerse themselves in Bangkok's Chinese culture. This stylish boutique hotel features Chinese-inspired interiors, an oriental spa and authentic F&B outlets, including the Red Rose restaurant which takes Chinese cookery back to its roots. Shanghai Mansion shines during Lunar New Year, and the rest of this pulsating city – including the Chao Praya River – is within easy reach.