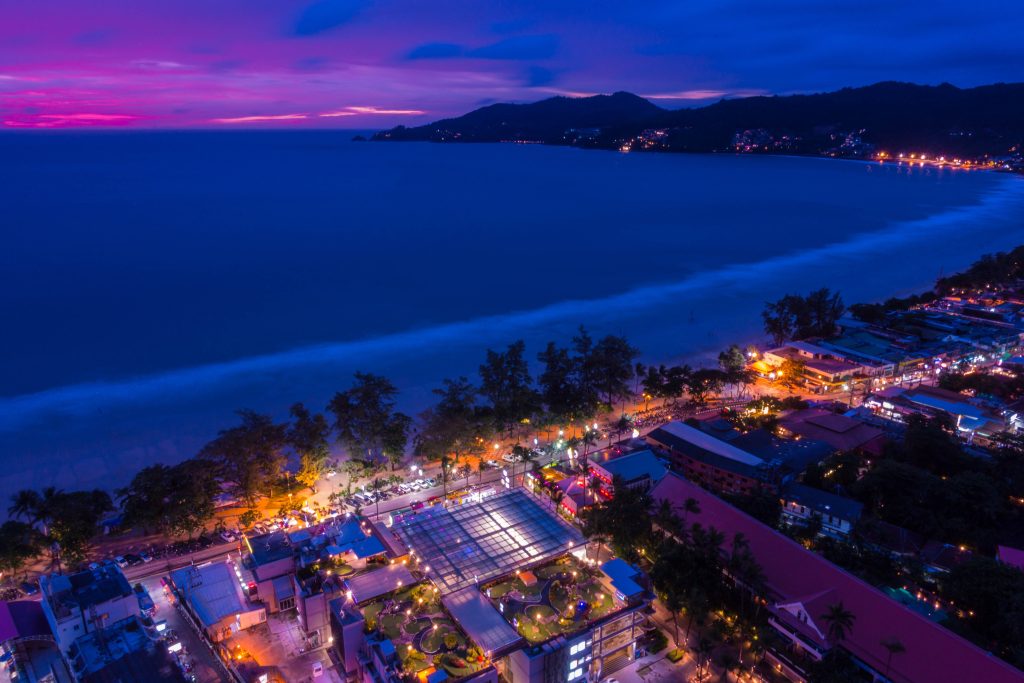 As far as beach destinations in Thailand go, Phuket is always a crowd favourite. Beautiful beaches, delicious foods, vibrant nightlife, and iconic cultural attractions are the allures of this island.
For travellers looking to stay in the vibrant heart of famous Patong Beach with easy accessibility to some of the best experiences in Phuket, look no further than The Royal Paradise Hotel & Spa. One of the tallest properties in Phuket, this centrally located, high-rise 4-star hotel allows guests to enjoy the breathtaking views of the Andaman Sea and sweeping panoramas of the city.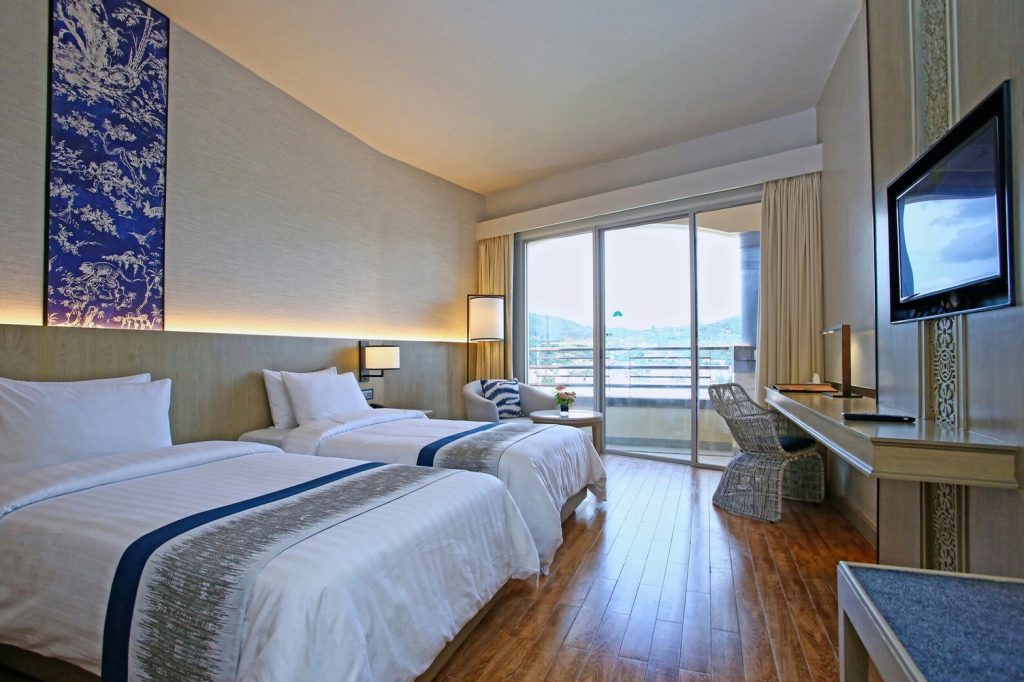 Ideal for families as well as solo travellers, the hotel features 350 guestrooms with a classic Thai design. Guests can make themselves feel at home in either the Paradise Wing, or Royal Wing where most rooms offer private balconies and stunning views of the sea and mountain.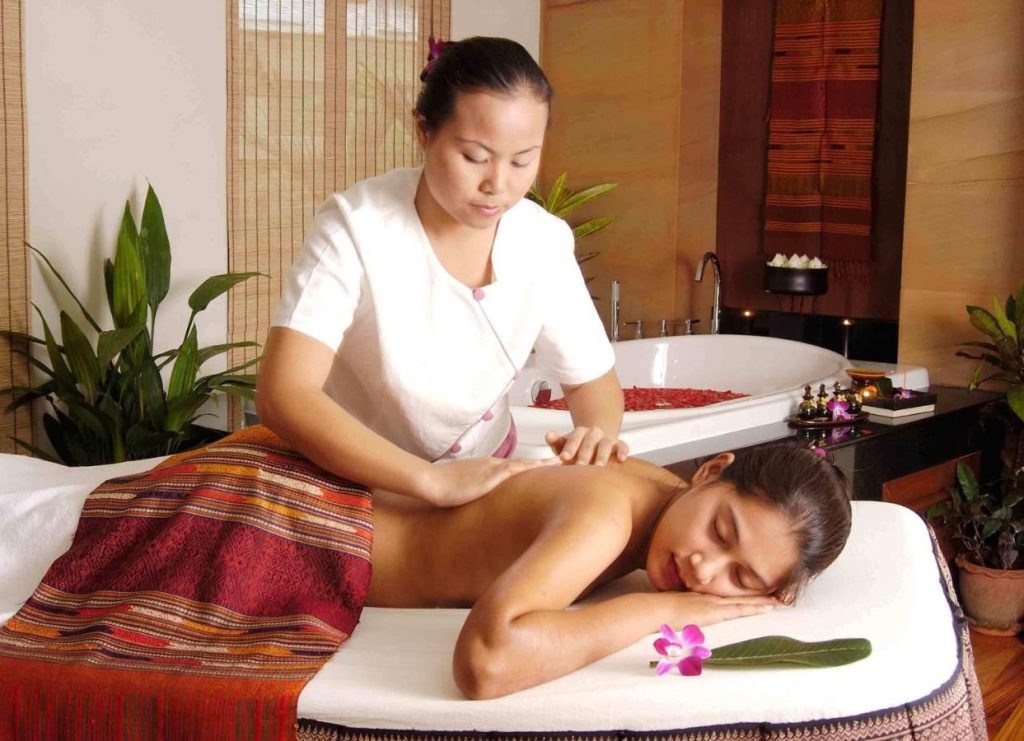 For ultimate relaxation, guests can unwind at The Paradise Thai Spa, which offers foot reflexology massages, luxurious rooms for therapeutic Thai massages, facial treatments, a private spa suite with a personal jacuzzi, and an aromatic steam room and sauna rooms. This hotel spa is open daily from 11am to 8pm. Guest can also look forward to a newly renovated pool from November 2022!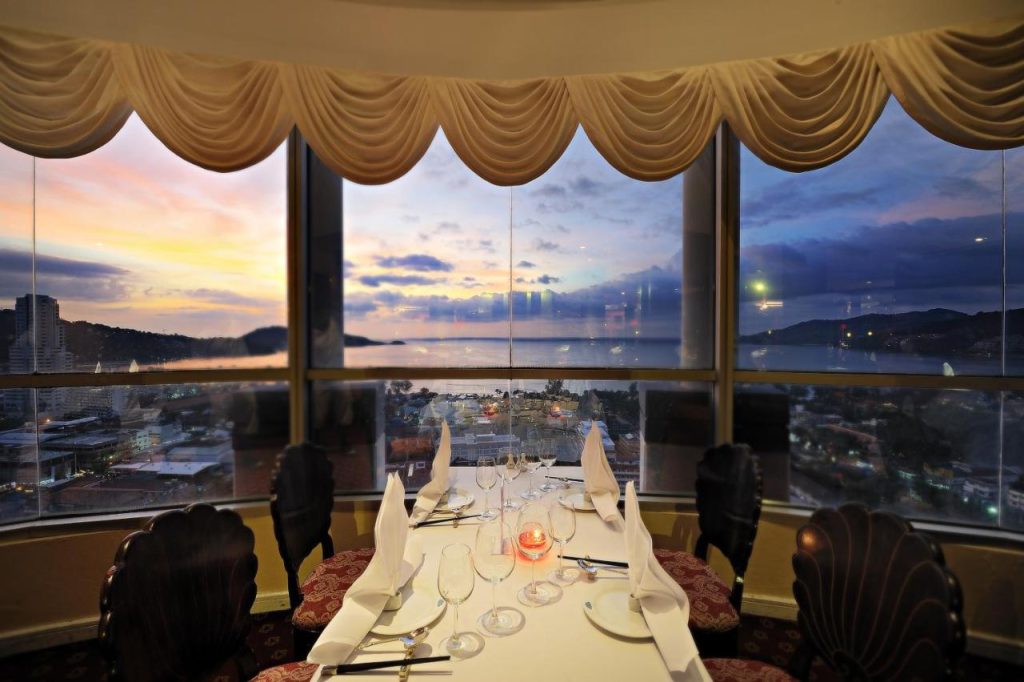 Discover and indulge in the finest food & beverage options Phuket has to offer while dining in impressive settings at one of the six restaurants in the hotel. The cuisines range from Western, Cantonese, Arabian & Indian Halal, and Thai.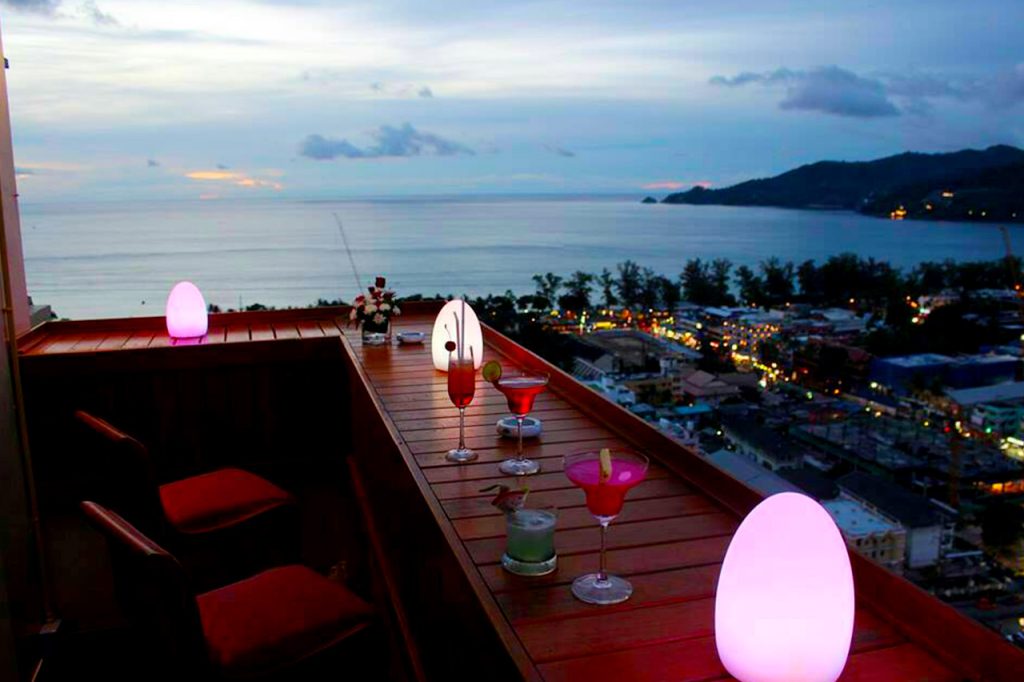 Located on the 24th floor, The Sky Bar, the highest rooftop bar in Patong, hits the spot with great views, affordable prices and best of all, Patong's spectacular views of the Andaman sea at sunset. Soak in the laid-back atmosphere and rejuvenate your tastebuds with their freshly made signature cocktails.