Travel in Asia Pacific is booming, but how much do guests really know about the region's favourite destinations? Most travellers will have visited a city's top tourist attractions, but to discover the heart and soul of the destination, it is essential to head off the tourist trail and experience the city as the locals do.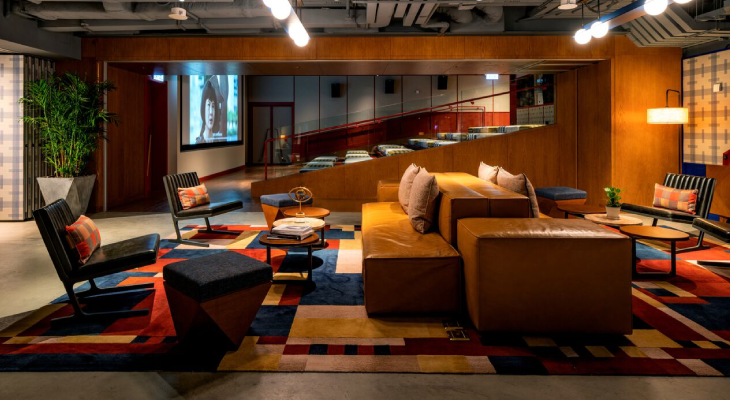 Only people who live and work in a destination can truly know the best places to visit. This month, WebBeds has asked our local team of executives in Asia Pacific to reveal the best lesser-known local attractions in their home cities. So, whether you're looking for an authentic restaurant, genuine shopping experiences or the coolest places to hang out, we've got the inside track!
SEOUL, SOUTH KOREA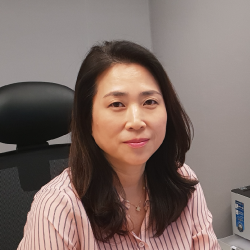 ☆ FAVOURITE BEAUTY PRODUCT
Seoul is famous for its beauty products and people travel from all across Asia to purchase Korean cosmetics. I would recommend CMADECA Cream by Dongkook Pharmaceutical; it is really effective and keeps my skin moisturized all day. My mum uses it too! It can be found at the Lotte Department Store near Myeong-dong and Shinsegye Department Store near Namdaemun Market. I would also suggest Age 20's Essence Foundation, which is available at The Shilla Duty Free Shop.

Where to Stay: The Shilla Seoul
The Shilla Seoul is still arguably the city's best hotel. Perfect for families, it has a beautiful outdoor pool, kids' pool and a great breakfast with lots of variety. Shilla is a Korean brand and the hotel showcases local culture with its Sculpture Garden and ancient fortress wall. There is a Shilla Duty Free Shop right next door and the popular Dongdaemun Market is just 20 minutes away by public transport.
SYDNEY, AUSTRALIA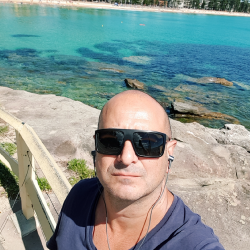 ☆ FAVOURITE LOCAL BAR
For guests who want to unwind and enjoy a tipple, I would suggest the Manly Wharf Hotel. Head to Circular Quay, next to the Sydney Opera House, and catch the local ferry to Manly. From here you can walk to Shelley Beach and stop at the Manly Wharf Hotel on the way back. You can sit on the deck and sip a crisp local beer, and even enjoy a great plate of fish and chips. Depending on the time of year, you might even catch a glimpse of the local penguins that roost under the pier.

Where to Stay: Best Western Haven Glebe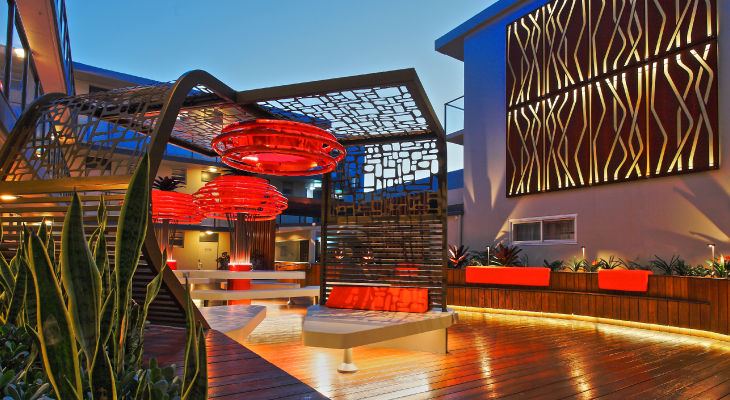 Best Western Haven Glebe is a boutique hotel located in the cosmopolitan suburb of Glebe, just five minutes' drive from Sydney CBD and Darling Harbour. This makes it feel like a cosy retreat, but it is still well connected to the city via public transport. All 56 contemporary rooms feature king-sized Sealy beds, LCD TVs, balconies and free Wi-Fi, while the bathrooms offer L'Occitane products. Guests can also work out in the gym.
OSAKA, JAPAN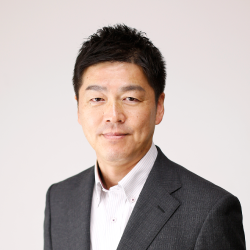 ☆ FAVOURITE ONSEN
All visitors to Japan should experience an onsen. Located just outside Osaka, Arima Onsen is one of the oldest and most important spa towns in the country. The hot springs at Arima Onsen have seven out of the nine natural components recognised for their curative effects. There are many bathing facilities in the town, some of which are open-air, and travellers can even enjoy a quick foot bath to rest their weary feet, free-of-charge.
Where to Stay: Courtyard by Marriott Shin-Osaka Station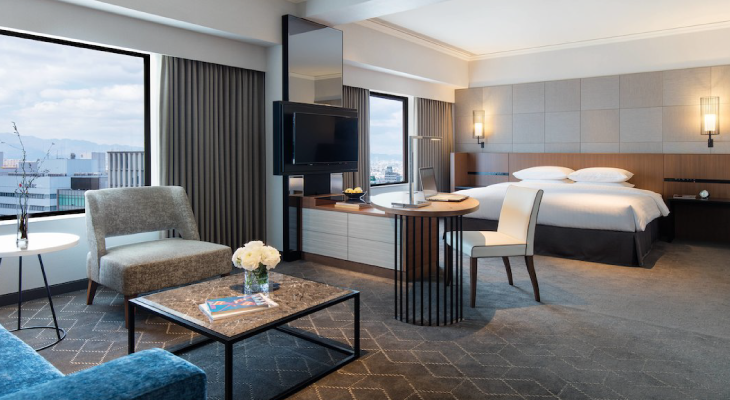 Courtyard by Marriott Shin-Osaka Station is perfectly positioned next to the main railway hub for local and bullet trains. This puts the whole of Osaka and the entire Kansai region – including Kobe and Kyoto – within easy reach. Guests can relax in intuitively designed rooms, with great city views from the higher floors, and the Executive Lounge offers a range of additional services. The hotel's teppanyaki restaurant is also a great place to dine and entertain.
HONG KONG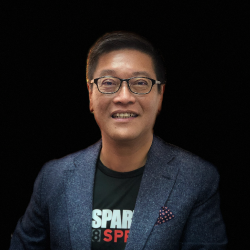 ☆ FAVOURITE YUM CHA / DIM SUM PLACE
My favourite place to yum cha is Hung Kee Seafood Restaurant. Although the restaurant itself is famous for its seafood, the dim sum is a fantastic weekend lunch option. Located in Sai Kung, Hung Kee is a typical no-frills Hong Kong restaurant. Guests are greeted by tanks of live seafood which are spectacular even by local standards! There is a wide selection of dim sum and you can choose to sit outdoors and soak up the amazing sea views.
Where to Stay: Eaton HK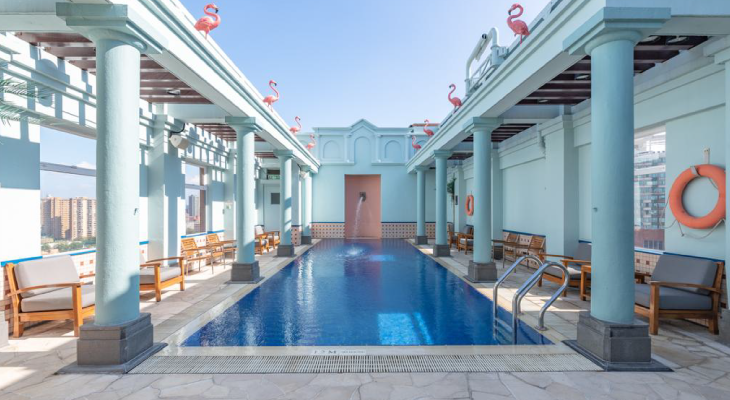 Eaton Hong Kong is perfectly located in the authentic Jordon neighbourhood, in the heart of Kowloon. This gives guests easy access to the bustling bazaars of Chungking Mansions and Temple Street. The newly refurbished Eaton Rooms are highly sustainable, with natural mattresses and organic bath products, plus high-tech amenities like USB ports and smart TVs. One of the main attractions is the onsite food hall, which has 11 trendy stalls and bars.