Putting our travel bucket list on hold doesn't mean we need to suppress our strong desire for travel. Turn to the big screen (well, the biggest you have at home), and allow the powerful art form of film to take you away. Here are a few of our favourite films to satisfy your wanderlust…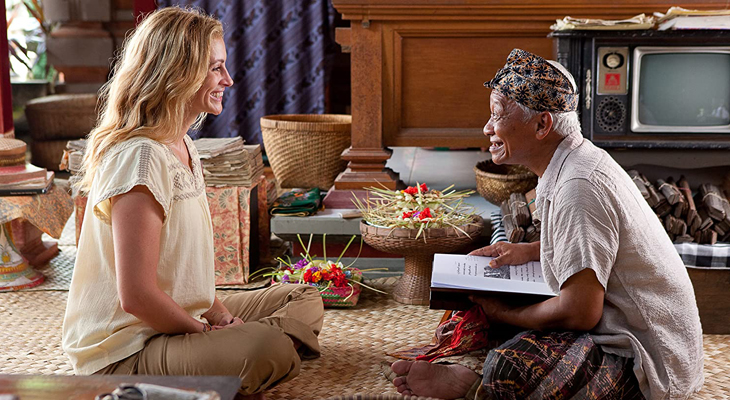 Eat Pray Love (2010)
An inspiring romantic drama of a woman, Elizabeth Gilbert, played by Julia Roberts, who finds herself at a crossroads in life. She decides to go on a quest of self-discovery and travels to Italy, India and Indonesia for a gastronomical, spiritual and emotional adventure.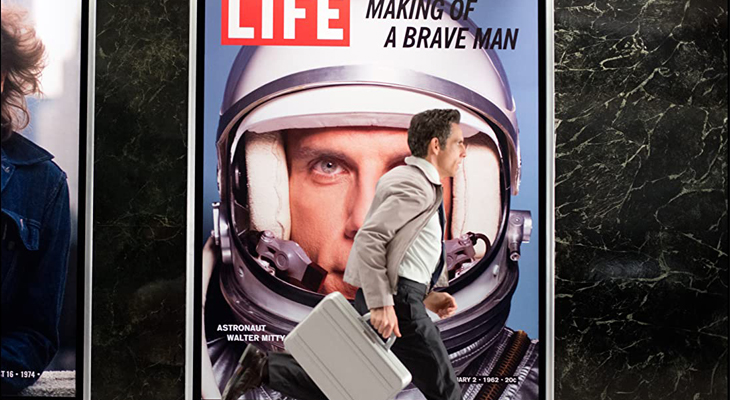 The Secret Life of Walter Mitty (2013)
Daydreamer and introverted Walter Mitty, played by Ben Stiller who is also the film's director, takes on a fantastical adventure around the world to obtain the perfect cover photo for a magazine's final print issue.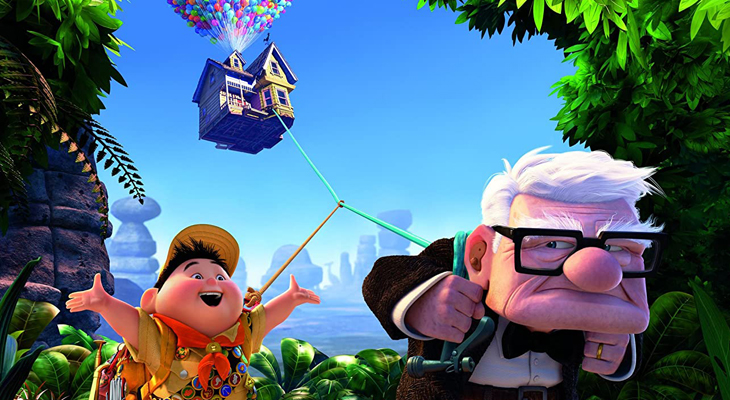 Up (2009)
An exciting and heart-warming adventure of a 78-year old man, Carl, who fulfils a lifelong goal to travel to his late wife's dream destination in South America. With the help of thousands of balloons that power his house to take flight, Carl and a young stowaway Boy Scout named Russell set off on an incredible journey.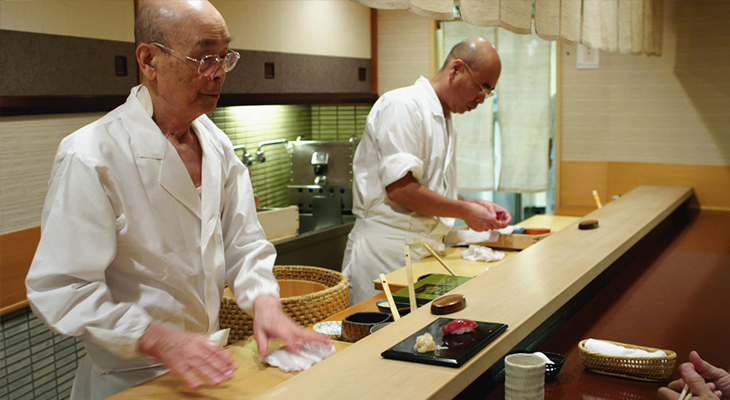 Jiro Dreams of Sushi (2011)
A delectable documentary which follows devoted and world-renowned sushi master, Jiro Ono, his Michelin three-star restaurant located in the basement of a Tokyo subway station, and his relationship with eldest son, Yoshikazu Ono, the obliged heir to the restaurant.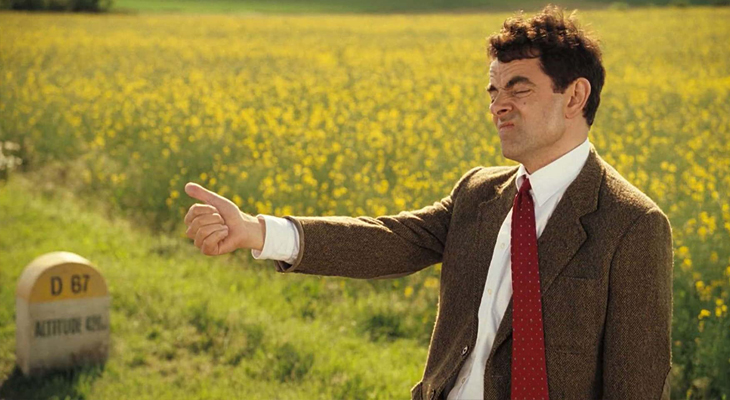 Mr. Bean's Holiday (2007)
The second film adaptation from the iconic British TV series, this comedy film follows the bumpy misadventures of socially awkward Mr. Bean who takes a trip filled with uncanny misfortune to the sunny French Riviera for a beautiful beach holiday.