For first time visitors to Tokyo, planning a trip to the Japanese capital can feel a little overwhelming. This metropolis is so vast and home to so many attractions that it is difficult to know where to start and where to stay, in order to experience everything Tokyo has to offer.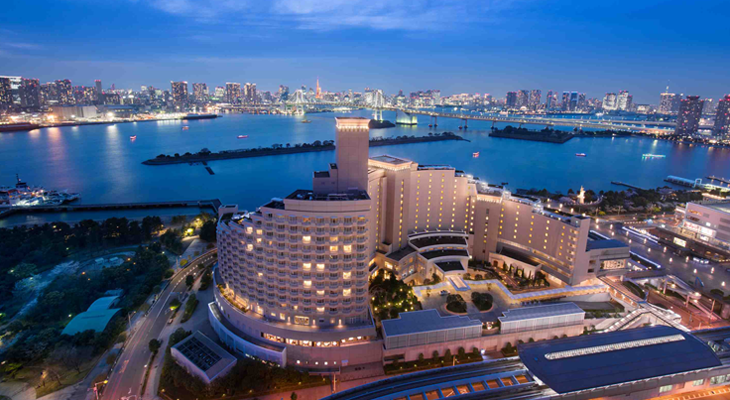 Step forward Hilton Tokyo Odaiba; a modern hotel with an exquisite waterfront setting and excellent transport links to all areas of the city. Nestled on the waterfront with spectacular views of the Rainbow Bridge, this international hotel is just a short hop from the downtown districts of Shinagawa and Ginza, and easily accessible from Tokyo's most popular theme parks, including Disneyland and DisneySea. To make life even simpler, the hotel provides free daily shuttle services to the Disney parks.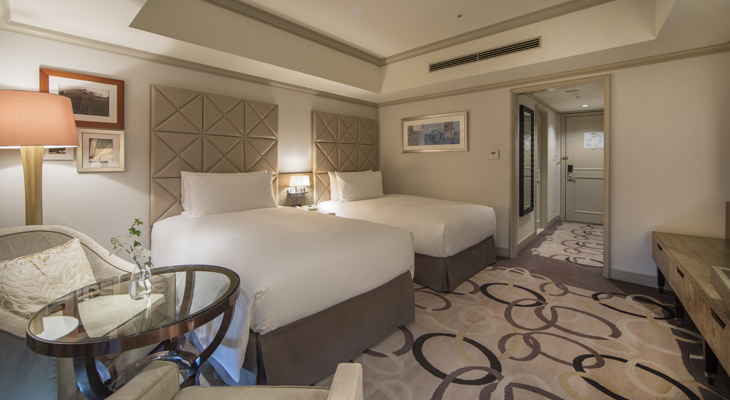 The hotel's unique architecture and waterfront location ensure that all guests are offered private balconies with views of the bay, bridge or Tokyo's high-rise skyline. The accommodation is spacious, with a minimum room size of 33 square metres, and all guests will enjoy exceptional amenities including sofas, working desks and marble bathrooms with walk-in showers. Guests staying in the Executive Rooms and Suites can relax in the Executive Lounge.
When guests are not our exploring the city, they can cool off in the hotel's impressive outdoor pool and large rooftop whirlpools, which overlook Tokyo Bay and the skyscrapers beyond. For a truly indulgent experience, guests can book a blissful body therapy or unwind in the steam room and sauna. There is also a fitness centre, jogging track and hiking trail for travellers to prefer to discover the local area on foot.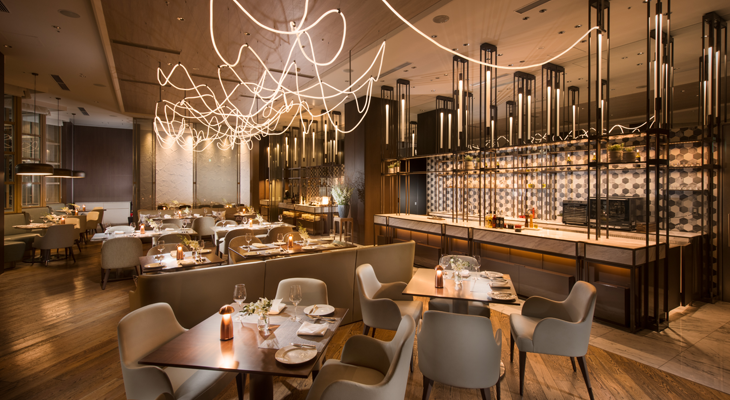 A wide range of dining options is available for every occasion. Seascape is the main international restaurant offering bountiful buffets and beautiful views, while Grillogy specialises in premium meat and seafood. Exquisite Cantonese cuisine can be savoured at Toh-gu, and the hotel's Japanese restaurant, Sakura, features a sushi bar, teppanyaki grill and tempura counter. After dinner, guests can head to the Captain's Bar for a cool cocktail.
For guests, and especially families, who want to have fun in Tokyo's theme parks without being too far from downtown, Hilton Tokyo Odaiba is a perfect choice.