From the sheer diversity of stunning vistas to nostalgic architectures, Taiwan has lots to offer! But what exactly is an authentic Taiwanese experience?
In this article, take a deep dive into the local Taiwanese culture and experience it yourself.
Visit the Bustling Night Markets
Taiwanese culinary philosophy concentrates on the idea of "eat often and eat well", so it is not surprising that there are numerous night markets in Taipei alone with rows of streets dedicated to food. There's no better way to experience this than to immerse yourself in the sights and sounds of the bustling night markets in Taipei.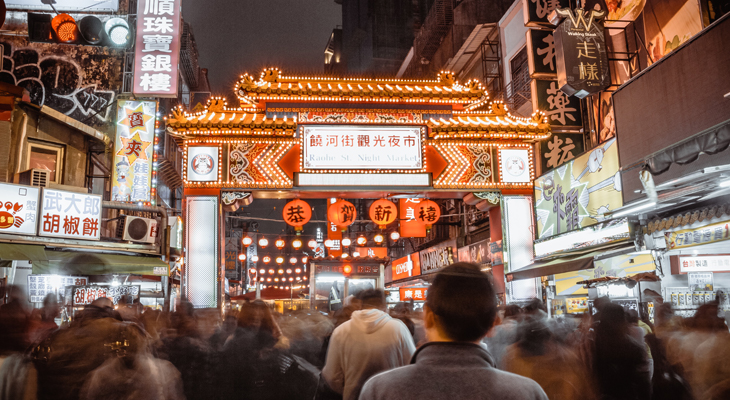 Go on this virtual walking tour of Raohe Street Night Market, one of the oldest night markets in Taipei and a must-visit to many travellers. Along the way you will find blow-torched beef cubes, sizzling oyster omelettes, juicy tender fried chicken packed with flavour and many more popular Taiwanese street foods.
Indulge in Local Delicacies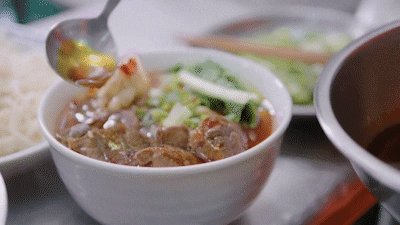 Not forgetting Taiwan's national dish, beef noodles. This dish is filled with perfectly tender beef shanks and 'QQ' noodles (akin to al dente and springy texture) in a rich, fragrant broth.
Recreate this delightful dish at home with this recipe.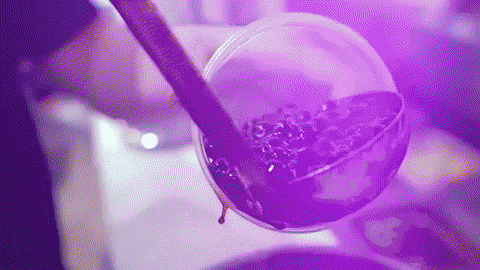 There are probably hundreds and thousands of bubble tea stalls at every corner, offering a wide and playful medley of flavours and refreshing concoctions on the streets of Taipei. Bubble tea is considerably an unofficial national drink of Taiwan.
After a long day of zoom meetings, why not unwind and satisfy your unquenchable thirst for this sweet treat? Learn to make your own boba (tapioca pearls) from scratch and enjoy a classic pearl milk tea with this recipe here.
Listen to Trending Mandarin Hits
Another significant trait of Taiwan is its music scene. Taiwan's Mandopop music scene goes a long way with rich history and diversity. Throughout the years, the industry has brought many local talents such as Jay Chou, Jolin Tsai and Mayday, to the international stage.
Tune in to WebBeds' special compilation of trending top Mandarin hits that most Taiwanese are listening to during this time of the year.
Speak Like a Local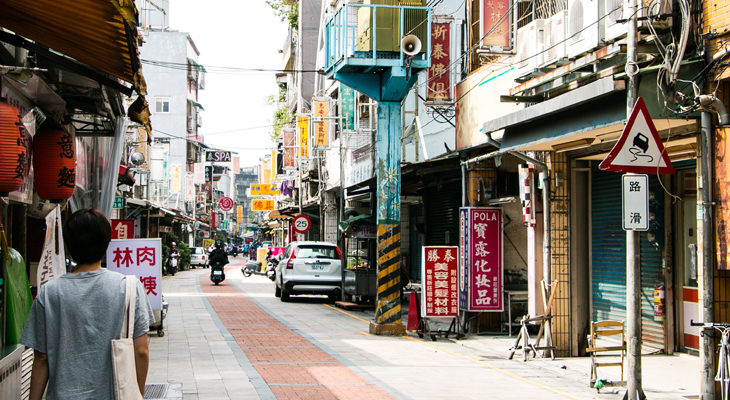 Connect more deeply with Taiwanese culture by learning a few mellow, light-hearted key phrases with a tutorial series by Mandarin With Miss Lin here: Part 1 | Part 2. By the end of the lesson, you should be able to get a hang of Taiwanese Mandarin!