Jeju is more than just an island; a UNESCO World Heritage site and one of the "New Seven Wonders of Nature", this volcanic South Korean isle is fast becoming a world-class tourist destination.
Book a stay on this alluring island at Hyatt Regency Jeju, an international luxury resort that impresses with its comfort and wide range of facilities. Nestled right on Jungmun Beach, guests need not leave the resort to soak up Jeju's natural scenery.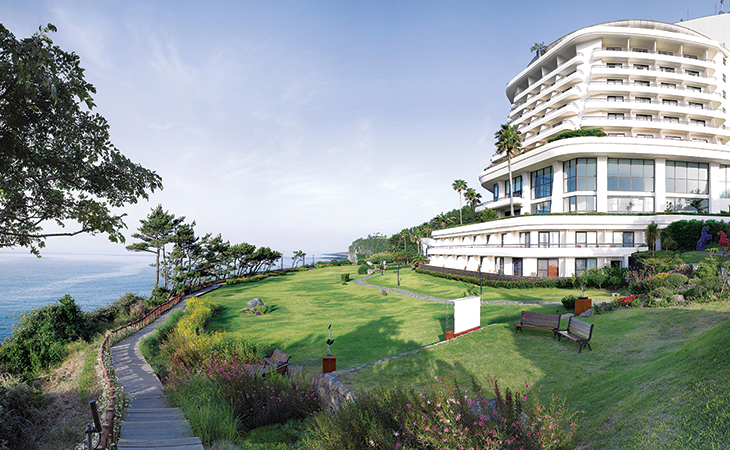 All the guest rooms and suites feature private balconies with panoramic views of the Jeju Sea or Mount Hallasan, South Korea's highest peak.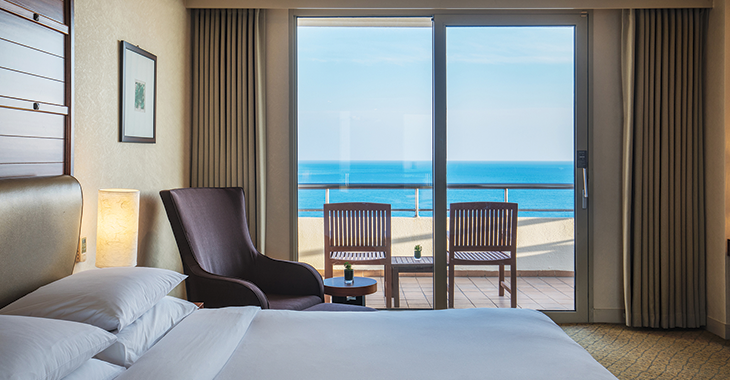 The resort's stunning outdoor pool and whirlpool, which reopened on 1st June 2018, overlooks the ocean and are surrounded by shady cabanas, while the resort's immersive "Jeju Experience Program" allows guests to indulge in an array of fun activities, such as surfing, aquarium diving, jet boating, zip-lining, and off-road driving.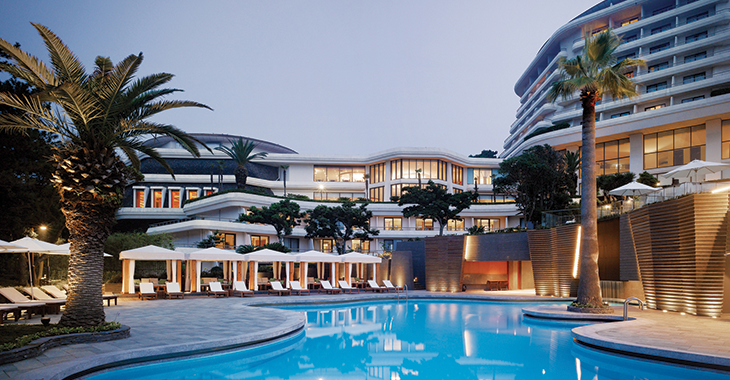 Hyatt Regency Jeju also offers a choice of dining venues, such as the Omi Market Grill, which specialises in fresh sushi, sashimi and Asian grilled items; the Terrace Café, which delivers oceanfront view, while you enjoy Korean and international cuisines; and the Island Lounge, where guests can unwind under a glass-domed ceiling, surrounded by lush vegetation.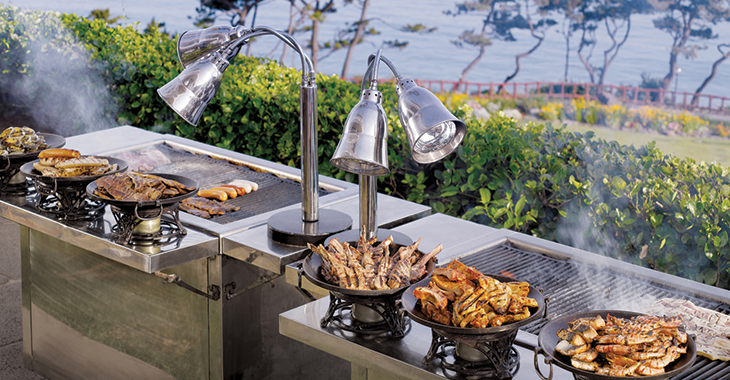 Jeju island is perfect for romantic getaways or family-friendly holidays and Hyatt Regency Jeju is the perfect lodging to get your vacation going.