Sometimes, unscheduled stops make the best travel memories. Meeting new people, observing different cultures and savouring local delicacies are just some of the ways we create unforgettable experiences. During this unprecedented global situation, travel has been put on hold for a while. But nothing can stop us from remembering better days when we were free to make fresh discoveries. Let's look back at some of our favourite travel moments and envision destinations we can't wait to visit, as shared by the WebBeds team.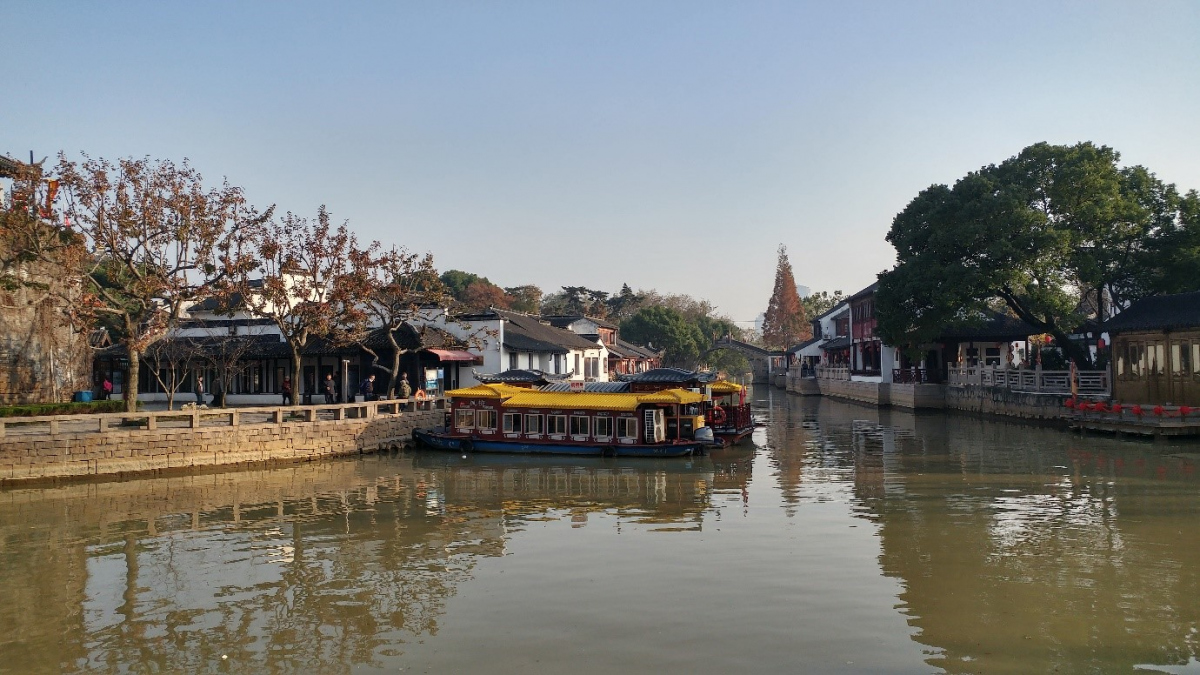 YEN LER'S FAVOURITE TRAVEL MEMORY
上有天堂,下有苏杭。This popular Chinese saying illustrates the beauty of Suzhou and Hangzhou to be comparable to that of heaven. Having seen the city's gorgeous classical gardens and canals, Suzhou is definitely one of those fascinating places on earth where you can slow down your pace of life and just enjoy its charm.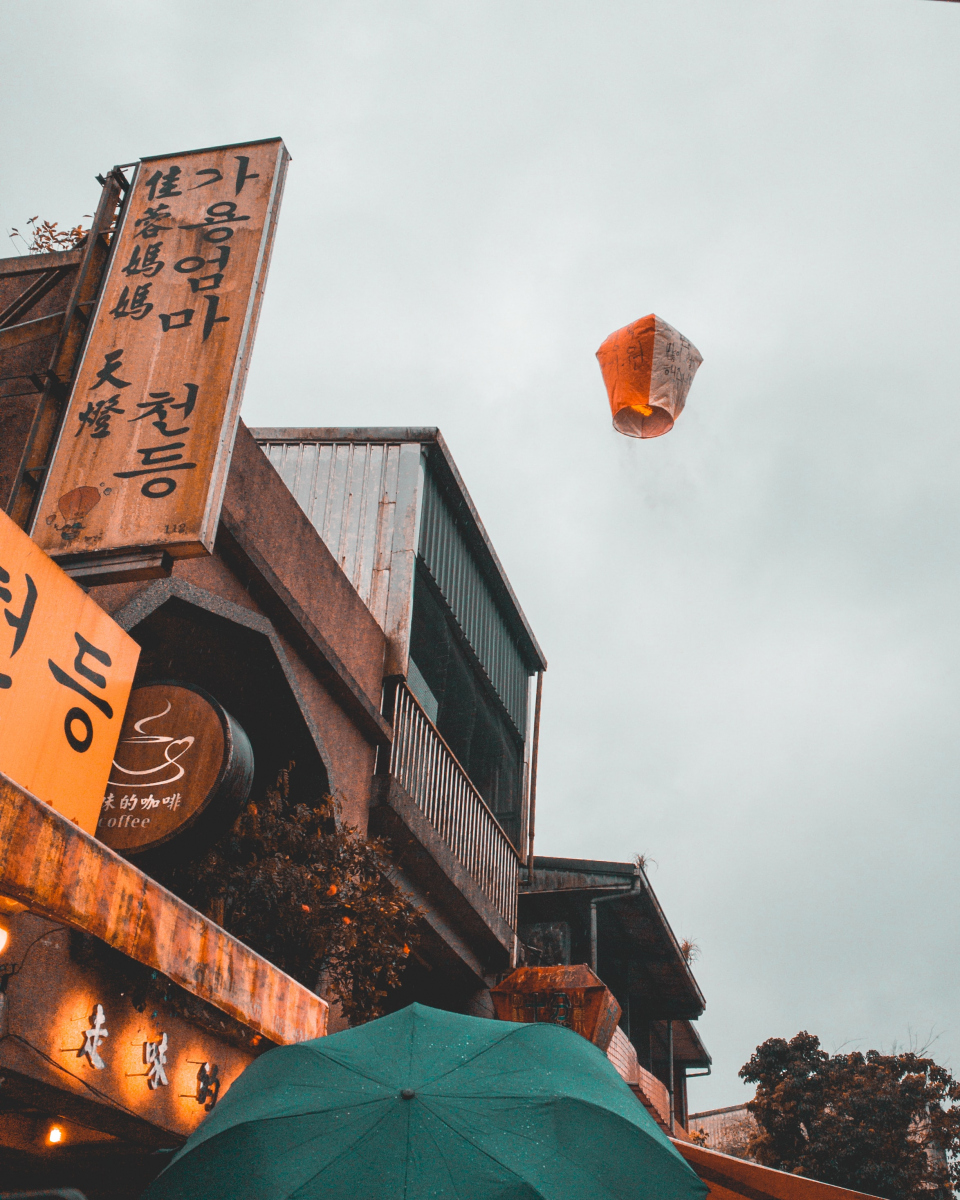 WHERE TO GO NEXT
I'm most looking forward to travelling to Taipei. When I am able to travel there, I will rush to a night market and indulge in all my favourite street food – Oyster Mee Sua, Lu Rou Fan (braised minced pork rice), cheese potato, deep-fried milk and so much more! Besides eating and shopping at night markets, I'd also like to explore Jiufen and Shifen again. These are small towns filled with culture and scenic attractions that really captivates me. I am looking forward to successfully releasing a sky lantern at Shifen this time as my sky lantern crashed into a wall and caught fire the last time I was there.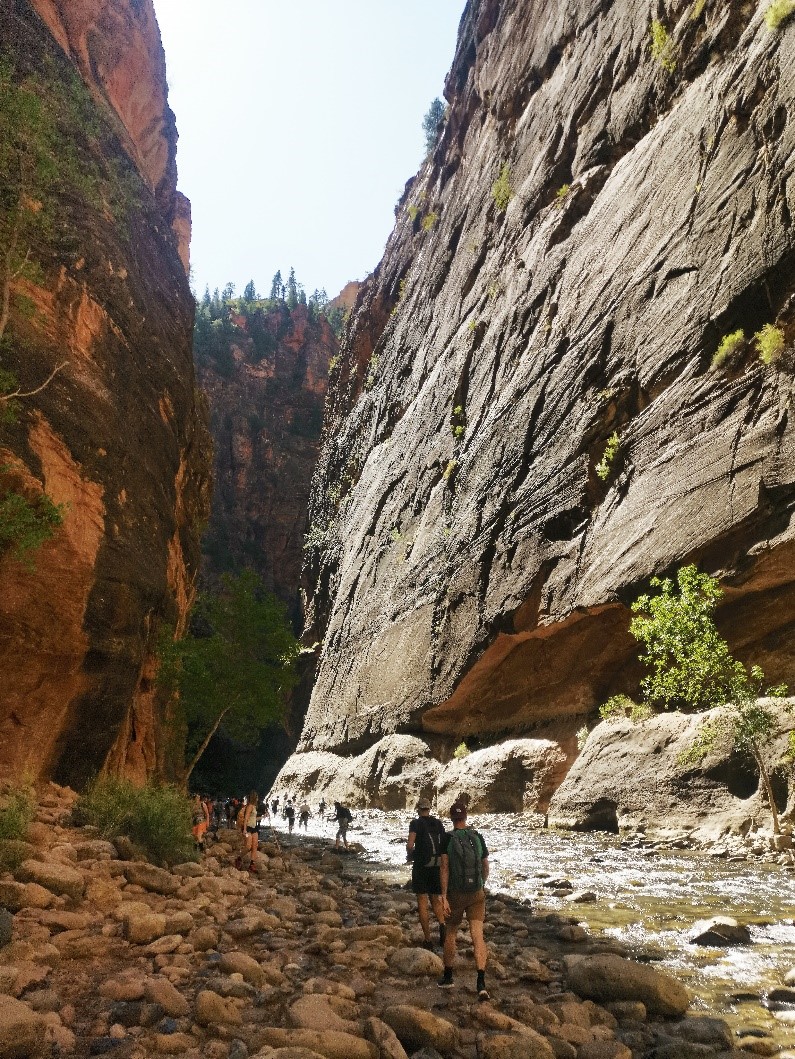 SARA'S FAVOURITE TRAVEL MEMORY
A 5km hike through the Virgin River of Zion National Park in Utah was refreshing, the beauty of this hike is unparalleled. Wading through the meandering freezing cold river was a memorable and worthwhile experience! The Narrows is one of the places in the world that everyone should see. Words cannot describe it; you can only experience it.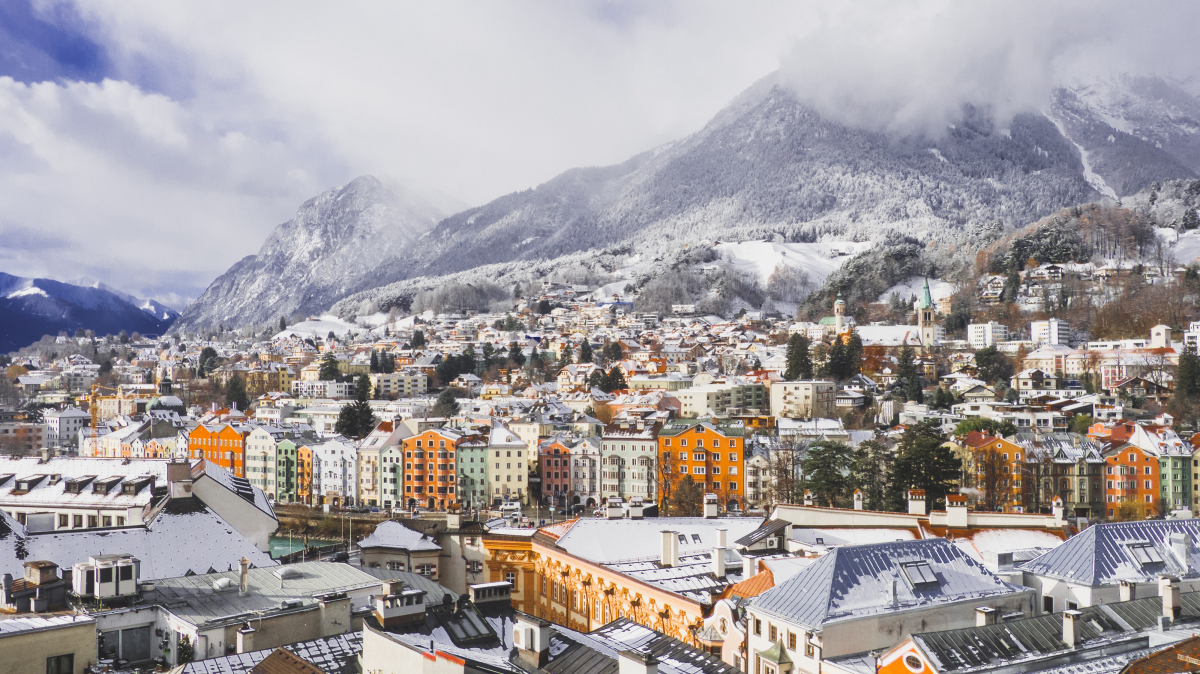 WHERE TO GO NEXT
I have always been a huge fan of outdoors and road trips, it is such an incredible feeling of freedom and carefreeness, so I can only imagine myself going on that sort of adventure again. For a geographical and culturally appealing road trip, I will begin my trip in Vienna and end my trip in Innsbruck. I can't wait to discover the sweeping vistas of the Austrian's Alps overlooking gleaming lakes and stand in awe of some of the highlights of the most impressive architecture in Innsbruck.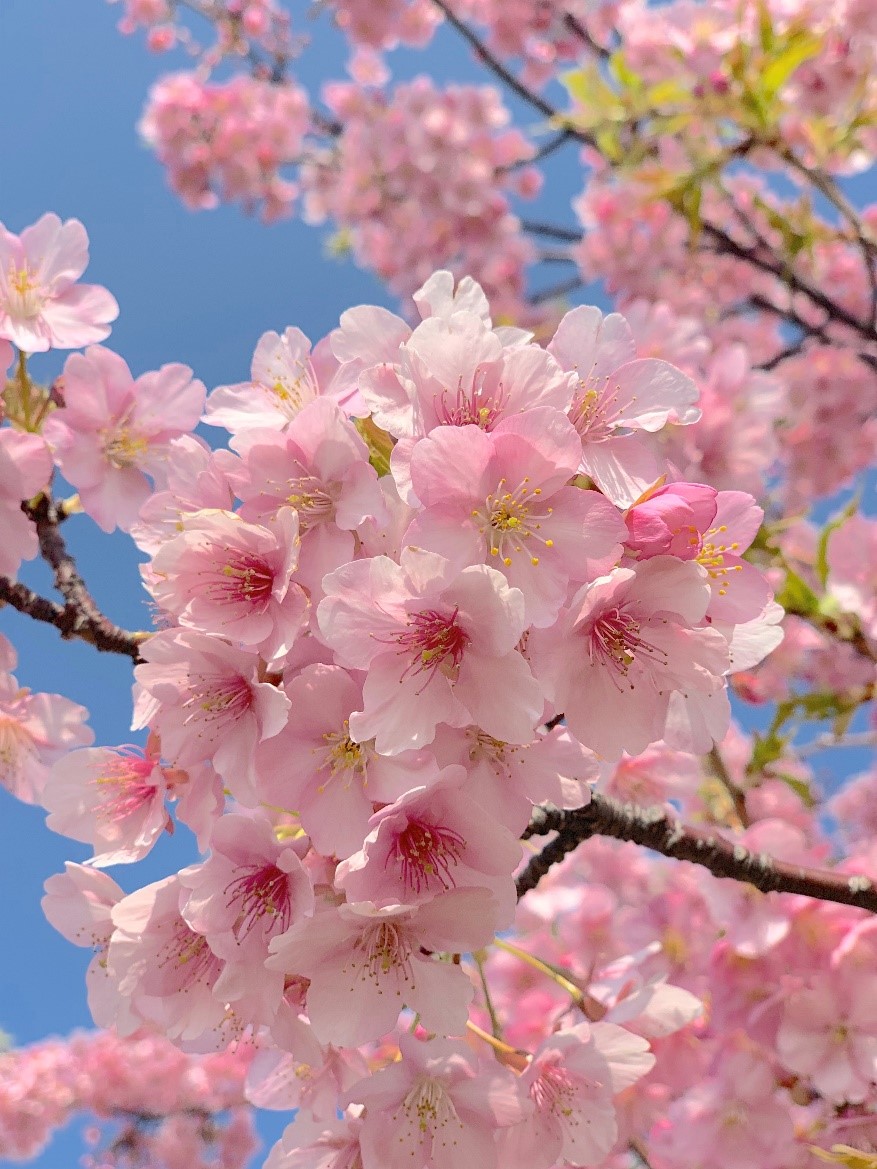 HUITING'S FAVOURITE TRAVEL MEMORY
My first hanami experience with friends involved packing our favourite lunch and finding the perfect picnic spot beneath the cherry blossom trees in Ueno Park, Tokyo. I found that viewing cherry blossoms is just as beautiful in the night-time as these delicate flowers glow in the reflection of streetlights and festival lanterns around.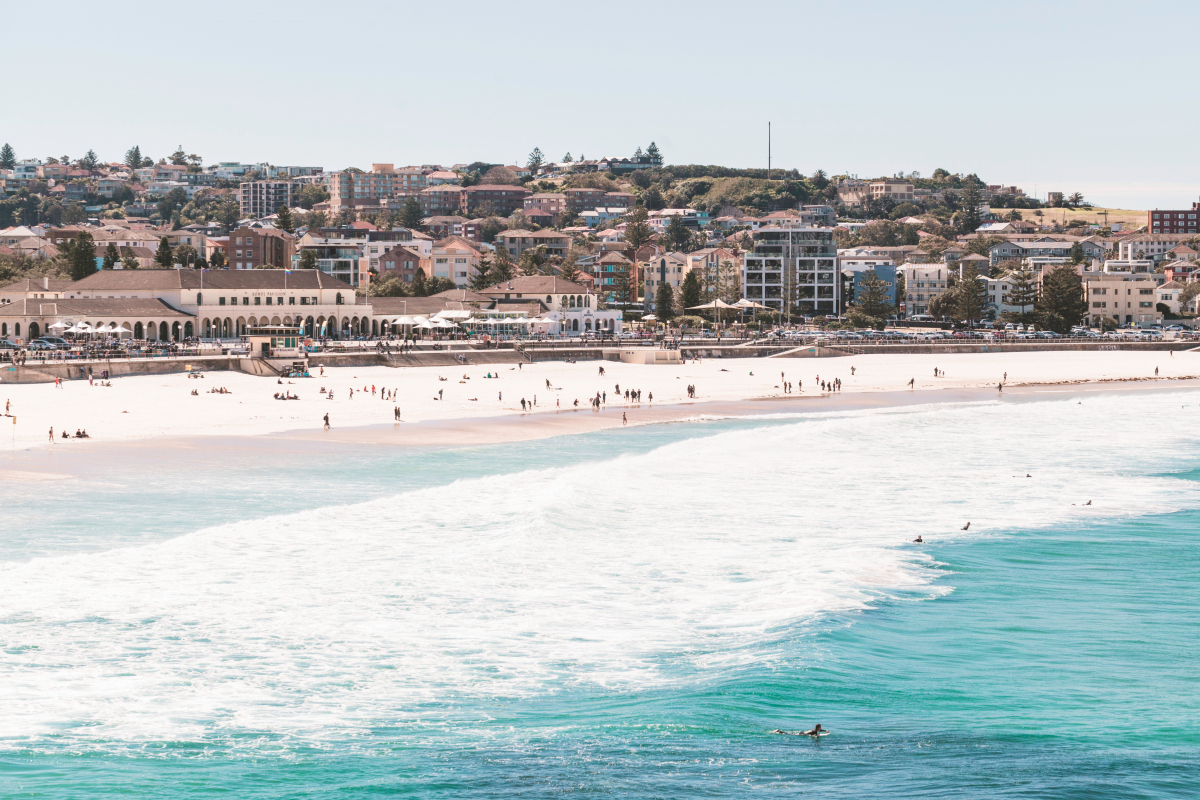 WHERE TO GO NEXT
As soon as border control allows it, you'll find me on the hunt for a flight to Australia, a destination which deserves multiple visits to witness its majestic and endless pristine coasts, serene wilderness and vibrant cosmopolitan cities. Australia also serves up some of my favourites – fresh seafood, quality beef and great wine. One of the things that tops my to-do list is to follow a hiking trail and encounter Aussie nature at its best. Beyond the laid-back beach, there are plenty of unique landscapes from native bushlands, to spectacular mountains and breathtaking falls.