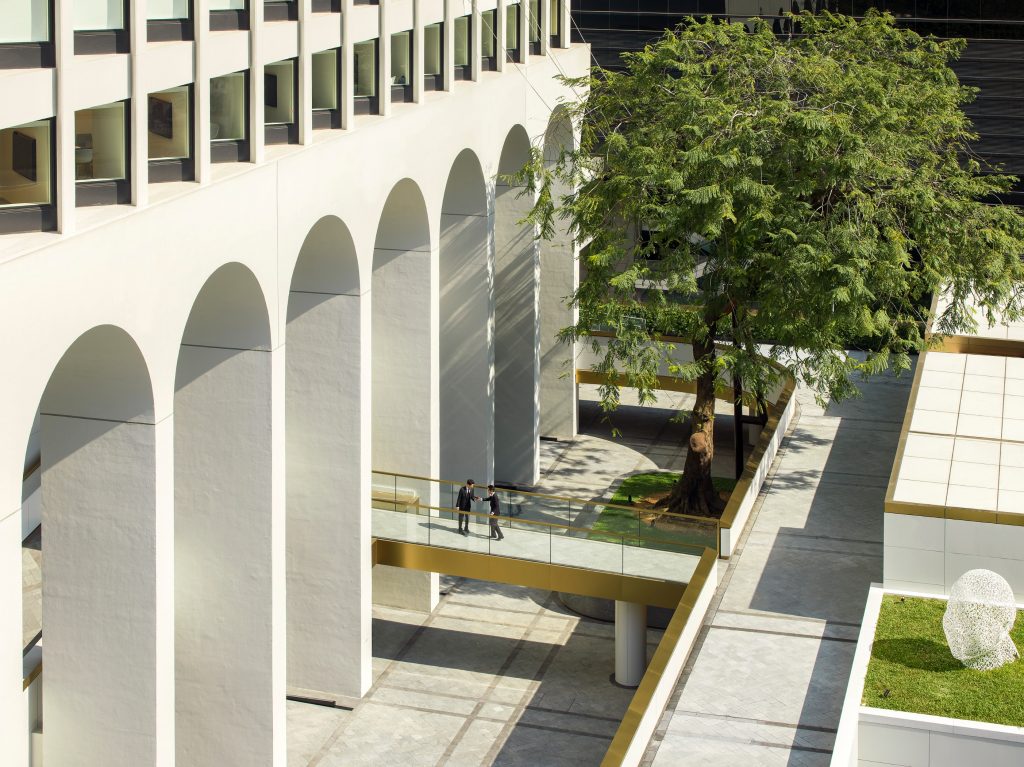 The Murray, Hong Kong, a Niccolo Hotel is an iconic urban landmark. Set in the historic Murray Building on Cotton Tree Drive, which has been reimagined by Foster+Partners, the world-famous architecture studio led by Sir Norman Foster, this sophisticated sanctuary now stands confidently among the soaring skyscrapers of Central.
The US$1 billion transformations of this elegant 52-year-old edifice formed part of Hong Kong's "Conserving Central" initiative and included the preservation of a Java cassia tree, the only example of its species in Hong Kong, which is proudly positioned in the hotel's forecourt.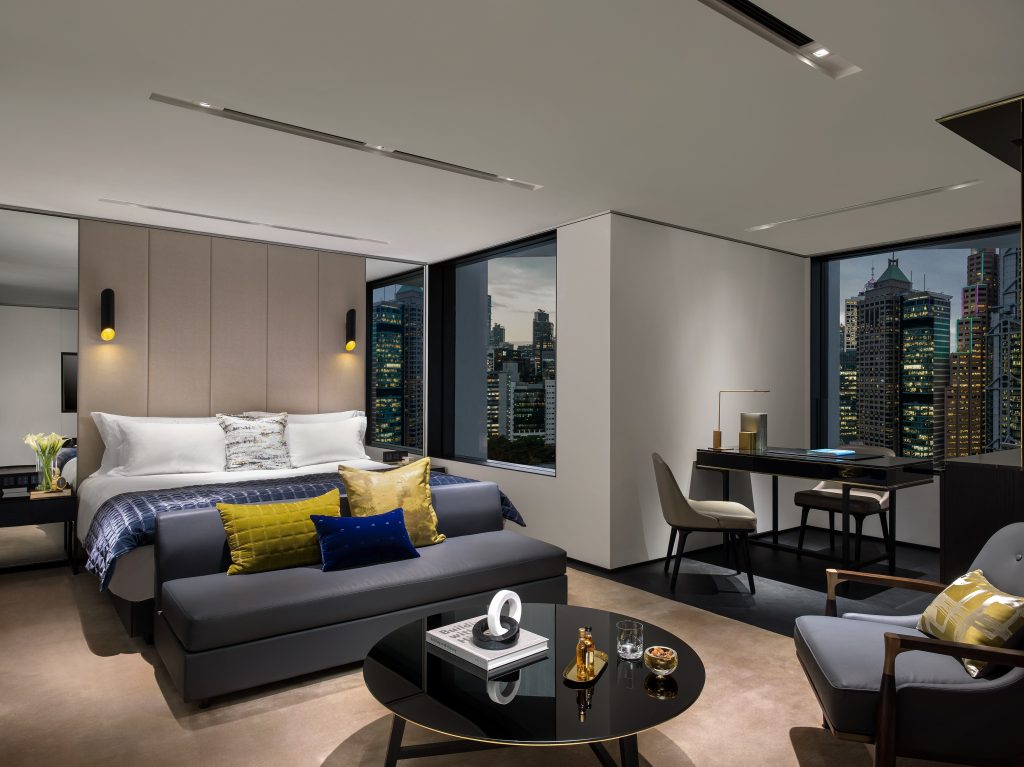 Having passed through this enchanting arrival experience, guests will be graciously escorted to one of The Murray's 336 oversized rooms and suites, three-quarters of which offer more than 50 square metres of space. From the stylish Superior and Deluxe Rooms to the stunning Explorer, Signature, Cotton Tree, Park and Penthouse Suites, every traveller will be treated to floor-to-ceiling windows that showcase panoramic views of the city or park, seamless technology, and marble bathrooms with amenities by Frette & Grown Alchemist.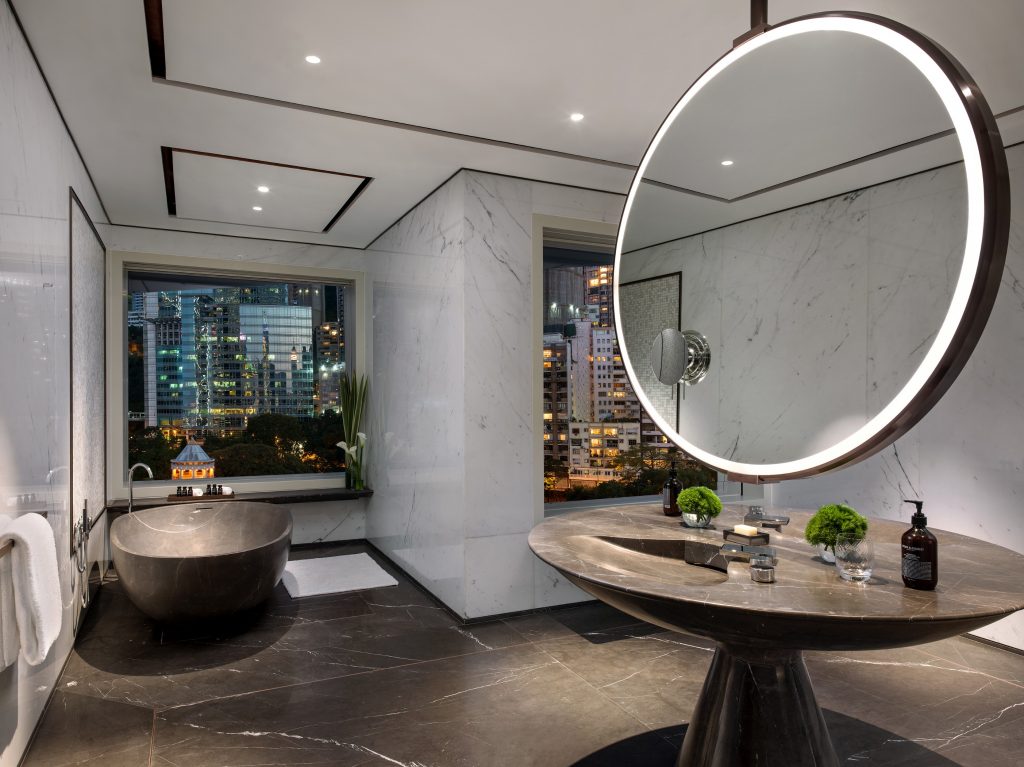 For truly elevated stays, the 225-square metre Murray Suite is an opulent oasis, adorned with natural materials such as marble, wood, leather and silk. The urban chic interiors, complete with plush carpets and hardwood floors, walk-in wardrobes, a private fitness room, study, pantry and separate dining area, make this the ultimate setting for exclusive escapes.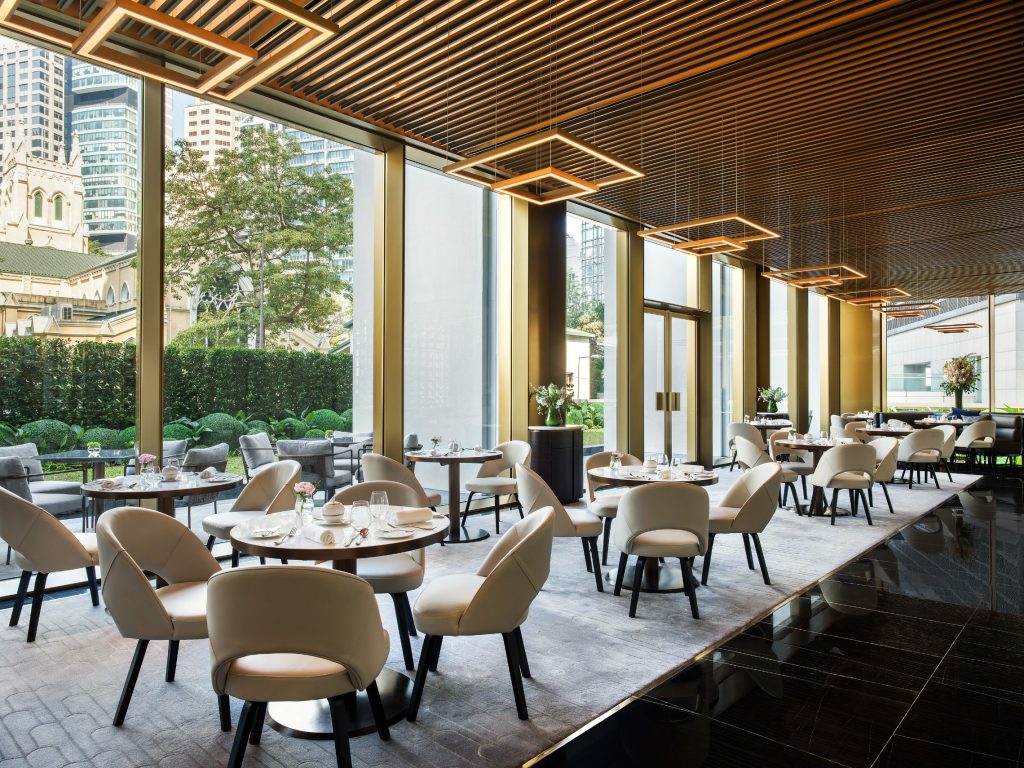 Dining at The Murray is an impressive affair, with some of Central's most exciting dining destinations housed under one roof. The Garden Lounge is a serene setting for daytime bites, including afternoon tea, Murray Lane is a chic bar, and Tai Pan is a vibrant international restaurant that showcases seasonal ingredients and reimagined classics. Rising to the rooftop, Popinjays is a spectacular venue for fresh seafood and bountiful brunches, while MIÁN is housed in a separate two-storey pavilion and celebrates the eight great regional cuisines of China.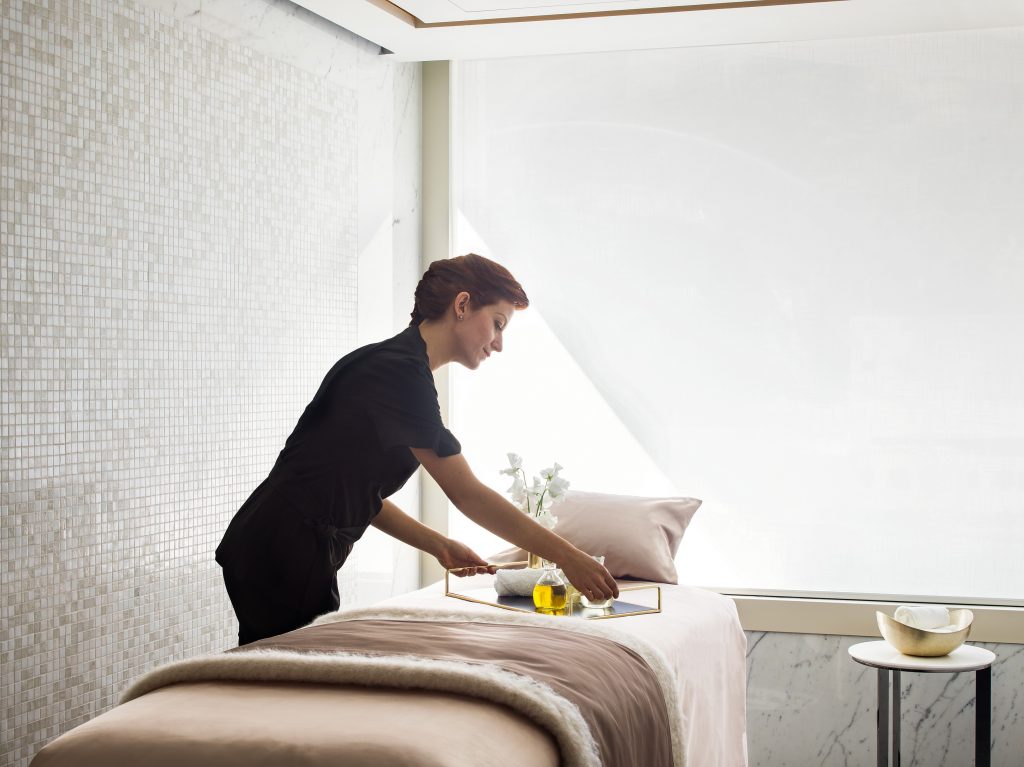 The Central district is home to a wealth of attractions, with Victoria Harbour, Hong Kong Park, the Zoological & Botanical Gardens and world-class shopping centres all on the hotel's doorstep. For those who wish to rise above the hustle and bustle, however, an in-room wellness guide lets every guest craft their own salubrious stay. Take a refreshing dip in the chic indoor pool, work out in the fitness centre, or enjoy sublime therapies in the spa.
The Murray also sets the stage for captivating corporate and social events, including one-of-a-kind weddings, with a selection of flexible venues such as the Niccolo Room with its LED ceiling and walls, six boardrooms and The Arches, a fantastic 400-square metre space.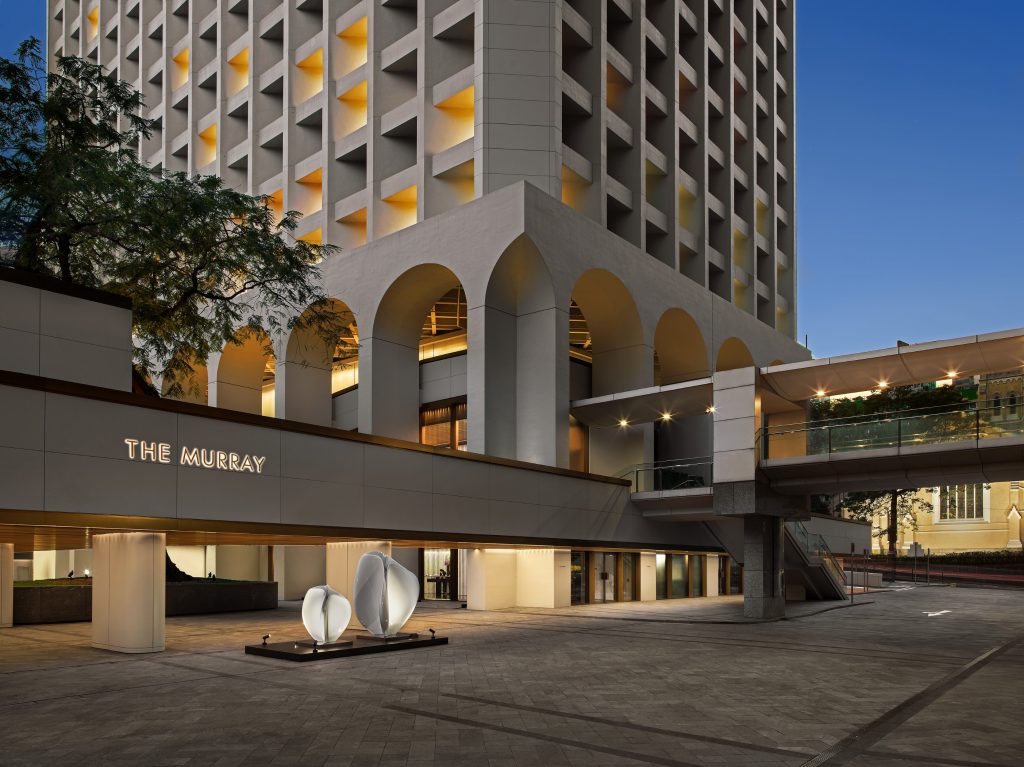 Embracing the past while looking to the future, The Murray is the place where luxury is timeless and the spirit of Asian hospitality shines brightly. It is little wonder that this outstanding hotel was named as one of the "World's Greatest Places to Stay" by TIME Magazine. Whether you're planning a short city sojourn or an extended vacation, The Murray, Hong Kong, a Niccolo Hotel will leave a lasting impression.