Getting through a pandemic has given travellers more reasons to seek out meaningful experiences to recharge and reconnect. Enjoying nature has since been one of the increasingly popular ways for travellers to take a break from their busy lifestyles, while prioritizing health and wellbeing. Whether it is strolling through a park, witnessing wildlife, catching sunset on a beach, or sweating it out on a hike, there is no shortage of nature in Asia Pacific offering a healthy and beautiful experience. Read on to find out our favourite nature experience in these stunning destinations!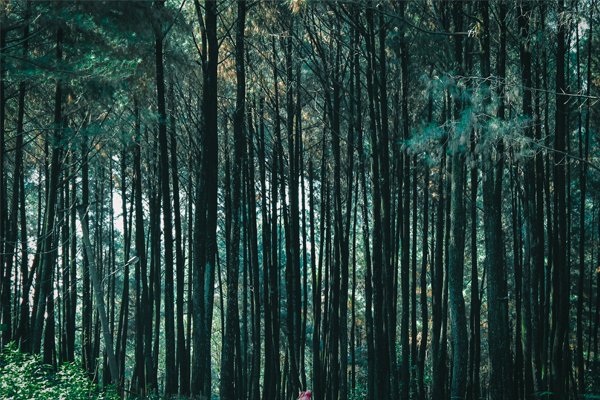 Indonesia
Just an hour's drive from the bustling city of Jakarta, travellers can find a serene forest of pine trees and cool misty air set in Bogor of West Java. Gunung Pancar is great getaway to nature with plenty of trails to explore nature on foot, a leisure cycle or even on a guided horseback ride. For a break, visitors can stop by cosy cafés or catch an art performance.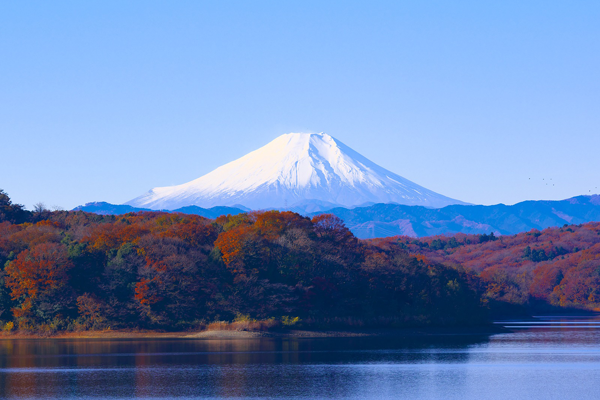 Japan
A haven of leisure trail hikes and adventurous summits, Japan has plenty of mountain-hiking opportunities for all levels. One that is on every hiker's bucket list – Mount Fuji, Japan's highest and most iconic peak at 3,776m. Adequate preparation is necessary for those who want to reach summit and enjoy magnificent views that make it all worthwhile.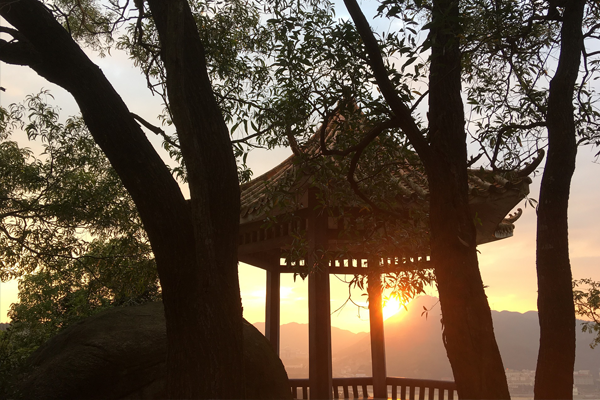 Macau
Take a break from the urban life and journey on Macau's longest walking trail loop. With several access points leading up to the summit of Alto de Coloane, the Coloane Walking Trail rewards visitors with panoramic views of the South China Sea on one side and a lookout to Macao's glistening city scape on the other.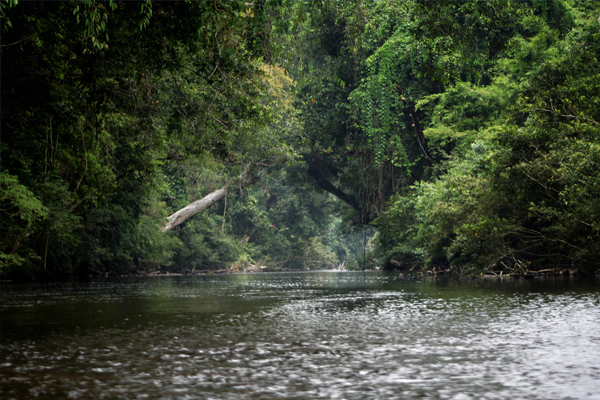 Malaysia
From canopy walks and wildlife spotting to jungle trails and river rapids, a trip to one of the world's oldest rainforest, Taman Negara, is a must. Explorers are encouraged to visit between the months of February and September and to opt for a local guide to enjoy a deeper encounter with native plants and wildlife.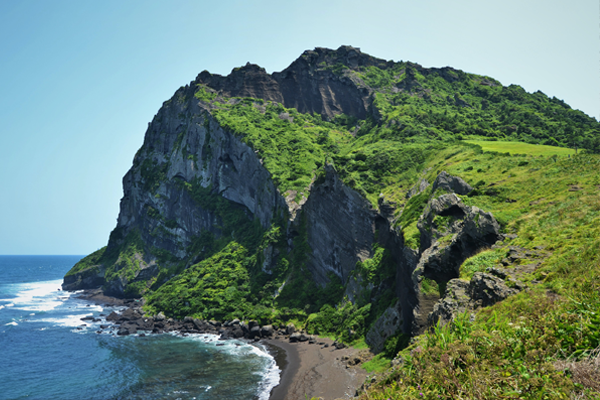 South Korea
When it comes to nature, Jeju Island is by far one of the best places Seongsan Ilchubong in South Korea to experience it all. Hike up the majestic Mount Hallasan, witness sunrise at Seongsan Ilchubong, explore caves and visit waterfalls, stroll through flowery parks, snorkel or scuba dive… the list goes on. With endless options to choose from, travellers should plan a stay for at least a few days.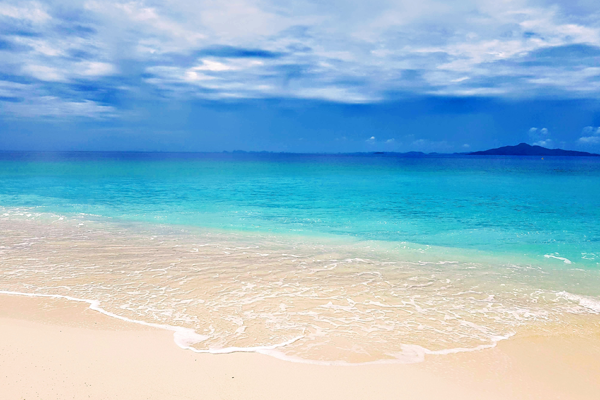 Thailand
Known for its gorgeous beaches, easy-going atmosphere and affordability, Thailand is probably the best destination for an island-hopping getaway. Phuket, Phi Phi, Similan and Koh Yao, are just a few of the best loved islands to enjoy a slice of paradise. Whether you want to learn to dive, stretch out with yoga, or do absolutely nothing, island hopping in Thailand is the perfect way to unwind and recharge.