Summer is a great time to don on fancy beachwear, a pair of shades and flip flops before frolicking on the beach. It is also the best time to bask in the sun and soak in some vitamin D.
Here are 6 cocktails and their places of origin where you can enjoy these drinks to stay cool through the hottest season of the year and keep the summer vibes going: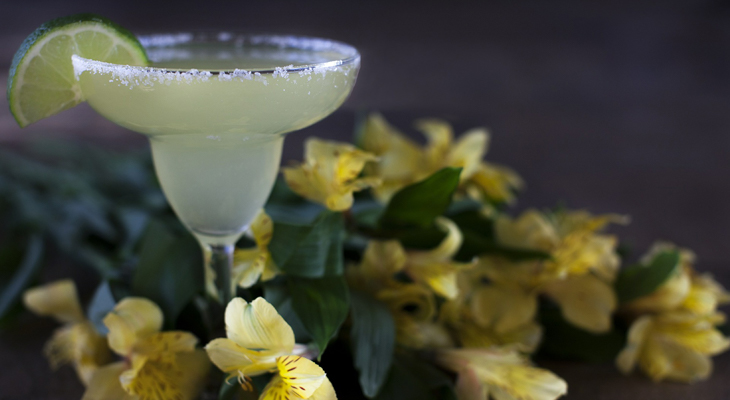 Margarita, Mexico
While no one really knows who invented the Margarita exactly, it is a well-known fact that this drink originated from Mexico. This zesty concoction is made by combining tequila, lime juice and Cointreau or Triple Sec into a salt-rimmed glass.
Tequila fans who are interested to discover the taste and history behind the Margarita can also visit the Tequila Trail in Mexico, which includes Tequila towns like El Arenal, Amatitán, Magdalena, and Teuchitlán.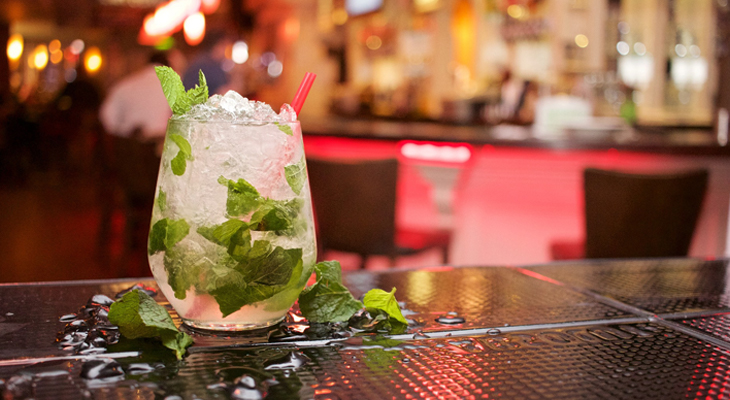 Mojito, Havana
Cuba's signature drink, the Mojito is made with lime, sugar, rum and spearmint or Yerba Buena. This refreshing cocktail was created by locals to mask the taste of rum and make it more palatable. The drink then gained popularity during the Prohibition period when many Americans travelled to Havana for vacation and tasted it. The recipe was then enhanced in America with the addition of sparkling water and plenty of ice.
When visiting Havana, be sure to visit La Bodeguita del Medio. The most popular bar in Havana to have a glass of Mojito is said to be one of the favourite bars of Ernest Hemingway, a famous American novelist and short-story writer. According to the myth, Hemingway enjoyed it so much that he scribbled an ode to the drink on the bar's walls.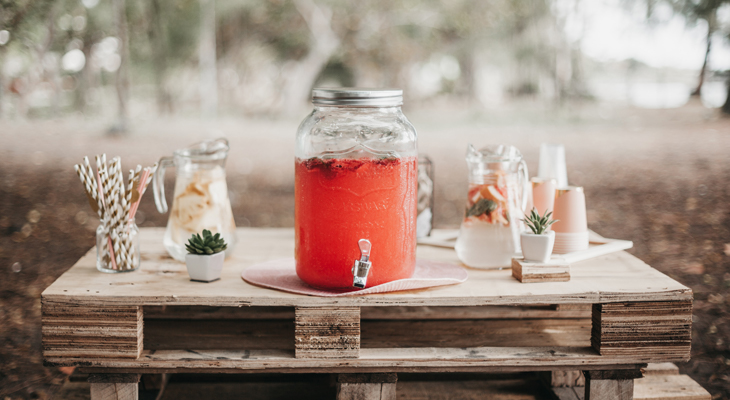 Pimm's, London
Pimm's No. 1 Cup was originally used as a medical tonic in the 1840s and quickly gained popularity later as an enjoyable drink across international waters. Pimm's cups have a wide variety of flavours, but most include a mix of Pimm's, the gin-based alcohol and sparking lemonade, garnished with cucumbers, citrus and strawberries.
Enjoy summer in the United Kingdom by heading to the pubs to have a taste of Pimm's or visit the convenience stores to get ready-made cans of Pimm's and drink it on the go.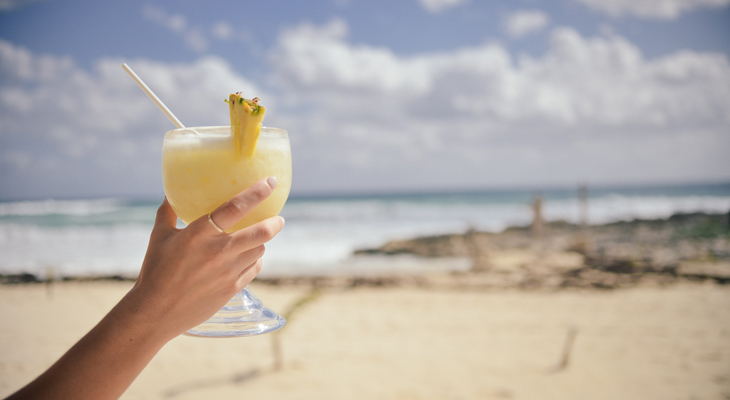 Piña Colada, San Juan
Piña Colada is said to have been invented at the Caribe Hilton Hotel in San Juan, by a bartender who wanted to create a drink that captures the sunny and tropical vibe of Puerto Rico. This sweet concoction is made with rum, coconut cream and pineapple juice.
There is no better place to have a taste of the Piña Colada than its place of origin. Have a sip of the delightful drink at the Caribar at Caribe Hilton as you enjoy the stunning views of ocean.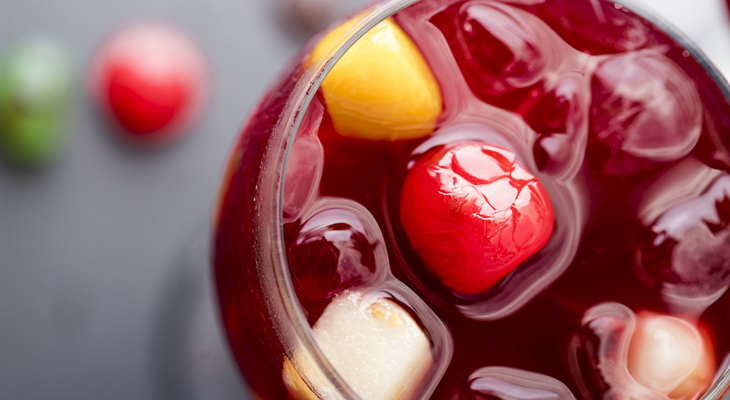 Sangria, Spain
Sangria is a variation of the Spanish word, 'sangre', which means blood. This classic dark-coloured cocktail is a fermented mix of red wine and brandy, served with fruits in the glass such as apples, oranges and strawberries. Sometimes, fruit-flavoured liqueur is used too. The history of the drink came about over 2,000 years ago when water was unsafe to drink. The locals added wine, herbs and spices to water for drinking so as to kill off bacteria and disguise the taste of wine.
No trip to Spain is complete without a visit to Barcelona. Visit the Santa Catarina neighbourhood that is bustling with restaurants and bars, and enjoy the classic combination of Spanish tapas and a cold glass of Sangria.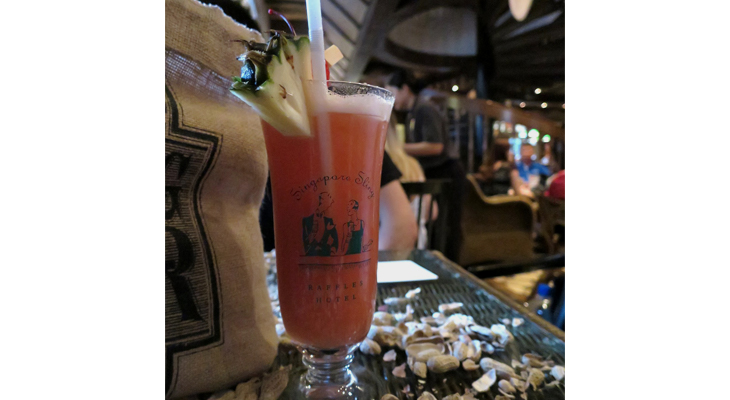 Singapore Sling, Singapore
The Singapore Sling was invented by a bartender at the city's famous Raffles Hotel in 1915. He noticed that women often ordered tea or juice in public and avoided ordering alcohol because of traditional etiquette. As a result, he decided to create this fruity cocktail that looked like juice, made from a mixture of gin, Bénédictine, curaçao, pineapple juice, lime juice, cherry liqueur and grenadine.
Head to the historic Long Bar at Raffles Hotel, home of the Singapore Sling. Indulge in the earthy décor of the bar inspired by Malayan life in the 1920s and enjoy the relaxed atmosphere, sipping the iconic fruity cocktail and munching on peanuts. Guests are invited to brush the peanut shells off the table and bar counter onto the floor, an uncommon sight at most bars in Singapore.