Self-drives are my absolute favourite way to explore new places because I love spontaneity and a sense of freedom. Travelling at my own pace makes me feel relaxed. So, having picked up my rental car in Melbourne early in the morning, I was very excited to set off along the Great Ocean Road.
Australia's Great Ocean Road is hailed as one of the world's most epic coastal routes, spanning a total of 243 kilometres along the country's south-eastern coast from Torquay to Warrnambool. The best way to experience the Great Ocean Road in its entirety is from behind the wheel, with flexibility in terms of where you stop and for how long. Along the drive, you will see many wonderful sights, attractions, small coastal towns and an abundance of wildlife. I drove for a total of 373km from Melbourne to Warrnambool and experienced the incredible beauty of the Great Ocean Road.
Melbourne to Apollo Bay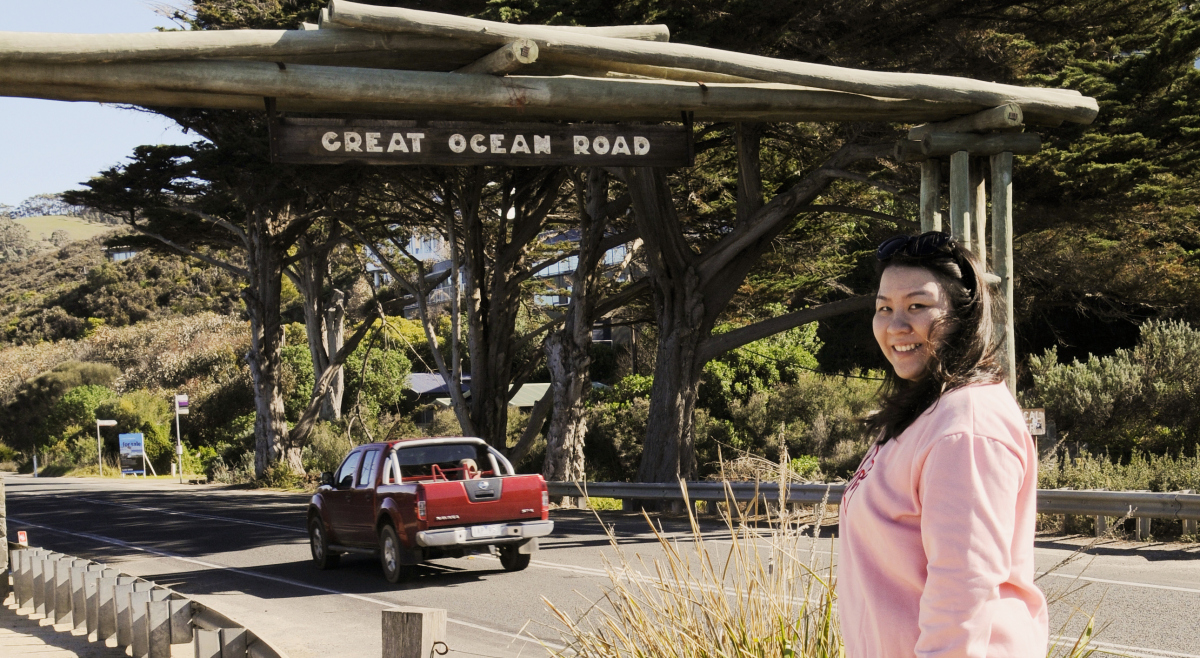 Come and climb Split Point Lighthouse at Aireys Inlet; the views are simply breath-taking. You will spot her as you travel the Great Ocean Road, about 120km from Melbourne. The lighthouse was built in 1891 and still shines her guiding light every night to keep ships safe on their journeys to and from Port Phillip Bay. You can also enjoy a bird's eye view of the dramatic coastline from the balcony at the top of the lighthouse. Tours are available every hour from 11 am to 2 pm.
By the end of a long day's drive, you might be feeling in need of a rest. Apollo Bay is a great place to kick back. It is an idyllic seaside treasure with all the amenities of a resort town and access to some of the most beautiful natural environments that Australia has to offer.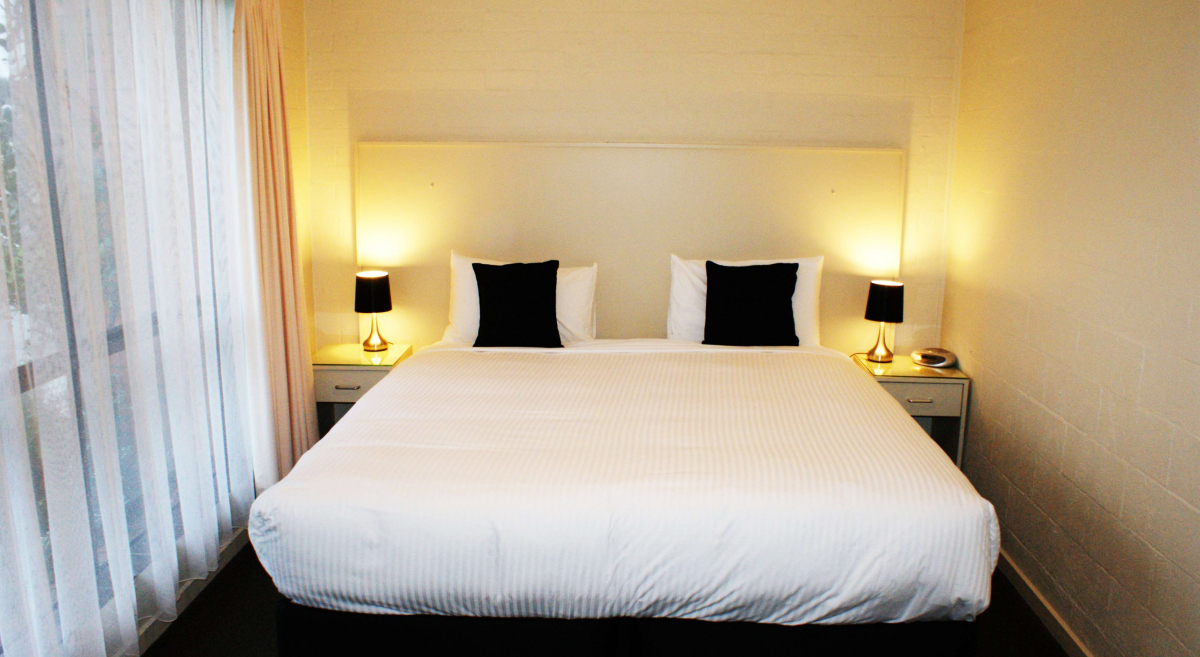 I'd recommend Best Western Apollo Bay Motel, it is a convenient place for a restful sleep after exploring the scenic coastline. This motel offers spacious apartment-style accommodation just a stone's throw from the shore and within easy reach of many shops and restaurants.
Apollo Bay to Warrnambool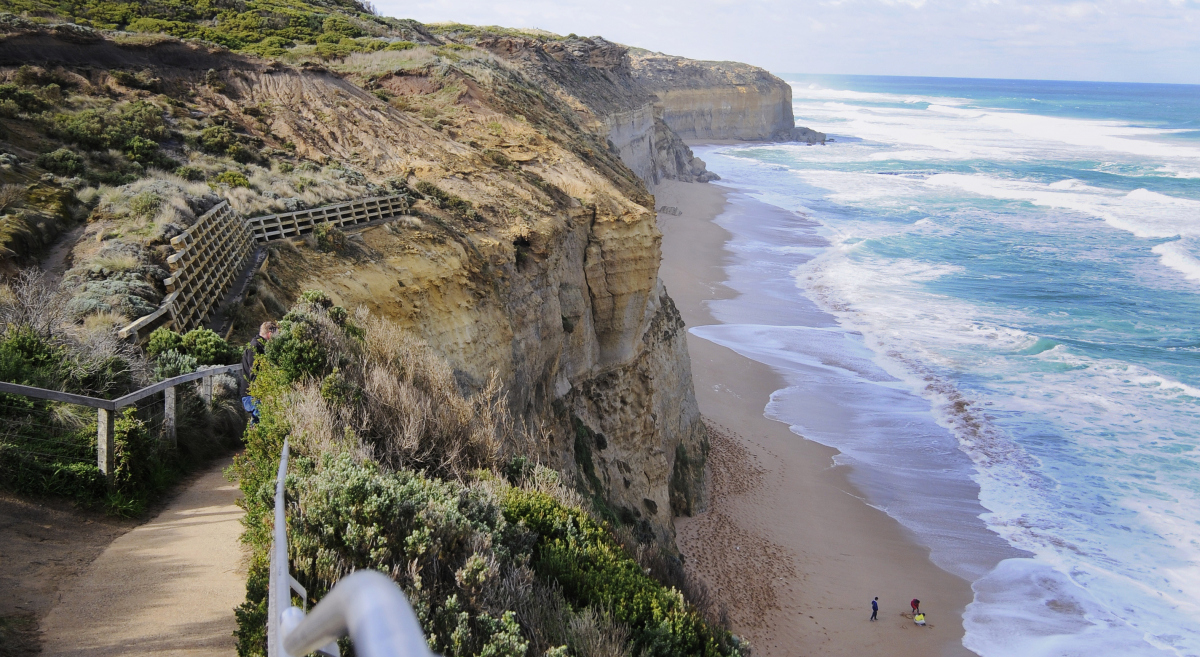 Start your day early and visit Gibson Steps to feel tiny and experience the majestic view at the foot of Port Campbell National Park's mammoth cliffs.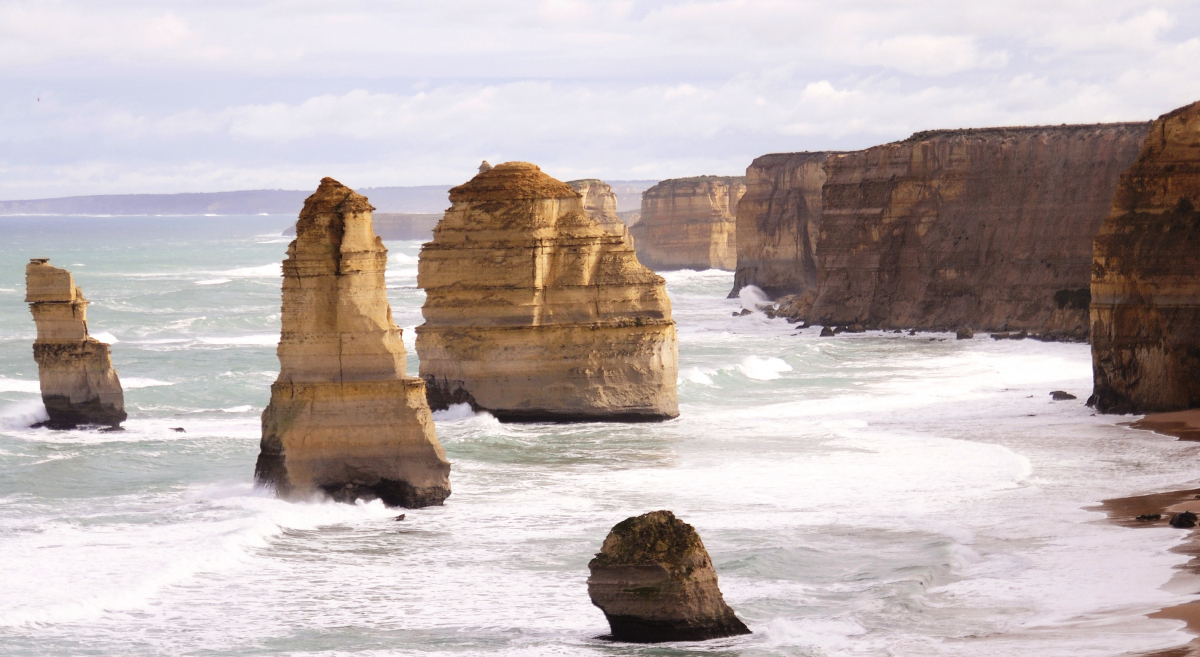 One of the biggest attractions of the Great Ocean Road is the iconic Twelve Apostles, a collection of limestone stacks that sit against the magnificent backdrop of coastal cliffs formed 10-20 million years ago. There are only eight left standing, and the last one collapsed as recently as 2009. With the rapid rate of erosion, you'd better see it before it's gone!
The final stop on the Great Ocean Road drive is the town of Warrnambool; a historic city that has plenty of facilities while maintaining a small-town feeling.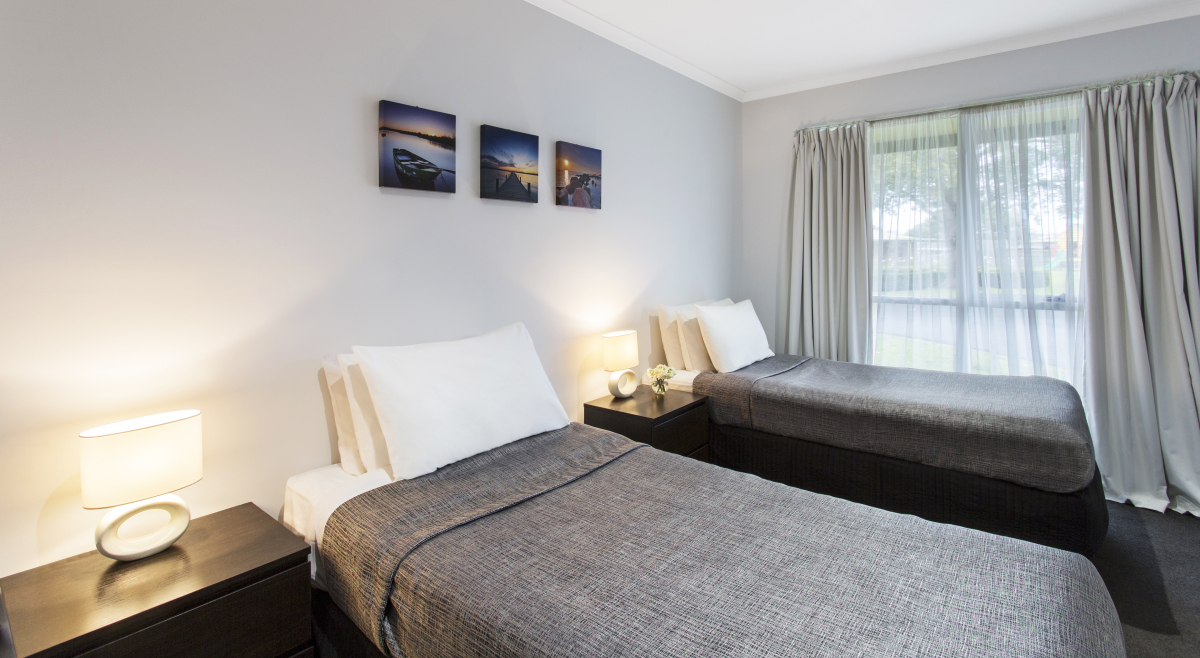 Best Western Colonial Village Motel is a perfect retreat after spending the day exploring Great Ocean Road. This recently refurbished motel has peaceful surroundings with garden views. It is close to Warrnambool's attractions, including Logan's Beach, where you can sometimes spot whales, and Flagstaff Hill Maritime Village.
Here's a little travel nugget
The Great Ocean Road should not be rushed. Slow your trip down and take time to really experience the towns and coastline you pass along the way. Stopping regularly also allows you to stay mentally fresh, which makes for safer driving when you get back on the road. 
I highly recommend checking out Online Republic, it provides comprehensive car rental comparison on the different rates. They were able to offer me a comparable car at a significant saving compared with booking directly with the rental company.