What comes to mind when you think of Seoul? South Korea's capital is an awesome city with endless shopping, amazing cosmetics, cute makeup, sumptuous food, rich culture, fascinating cafés, majestic palaces, handsome oppas, pretty noonas, addictive Kpop songs and more! There are so many interesting things to see and do in this vibrant city that you may not know where to begin.
In this article, WebBeds' very own traveller, Han Yen Ler, introduces her favourite Seoul spots to help get you started!
Yen Ler joined WebBeds in April 2019 as Marketing Executive, Asia Pacific. Besides coming up with ideas for marketing campaigns, she an avid fan of Korea, travels to the country at least once a year and has even learnt the language!
Dongdaemun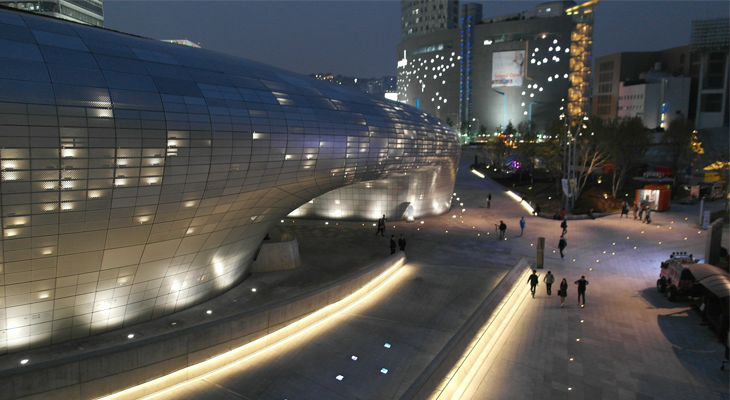 Dongdaemun is one of my favourite places in Seoul simply because it stays open so late. As a night owl, I love late-night shopping, night markets and supper haunts. Take an evening stroll along the Cheonggyecheon Stream, relax while watching the light displays or grab some street food at the pojang-macha (Korean-style tent bars) alongside the stream. For late-night shopping, check out malls like Hello apM, Doota, Migliore and others around Dongdaemun Market, some of which are open till 5am! For those interested in design, be sure to visit Dongdaemun Design Plaza as well.
Gwangjang Market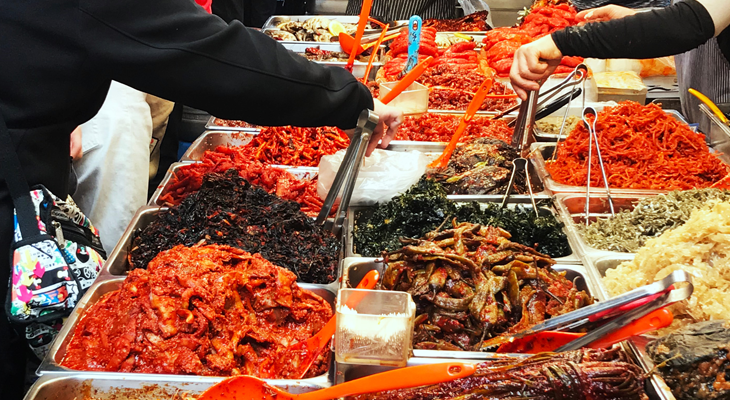 While locals may visit this market for its quality silk goods, linen bedding and handmade products, I love Gwangjang Market for its wide variety of street food. This market is filled with authentic local delicacies and friendly shopkeepers. Must-try dishes include hotteok (sweet pancakes with brown sugar), tteokbokki (stir-fried rice cakes), bibimbap (Korean mixed rice), jeon (fried pancakes), kimbap (Korean sushi rolls), and so much more! If you're up for something interesting, try sannakji ('live' octopus tentacles) and sundae (blood sausage). The food street can be a little crowded, so be prepared to squeeze in with the locals while you find your perfect place to eat.
Where to Stay:
IBC Hotel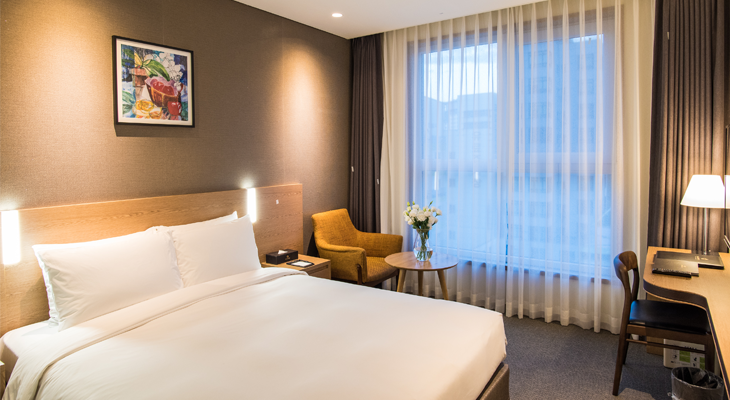 IBC Hotel is conveniently located near two subway lines (1 and 2) and just a few stops away from Gwangjang Market. All the rooms are nicely furnished with comfortable bedding. Facilities include a business corner, fitness area, coin-operated laundry and convenience store. Guests can also dine at the IB Terrace Restaurant and Pub or enjoy a cuppa at the onsite Twosome Place café.
Hongdae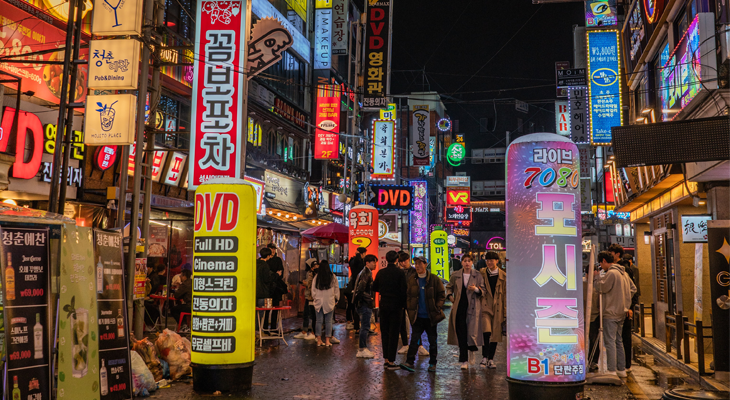 Hongdae is one of Seoul's hippest areas, packed with people and excitement. It is known for its youthful and unique ambience with street buskers, indie band performances, interesting cafés, galleries, fashion stores, clubs, art markets and gourmet eateries. If you like street art, make sure you take a walk along Hongdae Mural Street, or "Picasso's Street". If you love to sing, visit one of the many noraebangs (karaoke boxes) and sing your heart out! Alternatively, go shopping for souvenirs, accessories and clothes. My favourite places in Hongdae are the Stylenanda Hongdae Flagship Store, a great spot for local fashion and makeup, and Aland, a trendy store that focuses on foreign brands and Korean fashion designers.
Starfield COEX Mall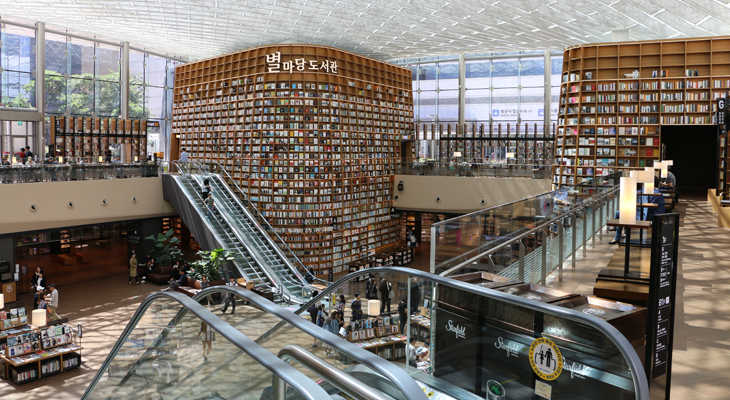 COEX Mall is another one of my must-visit places in Seoul. The amazing mall is home to many domestic and international fashion brands, restaurants, cafés and other leisure activities such as the Kimchi Museum, COEX Aquarium, Starfield Library and regular free exhibitions. The main highlight of my visit to COEX Mall though, is SMTOWN at COEX Artium. If you are a Kpop fan like me, be sure to visit the SMTOWN Museum, with exhibitions featuring the artists' music, stage outfits and more. Don't forget to check out the gift shop, dine at the SUM Café and watch concert videos at the hologram theatre!
Where to Stay:
InterContinental Seoul COEX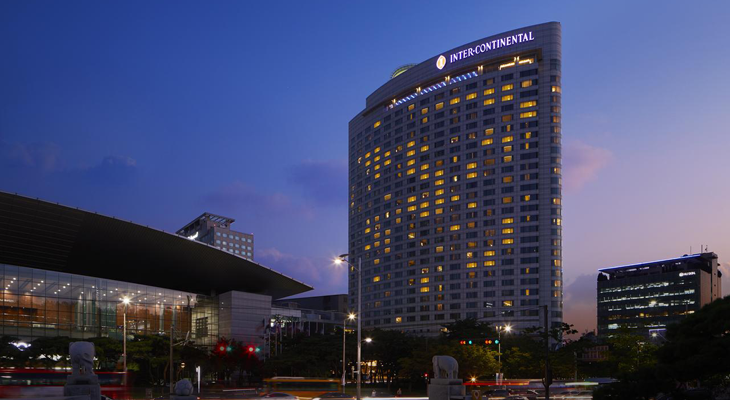 Located in the heart of Gangnam and adjacent to the Starfield COEX Mall, InterContinental Seoul COEX is convenient for both business and leisure travellers. The hotel has a total of 654 rooms offering scenic views of the Han River, Bongeunsa Temple and Seolleung Park. Guests can also enjoy facilities such as the In Spa, Cosmopolitan Fitness Club, Club InterContinental and a business centre.
This is a story from the July 2019 issue of Travel Aggregator.
Read our past issues of Travel Aggregator here.