Hotel Chinzanso Tokyo is a luxurious sanctuary in the heart of the Japanese capital, nestled amidst lush landscaped gardens that date back more than 150 years ago to the Meiji era. This secluded setting evokes the enchanting ambience of a bygone era and provides the perfect place to escape the hustle and bustle of 21st Century Tokyo, one of the world's busiest cities.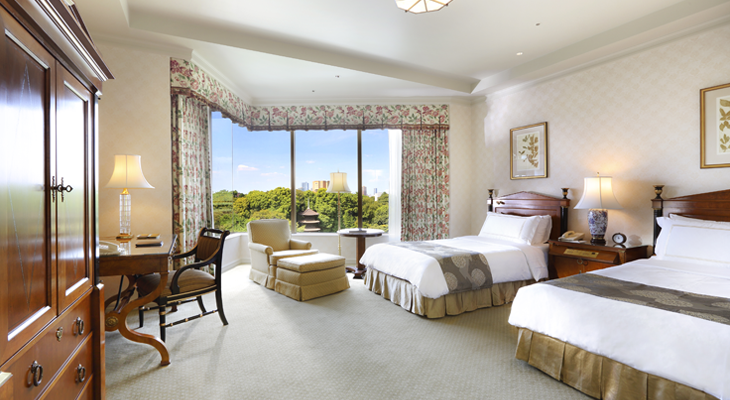 Guests staying at this exquisite hotel are ensconced in a world of sumptuous style. The rooms and suites are adorned with an elegant European design, with plush furnishings, state-of-the-art amenities and spectacular views of the city. Options range from the spacious 45 square metre Superior Rooms to the stunning suites, which start from 60 square metres can cater for every occasion, however grand.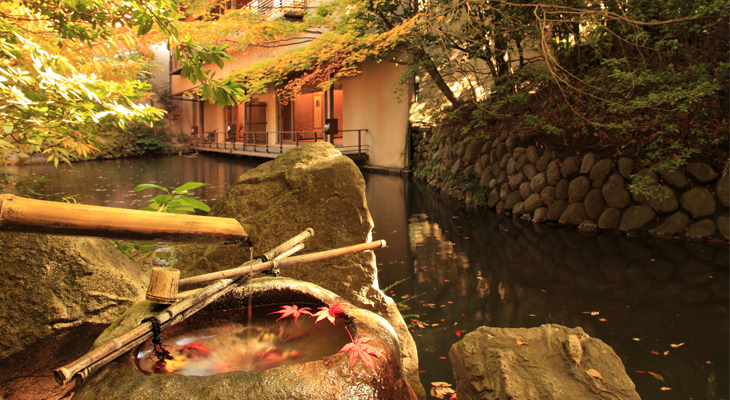 For example, the 93-square metre View Bath Suite features a large circular bathtub overlooking the garden and pagoda, while the 83-square metre Japanese Suite is beautifully minimalist. The 193-square metre Presidential Suite and Royal Suite are the epitomes of splendour, with two bedrooms, soft sofas and dining tables for entertaining. By normal hotel standards, these sublime suites would be the pinnacle, but Hotel Chinzanso Tokyo raises the bar even higher with its 280-square metre Presidential Suite, a truly breath-taking space with three bedrooms, three bathrooms, a kitchen, dining room and huge living room.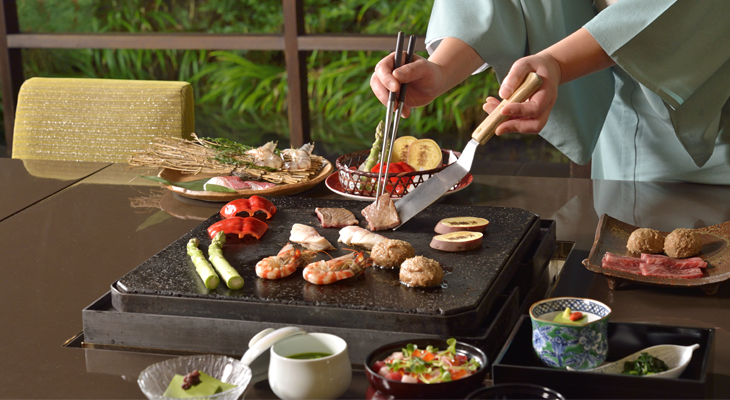 Dining is an enticing affair, with a choice of exceptional restaurants that harness fresh ingredients and reflect the ever-changing seasons. Il Teatro serves classical Italian cuisine, The Bistro promises refined casual-style dining, while Le Jardin is a blissful backdrop for English high tea. The four Japanese restaurants – Kinsui, Mokushundo, Miyuki and Mucha-an – focus on distinctive and highly authentic culinary styles, including food grilled on hot lava stones from Mount Fuji, in a choice of settings. Finally, Le Marquis is a sophisticated cigar bar and Café Foresta serves light snacks and drinks overlooking the garden.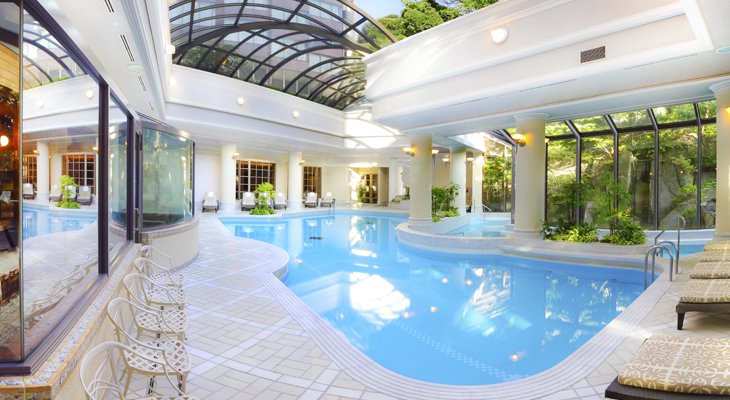 When guests are not treating their taste buds, Hotel Chinzanso Tokyo provides a wide range of ways to relax. Yu, The Spa is a haven of wellness with a large indoor pool, crowned with a glass ceiling that allows natural light to flood in. The spa offers a choice of traditional and modern treatments, including a Vichy rain therapy suite. Alternatively, guests can simply stroll through the idyllic gardens, sit in quiet contemplation, discover hidden corners and soak up the soothing environment, which feels like a million miles away from the whirl of the city.