In the hospitality industry, corporate social responsibility (CSR) has evolved from being a token consideration to becoming one of the core pillars of a hotel's operations.
For a hotel to succeed, it needs to develop deep and lasting bonds with its destination. By creating community outreach programmes, helping to preserve the local environment, and providing training and employment opportunities for local people, hotels can create mutually beneficial relationships that help to ensure a bright future for the entire community.
One property that has successfully embraced the concept of CSR is The Fullerton Hotel Singapore. While it is already a multi-award-winning hotel and an officially recognised "National Monument" of Singapore, The Fullerton remains committed to helping local people.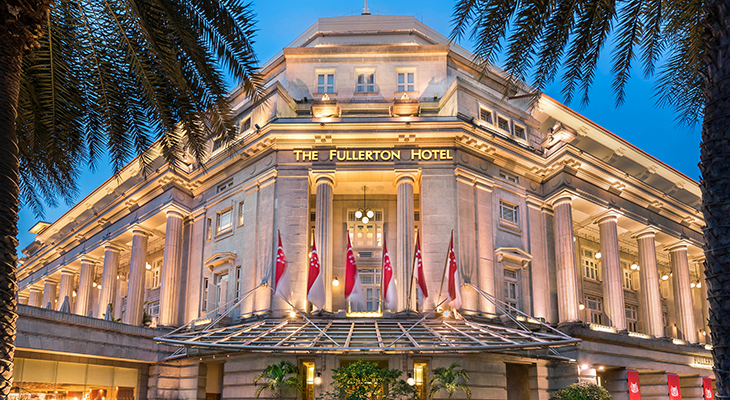 Earlier this year, the hotel launched The Fullerton Academy in partnership with REACH Community Services. This new programme is designed to provide young people from low income families with apprenticeships in the areas of hospitality and the creative arts, equipping them with the skills needed to embark on successful careers in future.
Initially, 26 youths between the ages of 11 and 16 joined The Fullerton Academy, where they will be trained and mentored by hospitality professionals. This will not only help to improve their own future prospects; it has the potential to raise the living standards of their entire families and the wider community. Meanwhile, The Fullerton Hotel Singapore could potentially identify exceptional young talents who otherwise would not have had the chance to shine.
The Fullerton Hotel Singapore continues to set high standards for others to follow. Positioned the mouth of the Singapore River, this impressive hotel was the largest building in the city at the time of its construction in 1928. Ninety years later, it remains an iconic landmark of Singapore, featuring 400 luxurious rooms and suites, five exquisite F&B outlets including a rooftop bar, an outdoor infinity pool, The Fullerton Spa, a fitness centre and a boutique, plus The Fullerton Heritage Gallery which showcases the hotel's rich history.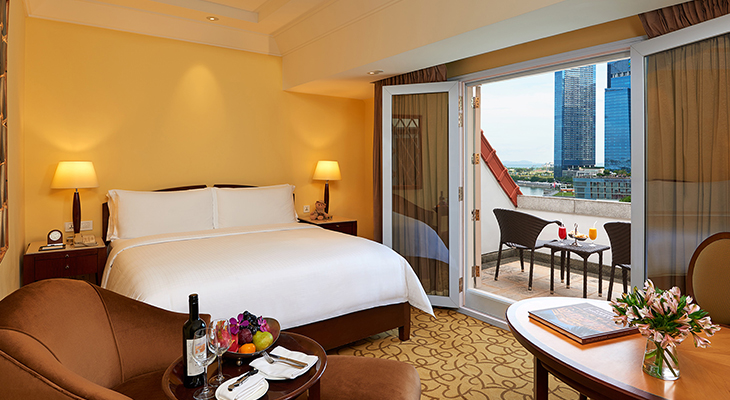 To learn more about this landmark hotel and to WIN one of ten

exclusive Fullerton Post Master bears

, attempt a simple quiz here! Good luck!