Gold is one of the most precious materials on Earth. It has been discovered on every continent, can be found within the human body and could even help to cure cancer. It is so precious that some of the world's currencies are pegged to its value, and of course, everybody knows that pots of gold await at the end of rainbows!
All around the world, many impressive buildings glitter like gold. But how many of these structures are truly dazzling when experienced up-close? Are these lustrous landmarks worth their weight in gold, or will visitors discover that all that glitters isn't gold? Here is WebBeds' guide to Asia's most treasured golden attractions…
Shwedagon Pagoda, Yangon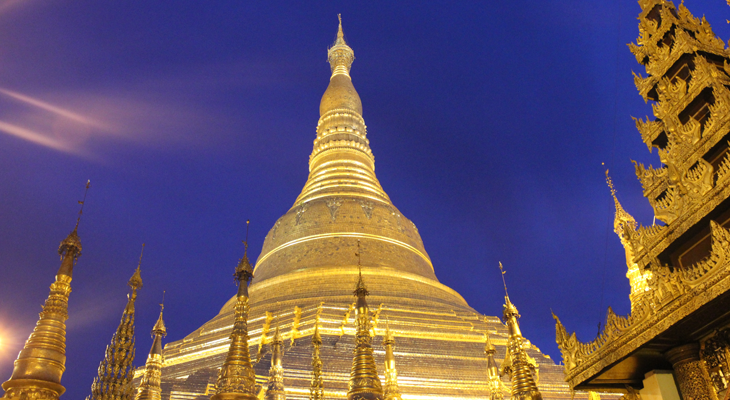 The Shwedagon Pagoda is Myanmar's most famous landmark. Reputed to be the world's oldest Buddhist temple, its breath-taking 99-metre-high golden stupa glistens on the Yangon skyline. It is estimated that the main pagoda alone comprises up to 22,000 solid bars worth of gold, and in colonial times it was said that Shwedagon contained more gold than the Bank of England. This makes it a truly spectacular sight and a must-visit attraction for any visitor.
Where to Stay: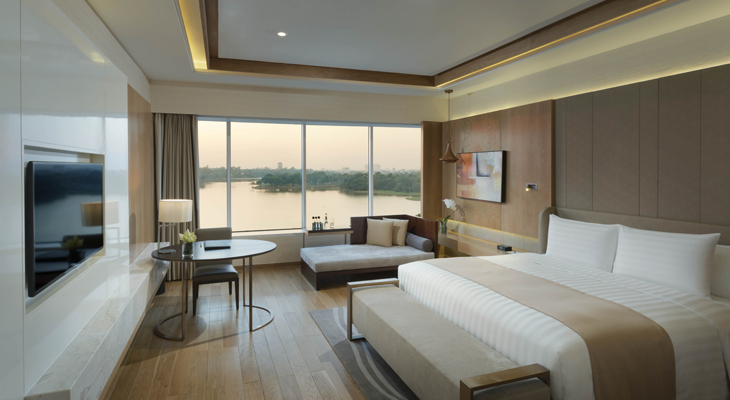 Meliá Yangon is an impressive international hotel overlooking Inya Lake, just 5km from the Shwedagon Pagoda. The stylish and spacious rooms start from 40 square metres and offer views of the lake, city and the golden pagoda. Guests can unwind in the outdoor pool, gym and a choice of restaurants and bars, while the Myanmar Plaza shopping mall is directly connected to the hotel.
Pha That Luang, Vientiane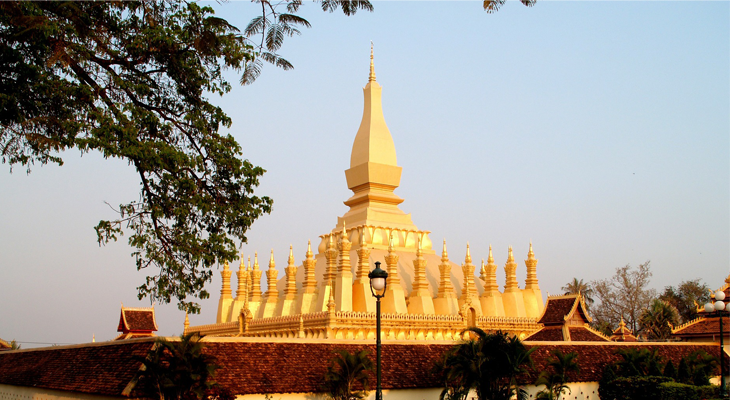 Nested in the heart of Vientiane, the capital of Laos, Pha That Luang is a glistening national icon. The site is believed to date from the 3rd Century when it is said that the breastbone of Lord Buddha was brought to the temple. Rebuilt in the 16th Century by King Setthathirat (whose statue stands in front of the main entrance), this stunning stupa is covered in approximately 500kg of pure gold leaf and its 44-meter-high central peak is coated in real gold.
Where to Stay: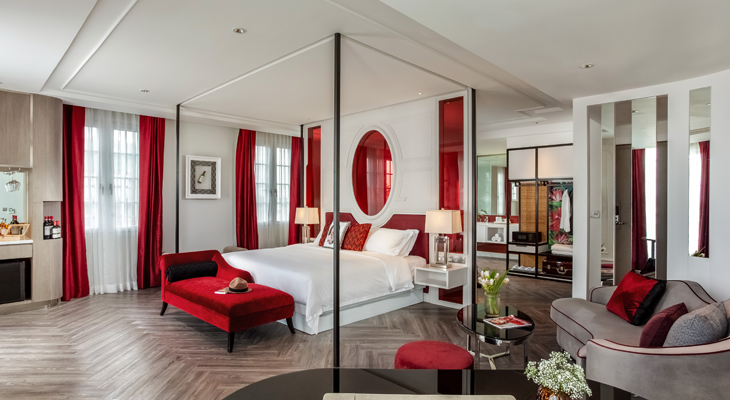 La Seine by Burasari is a romantic riverside retreat that reflects Vientiane's French heritage and colonial charm. The luxurious rooms and suites feature artistic interiors, handmade Lao fabrics and views of the Mekong River, while the Red Rose Bar and wine cellar provide exceptional opportunities to unwind, following a day exploring Vientiane's enchanting golden landmarks.
Kinkaku-ji Temple, Kyoto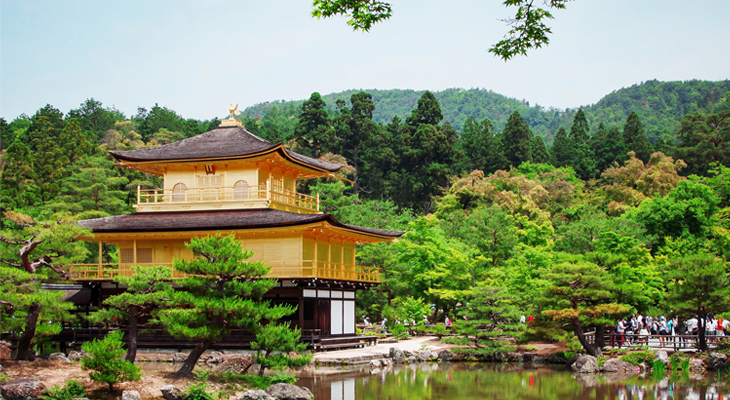 Nestled in beautiful Japanese landscaped gardens in northern Kyoto, Kinkaku-ji (literally the "Temple of the Golden Pavilion") is an exquisite zen temple and UNESCO World Heritage-listed landmark. The pavilion comprises three stories; the first features wooden pillars and white walls, while the second is completely covered in gold leaf. The third and highest level, however, is gilded inside and out and capped with a beautiful golden phoenix.
Where to Stay: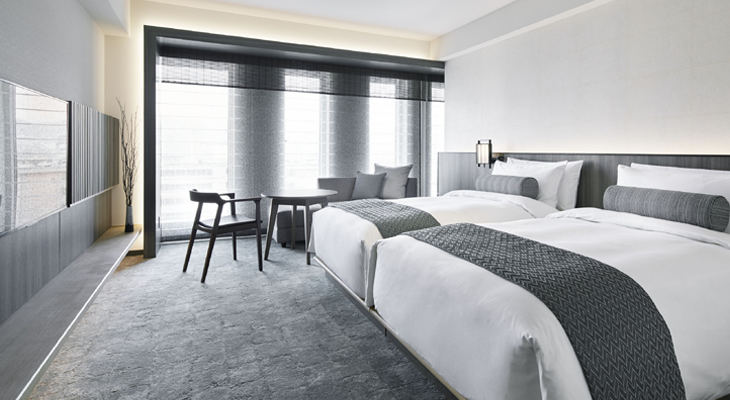 The Thousand Kyoto proves that in a city of ancient wonders, contemporary style can still stand out from the crowd. Newly opened in 2019, this impressive hotel blends modern minimalist design with classical elements including an okuniwa garden. Located in the heart of the city, opposite Kyoto Station, the hotel also features a serene Japanese spa, two elegant restaurants and a tea room.
Book your stay now via any of WebBeds' platforms and be in awe at these impressive golden structures!