Alila Hotels and Resorts first launched in 2001 as a contemporary luxury brand specializing in stylish and sustainable stays. Today, under Two Roads Hospitality, Alila manages 13 properties across Asia and the Middle East, including a live-aboard phinisi cruise boat, Alila Purnama.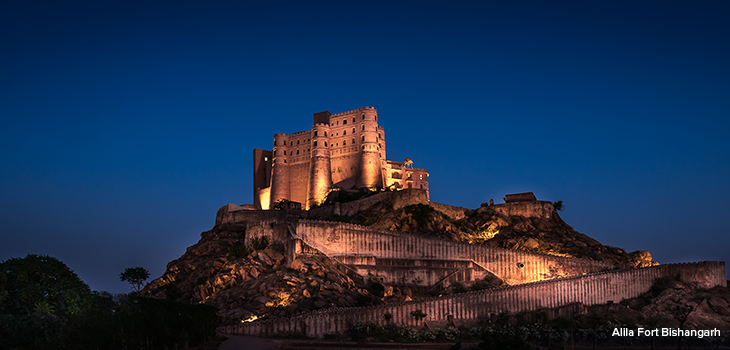 In Indonesia, Alila's four Balinese resorts – Alila Manggis, Alila Seminyak (including Studios at Alila Seminyak), Alila Ubud and Alila Villas Uluwatu – are complemented by two stylish city hotels: Alila Jakarta and Alila Solo. The group also has a diverse presence in China (Alila Anji and Alila Yangshuo), India (Alila Diwa Goa, The Diwa Club by Alila, and Alila Fort Bishangarh), Malaysia (Alila Bangsar) and Oman (Alila Jabal Akhdar).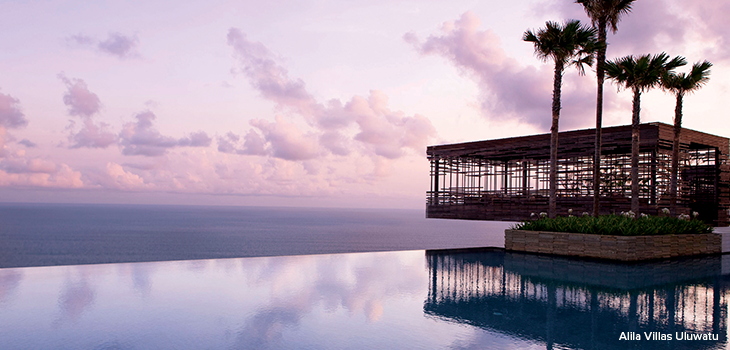 Translated as "surprise" in Sanskrit, Alila invites guests to take part in the Alila Experience, which allows them to learn more about the local culture – and even about themselves – through a series of cultural activities. From culinary journeys to ancient healing arts and adrenalin sports, these experiences set Alila apart from other luxury hotels.
Alila also has a strong environmental commitment and adheres to the standards set by EarthCheck – the world's leading environmental benchmarking programme for the travel and hospitality industries. Using this system, Alila measures and regulates its energy, paper, pesticide and water usage, its levels of waste and emissions, and how it interacts with local communities. Many of Alila's newer properties are designed and built in accordance with strict EarthCheck standards.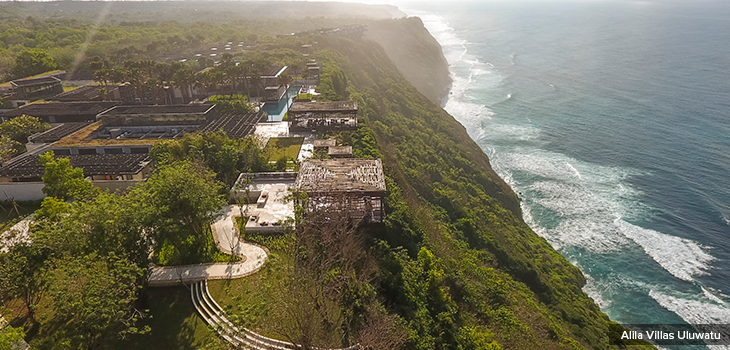 Alila is committed to supporting the communities in which it operates, by giving priority employment to local people, up-skilling its workforce through educational programs, and using products and services from local suppliers. In this way, Alila aims to have a positive impact – economically, socially and culturally – on its communities.
Alila Hotels and Resorts is set to expand its portfolio this year, with the scheduled opening of the 140-room Alila Wuzhen in a 1,300-year-old Chinese water town not far from Shanghai; 227-room Alila SCBD Jakarta, a chic urban retreat next to the Indonesia Stock Exchange; and 40-room Alila Koggala, which will introduce Alila's luxurious style to Sri Lanka stunning south coast.
The hallmark of every Alila property is the combination of innovative design and luxurious style, which create a unique personality and distinct sense of place. Whichever destination guests choose, they are assured a uniquely intimate experience.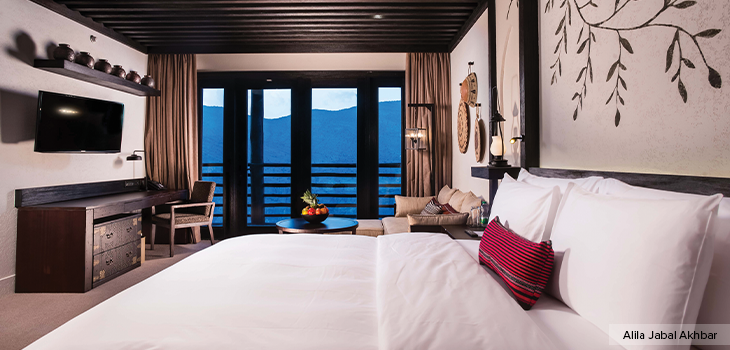 Alila Hotels and Resorts are available for booking via WebBeds Asia Pacific. For more information, please login to FITRuums.com.