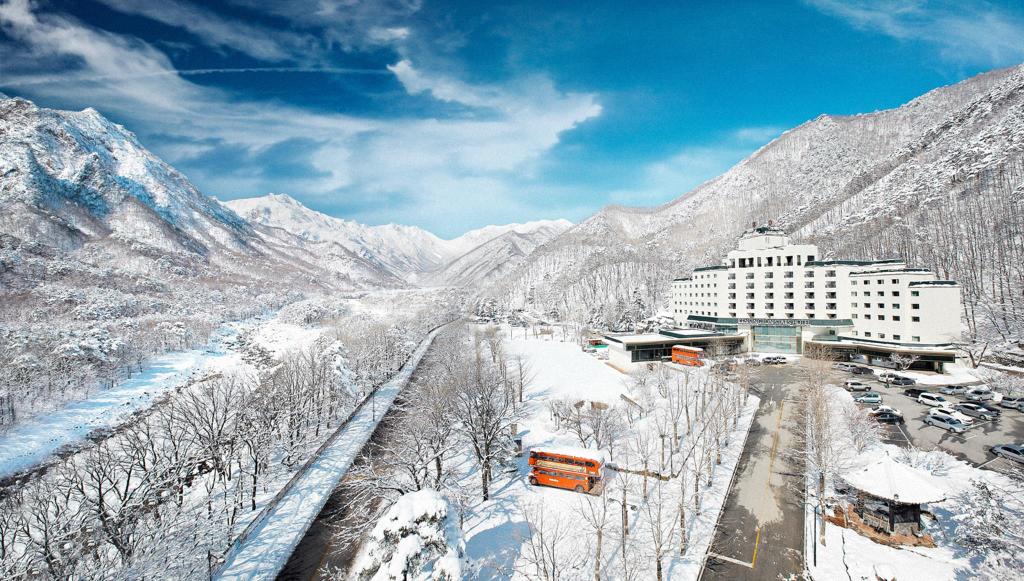 Popular with locals and tourists alike, Seoraksan National Park offers one of the best topographical landscapes in South Korea, especially during the change of seasons. Famous for its magnificent views, clear mountain streams and lively flora and fauna, Seoraksan National Park is South Korea's first UNESCO Biosphere Reserve and offers some of the prettiest hiking trails in the country.
Located just 200 metres away, amidst the breath-taking backdrop of these forest-clad mountains is Kensington Hotel Seorak, a perfect 5-star accommodation to soak up the lovely views.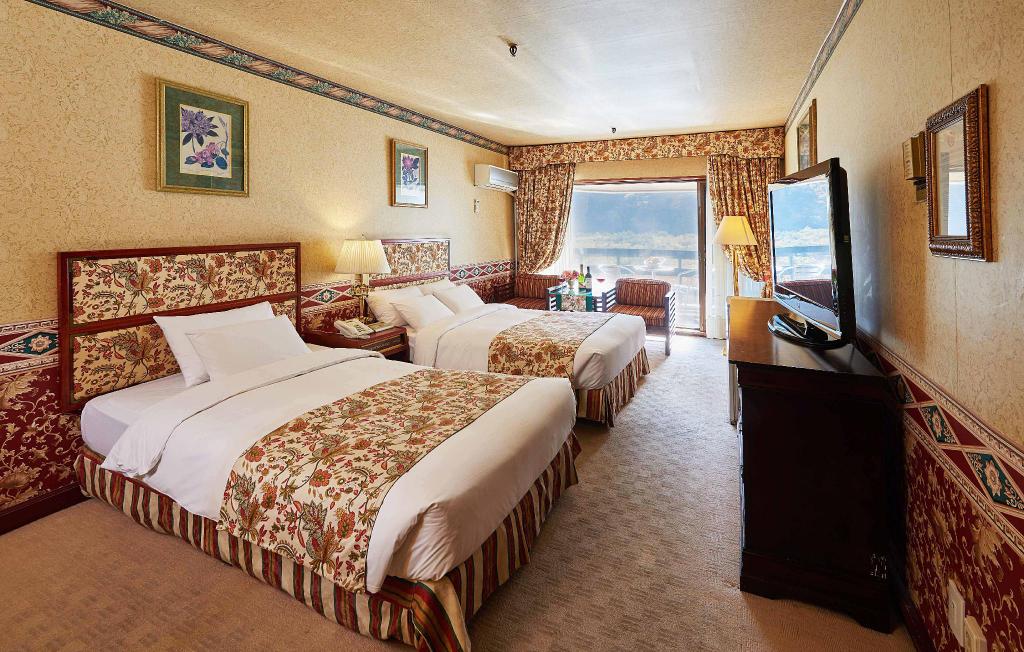 Unwind in one of the 108 rooms that combines Korean hospitality with a British theme. Choose from the Standard Ondol (Korean traditional underfloor heating) Rooms to a range of suites that overlook the picturesque Seoraksan. Each room is tastefully furnished with English-style heritage interiors, including cable TV, air-conditioning, heating, and a mini-bar.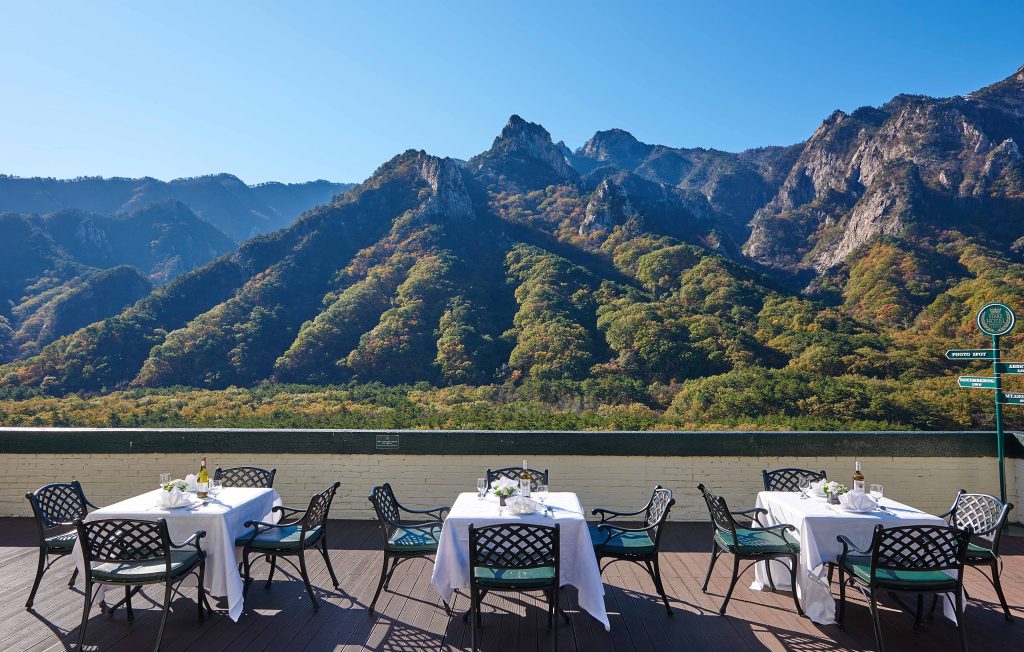 Dine at a choice of five restaurants and bars while admiring the beautiful scenery. Guests can sample authentic Korean dishes at Gayatgo Restaurant, enjoy afternoon tea at the Abbey Road Sky Lounge, and taste delectable European grill and seafood at the Queen Restaurant.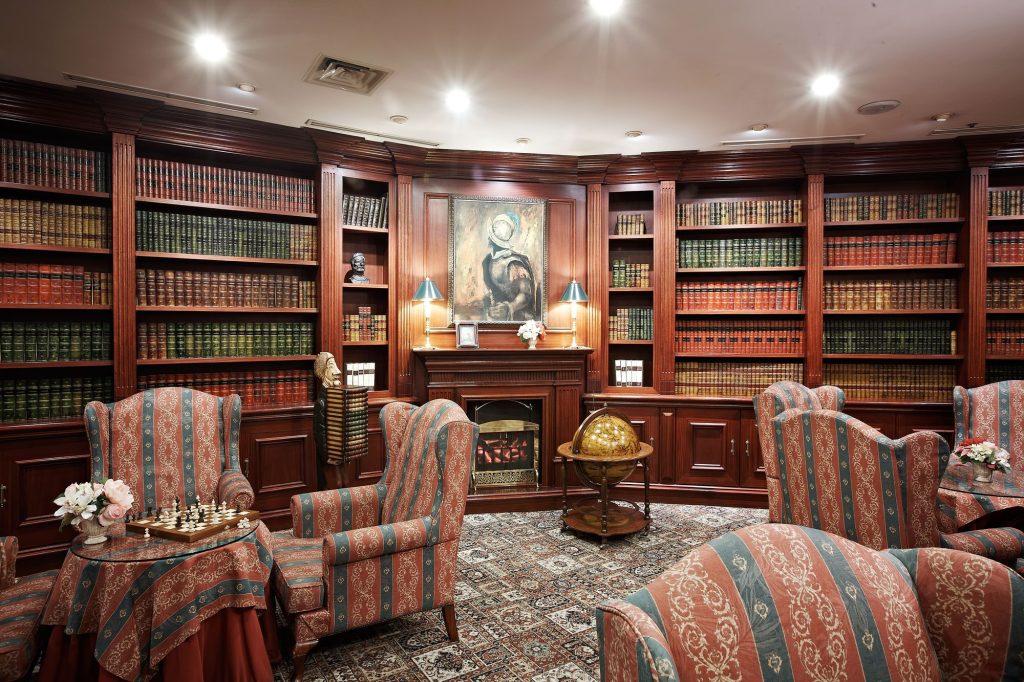 After a morning hike at Seoraksan, spend a relaxing afternoon within the hotel, reading at the Book Café, exploring the Kensington Star Awards displays at the Star Museum, and discovering a range of souvenirs at The Kensington Shop.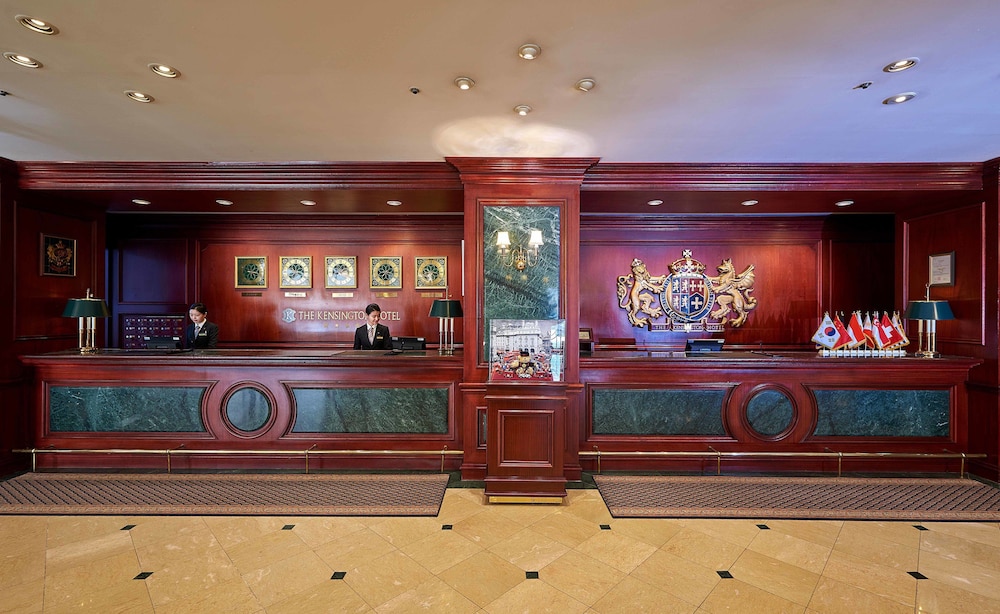 Business travellers can also make use of the computers, printers and other multi-function devices available at the Business Centre. The 24-hour front desk also offers currency exchange and laundry services at request. Sokcho's major tourist destinations like Cheongchoho Lake, Sokcho Beach and Daepohang Port are just a 25-minute drive from the hotel, making it a great base to explore the vicinity and beyond.