Beyond its sensational cuisine, distinct seasons and unique sights, Japan is deeply-rooted in the culture of omotenashi – attentive, wholehearted and warm Japanese hospitality, an unforgettable experience offered at La'gent Stay Sapporo Odori. Feel right at home as soon as you walk through the entrance and into the spacious and welcoming lobby with its 24-hour front desk which offers free luggage storage.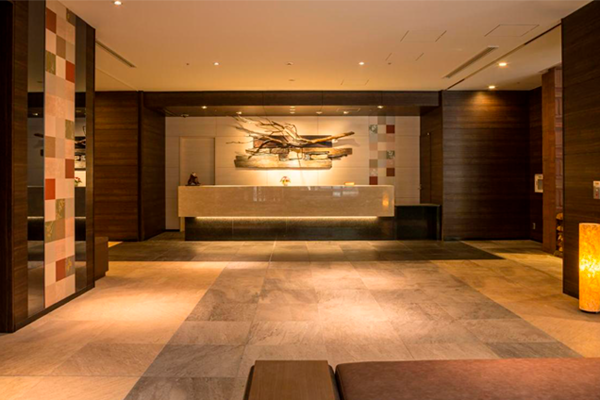 Perfectly located in the Japan's largest entertainment district, this modern style hotel puts guests at the doorstep of the lively Susukino area offering endless restaurants, shops, karaoke store, bars and more. Being a minute's walk to the Tanuki Koji Shopping Arcade, five minutes to Odori Park and 10 minutes to Sapporo TV Tower and Sapporo Clock Tower makes this a great base to explore the best of what the city has to offer.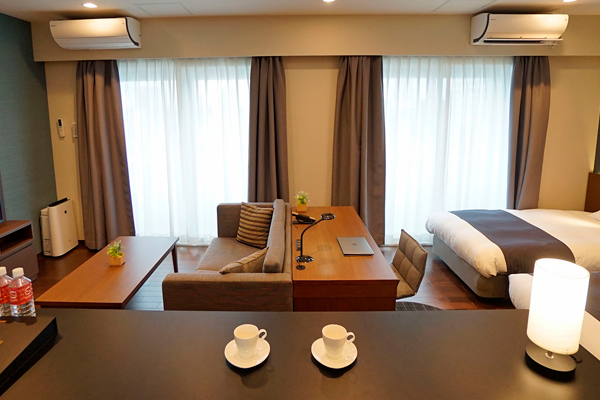 La'gent Stay Sapporo Odori offers a variety of room types for every type of guest – compact and functional Single rooms equipped with a shower booth, Double rooms furnished with a wide queen bed for one or two guests, Japanese-style Double rooms which harmonizes Japanese and Western aesthetics, spacious Twin rooms for extra comfort and luxury, and Residential Double or Twin service apartments to feel right at home. Every room is fitted with great amenities such as a humidifier, security box, flat-screen TV, sleepwear, bedroom slippers, a hairdryer and more.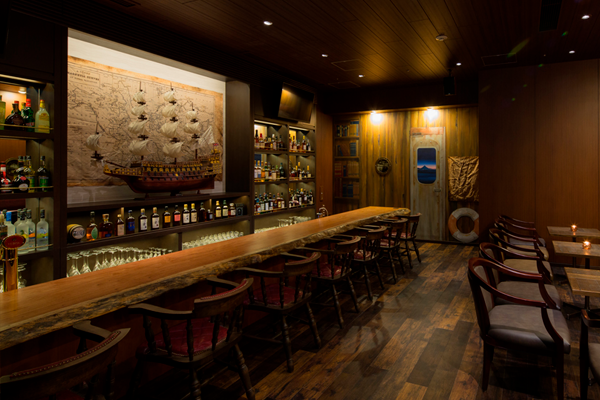 The Northern Kitchen on the second floor offers all-day dining which showcases fresh local ingredients used in Japanese and Western cuisine. After dark, head to the nautical-themed Bar Sovereign on the first floor to unwind over creative cocktails till late. For convenience at any hour, the hotel also offers an on-site vending machine, ice maker and coin-operated laundry machines.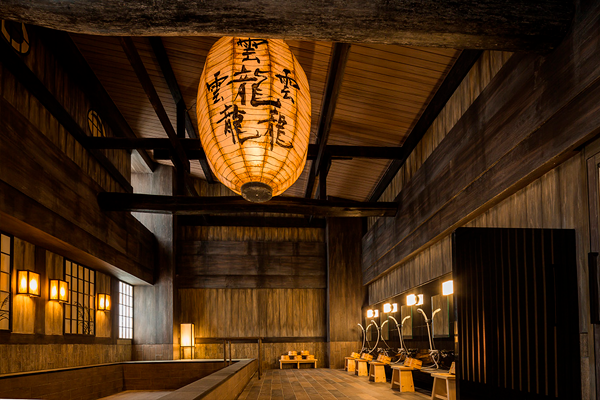 After a long day of exploring the sights and sounds of Sapporo, opt for an authentic and relaxing experience and soak off at La'gent Stay Sapporo Odori's very own natural hot spring located on the fifth floor. Known for its gentle healing and beautifying properties, a traditional onsen experience can boost blood circulation, reduce stress levels, body aches, and promote a good night's sleep.