Visitors who want to immerse themselves in Seoul's most sought-after shopping district will soon have a highly convenient new place to stay, following the opening of Sotetsu Fresa Inn Seoul Myeong-dong.
Scheduled to welcome its first guests on 1st October 2019, this cutting-edge and contemporary hotel is nestled in the heart of Myeong-dong, surrounded by branded boutiques, luxury department stores, lifestyle malls and more, plus major attractions including Myeongdong Cathedral and the Myeongdong Nanta Theatre. This makes it the perfect destination for travellers seeking a vibrant city break or shopping sojourn.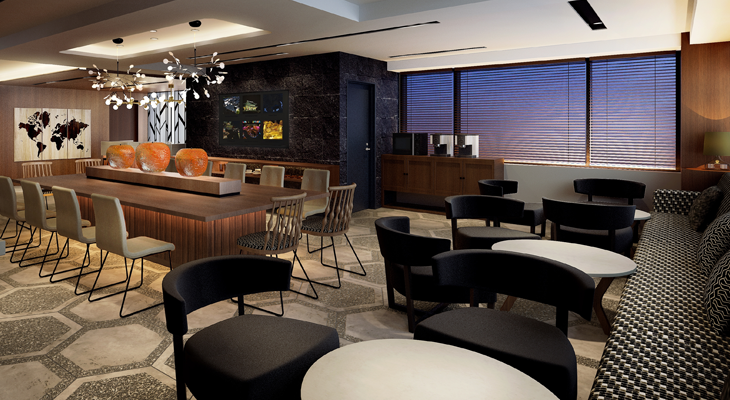 Sotetsu Fresa Inn Seoul Myeong-dong will offer a series of state-of-the-art amenities to make every stay as seamless as possible. Guests can bypass the reception desk with a self-service check-in and check-out machine on the 13th floor, then unlock their room using their smartphone. Once they've unpacked and settled in, guests can use the complimentary high-speed Wi-Fi to check their emails and social media updates.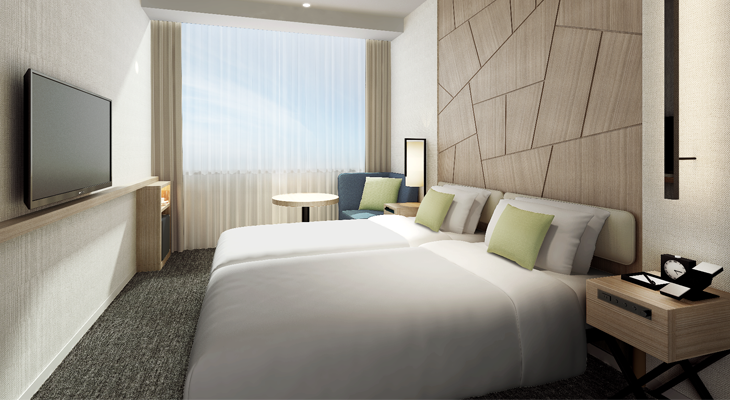 This focus on technology does not come at the expense of home comforts however; every room will come equipped with sleep-inducing Sealy beds, soft towels, pyjamas, slippers and bathroom amenities. A wide range of room types are available, ranging from the cosy 12.3-square metre Double Rooms to the ample 28.7-square metre Corner Twin Rooms, which can accommodate up to three guests.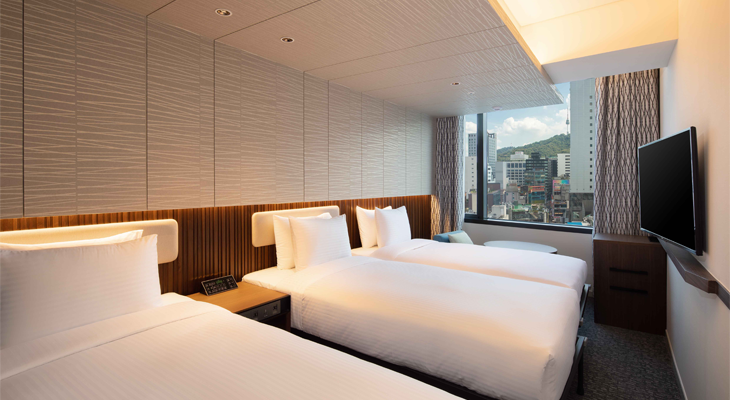 Visitors can also stock up on additional amenities, such as bath salts, cleansers, tea bags and more, at the 13th floor lobby area, and breakfast can be enjoyed at a choice of partner restaurants in the local area. Other items can be borrowed for the duration of the guest's stay, including smartphone chargers, wine openers, ironing kits and more.
Sotetsu Fresa Inn Seoul Myeong-dong represents the international debut of Sotetsu Fresa Inn, the Japanese hotel brand with almost 40 locations in key cities including Tokyo, Yokohama, Kyoto, Osaka and Hiroshima. Focusing on "fresh" hospitality and guest-friendly amenities, this company is now introducing its successful concept to South Korea.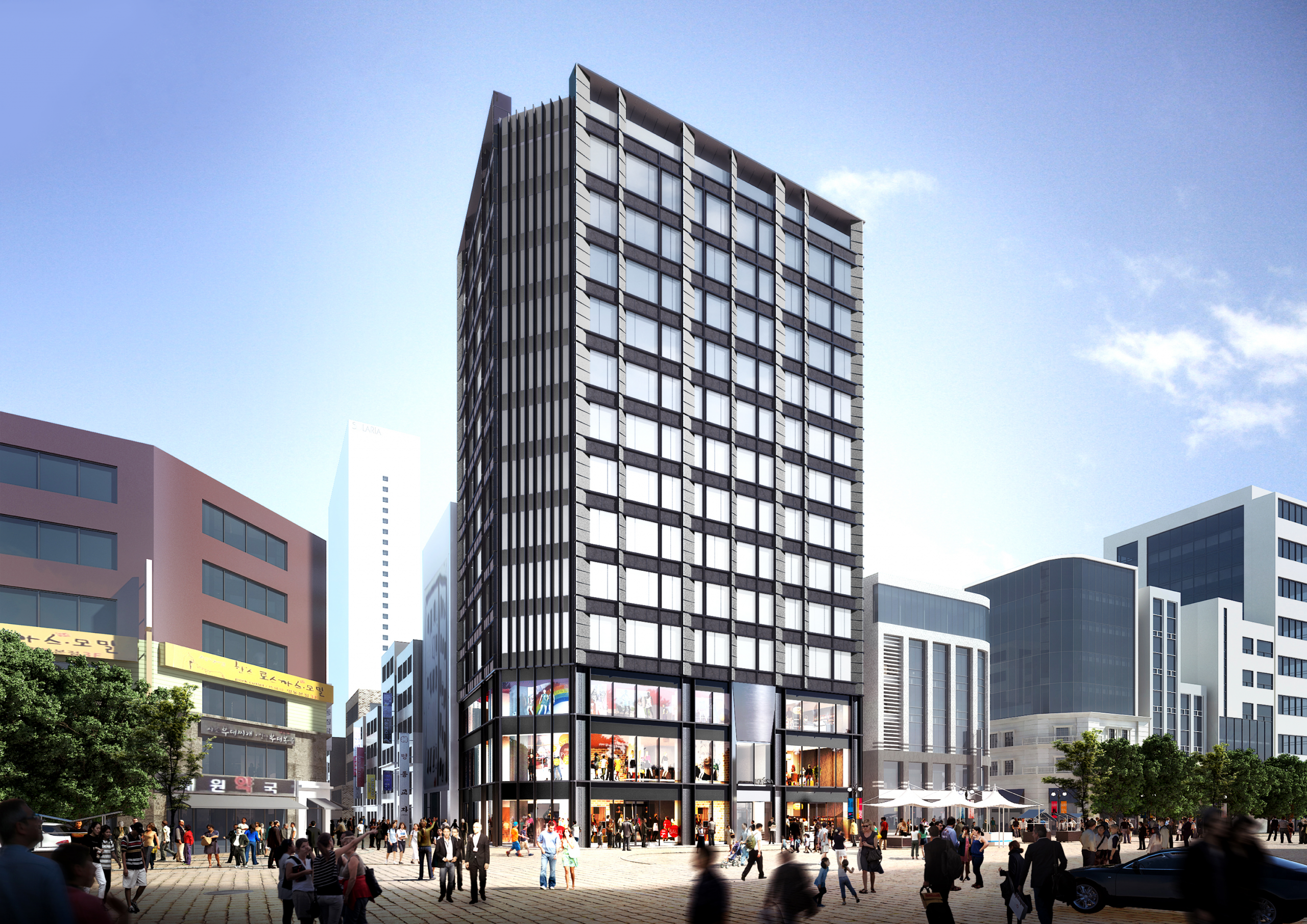 With its prime location in the heart of Seoul's most popular commercial district, just five minutes' walk from two subway stations and easily accessible from Incheon and Gimpo airports, Sotetsu Fresa Inn Seoul Myeong-dong will usher in a new era of comfort and convenience to this dynamic city's hotel sector.