Phuket, Thailand is the perfect destination for travellers seeking a beach getaway. With its crystal-clear waters and sandy beaches, it's the ideal place to relax and unwind in a tropical paradise. Whether you want to spend your days lounging on the beach or exploring the island's many attractions, Phuket has something for everyone.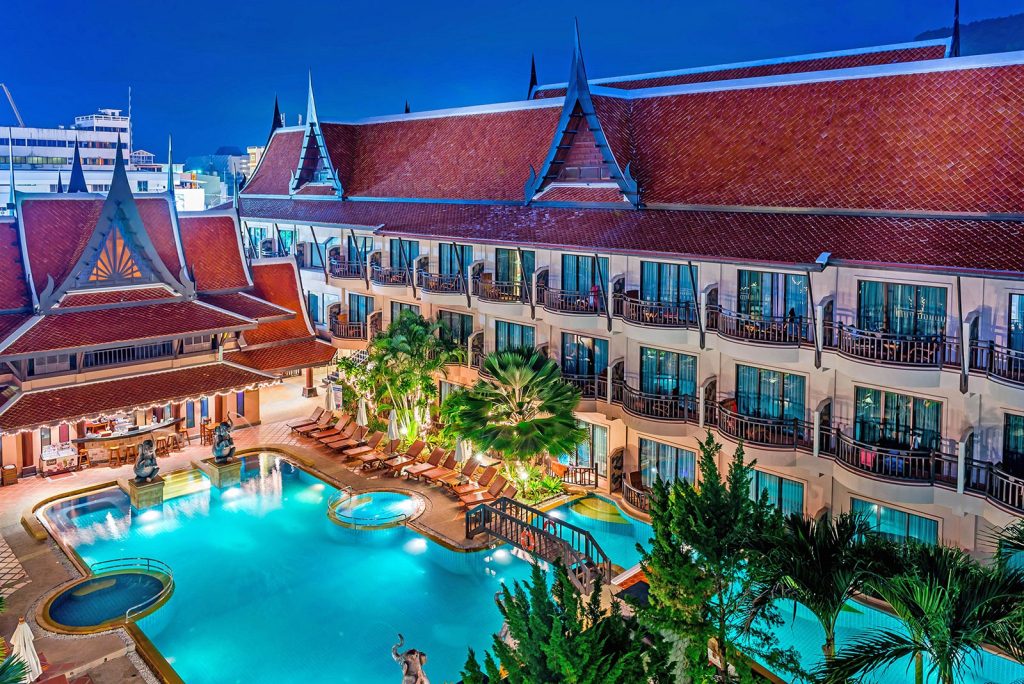 Nipa Resort in Phuket, Thailand is a laid-back, family-friendly, and peaceful retreat nestled in the heart of the island's stunning natural beauty. Located just a short stroll from the world-famous Patong beach, travellers will be surrounded by a plethora of delicious dining options and fun-filled activities, including thrilling water sports and lively nightlife on Bangla Road.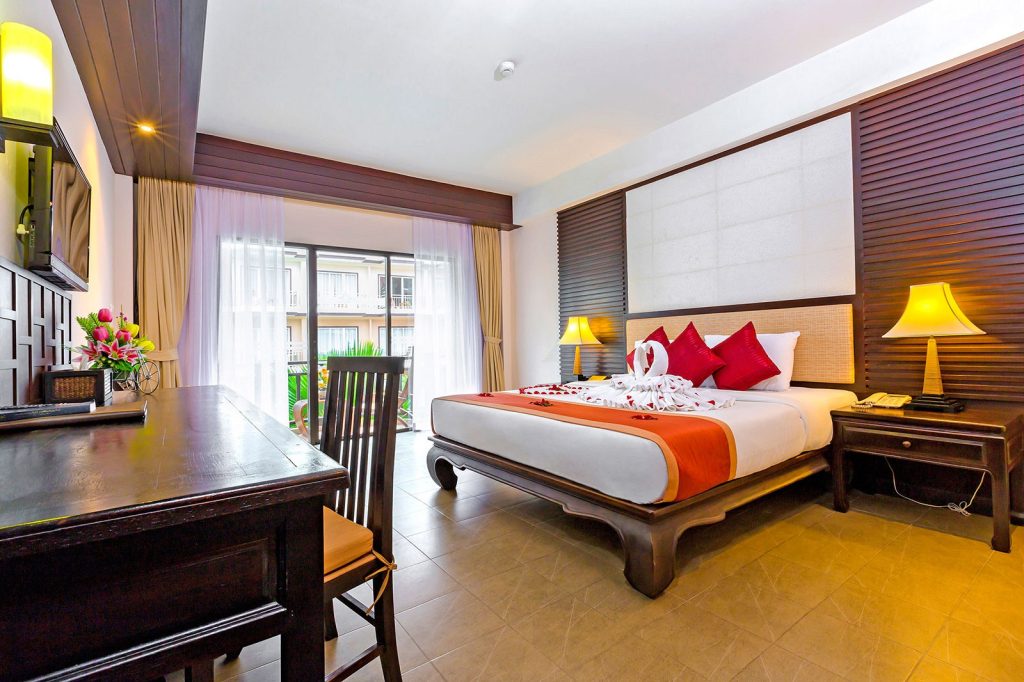 Nipa Resort offers 117 guestrooms, each fully equipped with modern amenities including high-speed internet, flat-screen TVs, comfortable beds, plush linens, and individual balconies. All to ensure a comfortable and enjoyable stay for guests.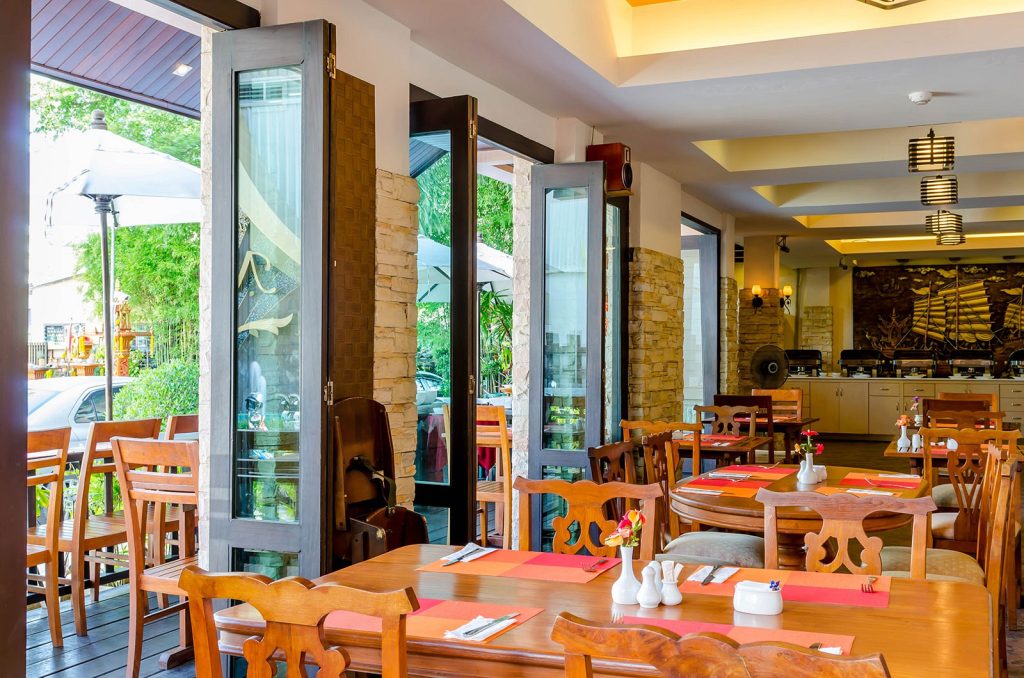 Nipa Resort also boasts several on-site facilities and activities to keep guests entertained. The resort has a large swimming pool, fitness centre, and a spa offering a variety of massages and treatments. For those looking to explore the local area, the resort can arrange for guided tours and excursions to nearby attractions such as temples, waterfalls, and national parks.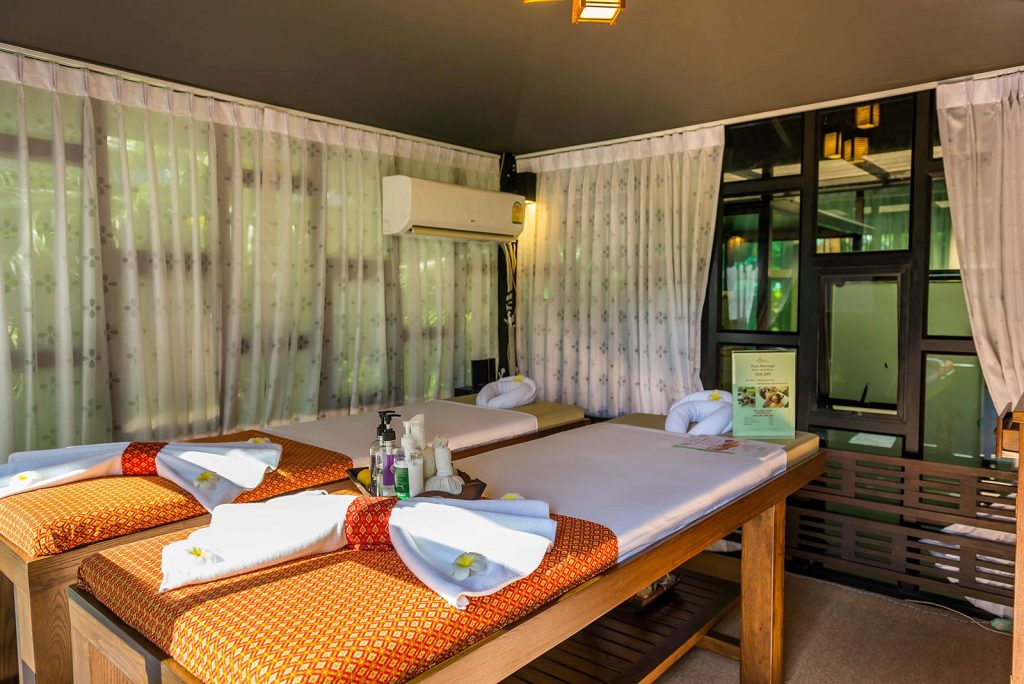 When it comes to dining, Nipa Resort has something for every palate. The resort's main restaurant serves a variety of international and local dishes. Guests can savour delectable fresh seafood, traditional Thai and Western cuisine at Aim-Aoch restaurant.
Nipa Resort is an ideal destination for all types of vacations, whether it be a family adventure, a getaway with friends, or a romantic retreat. The resort is the perfect place to relax and spend quality time with your loved ones while enjoying Phuket's stunning scenery and seascapes.