From 01 April to 30 June 2018, PMG Bali is offering exclusive discounts of up to 25% and 2X FIT Points on all 3 of its properties.
With Bali Niksoma Boutique Beach Resort, The Magani Hotel And Spa, and The Bandha Hotel & Suites under its wings, PMG Hotels aim at setting up a new paradigm in travel and tourism industry with its second-to-none facilities and services characterised by warmth of Balinese hospitality reflected both in the architecture and design.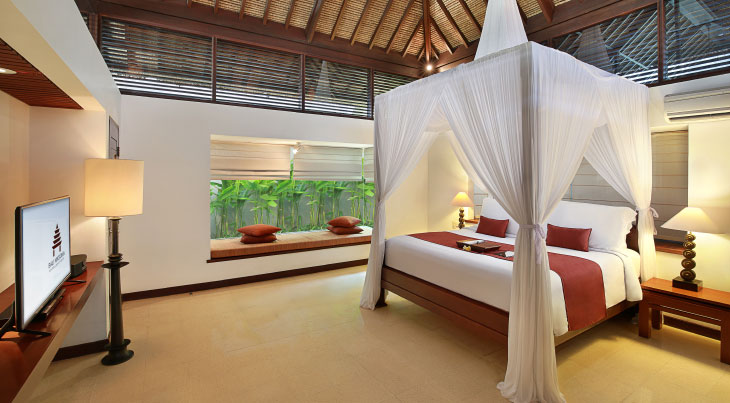 BALI NIKSOMA BOUTIQUE BEACH RESORT ★★★★
Strategically located just footsteps away from a prime stretch of sunset beach, Bali Niksoma Boutique Beach Resort is all about island-inspired relaxation. It is perfectly placed to enjoy all of the colourful shopping, dining and entertainment options that the Legian and Seminyak areas have to offer. The resort is only a 25-minute drive from Bali's Ngurah Rai International Airport.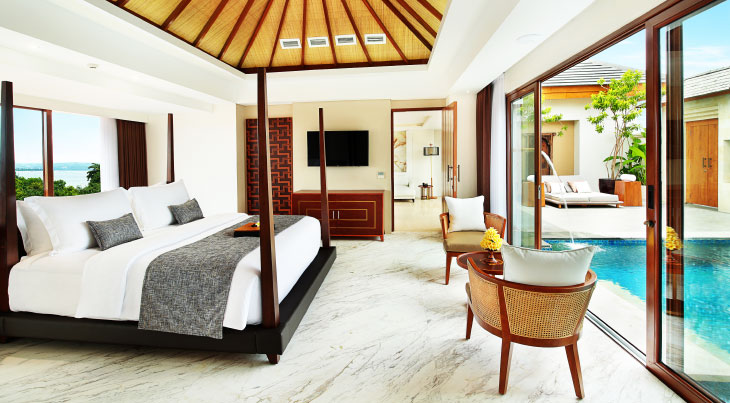 THE BANDHA HOTEL & SUITES ★★★★
Located in the lovely area of Legian, The Bandha Hotel & Suites, a new tropical chic property enjoys a commanding position in the shopping, beaches, restaurants hub of Bali. With only 10 kilometers from the city center and 10 kilometers from the airport, this 5-star property attracts numerous travelers each year. With its convenient location, The Bandha Hotel & Suites offers easy access to the city's must-see destinations.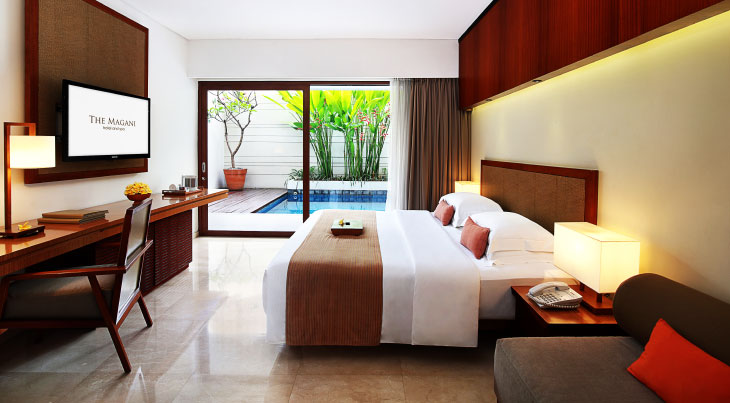 THE MAGANI HOTEL AND SPA ★★★★
Well-placed in the beaches, shopping, restaurants area of Bali city, The Magani Hotel and Spa provides a most conducive spot for you to take a break from your busy days. Only 15. Km away, this 4-star hotel can be easily accessed from the airport. With the city's main attractions such as Pasar Seni UbadArt Market, Ketut Art Shop 14, Su's Spa and Beauty Salon within close reach, visitors to the hotel will just love its location.