Dramatic, dynamic and diverse, Malaysia is an enchanting country where soaring skyscrapers contrast with ancient rainforests, and where fresh cultural discoveries await around every corner. The country's prosperity is symbolised by the high-rise skyline of Kuala Lumpur, including the iconic Petronas Towers. But while Malaysia is a modern marvel, it still holds a wealth of natural and cultural wonders. From bustling markets, sumptuous street food and magnificent mosques to idyllic islands, blissful beaches and unspoiled jungles, this is a country that never fails to amaze.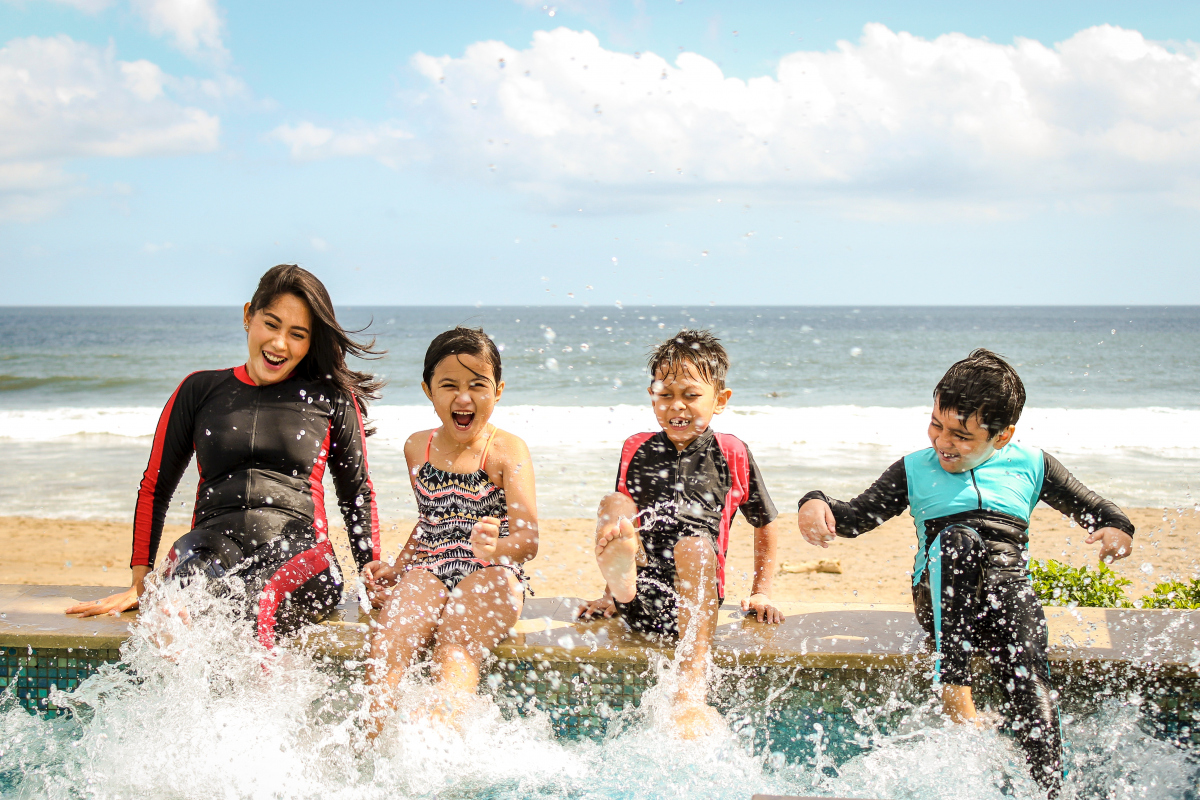 Johor Bahru
Johor Bahru (JB) is symbol of modern Malaysia. Visitors can discover an array of international attractions and activities, including golf courses, Asia's first Legoland theme park, Angry Birds Activity Park, and Austin Heights Water & Adventure Park – a three-in-one activity centre with giant water slides, a rope course and a go-karting track. Visitors in search of retail therapy can enjoy international brand names at discounted prices at The Johor Premium Outlet.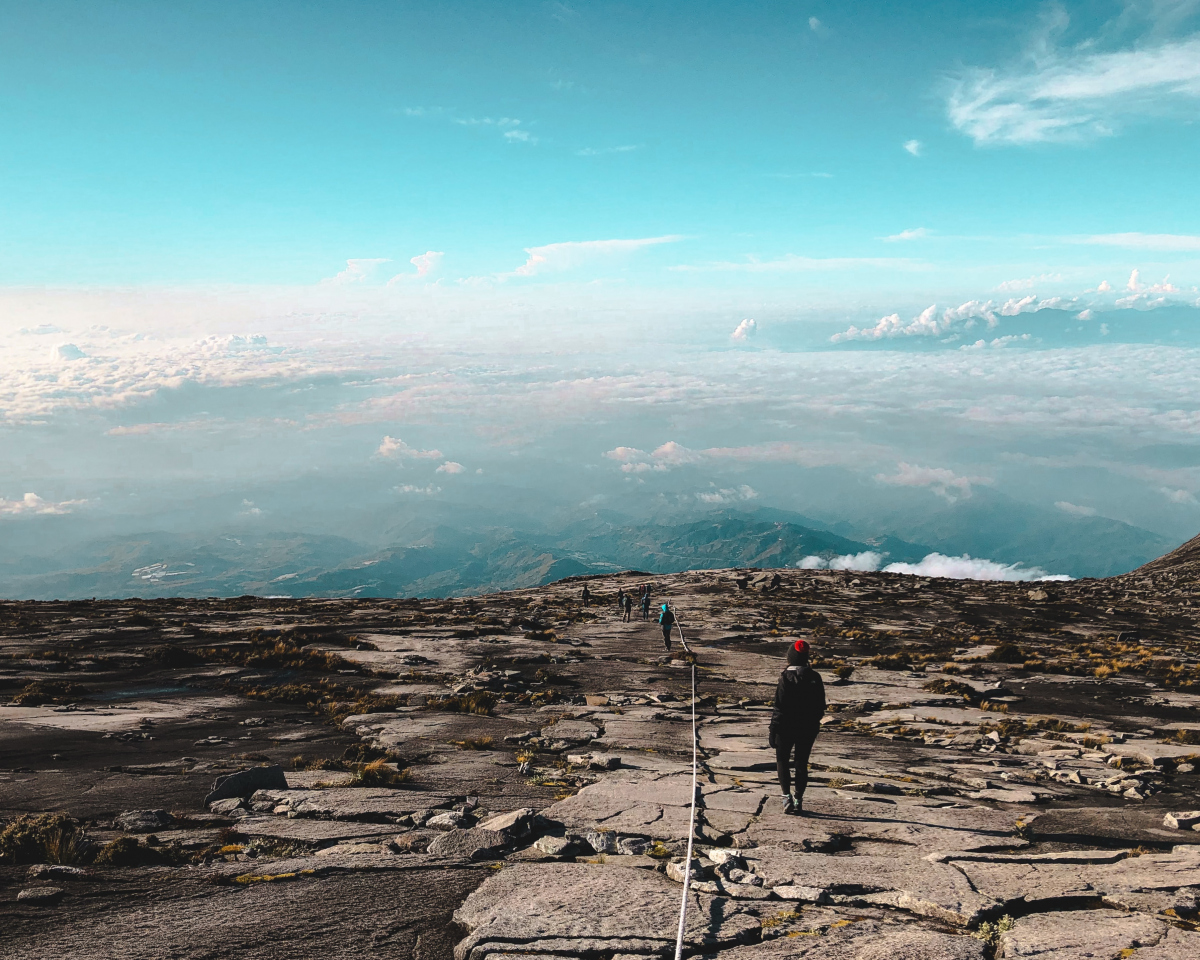 Kota Kinabalu
The capital of Sabah state and the largest city in the Malaysian part of Borneo, Kota Kinabalu (KK) is also the adventure tourism capital of Southeast Asia. Nestled on the island's west coast, this charming city houses a collection of museums and galleries, as well as botanic gardens that thrive in the lush, tropical climate. KK is also the gateway to Sabah's many natural attractions, and outdoor explorers can head inland for jungle treks, wildlife encounters, or even to climb Mount Kinabalu, Southeast Asia's highest peak. Offshore, island hopping and beautiful beaches can be experienced at Tunku Abdul Rahman National Park.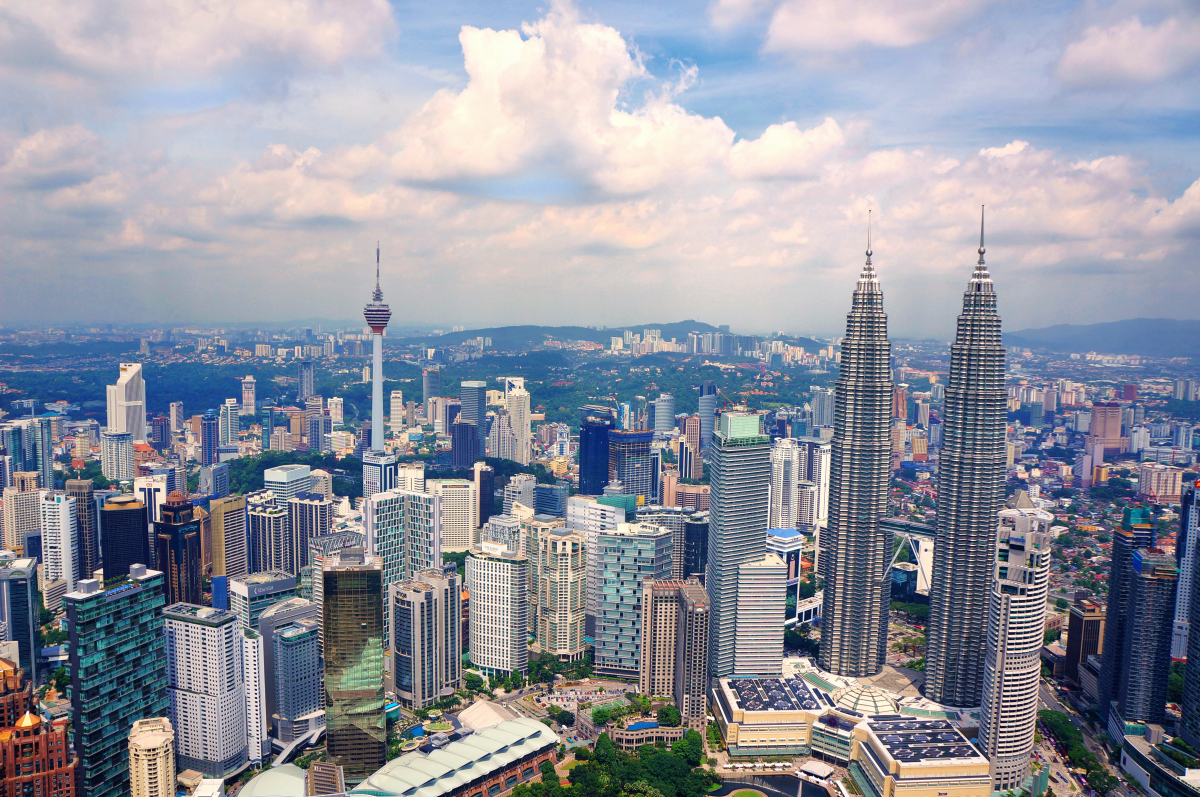 Kuala Lumpur
KL is the not only the capital of Malaysia, it is one of Southeast Asia's most recognisable cities. Soaring landmarks like the Petronas Towers give KL a truly iconic skyline. And yet, there is more to the city than just skyscrapers; at street level KL bustles with life. Discover glittering retail malls and world-class attractions in KLCC, the dynamic downtown district, then head over to Jalan Alor for delicious street food or Bukit Bintang for vibrant nightlife, including bars and clubs. The city is also home to a wealth of natural attractions, including bird and butterfly parks.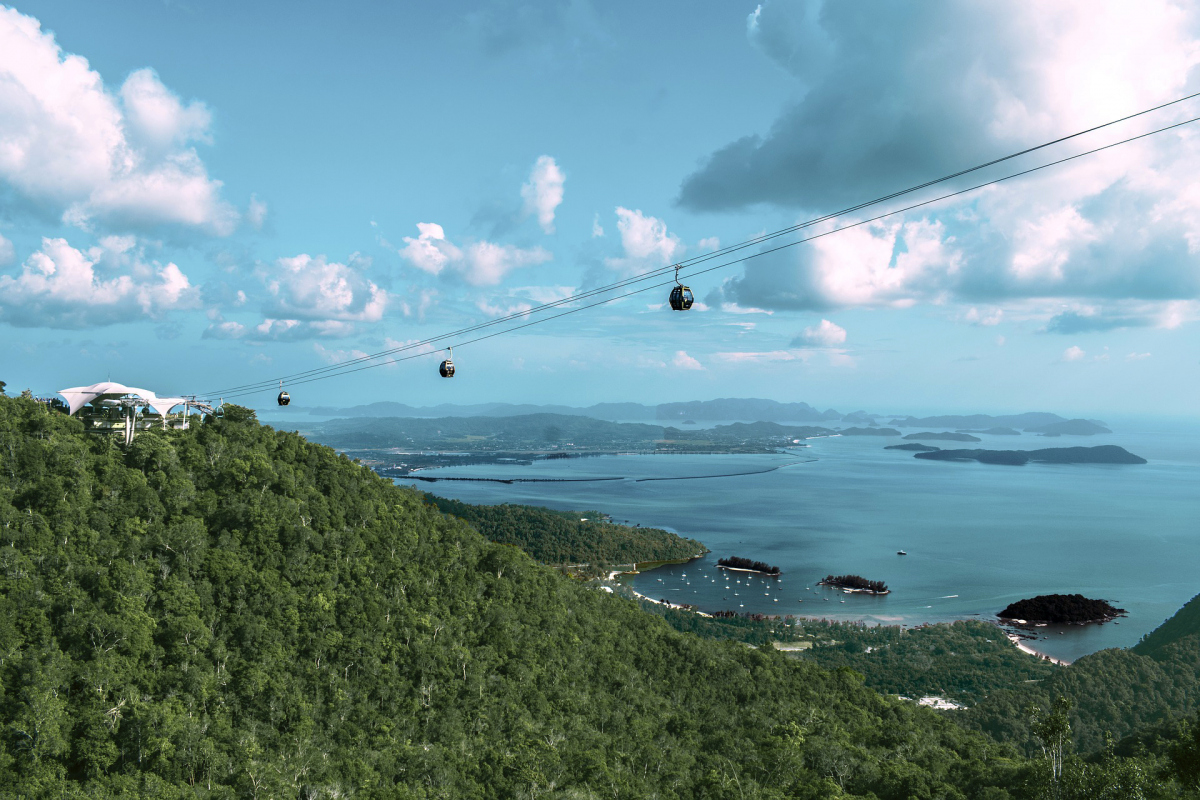 Langkawi
Immerse yourself in a pristine paradise on Langkawi, Malaysia's idyllic island and UNESCO Global Geopark. Nestled in turquoise seas just off the west coast of the Malay Peninsula, the "Jewel of Kedah" is actually comprised of 99 islands and contains many beautiful beaches, such as Pantai Cenang, Pantai Kok and Pantai Tengah, as well as other wonders like the Seven Wells Waterfalls. For a bird's eye view of this dramatic destination, the Langkawi SkyCab cable car climbs to the peak of Mount Machinchang, and the spectacular Sky Bridge allows guests to stroll through the forest canopy, 660 metres above sea-level.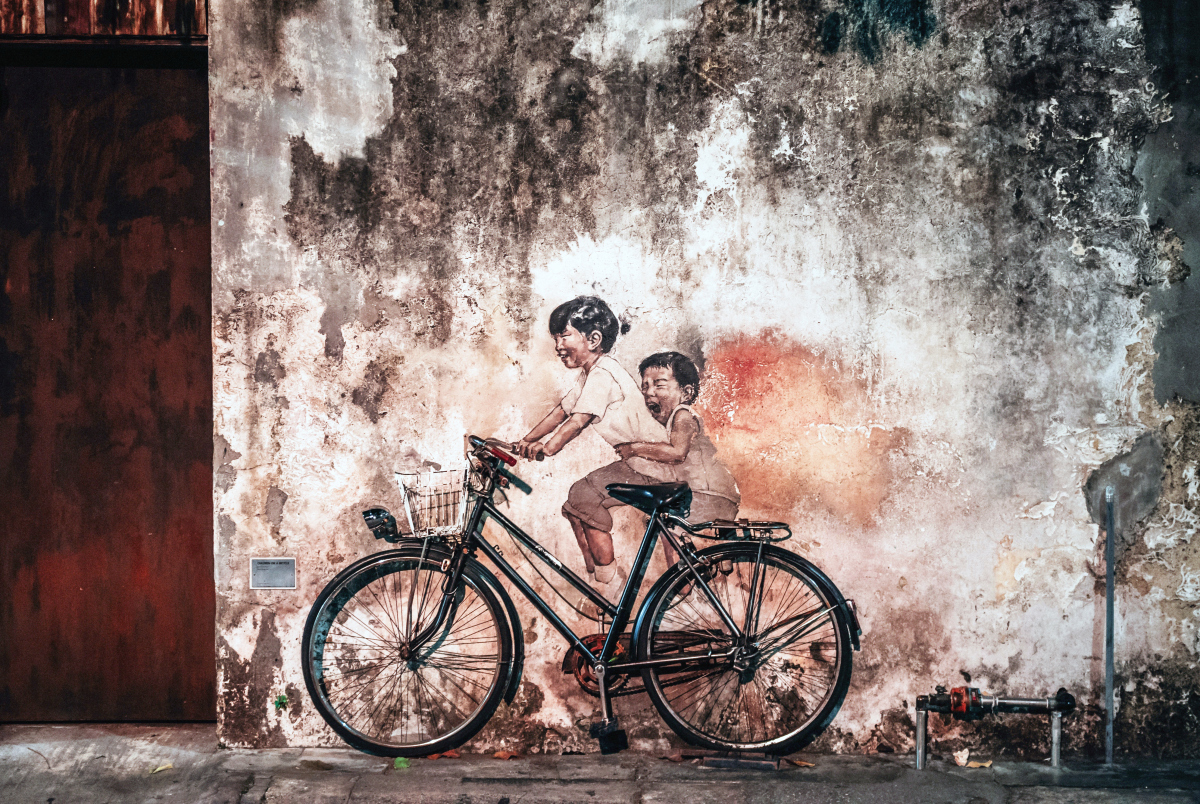 Penang
Southeast Asia is not short of exotic islands, but Penang offers so much more than the traditional holiday hotspots. A cultural crossroads that has welcomed the world for centuries, Penang provides an inspiring combination of heritage, including Chinese shophouses, British colonial architecture and Indian influences, all sitting side-by-side with modern Malaysian style. Georgetown, the charming UNESCO Word Heritage-listed state capital, is a fantastic place for foodies and photographers to make new discoveries. For guests who want to get away from it all, Penang National Park provides a peaceful retreat, just a short drive from the popular beaches of the north coast.
Whether you're seeking a glittering city break, an idyllic island retreat or rich cultural insights, Malaysia creates endless opportunities for travellers to make amazing discoveries.