1. Hua Hin
Hua Hin features a beautiful, powdery sand beach, plenty of fresh seafood restaurants, a lively night market, numerous beach, and inland activities, not least of which is golfing at some of Thailand's most renowned courses.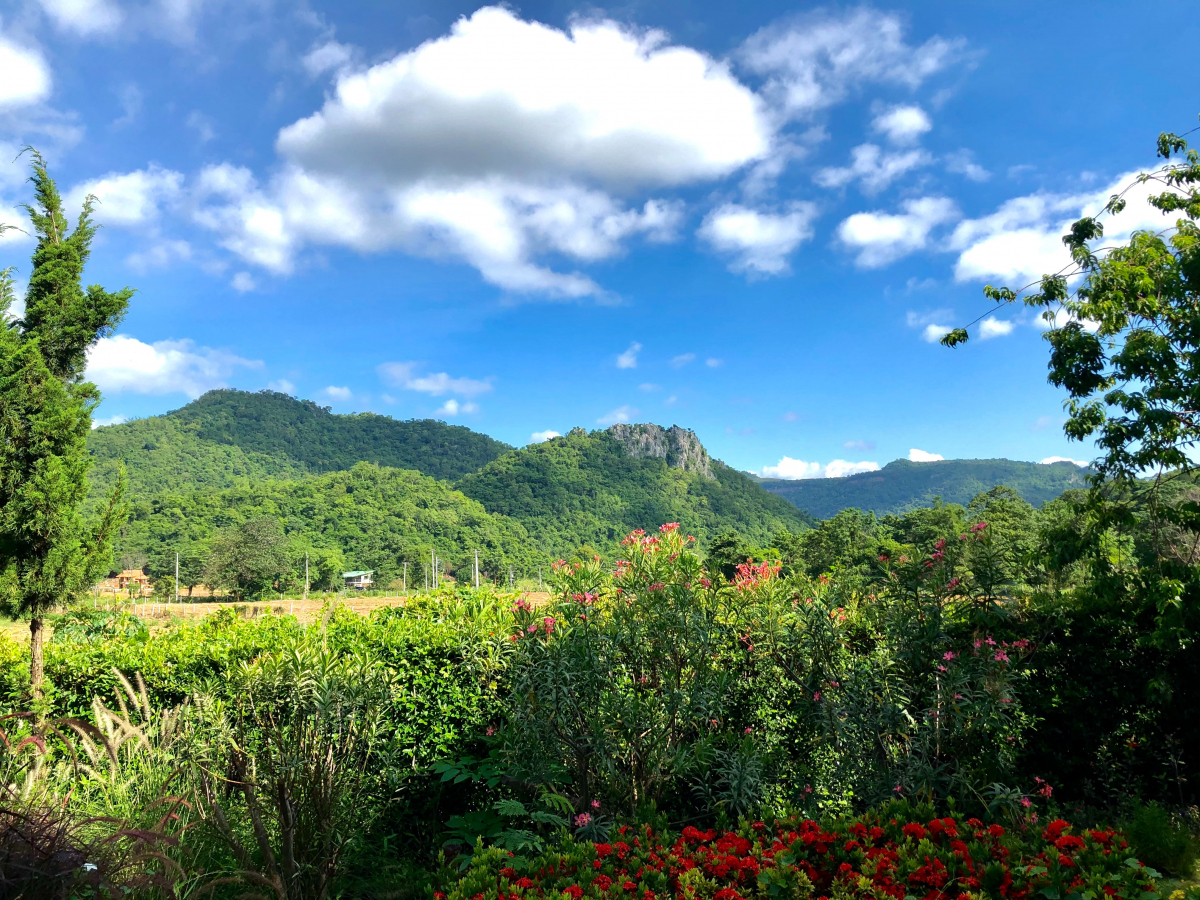 2. Khao Yai
The picturesque region of Khao Yai is blessed with a lush, mountainous landscape, verdant valleys, impressive waterfalls, and rich biodiversity. Khao Yai is a year-round getaway destination just three hours' drive from Bangkok. It's simply a perfect hideaway.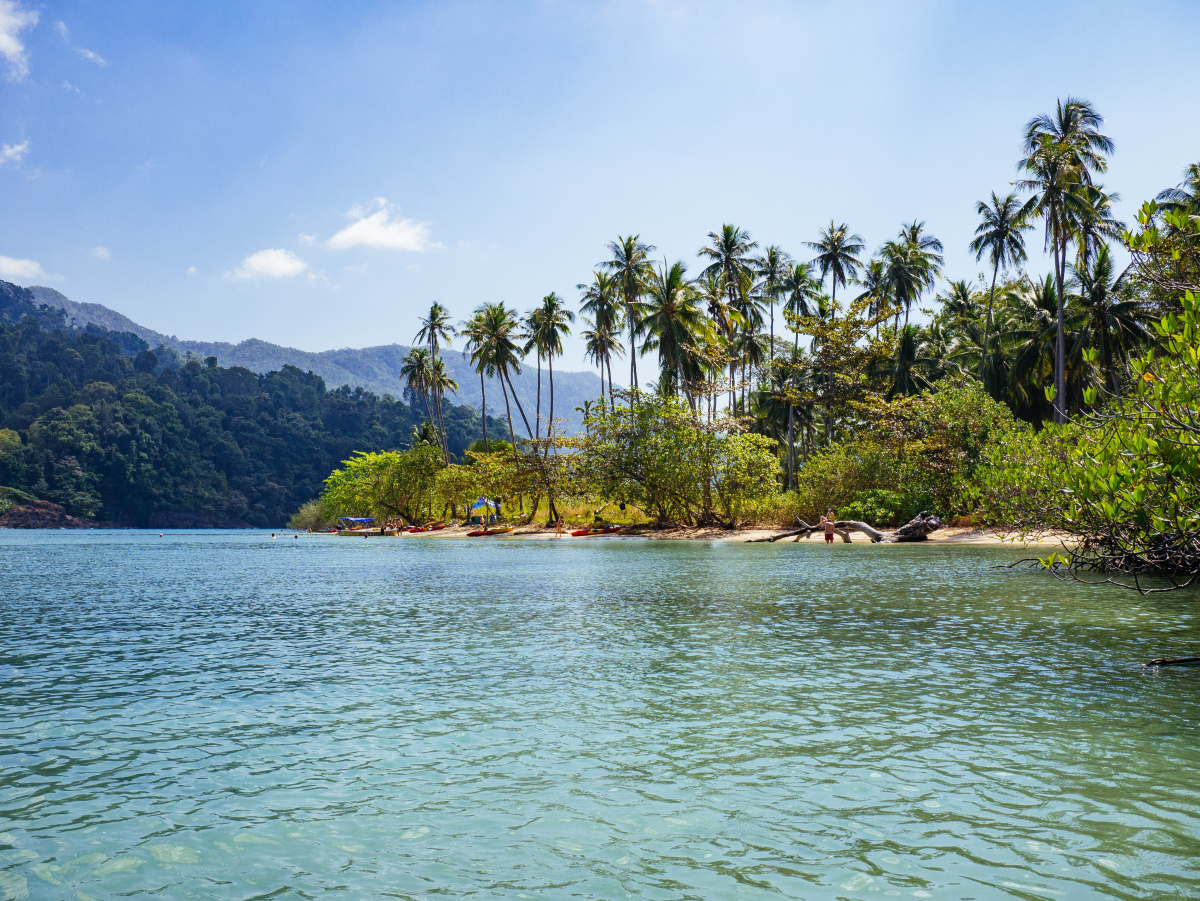 3. Koh Chang
Koh Chang is one of Thailand's most beautiful islands with flawless beauty of an emerald-coloured ocean, white sandy beaches and lush tropical jungle all in one. Home to unspoiled natural wonders like waterfalls, river estuaries, each catering to a wide range of travellers from honeymooners to family.

4. Koh Samed
Koh Samed boasts several fine white sandy beaches. Besides its postcard-worthy views of beaches and crystal-clear sea, Koh Samed offers so many more activities that make it the ultimate getaway for groups, families, or lovers – perfect for a rejuvenating weekend escape!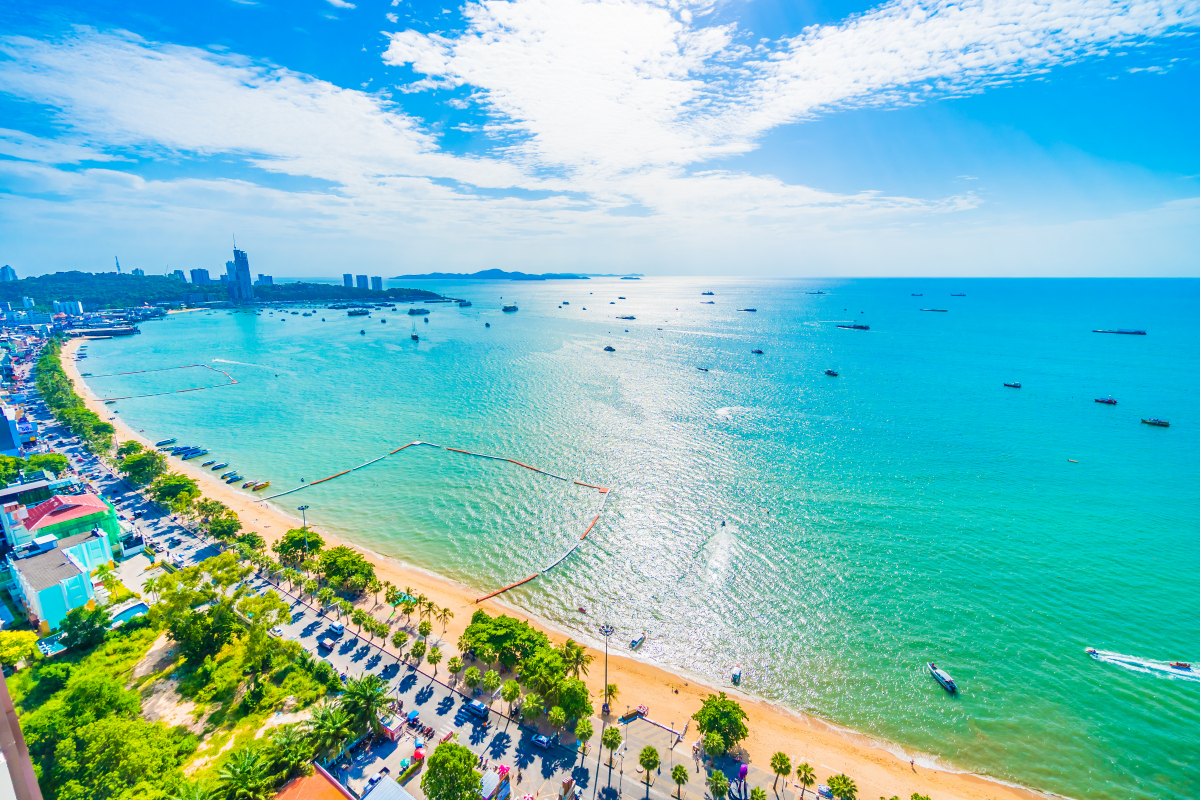 5. Pattaya
Nestled on Thailand's idyllic Eastern Seaboard, just a short drive from Bangkok, Pattaya is the perfect place for a beachfront break. But this lively resort town offers much more than just sun, sea, and sand; with sensational shopping, world-class water parks, cultural attractions and a choice of championship golf courses, Pattaya promises an amazing array of ways to unwind.