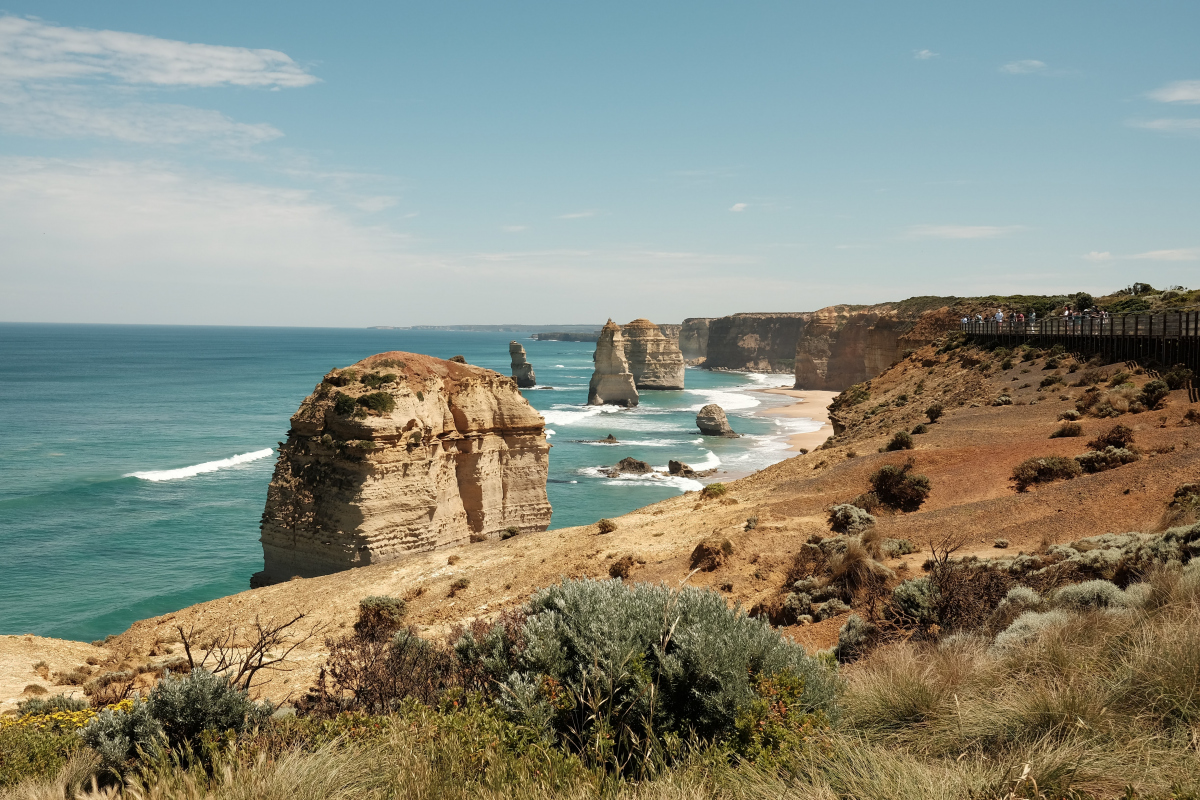 1. Drive along the Great Ocean Road
Go on a road trip and experience one of the world's most scenic coastal drives. 2021 is about slow travel, so take your time and be inspired by the breath-taking, windswept cliff-tops with a panoramic vista, the rich diversity of wildlife, shipwreck, and coastal heathlands while weaving through bustling seaside towns and tall rainforests.
Read: Scenic Drive Along Australia's Great Ocean Road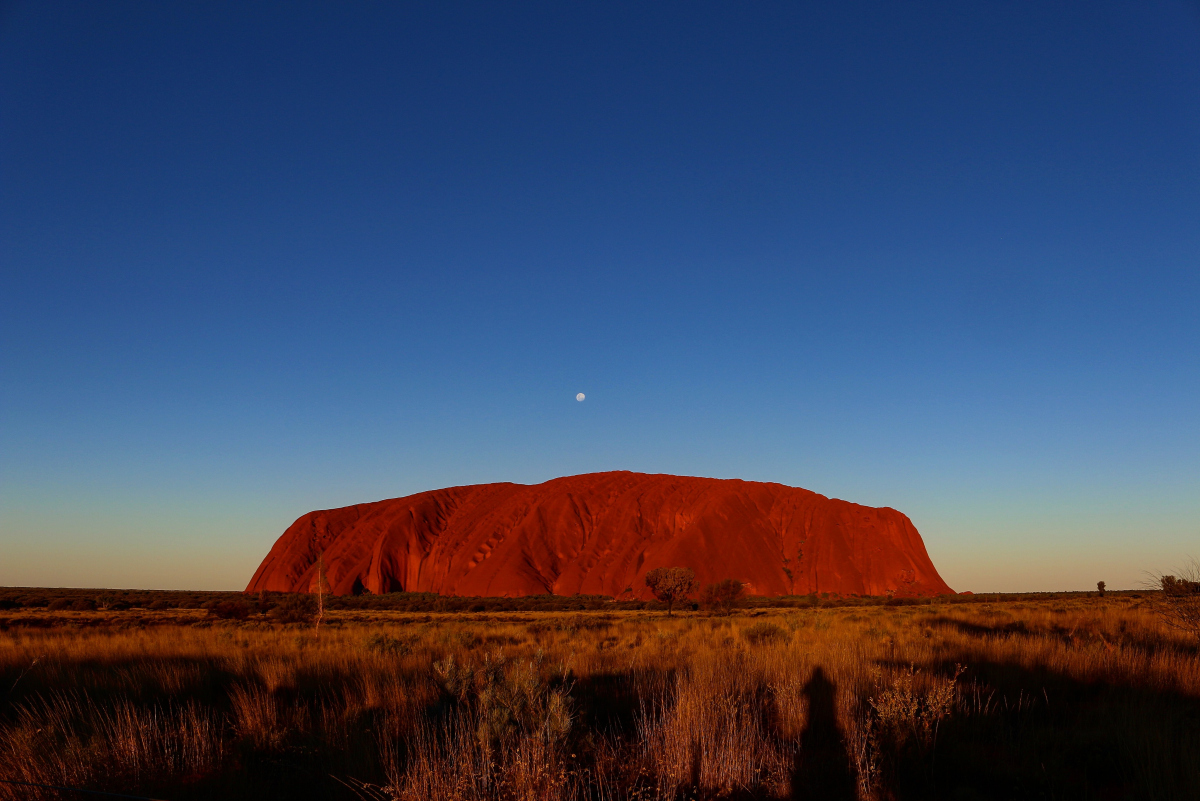 2. Catch the sunrise and sunset over Ayer's Rock
There are plenty of things to do in the Northern Territory, but it would not be complete without visiting Australia's most recognisable landmark at its golden hours. Sunrise shows Uluru off in a fiery red hue which then settles into the terracotta shade for the day. At sunset, watch it change drastically again, bearing a rusty amber hue before it turns dusky pink and lilac as darkness gradually falls.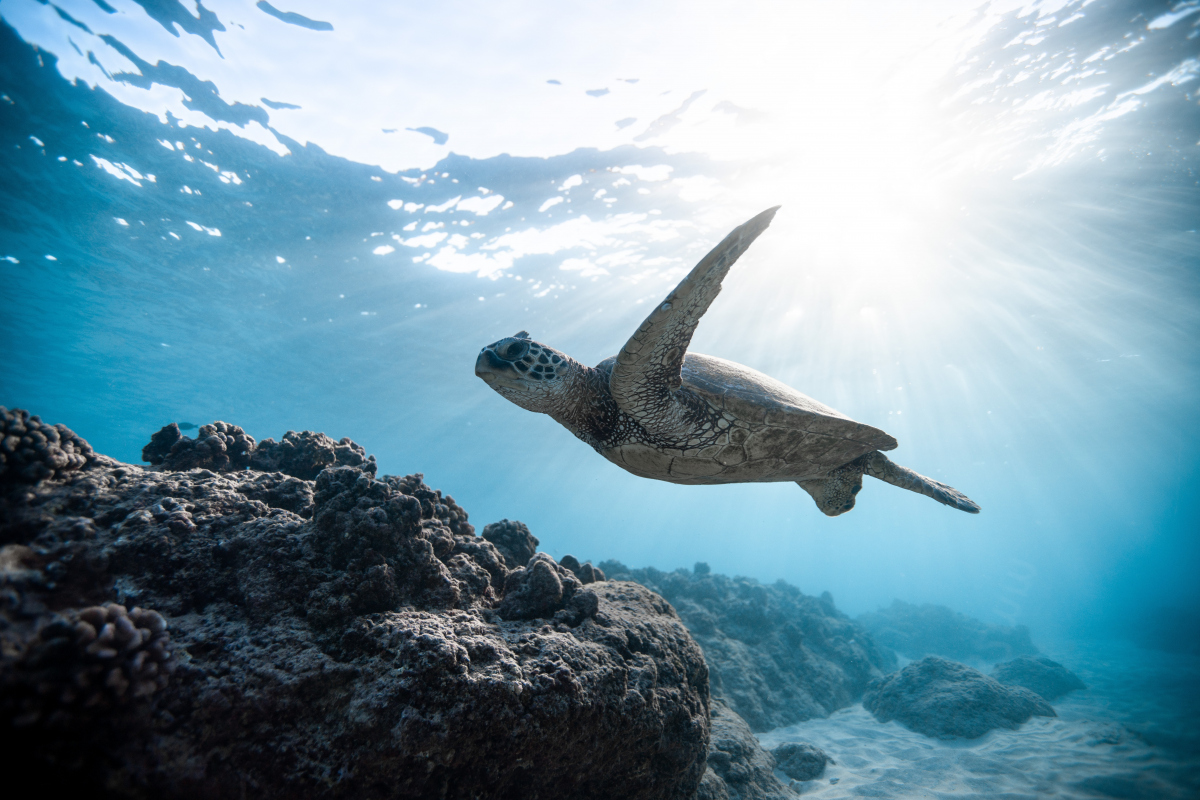 3. Go on a marine adventure at the Great Barrier Reef
Being one of the world's most diverse ecosystem, the Great Barrier Reef is an important habitat to thousands of marine species. It is made up of about 3,000 individual reef systems, so there are plenty of places to choose when diving or snorkeling without the crowds. Plus, the warm waters are ideal for year-round diving opportunities.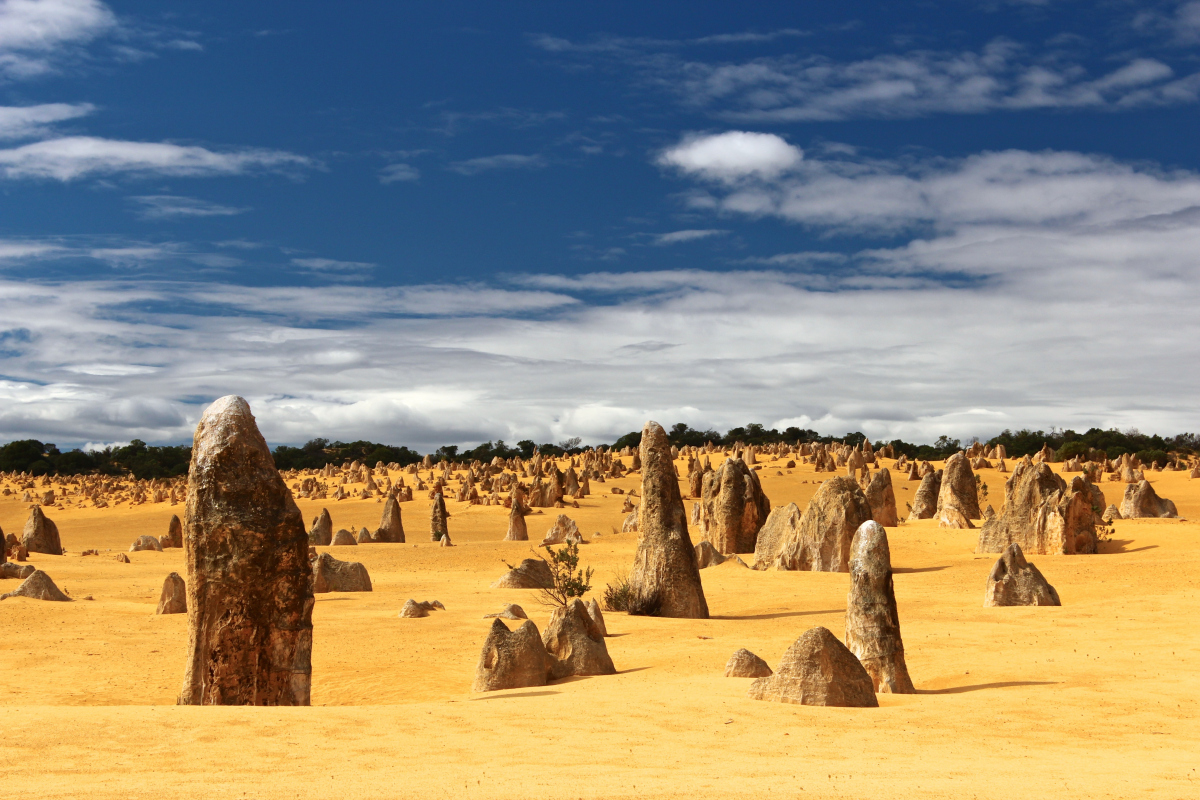 4. Take a glimpse into the otherworldly landscapes at The Pinnacles Desert
Approximately 2-hours North of Perth in the Nambung National Park lies enormous ancient rock formations that stand 3.5metres tall. The Pinnacles Desert is one of Australia's fascinating natural landscapes. There is a scenic driving track as well as a walking trail which allows you to get an up-close and personal view of these spectacular formations.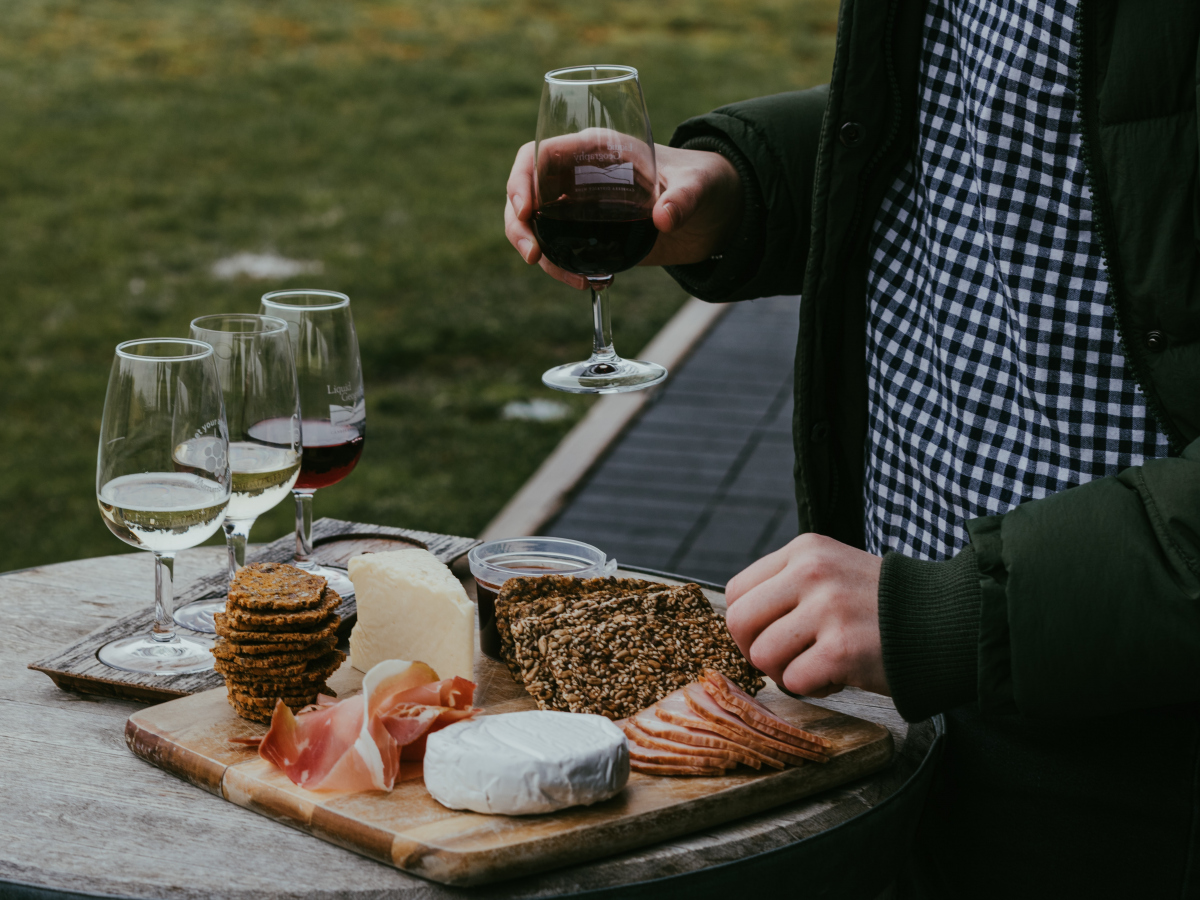 5. Discover boutique wineries
Home to many incredible wine regions, go on a slow drive and be welcomed at a beautiful boutique cellar door. Smaller wineries tend to provide a more unique wine tasting experience and don't forget to pair it with their locally produced gourmet food such as a charcuterie board.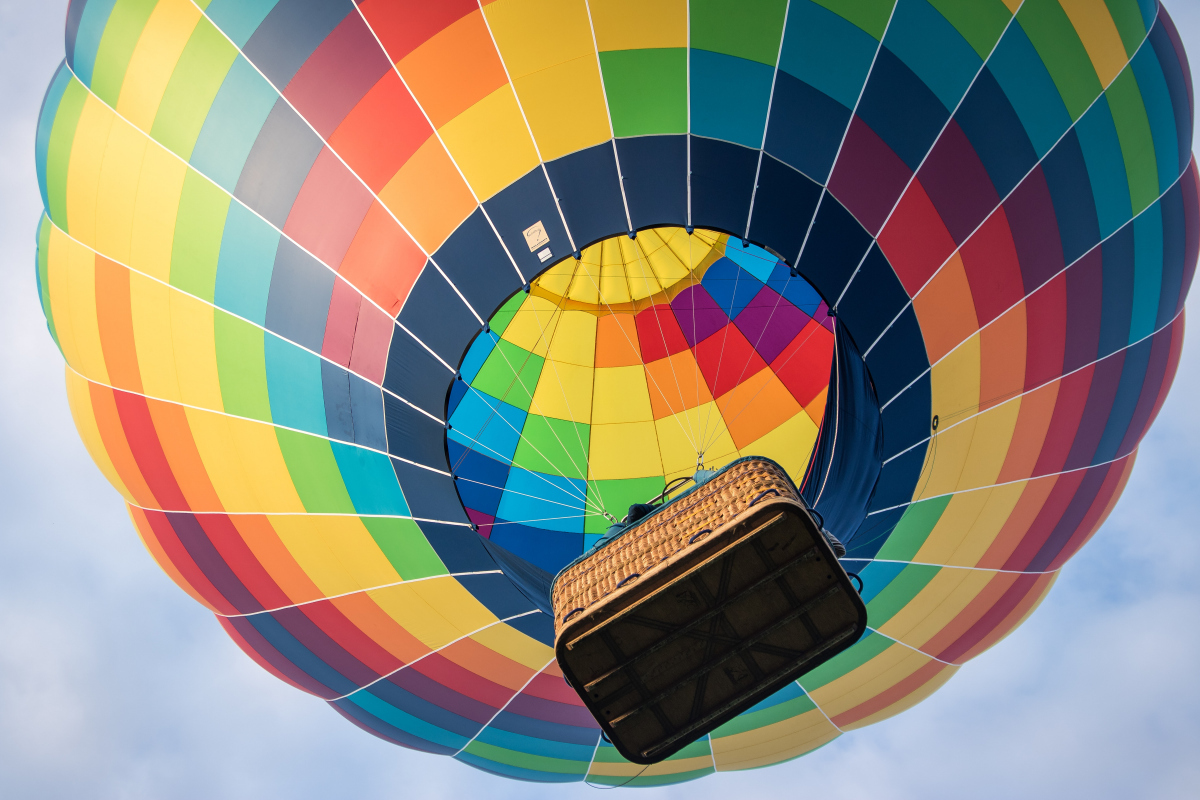 6. Take a hot air balloon over Barossa Valley
While being lifted gently into the air by a giant rainbow balloon, soak in the peace and beauty of soaring over the gorgeous Barossa Valley countryside during sunrise. Not only do you reach exciting heights, you'd also get to enjoy the incredible views and scenic landscapes.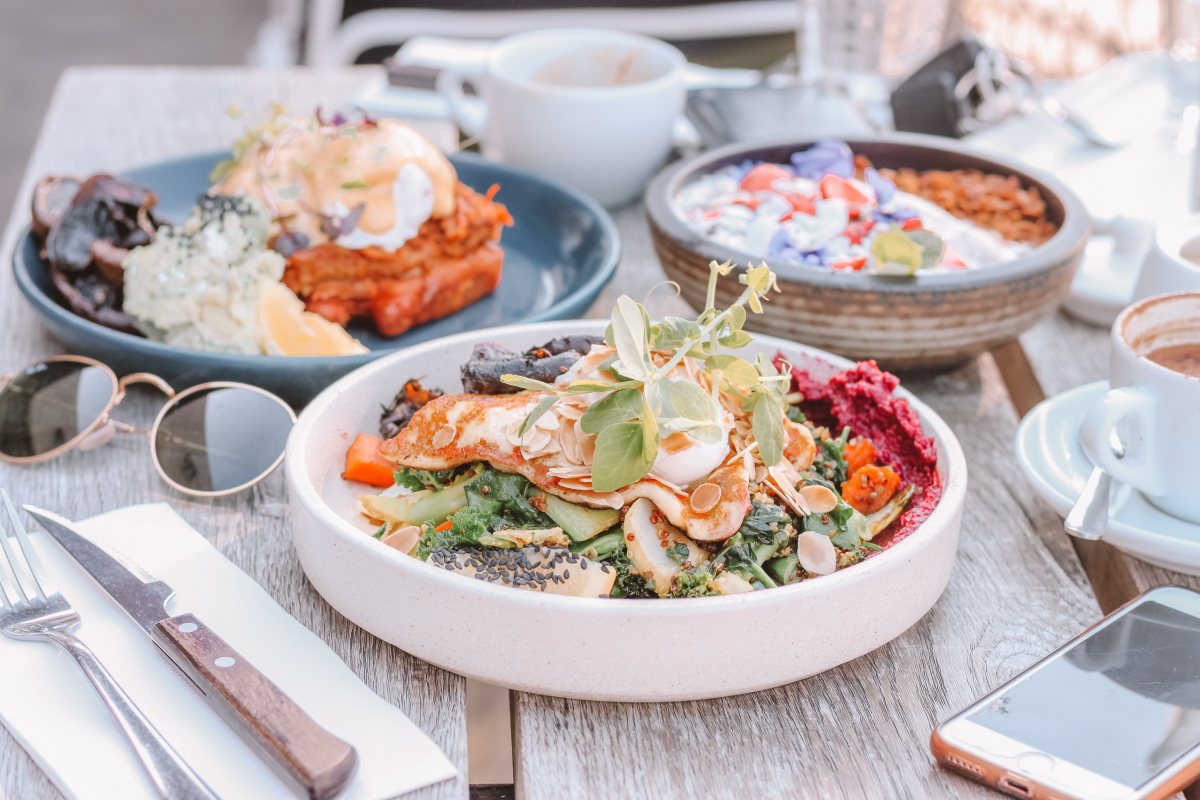 7. Explore Melbourne's vibrant café scene
Melbourne is inarguably the brunch capital of the world; cafes can be found at almost every nook and cranny. Start your day right with the prettiest, Instagram-worthy, and tastiest brunch staple such as avocado on toast, eggs benedict, or a vegan-friendly acai bowl. Don't forget to get your caffeine fix too!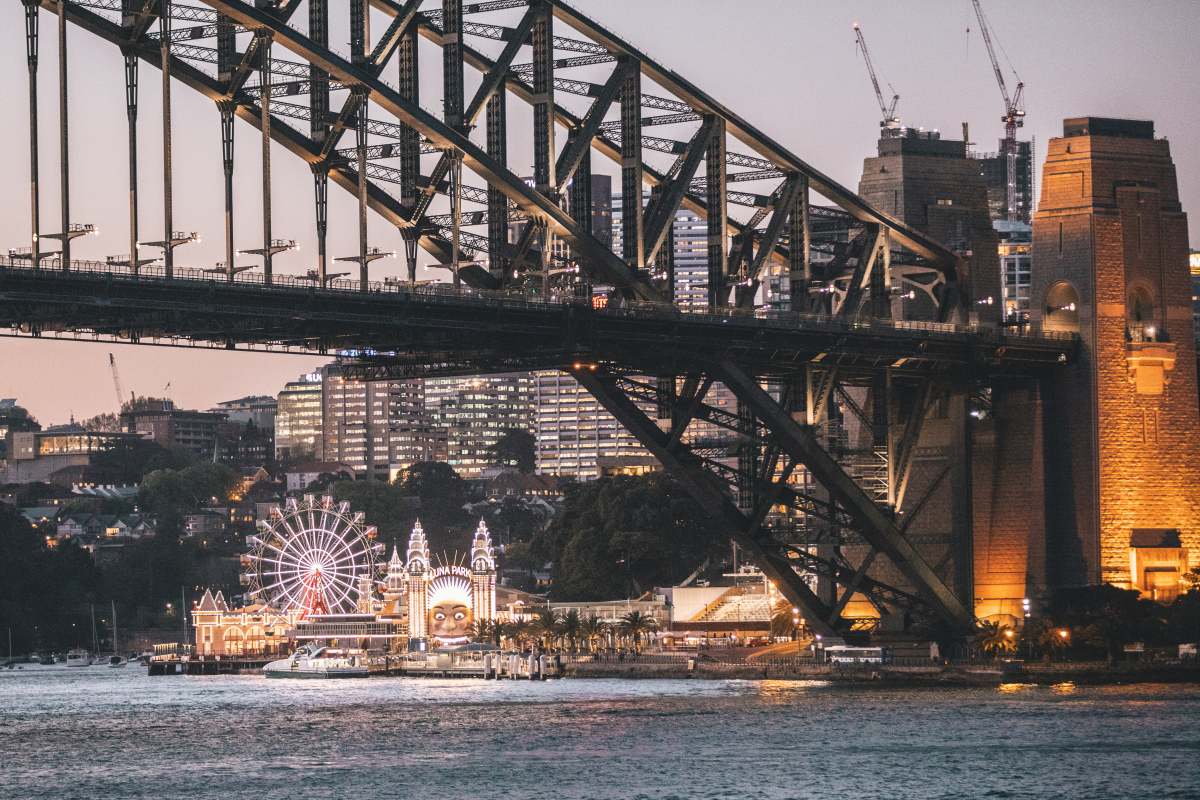 8. Climb the Sydney Harbour Bridge
Conquer the architectural marvel – Sydney Harbour Bridge at your preferred time of day and be rewarded with the picturesque views of the city when you ascend 134 metres to the top. The exhilarating experience begins with a small guided tour with a trainer who will guide you to the top and share about the history of the bridge.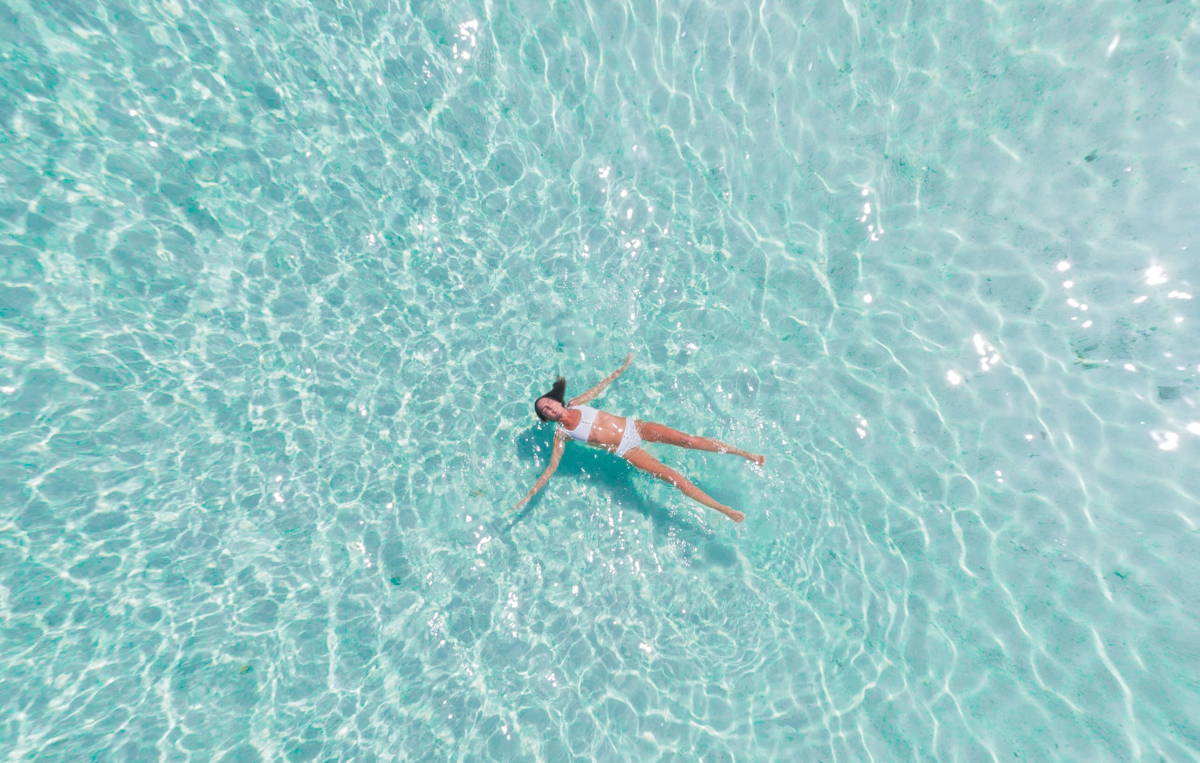 9. Sunbathe on the Gold Coast
Gold Coast is a place dedicated to sun, sand and surf. Hit that golden-sandy beach at Surfers Paradise, soak in Vitamin D from the sun and enjoy the warm seawater. Studies have shown that spending time near the water does the body and mind some good.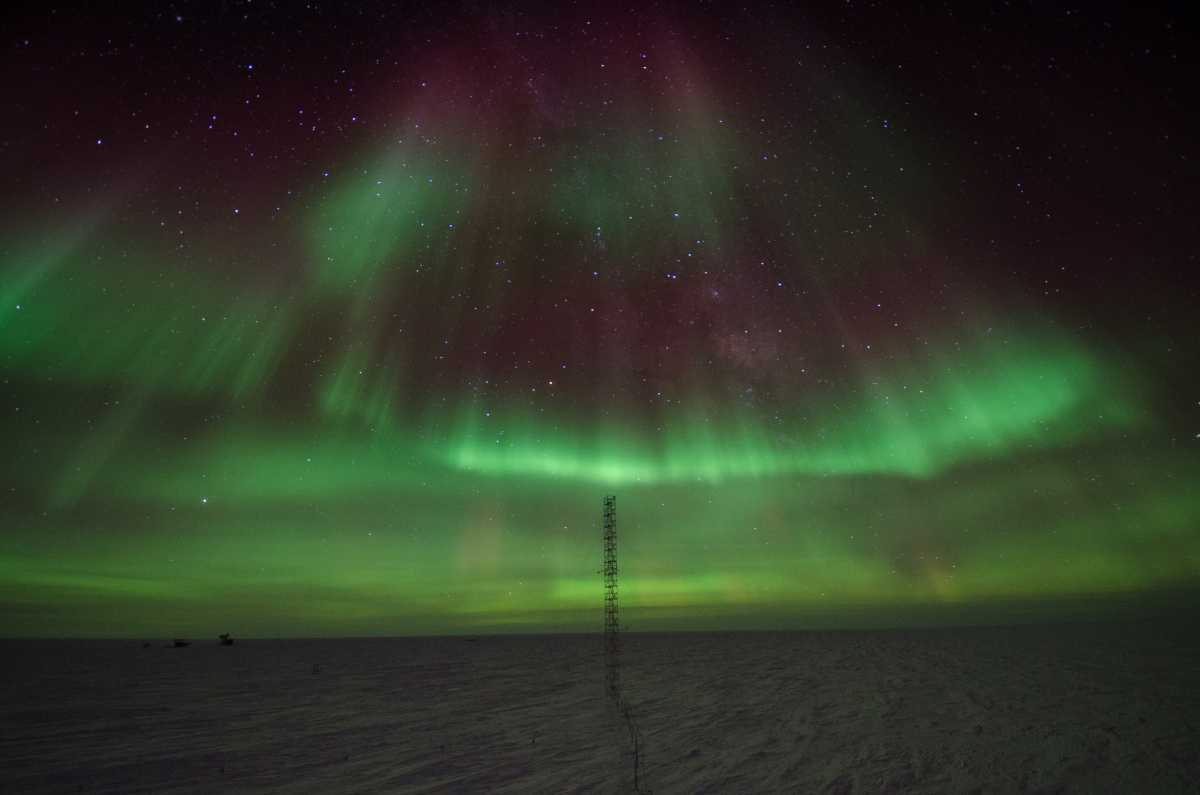 10. Chase the southern Aurora Australis
Forget about the northern lights, chase the southern Aurora Australis instead! Experience this magnificent light phenomenon in Tasmania. The striking light show is best seen during clear skies, away from the city and light pollution. Ideally, winter is the best time to catch these entertaining lights as nights are longer with a greater window of opportunity.