Welcome to FIT Ruums - Your B2B Travel Partner
Owned by WebBeds FZ, a subsidiary of Webjet Limited, FIT Ruums is focused on B2B travel distribution for hotel accommodations, transfers and other travel services all across Asia.
We currently provide access to over 130,000 unique hotel properties worldwide, sourced directly or through our travel partners, including more than 300 destination management companies.
Our content can be easily accessed through our retail booking site or API connection. Once you are connected, it requires minimal maintenance as we provide real-time support by our in-market offices across Asia.
More information can be found on our corporate brochure here.
Should you have any questions, feel free to contact us at marketing@fitruums.com or via the form below.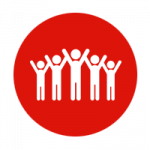 We believe in a two-way reciprocal distribution partnership.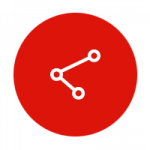 Easy access to over 130,000 unique hotel properties worldwide (and growing).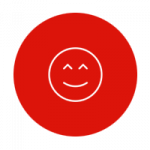 We can source, contract and support in hotel mapping.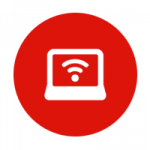 In-market offices across Asia provide faster IT support response in similar time zones.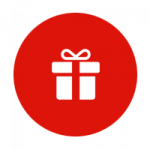 Unique rewards platform that rewards you for booking with us.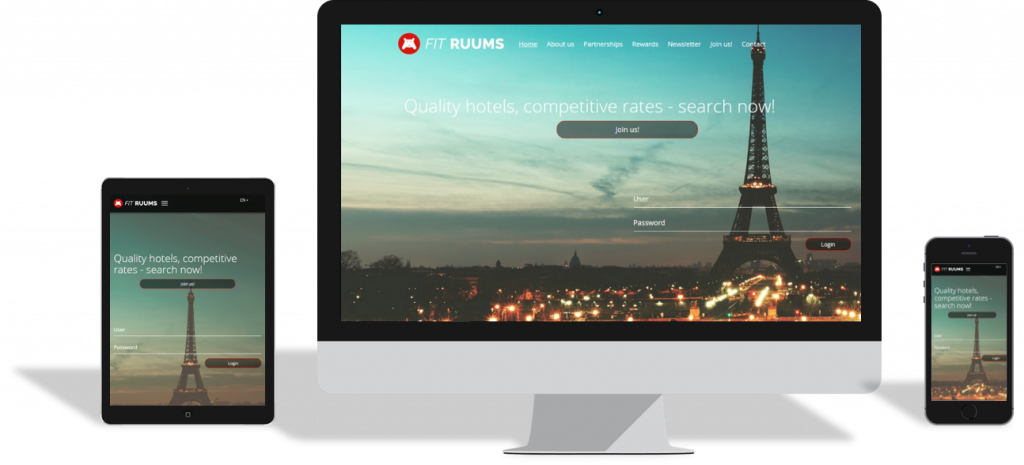 Our booking site is fully responsive and optimized across desktop, tablet and mobile, which allows you to make booking at anytime and anywhere.
"We strive to understand all our users to work out the most unique solutions so that we stay strongly united. We are always stronger together."
FIT Ruums is widely represented in Asia and its regional office is based in Singapore.
Complete the form and we will contact you.
Subscribe to our newsletter to receive latest news and promotion updates.