Optimise Distribution Channels and Drive Bookings with WebBeds
WebBeds provide our hotel partners an important & differentiated B2B distribution channel, connecting to over 44,000 travel buyers in more than 139 source markets including online travel agencies, retail travel agents, corporate travel managers, tour operators, wholesalers, tourism boards, super apps, DMC's, group providers, airlines and more – giving you control over your distribution.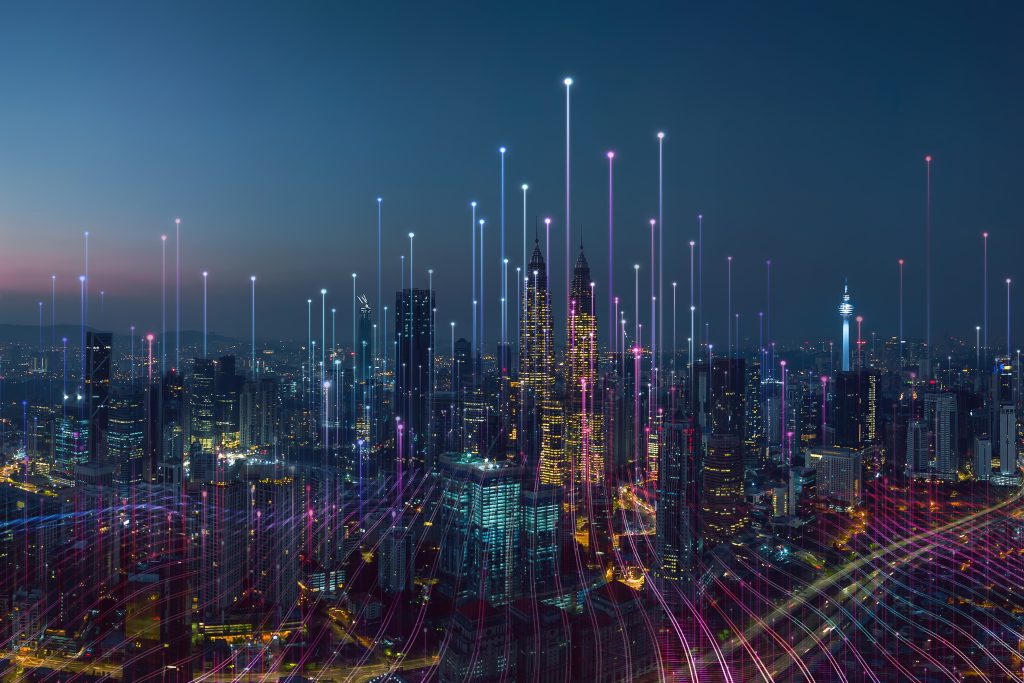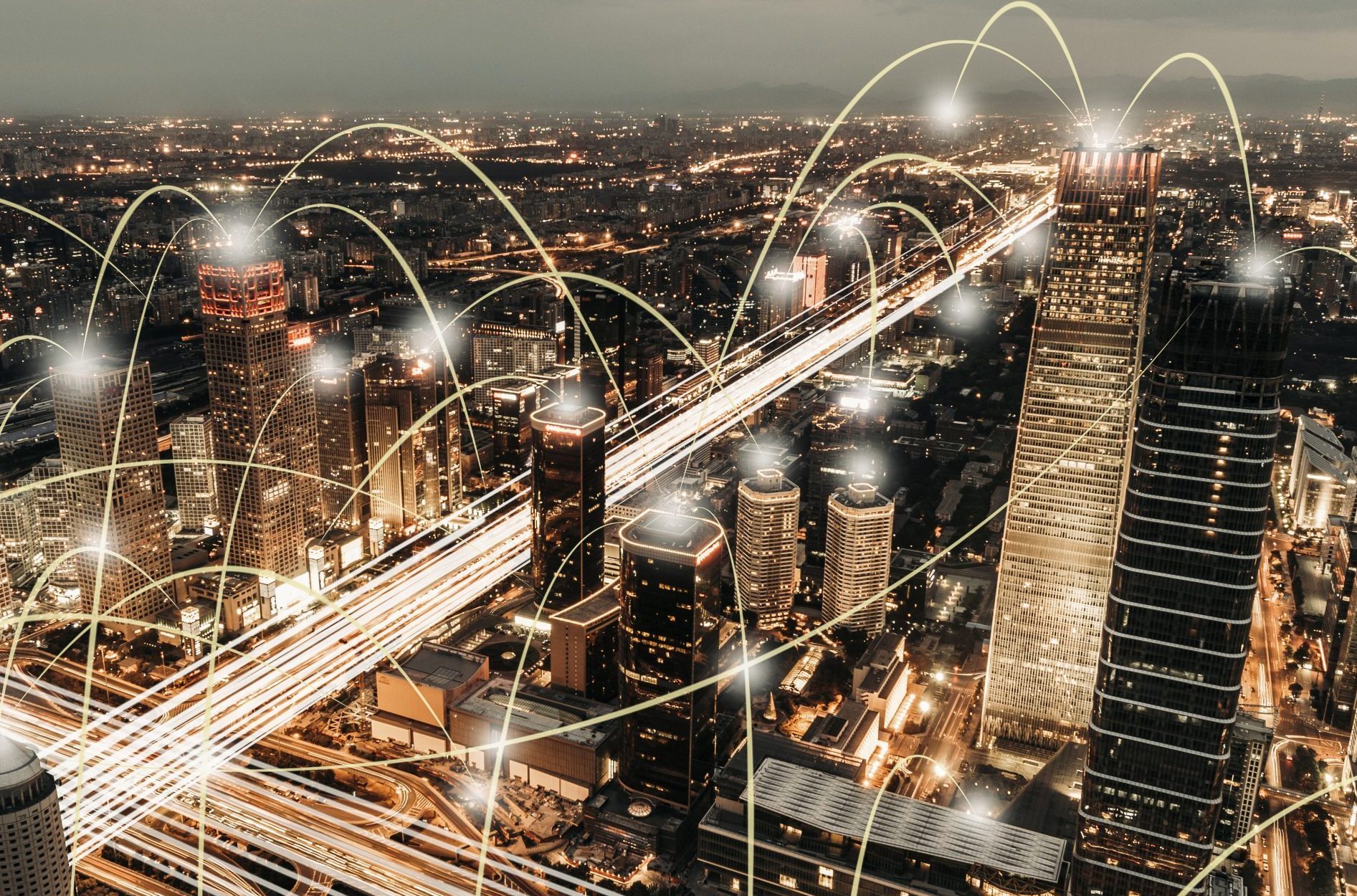 Be part of WebBeds' global marketplace
We have a dynamic range of connection capabilities into our platform where we support billion of searches every day (a hotel reservation is being confirmed by WebBeds on average every 6 seconds for the first half of FY23).

You can control the channels, with real-time oversight and flexibility over rates and inventory through our extranet or channel manager integrations. We can assist you to monitor and enforce rate restrictions and exclusions and will support you in extranet loading & management of static rates, offers and stop sales.
Boost your hotel's visibility and revenue potential
We understand the challenges hoteliers face in today's highly competitive market. That's why we're thrilled to introduce our latest initiative, "Welcome to the Newest Hotels & Resorts in APAC," featured in our e-magazine, Travel Aggregator. We want showcase and put newly opened properties in the spotlight of the travel trade.
We are excited to offer newly opened properties an exclusive opportunity to claim a complimentary feature spot.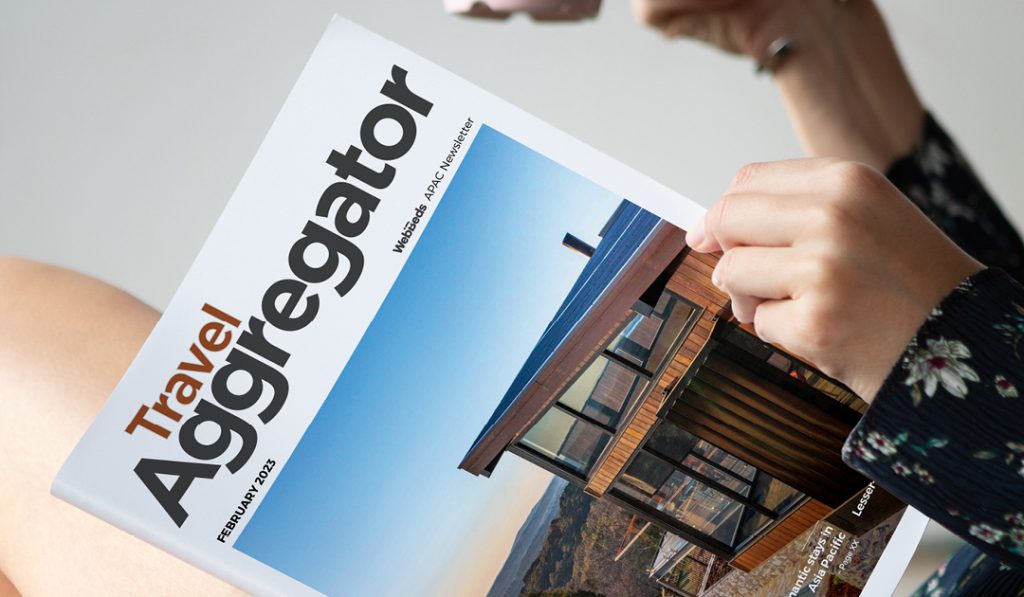 Insert Success Story #1
Lorem ipsum dolor sit amet consectetur adipiscing elit dolor
Insert Sucess Story #2
Lorem ipsum dolor sit amet consectetur adipiscing elit dolor