An all-new interactive platform that provides business insights, sales knowledge, monthly giveaways and more,
WebBeds Insider is an exclusive space for all WebBeds users to access the latest and the best!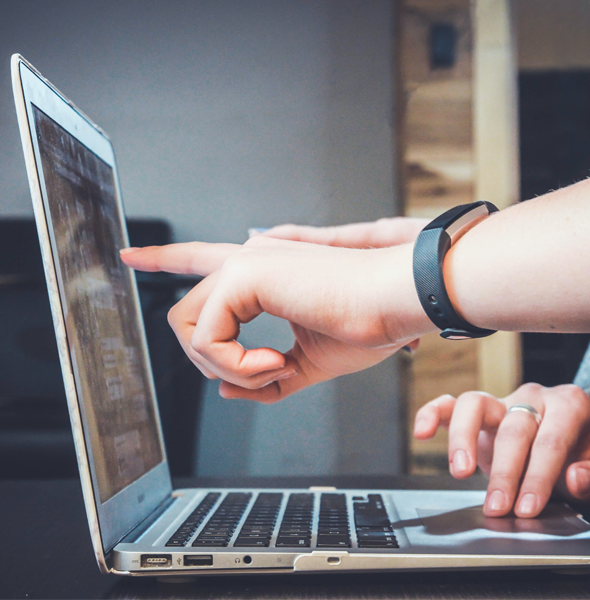 Know the top destinations travellers in Asia Pacific are booking?
Every week, we reveal the Top 10 destinations in APAC and Worldwide to help you plan your sales and marketing efforts better.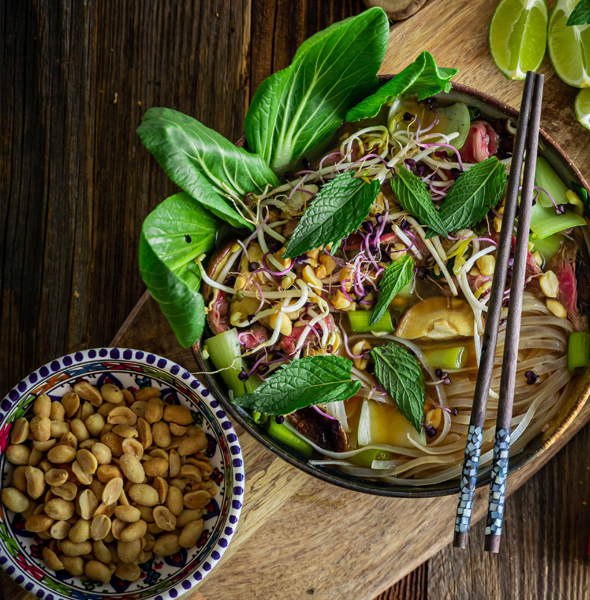 How much do you know about destinations around Asia Pacific?
Learn essential travel information and recommendations, cultural etiquette, fun facts and more about a new destination every month.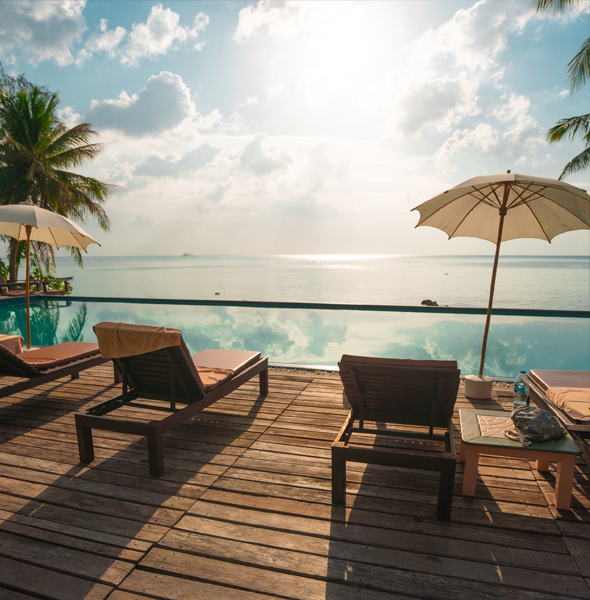 Want 5-star hotel stays or awesome tech gadgets like the Apple AirTag?
Stand to win fantastic prizes every month when you take part in our simple quizzes and surveys.
Exclusive Access to WebBeds Insider
New to Insider
For those who wish to join but have not received the access details, please register your interest:
Agents located in Asia Pacific (except China), register here →
Agents located in China, register here →
Access Insider
For any enquiries or if you have difficulties accessing the site, please contact your WebBeds Sales Representative or email us at apac.marketing@webbeds.com