Kyoto, Japan's ancient capital city, is an enchanting city with a seemingly endless collection of cultural treasures to captivate visitors. This exquisite destination contains about 2,000 temples and shrines, 20 percent of Japan's National Treasures and no fewer than 17 UNESCO World Heritage-listed wonders.

In the heart of this stunning city, a new hotel is about to open its doors which blends the historic elegance of Kyoto with the contemporary style and artistic innovation of modern Japan. ENSO ANGO is a genuinely unique hotel concept, comprising five separate buildings between Gojo and Shijo streets in the heart of Kyoto. According to the creators, these properties are deliberately spaced so that guests can "walk between them and feel the rhythm of everyday life in the ancient capital".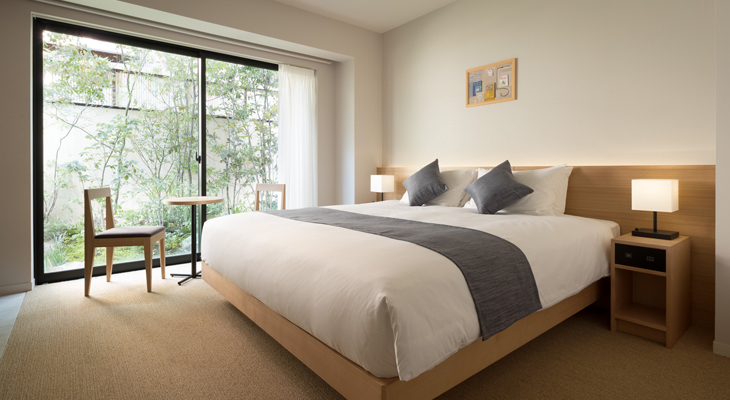 Each of the five buildings is designed by a different artist, giving them a unique design and a distinct set of features. What they all have in common however, is that they blend sleek, modern elements with the classical Machiya (wooden townhouse) style that is typical of Kyoto. Each hotel has a deliberately communal feel, with spaces where guests can unwind together and share their stories, including a common kitchen area and even a meditation room.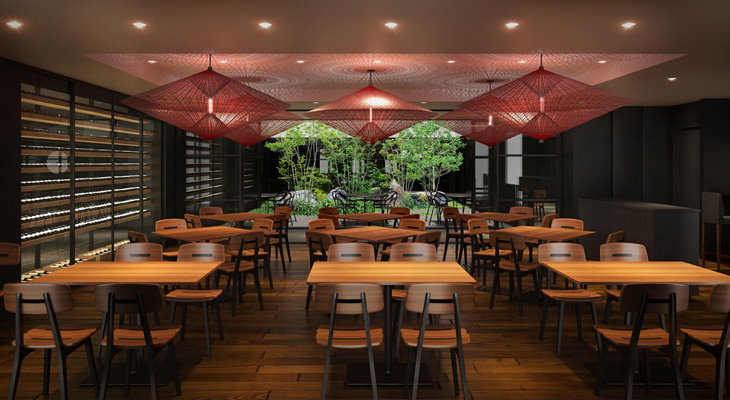 The hotel also offers upscale amenities, including a restaurant, bars and a state-of-the-art fitness centre, plus more classical Japanese features including a tea room and tatami salon, which will host special events including cultural evenings and yoga sessions.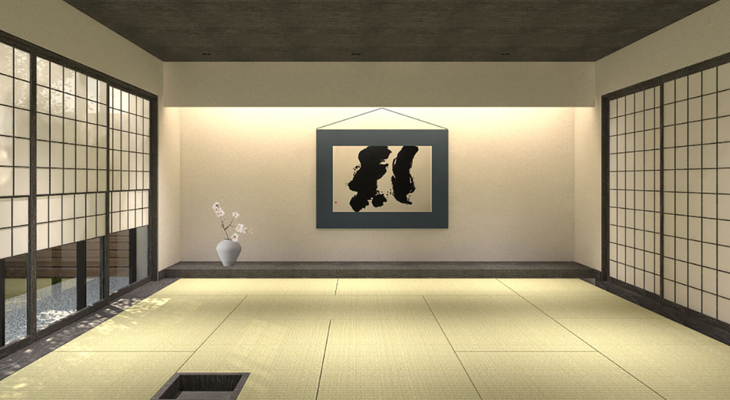 The hotel says it expects to attract "guests… who have a passion for culture, those who enjoy community, those who want to explore the real culture of Kyoto, [and] those who will stay multiple nights". With this in mind, ENSO ANGO has created a series of activities that will enable guests to immerse themselves in Japanese heritage, such as "obanzai" (family-style) cooking classes, talks by local artists and night runs through the city's ancient streets.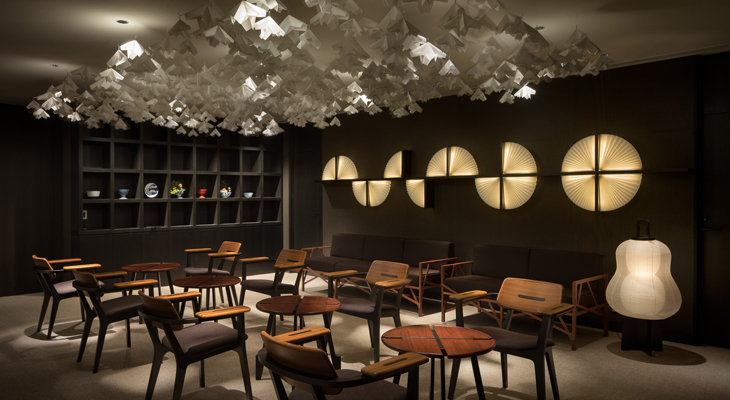 Kyoto is a rare cultural jewel that dazzles visitors with its unprecedented collection of treasures. For guests who want to get to the heart of Japan's former capital, there can be no better experience than to base themselves in a traditional townhouse, in the heart of the city's impeccably preserved central district. ENSO ANGO provides this opportunity and more, by offering stays that are completely tailored to cultural discovery and exploration.
ENSO ANGO officially opens its doors on 15 October 2018.
FIT Rewards Exclusive
Take part in a simple quiz about Enso Ango (login required) and earn up to 50 bonus points.
3 lucky winners will stand a chance to win a complimentary 1 night stay at Enso Ango in Kyoto, Japan!