In the post-COVID world, exclusivity has become the new luxury. As travellers tentatively start to step out and rediscover the world, couples or families will go in search of places to relax and reconnect with their loved ones. The most desirable destinations are likely to be those that are off-the-beaten-track, or where guests can unwind in peace and tranquillity.
Try taking a well-deserved break in…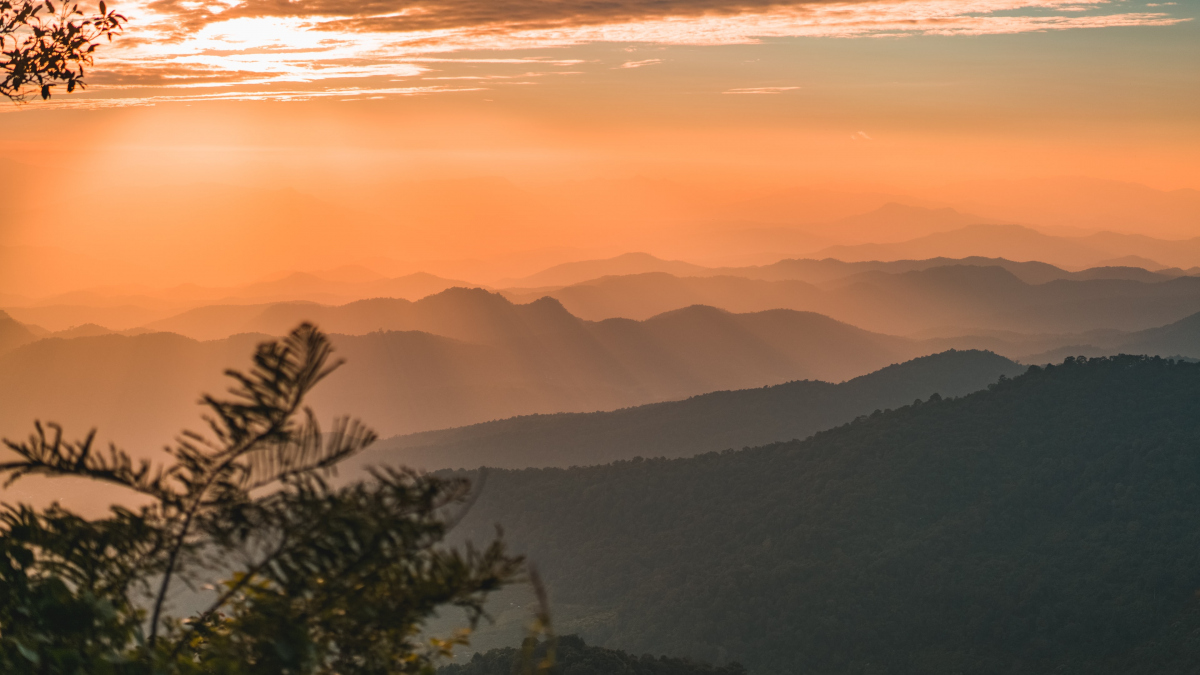 Charming Chiang Mai
Nestled in the jungle-clad hills of northern Thailand, the ancient walled city of Chiang Mai feels blissfully secluded – a sanctuary far from the outside world. This sense of serenity is enhanced by its exquisite cultural heritage. Take a tour of the charming temples, enjoy a soothing spa journey or savour authentic northern Thai cuisine. Cool, fresh and full of interesting attractions and outdoor activities, Chiang Mai is a wonderful place to get away from it all.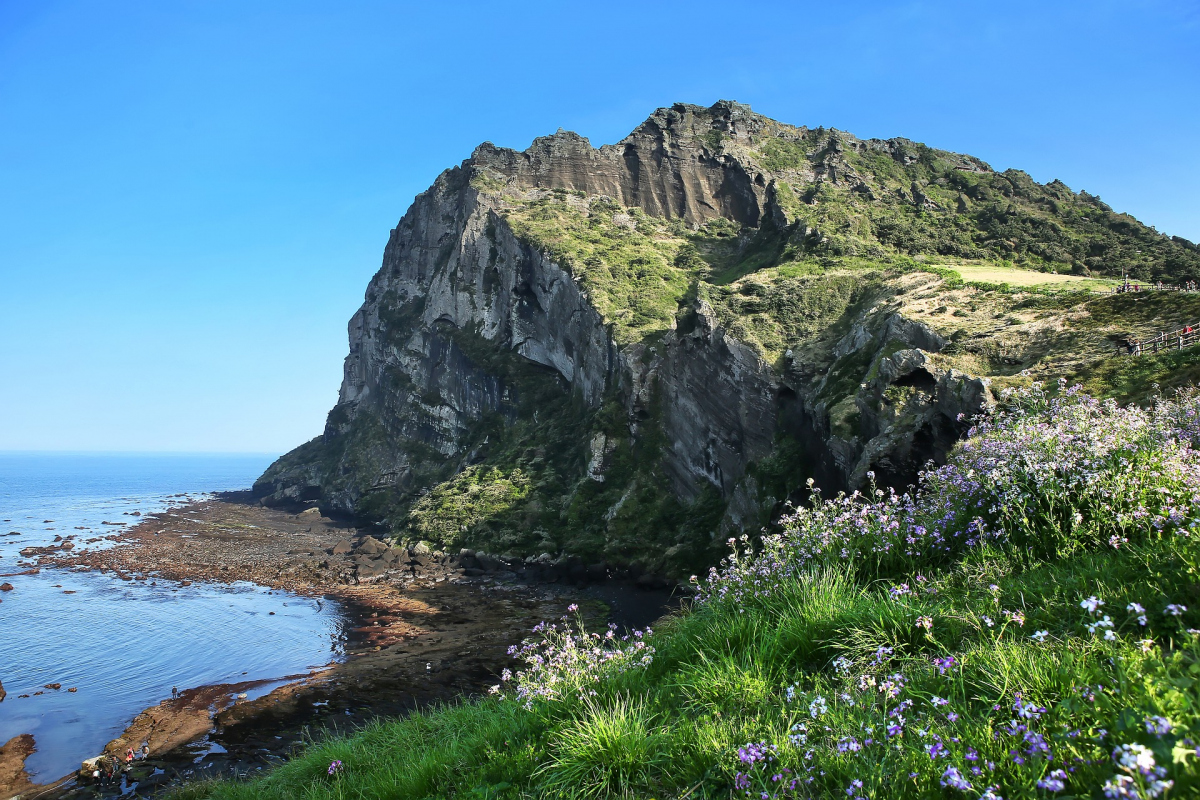 Beautiful Jeju
South Korea's largest island, Jeju is a truly spectacular tourist haven that blends natural beauty with fantastic facilities. Stroll on the beach, trek up to a waterfall or immerse yourself in the UNESCO World Heritage-listed volcanic landscapes. Families can also visit a series of attractions and theme parks, along with superb shopping, dining and entertainment at the island's integrated resorts. Whether you're seeking an intrepid adventure or a place to chill out, Jeju has got it all.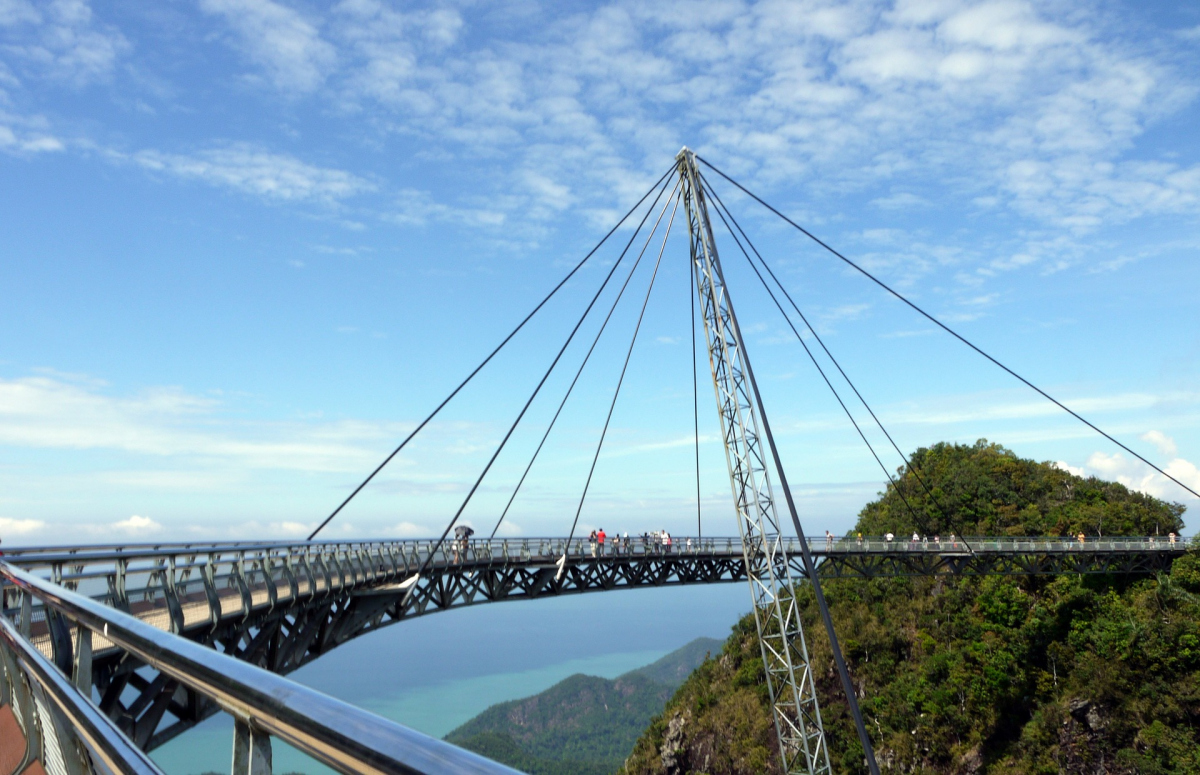 Laid-Back Langkawi
For guests who want to break away from their everyday lives and indulge in luxury, Langkawi is a truly exceptional destination. Nestled off the northwest coast of Malaysia, surrounded by the azure Andaman Sea, this idyllic island offers a dreamy combination of soft beaches and lush jungle. Discover natural wonders at the Geoforest Park, admire bird's eye views of the island from the cable car or sky bridge, laze on the beach, or simply revel in the pleasures of your five-star resort.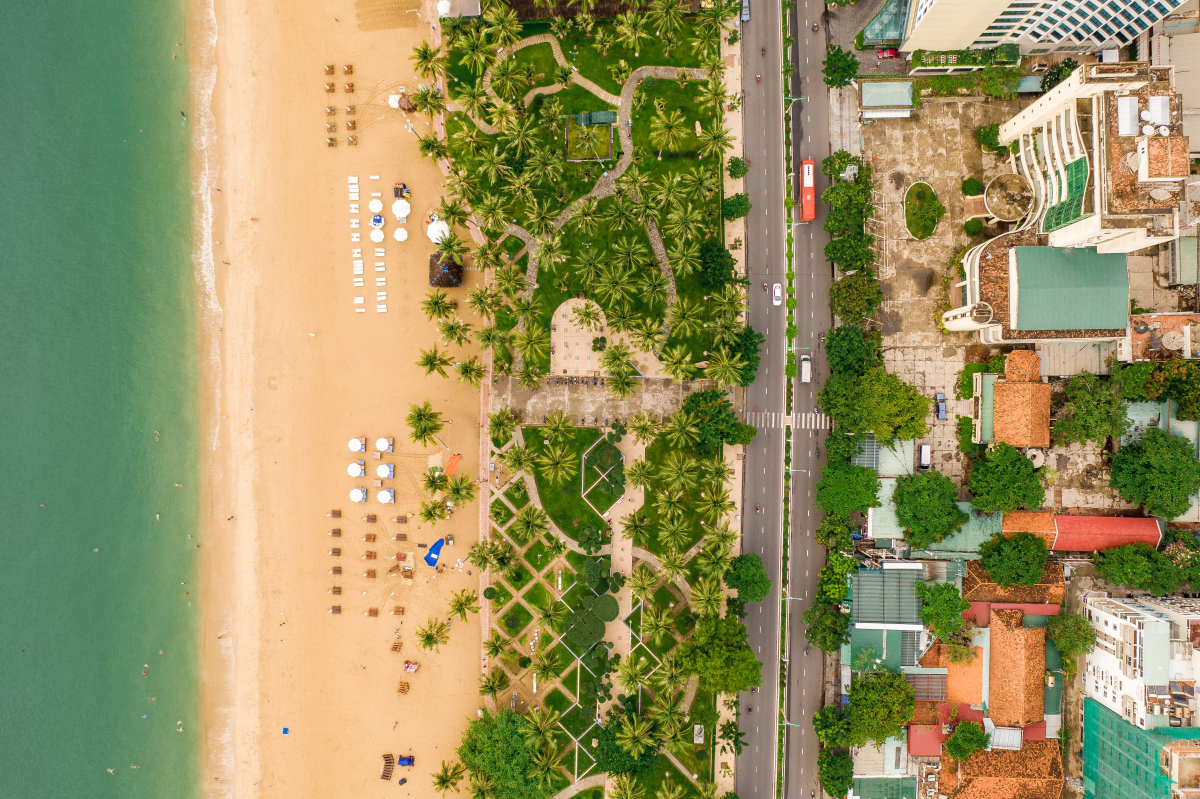 Tranquil Nha Trang
Nha Trang, on Vietnam's sun-soaked southcentral coast, usually bustles with life. But why not rediscover this popular town with a quieter seaside break? Outside the city, there are plenty of secluded beaches stretching down towards Cam Ranh Bay. With fewer international visitors, queues at popular attractions and theme parks are likely to be significantly shorter, and there might be more chances to tee-off at the area's golf courses.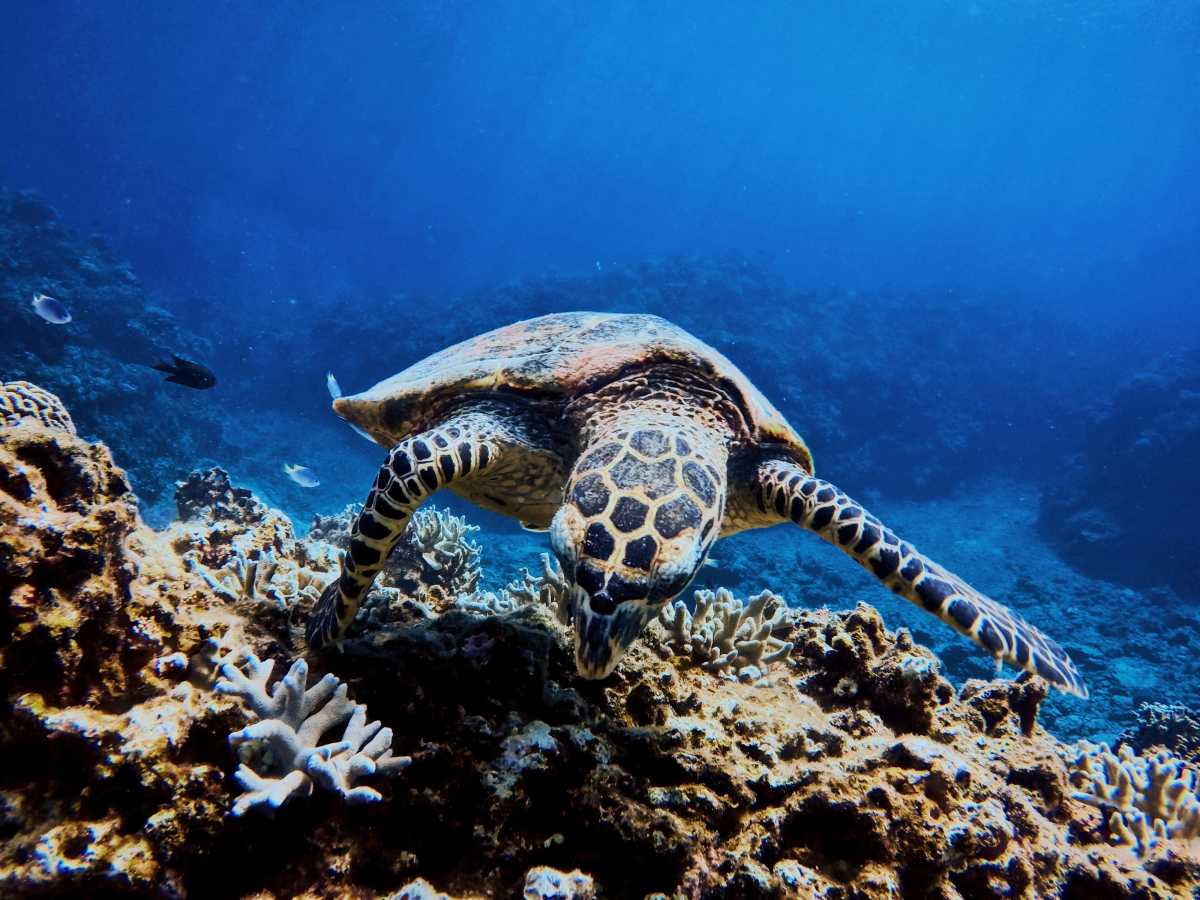 Invigorating Okinawa
Could Okinawa be the ultimate post-pandemic destination? This remote archipelago in the Pacific Ocean is over 600km away from the Japanese mainland and is blessed with natural wonders. It's also one of the healthiest places on Earth – the local people live longer than anywhere else! Come and soak up the fresh air, stunning scenery and invigorating atmosphere. With a wealth of natural and manmade wonders, including UNESCO World Heritage sites, Okinawa is the perfect place to break free from the rest of the world.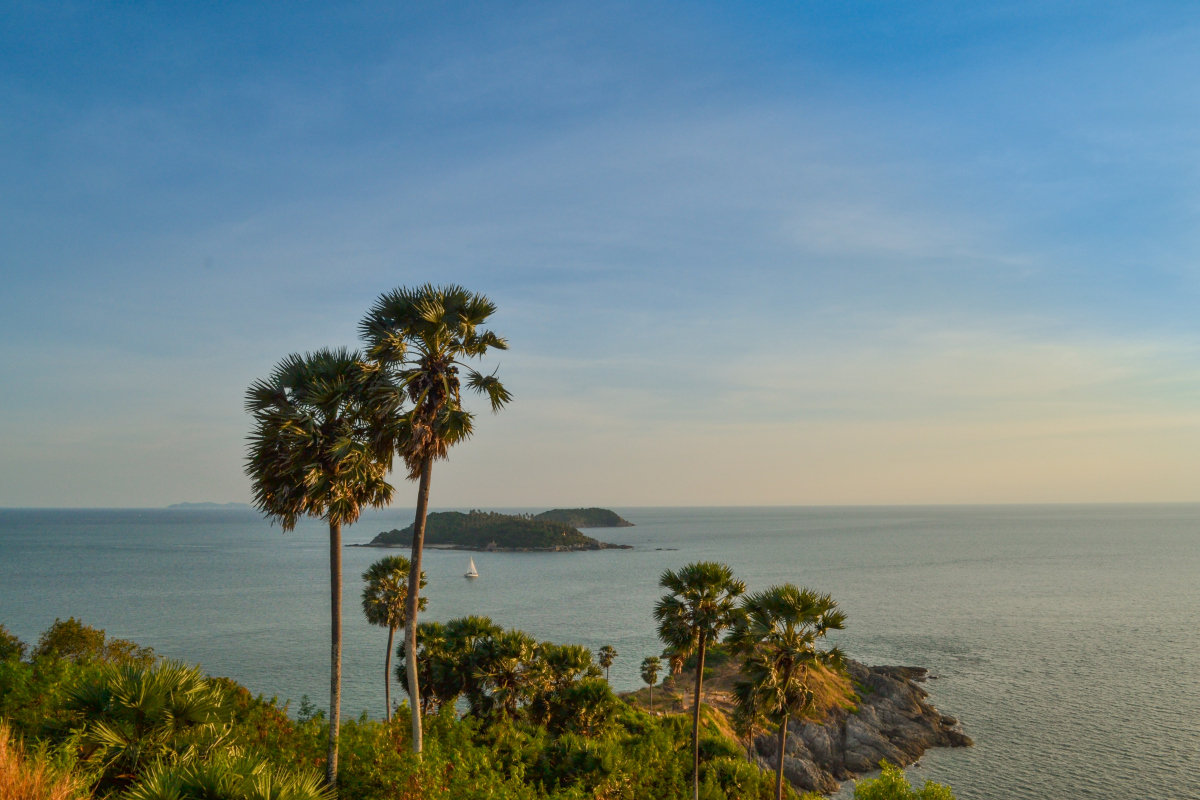 Pristine Phuket
One of the most heart-warming aspects of the lockdown was the recovery of wildlife and the restoration of natural landscapes, without the impact of humans. In Phuket, Thailand's largest and most popular island, visitors can now stroll barefoot along beautiful beaches, swim in crystal clear seas or dive down to colourful coral reefs, which have been given a new lease of life. With elegant resorts, spas and restaurants, complemented by warm Thai hospitality, there has never been a better time to visit Phuket!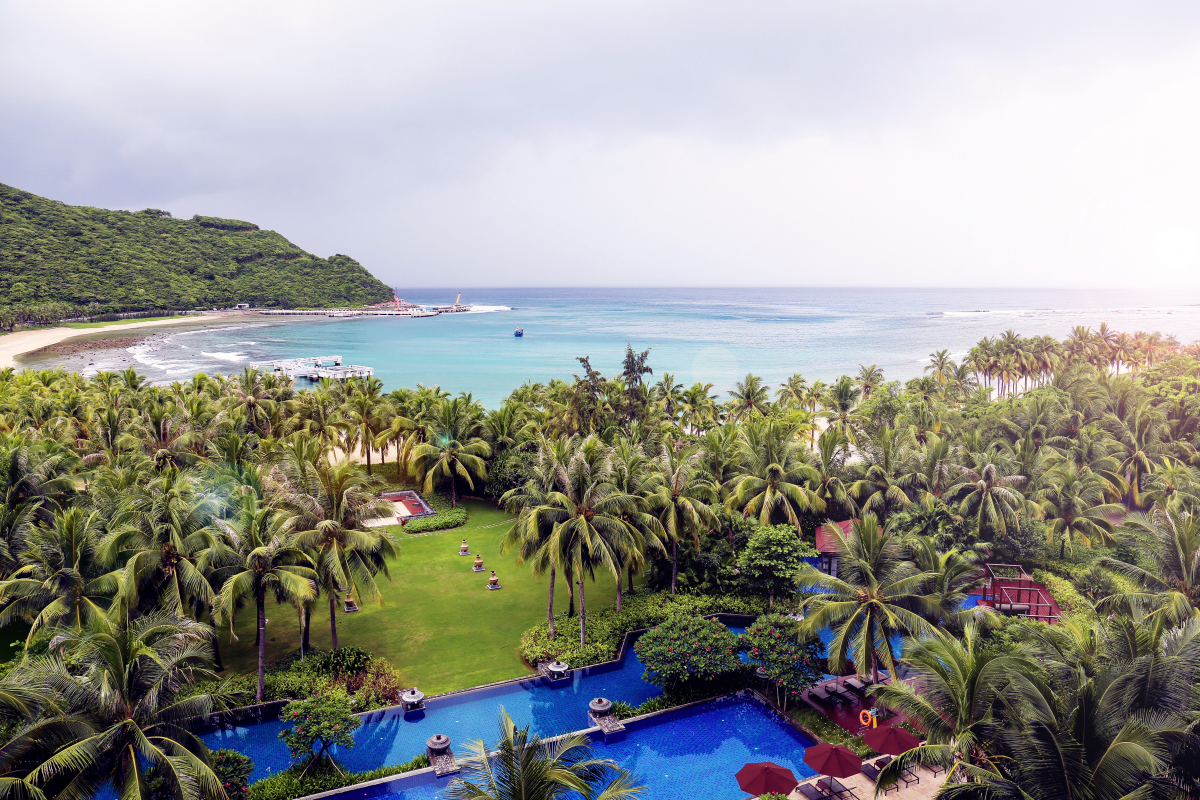 Sunny Sanya
Sanya, China's tropical island paradise, is one of the world's finest family resorts, with long beaches and a wealth of activities for all ages. Sun-seekers can take a dip in the warm waters of the South China Sea, try exhilarating water sports or sublime spa treatments, visit hot springs, or take in local landmarks like Luhuitou Park or Nanshan Temple. With year-round sunshine almost guaranteed, Sanya is a great option for guests who want to escape the city.