SINGAPORE – HONG KONG AIR TRAVEL BUBBLE
LATEST UPDATES:

17 May – Singapore-Hong Kong air travel bubble on hold.
(Source: SCMP.com)
Find out all the essential travel information and requirements you need to know before you go.
Eligibility
Eligibility
Any person, regardless of nationality, will be eligible to board a designated flight to Singapore under the Air Travel Bubble (ATB) and exempted from Stay Home Notice if he/she:


i.               has not visited any country or region other than Singapore or Hong Kong in the last 14 consecutive days prior to departure. The 14 days period must exclude anytime spent in quarantine or Stay-Home-Notice(SHN) arising from their last return to Singapore or Hong Kong from overseas.


ii.              obtained a valid negative COVID-19 Polymerase Chain Reaction (PCR) nucleic acid test within 72 hours before flight departure


iii.             meets the normal visa and immigration requirements


For more information, refer to the Requirements and Process of the Immigration & Checkpoint Authority webpage →  Find Out
Before going
During trip
Returning
More information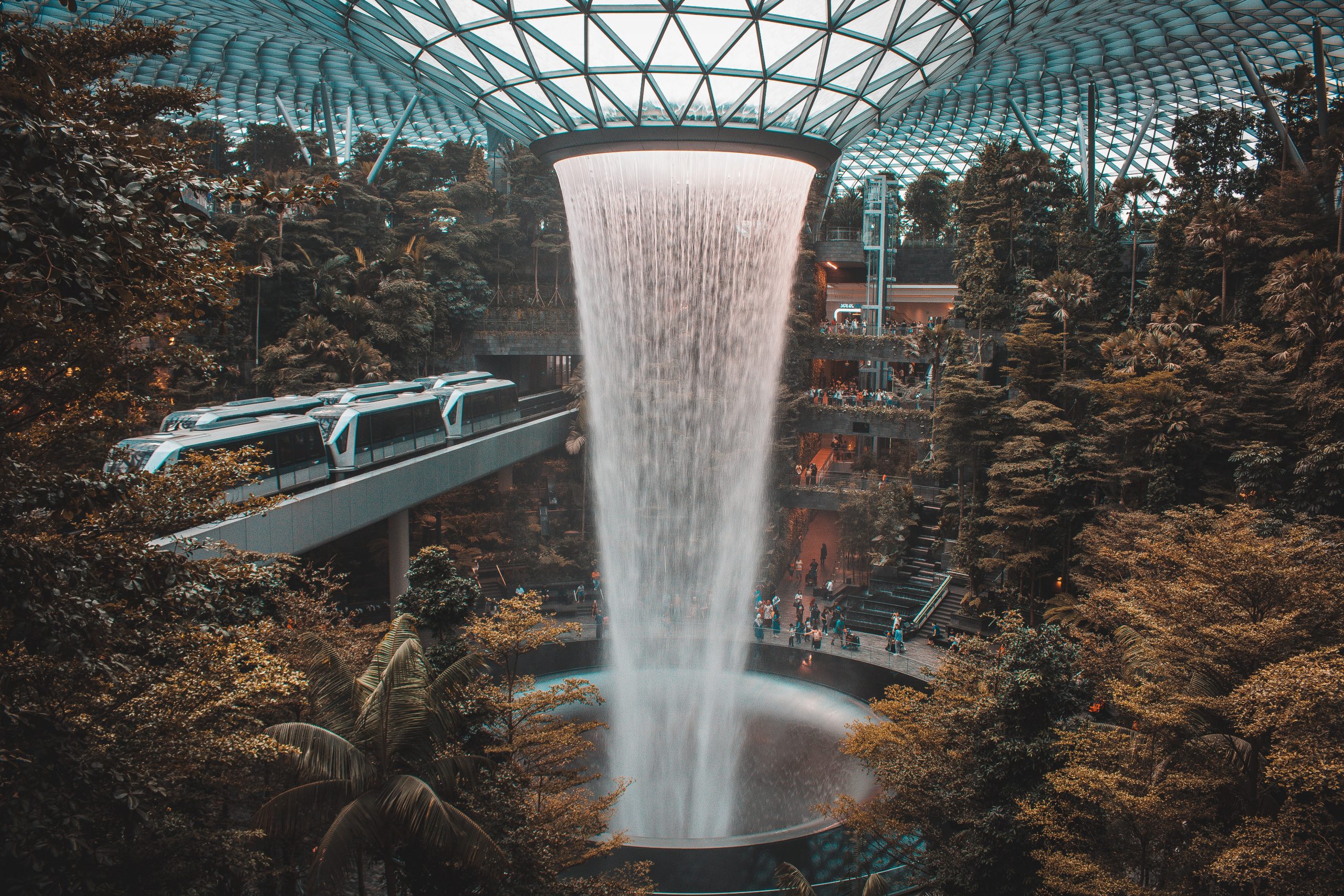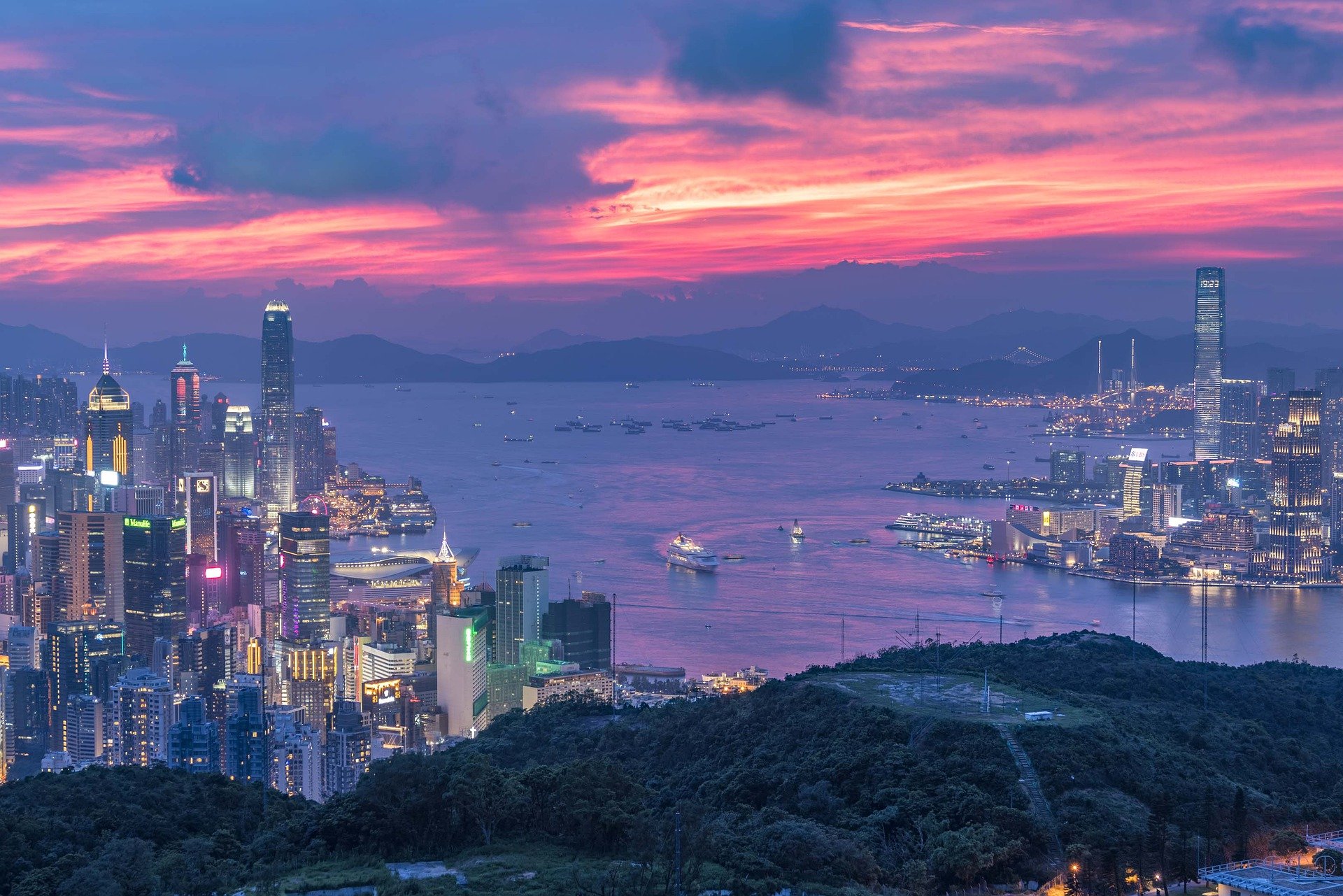 Disclaimer: The information contained herein (the "Information") is provided as is. While reasonable care has been taken to ensure that the Information has been obtained from reliable sources, WebBeds FZ LLC and its representatives (collectively "WebBeds") are not responsible for any errors, inaccuracies or omissions in the Information. WebBeds may correct or update the Information without prior notice WebBeds make no representations, warranties or guarantees that the Information is or will be accurate, reliable, current or without errors. To the maximum extent permitted by applicable law, WebBeds disclaim all representations and warranties, whether express or implied In no event shall WebBeds be liable to you or anyone else for any decision made or action taken in reliance on the Information or for any consequential, special or other damages, even if advised of the possibility of such damages.